The World of Extreme Body Modifications: From Tattooed Eyes to Forked Tongues


Introduction: Embracing the Extraordinary

Ladies and gentlemen, gather around for a journey into the wild, weird, and wonderfully bizarre world of extreme body modifications. In a world where conformity often reigns supreme, there exists a subculture that thrives on pushing the boundaries of what it means to be human. From tattooed eyeballs to forked tongues, these individuals have turned their bodies into canvases of self-expression that challenge societal norms with flair, panache, and, sometimes, a good dose of humor.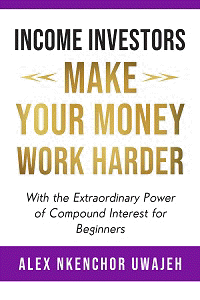 In this article, we'll explore the fascinating and often jaw-dropping universe of extreme body modifications. So, fasten your seatbelts, because we're about to dive headfirst into a realm where the ordinary is left far behind, and the extraordinary becomes the norm.
Ai Productivity Accelerator
Revolutionize your business! Learn exactly how to grow and market your business without spending a bunch of time and money hiring a team. Read more


Chapter 1: The Art of Extreme Tattooing

We kick off our journey with perhaps the most common form of body modification: tattoos. But we're not talking about your run-of-the-mill rose on your ankle or tribal design on your bicep. No, my friends, we're going to explore the world of extreme tattooing.

1.1. Eyeball Tattoos: A Gaze That Pierces

Imagine looking into someone's eyes and finding not just a window to their soul, but an intricate piece of art staring back at you. Eyeball tattoos, also known as scleral tattoos, involve injecting ink into the white of the eye to change its color or create patterns. It's a practice that takes "eye-catching" to a whole new level. Just remember, if you're considering this mod, you might be seeing life through rose-tinted lenses, quite literally!
Custom Keto Diet: Would You Like to Know Exactly What to Eat to Lose Fat and Get Healthy Without Giving Up Your Favorite Foods or Starving Yourself? I invite you to read this page


1.2. 3D Tattoos: Popping Out of the Skin

Tattoos are usually meant to be flat, but not for those who crave the three-dimensional effect. Artists skilled in this peculiar craft use shading and perspective to create tattoos that appear to be popping out of the skin. From realistic spiders seemingly crawling on shoulders to intricate anatomical hearts that look like they're about to beat, 3D tattoos are a feast for the eyes and a conversation starter like no other.

1.3. UV Tattoos: Glowing in the Dark

For those who want their tattoos to shine even in the darkest of nightclubs, UV tattoos are the way to go. These tattoos are inked with special ultraviolet-reactive pigments that remain hidden under regular lighting but come to life when exposed to UV light. It's like having a secret identity, but instead of fighting crime, you're just the coolest person on the dance floor.
Brand New Probiotics
Specially Designed For The
Health Of Your Teeth And Gums
(Hint - No Toothpaste or Mouthwash Involved)...Click Here to Learn More


Chapter 2: Piercing through Boundaries

Piercings have been around for centuries, but some folks take it to a whole new level. Let's delve into the world of extreme piercings.

2.1. Corset Piercings: Laced Up Tight

Corset piercings involve a series of evenly spaced piercings down the length of the back, often laced up with ribbons or cords, mimicking the look of a corset. It's like wearable art, but instead of canvas, it's human flesh. Just remember, when you get tired of the look, untying this corset is a bit more involved than unzipping a dress.

2.2. Genital Beading: Raising the Stakes

While some people choose piercings for aesthetic reasons, others opt for the sensory experience. Genital beading involves implanting small beads or spheres under the skin of the genitals. This practice isn't for the faint of heart, but those who embrace it claim heightened pleasure and a unique aesthetic. Talk about finding the silver lining in unusual places!
Scientists Discover A Hidden Root Cause Of Stubborn Belly Fat, And It Will Surprise You…Click Here to Learn More


2.3. Ear Pointing: Elven Ears

Ever wanted to look like an elf or a fairy? Well, now you can, with ear pointing. This body modification reshapes the ears to create a more pointed and otherworldly appearance. If you've ever fantasized about wandering through the enchanted forest, ear pointing might be your ticket to the land of magic and whimsy.

Chapter 3: The Ultimate Body Canvas - Tattooed from Head to Toe

For some, a single tattoo or piercing is not enough. They crave a canvas that stretches from head to toe, adorned with artistry that defies imagination.

3.1. Bodysuit Tattoos: A Lifelong Commitment

Imagine getting inked from neck to ankle or even toe to tip. Bodysuit tattoos are the ultimate commitment to the art of ink. They often require years of dedication, numerous sessions, and a significant investment. The result? A masterpiece that tells a story, covers the entire body, and leaves a lasting impression, quite literally.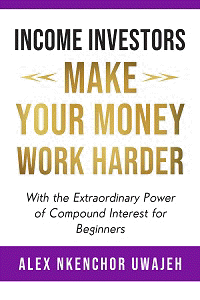 3.2. Scarification: Art from Scars

Scarification is a practice that turns the body's natural healing process into a canvas. Artists use various techniques to intentionally create scars in intricate patterns or designs. These scars not only serve as a form of body modification but also tell a unique story, merging pain, healing, and art into one.

Chapter 4: Tongues and Teeth - A Twist in the Tale

Our journey takes a peculiar turn as we delve into the world of oral body modifications, where the tongue becomes a canvas and teeth transform into art.

4.1. Tongue Splitting: Finding Balance

Tongue splitting, also known as bifurcation, is the process of cutting the tongue in half, creating a forked appearance. It's not just about aesthetics; some who undergo this procedure claim enhanced oral abilities, from whistling like a pro to impressively rolling their newly split tongue.
The Plant-Based Recipe Cookbook - "Want To Cook Ridiculously Tasty Vegan Recipes From Scratch But Have No Idea Where To Start?" Read more


4.2. Dental Grills: Bling for Your Bite

Remember those hip-hop stars with the shiny metal grills on their teeth? Well, dental grills have gone mainstream. These custom-made pieces of jewelry for your teeth come in various styles and materials, from gold to diamond-studded. It's like giving your smile a red-carpet makeover.

Chapter 5: When Subcultures Collide - The World of Body Modifications and Fetishism

Our journey would be incomplete without acknowledging the overlap between the world of extreme body modifications and certain fetish communities. While not all body modifiers are fetishists, there is an intriguing connection worth exploring.
Weight Loss ... The most talked about weight loss product is finally here! BioFit is a powerful supplement that supports healthy weight loss the natural way. Read more


5.1. Role Play and Fetishism

Some individuals with extreme body modifications find themselves in demand within fetish communities. Whether it's the allure of latex, leather, or the extraordinary appearance itself, there's a unique synergy between the world of body modification and fetishism that raises eyebrows and, at times, raises temperatures.

Chapter 6: Pushing Boundaries and Raising Eyebrows

As we near the end of our odyssey, we must address the elephant in the room: Why do people choose to undergo these extreme body modifications?

6.1. Self-Expression and Identity

At the heart of it all, body modification is about self-expression and identity. It's a way for individuals to reclaim their bodies as their own personal canvases. Whether it's a statement of rebellion, a celebration of uniqueness, or an exploration of one's inner self, extreme body modifications are a powerful form of self-expression.
Are you looking for the hottest blood sugar support and type 2 diabetes in the market right now? Look no further! Click Here to Discover More


6.2. Pushing the Boundaries

In a world that often values conformity, pushing the boundaries of what's considered "normal" can be an act of defiance. It's a way to challenge societal norms and expectations, reminding us that beauty, identity, and self-worth are subjective and diverse.

Conclusion: Celebrating the Extraordinary

As we wrap up our journey into the world of extreme body modifications, we are left with a profound appreciation for the individuals who dare to defy the ordinary. They have transformed their bodies into art galleries, their skin into canvases, and their identities into works of wonder. In a society that often values uniformity, they celebrate the extraordinary.

From tattooed eyeballs that peer into the depths of self-expression to forked tongues that speak a language of individuality, these extreme body modifiers have shown us that the limits of human creativity and self-expression are boundless. They have taught us that the human body is not just a vessel but a canvas, waiting for those who dare to paint their stories upon it.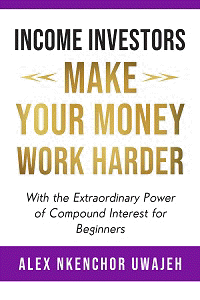 So, the next time you encounter someone with an extraordinary body modification, remember that beneath the ink, the piercings, and the scarification lies a person who has chosen to embrace the extraordinary and make it their own. And perhaps, just perhaps, we can all find a little inspiration in their courage to be unapologetically themselves, even if it means tattooed eyeballs and forked tongues. After all, in this world of extreme body modifications, the most extraordinary masterpiece is the one called "You."


Featured books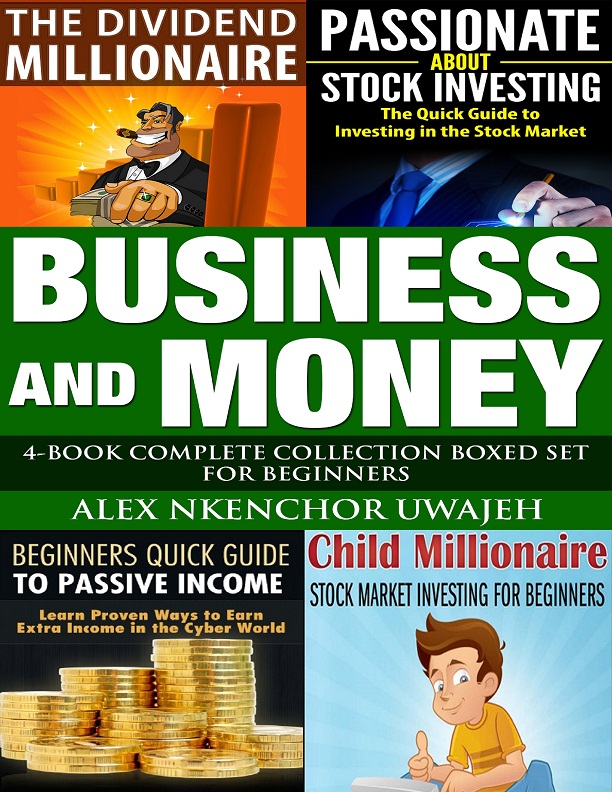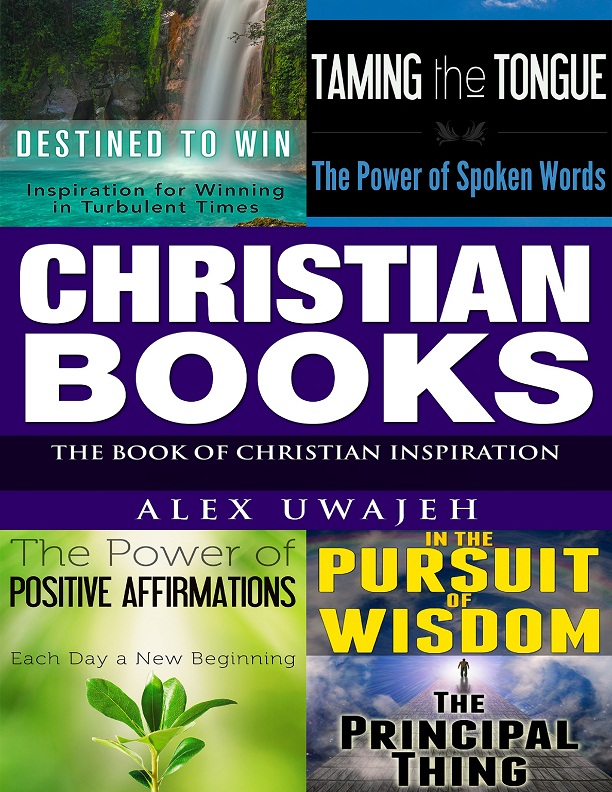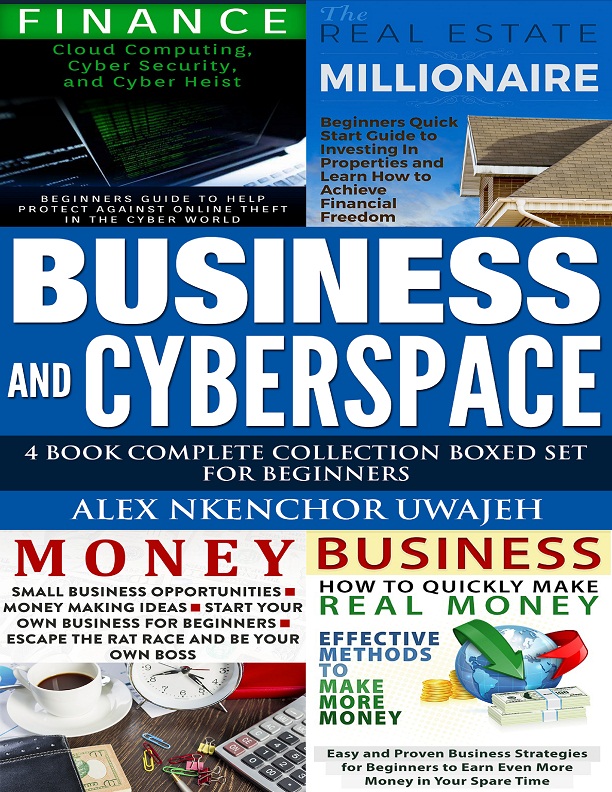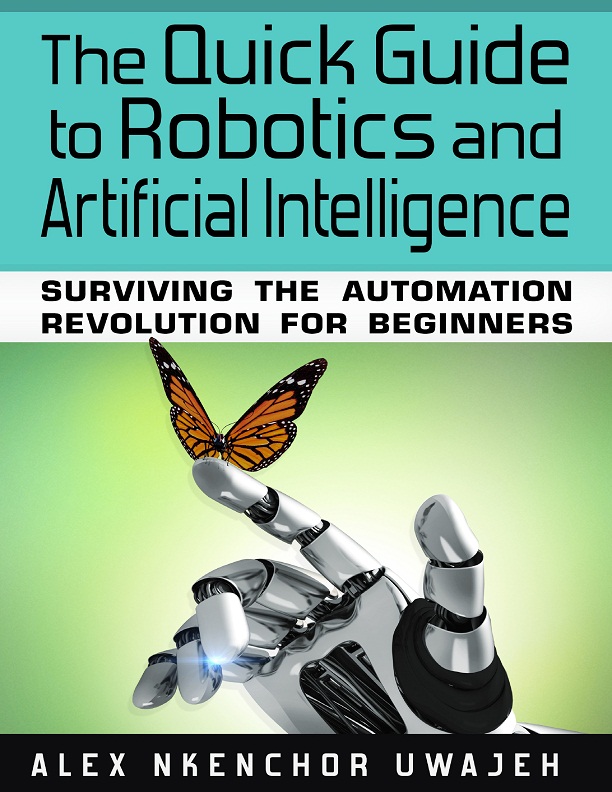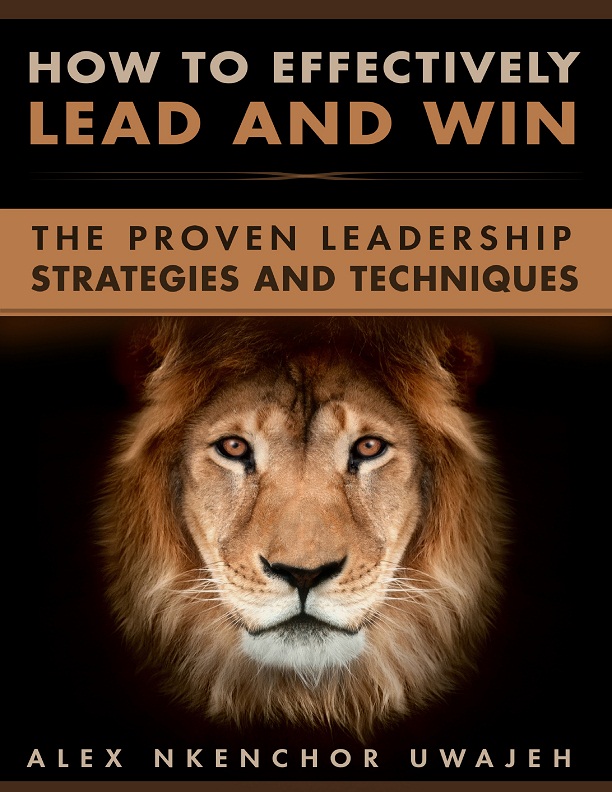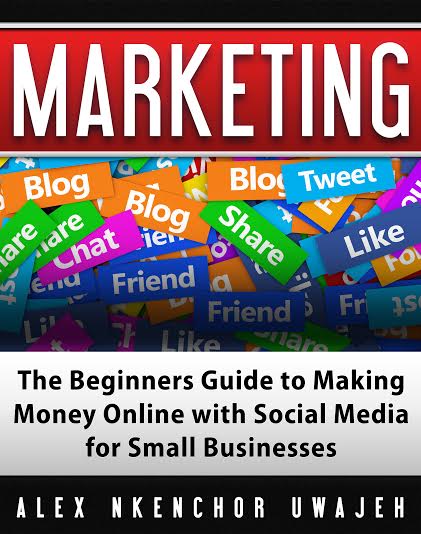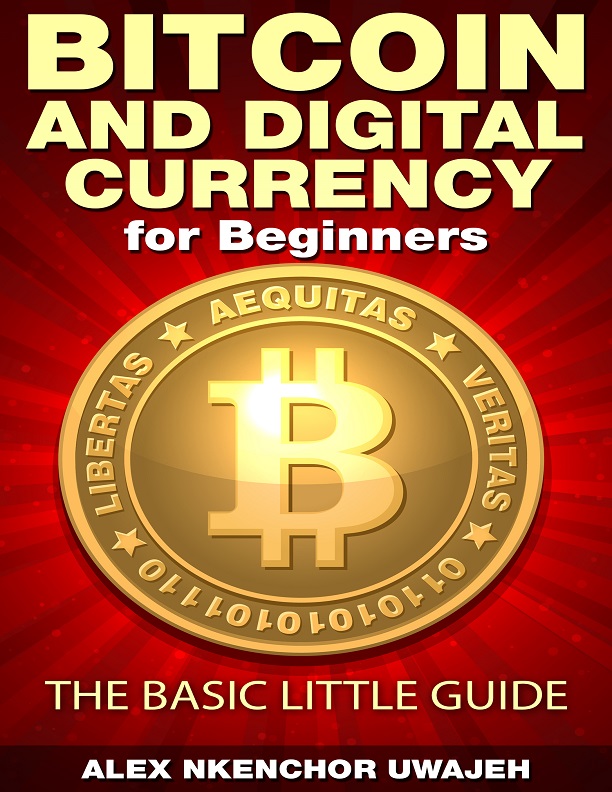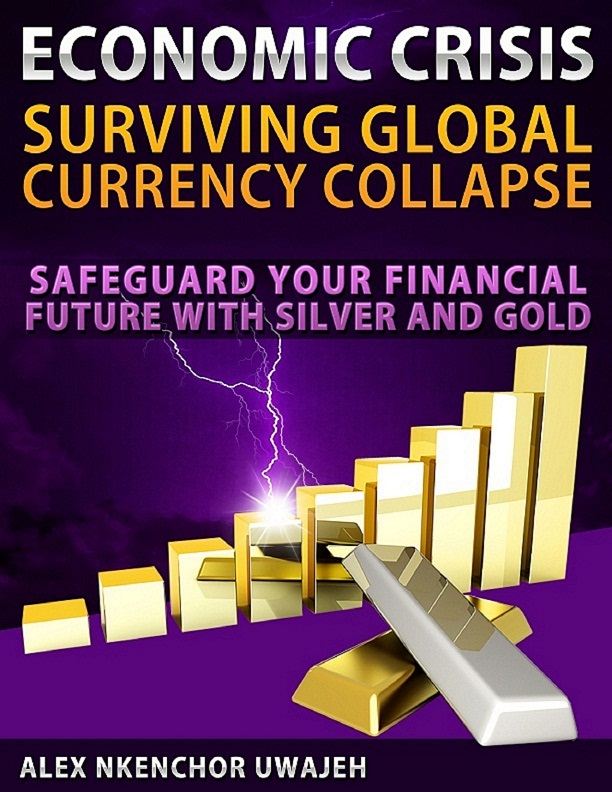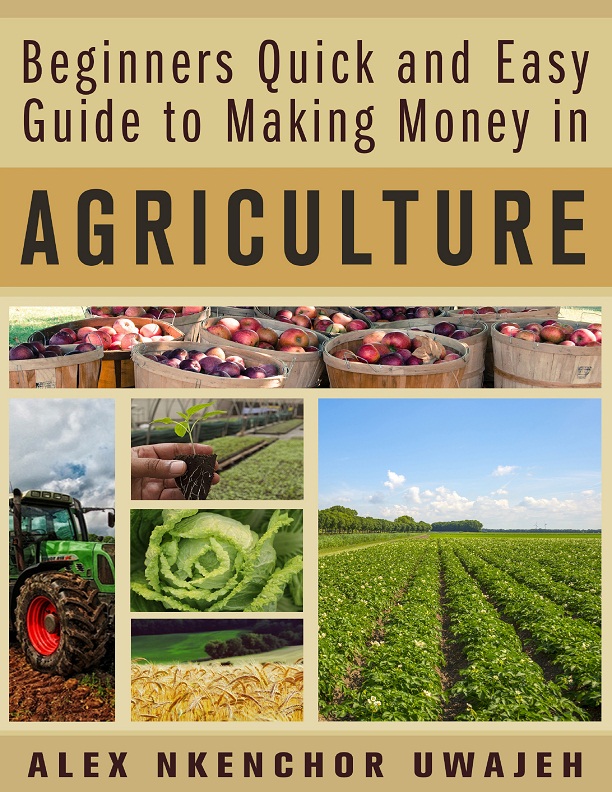 Browse my Google Playstore Books
Want Audible Audio Books? Start Listening Now, 30 Days Free