Helpful Articles





Can AI Detect Criminal Intent? The Ethical Implications of Predictive Policing


Chapter 1: Introduction

Defining AI and predictive policing
The growing use of AI in law enforcement
Overview of predictive policing techniques
Chapter 2: Understanding Criminal Intent

Defining criminal intent and its complexity
Legal perspectives on proving criminal intent
Challenges in identifying intent through AI
Chapter 3: AI in Policing: Current State

Review of AI applications in modern policing
Examples of AI-assisted criminal investigations
Advantages and limitations of AI in policing
Chapter 4: The Promise of Predictive Policing

Benefits of using AI for predicting criminal behavior
Improved resource allocation and crime prevention
Potential for early intervention and community engagement
Chapter 5: The Dark Side of Predictive Policing

Biases and discrimination in AI algorithms
Concerns over privacy and data handling
Lack of transparency and accountability in AI systems
Chapter 6: Ethics of AI in Policing

The role of ethics in AI development and deployment
Ethical guidelines for using AI in law enforcement
Balancing safety, security, and individual rights
Chapter 7: Bias in AI Algorithms

Understanding algorithmic bias and its consequences
Causes of bias in predictive policing models
Impact of biased predictions on minority communities
Chapter 8: Addressing Bias in AI

Techniques to mitigate bias in AI algorithms
The importance of diverse data and inclusive AI development
The need for ongoing monitoring and evaluation
Chapter 9: Data Privacy and Surveillance Concerns

The tension between public safety and privacy rights
The impact of mass surveillance on society
Striking a balance between data collection and privacy protection
Chapter 10: Legal and Regulatory Frameworks

Current laws and regulations governing AI in policing
Challenges in adapting laws to evolving AI technologies
Global perspectives on AI regulation in law enforcement
Chapter 11: Transparency and Accountability

The significance of transparent AI systems
Ensuring accountability for AI-driven decisions
The role of explainable AI in building trust
Chapter 12: Public Perception of AI in Policing

Understanding public attitudes toward predictive policing
Building trust and transparency through communication
The role of community engagement in AI adoption
Chapter 13: Alternatives to Predictive Policing

Examining alternative approaches to crime prevention
Community-based policing and restorative justice
Combining AI with traditional policing strategies
Chapter 14: Human Rights and AI

AI's impact on human rights and civil liberties
Ethical considerations in using AI to predict crime
Safeguarding against abuse and misuse of AI technology
Chapter 15: International Perspectives on Predictive Policing

Comparison of predictive policing practices worldwide
Case studies of AI use in different countries
Lessons learned from global experiences
Chapter 16: The Role of Law Enforcement Agencies

Fostering responsible AI adoption within police departments
Training and educating officers on AI ethics
Collaborating with experts and communities for fair AI usage
Chapter 17: Technological Advancements and Challenges

Future developments in AI and predictive policing
Ethical challenges arising from advanced AI technologies
Striking a balance between innovation and regulation
Chapter 18: Establishing Ethical Review Boards

The role of ethics review boards in policing AI usage
Composing diverse and knowledgeable boards
Ensuring their recommendations are implemented
Chapter 19: Ethical Design of AI Algorithms

The importance of ethical considerations in AI development
Ethical design principles for predictive policing models
Evaluating AI models for fairness and transparency
Chapter 20: Inclusive Data Collection and Bias Mitigation

The significance of inclusive data for AI accuracy
Strategies to collect unbiased and representative data
Continual monitoring to detect and address biases
Chapter 21: Engaging with Communities and Stakeholders

Importance of community input in AI development
Gaining trust through transparency and openness
Involving stakeholders in policy-making processes
Chapter 22: Combating Misuse of AI in Policing

Safeguards against AI-powered surveillance abuses
Preventing discriminatory practices in policing
The role of legal and societal checks on AI usage
Chapter 23: A Human-Centric Approach to AI in Policing

Emphasizing human judgment over automated decisions
Recognizing the limitations of AI in understanding intent
Ensuring accountability for AI-driven actions
Chapter 24: Striving for Ethical AI Adoption

Steps towards responsible AI deployment in policing
Promoting an ongoing dialogue on AI ethics
Learning from mistakes and iterating on AI systems
Chapter 25: Conclusion

Recap of key ethical implications in predictive policing
The need for continued ethical debate and scrutiny
Emphasizing human values and rights in AI integration

Chapter 1: Introduction

In recent years, the rapid advancement of Artificial Intelligence (AI) has revolutionized various industries, including law enforcement. Predictive policing, a practice that utilizes AI algorithms to forecast potential criminal activities and identify high-risk areas, has gained considerable attention. By analyzing vast amounts of historical crime data, AI algorithms attempt to predict patterns and trends that may indicate criminal intent or behavior. However, the increasing integration of AI in policing raises significant ethical implications that demand careful examination.

Chapter 2: Understanding Criminal Intent

Criminal intent refers to the mental state of a person when committing a crime, implying their willingness to engage in unlawful activities. Proving criminal intent in a court of law is often challenging, as it requires establishing the perpetrator's state of mind at the time of the offense. This complexity makes predicting intent through AI even more intricate, as AI lacks the ability to grasp human emotions and motivations accurately.

Chapter 3: AI in Policing: Current State

AI has found its way into various aspects of modern policing. From facial recognition systems to predictive crime mapping, AI technologies aim to aid law enforcement in solving crimes, allocating resources efficiently, and improving public safety. However, the current state of AI in policing is still evolving, with concerns about algorithmic biases and lack of transparency hindering its widespread acceptance.

Chapter 4: The Promise of Predictive Policing

The potential benefits of predictive policing are compelling. AI can help law enforcement agencies anticipate crime patterns, enabling proactive interventions. By directing resources to high-risk areas, police can prevent crimes before they occur, enhancing overall public safety and reducing response times. Additionally, predictive policing offers an opportunity for law enforcement to engage more meaningfully with communities through data-driven strategies.

Chapter 5: The Dark Side of Predictive Policing

Despite its promise, predictive policing also carries inherent risks and ethical concerns. One of the most pressing issues is the presence of bias in AI algorithms, which can perpetuate discrimination against marginalized communities. Furthermore, the extensive collection and analysis of personal data for predictive policing purposes may lead to concerns about privacy infringement and mass surveillance.

Chapter 6: Ethics of AI in Policing

Ethics plays a crucial role in the development and deployment of AI in policing. Policymakers, law enforcement agencies, and AI developers must work together to ensure that the use of AI aligns with ethical principles. Transparency, fairness, accountability, and respect for individual rights are some of the key ethical considerations that should guide the implementation of AI in law enforcement.

Chapter 7: Bias in AI Algorithms

Algorithmic bias refers to the unfair and discriminatory outcomes that arise from AI systems. These biases can emerge from biased training data, skewed historical data, or the design of the algorithm itself. When these biased algorithms are applied in predictive policing, they can reinforce stereotypes and result in disproportionate policing in certain communities.

Chapter 8: Addressing Bias in AI

To combat bias in AI algorithms, researchers and developers must adopt various strategies. These may include carefully curating diverse and representative datasets, using fairness-aware learning techniques, and conducting thorough evaluations to identify and rectify biases. Ongoing monitoring and auditing of AI systems are essential to ensure their fairness and accountability.

Chapter 9: Data Privacy and Surveillance Concerns

Predictive policing relies heavily on data collection, raising concerns about the extent to which individuals' privacy is protected. The aggregation and analysis of personal information in predictive policing systems may lead to the surveillance of innocent individuals. Striking a balance between safeguarding privacy rights and ensuring public safety becomes a challenging task.

Chapter 10: Legal and Regulatory Frameworks

The rapid evolution of AI has often outpaced existing legal and regulatory frameworks, leading to uncertainties in how AI should be governed in law enforcement. Policymakers face the challenge of developing appropriate regulations that protect civil liberties while allowing law enforcement to leverage AI's potential effectively.

Chapter 11: Transparency and Accountability

Transparency and accountability are vital in the adoption of AI in policing. Law enforcement agencies must be open about their AI initiatives, sharing details about the algorithms used and the data sources. Moreover, there should be clear mechanisms in place to hold both AI systems and their operators accountable for their decisions and actions.

Chapter 12: Public Perception of AI in Policing

Public perception plays a crucial role in determining the acceptance and effectiveness of AI in policing. Law enforcement agencies must engage with the public to address concerns, clarify misconceptions, and build trust. A lack of public confidence in AI-powered policing may undermine its potential benefits.

Chapter 13: Alternatives to Predictive Policing

Recognizing the limitations and ethical concerns surrounding predictive policing, alternative approaches to crime prevention should be explored. Community-based policing, restorative justice, and investing in social programs may offer more inclusive and ethical methods of ensuring public safety.

Chapter 14: Human Rights and AI

AI's impact on human rights and civil liberties raises complex ethical questions. Policymakers and law enforcement agencies must evaluate the potential trade-offs between public safety and individual rights. It is essential to ensure that AI technologies respect and protect human rights while serving the greater good.

Chapter 15: International Perspectives on Predictive Policing

Different countries approach predictive policing and AI in law enforcement differently. International comparisons can provide valuable insights into diverse strategies, successes, and challenges in adopting AI technologies for policing.

Chapter 16: The Role of Law Enforcement Agencies

Law enforcement agencies play a pivotal role in shaping the ethical implementation of AI in policing. They must prioritize ethical considerations, provide adequate training to officers on AI technologies, and actively engage with experts and communities to address concerns.

Chapter 17: Technological Advancements and Challenges

As AI technologies continue to advance, new challenges and ethical implications will arise. Policymakers must stay ahead of technological developments to ensure that regulations and guidelines remain relevant and effective.

Chapter 18: Establishing Ethical Review Boards

Ethical review boards can provide independent oversight and assessment of AI systems used in law enforcement. Comprising experts from various disciplines, these boards can help identify potential biases and ensure compliance with ethical guidelines.

Chapter 19: Ethical Design of AI Algorithms

Ethical considerations must be integrated into the design phase of AI algorithms. Developing AI models that prioritize fairness, transparency, and accountability is essential to minimize potential harm and maximize benefits.

Chapter 20: Inclusive Data Collection and Bias Mitigation

To build unbiased AI algorithms, collecting inclusive and representative data is crucial. Efforts to mitigate biases should be a continuous process, as societal norms and attitudes evolve over time.

Chapter 21: Engaging with Communities and Stakeholders

Community input and collaboration with stakeholders are vital in the development and implementation of AI in policing. Understanding the needs and concerns of affected communities can help build trust and ensure AI technologies are aligned with community values.

Chapter 22: Combating Misuse of AI in Policing

The potential for AI misuse in law enforcement requires strong safeguards. Legal and societal checks must be in place to prevent discriminatory practices and protect individuals' rights.

Chapter 23: A Human-Centric Approach to AI in Policing

Recognizing the limitations of AI in understanding human behavior, a human-centric approach that emphasizes human judgment and values is essential. AI should be seen as a tool to augment human decision-making, not replace it.

Chapter 24: Striving for Ethical AI Adoption

The journey towards responsible AI adoption in policing is ongoing. Policymakers, law enforcement agencies, and AI developers must engage in continuous dialogue, learning from mistakes and iterating on AI systems to ensure they align with ethical principles.

Chapter 25: Conclusion

The ethical implications of AI in predictive policing are vast and complex. While the potential benefits of AI in enhancing public safety are considerable, ethical considerations must be at the forefront of its development and deployment. Striking the right balance between leveraging AI's potential and safeguarding individual rights remains an ongoing challenge that requires collaboration among stakeholders to build a more just and equitable future.


Featured books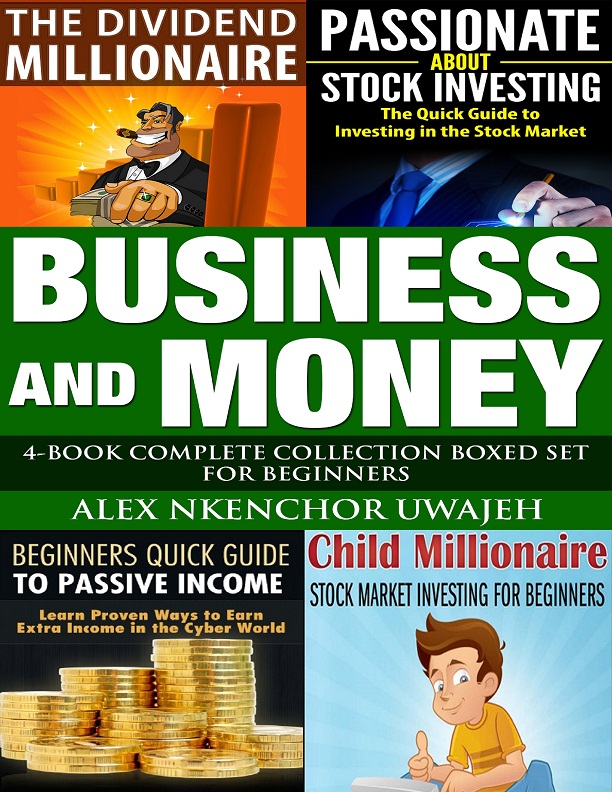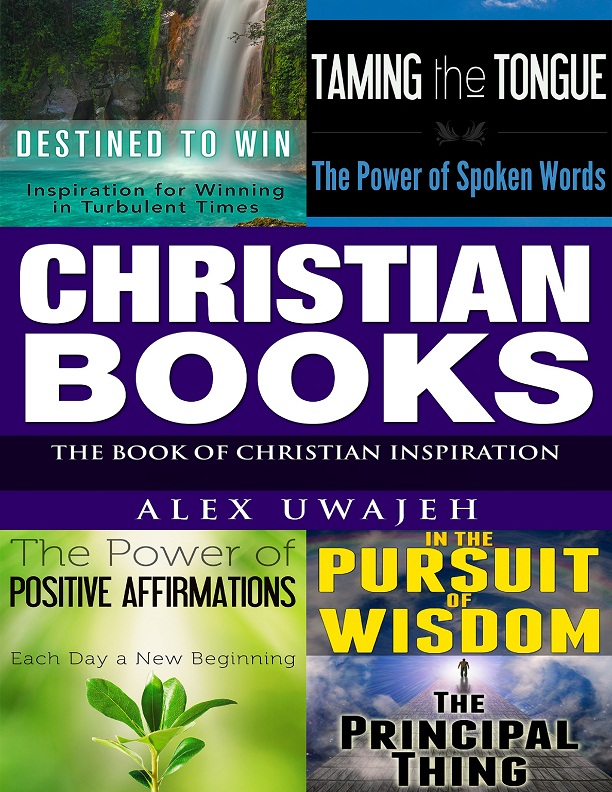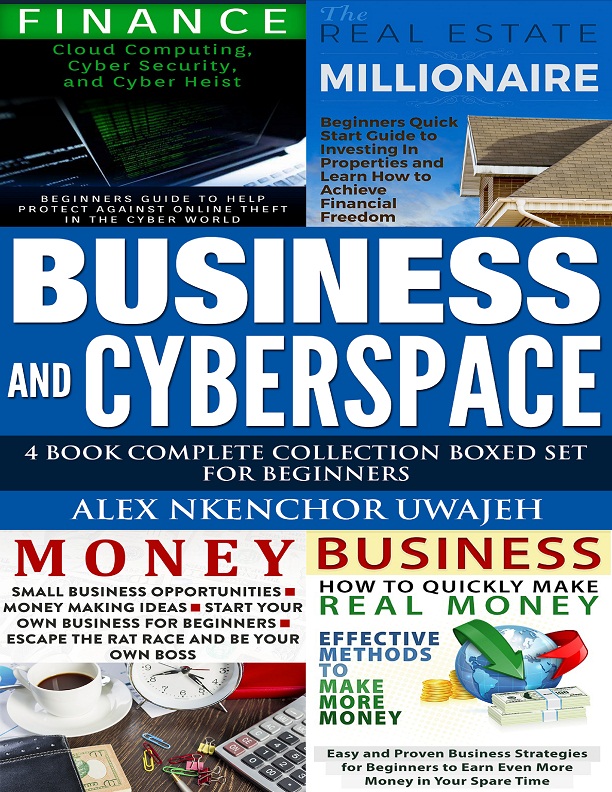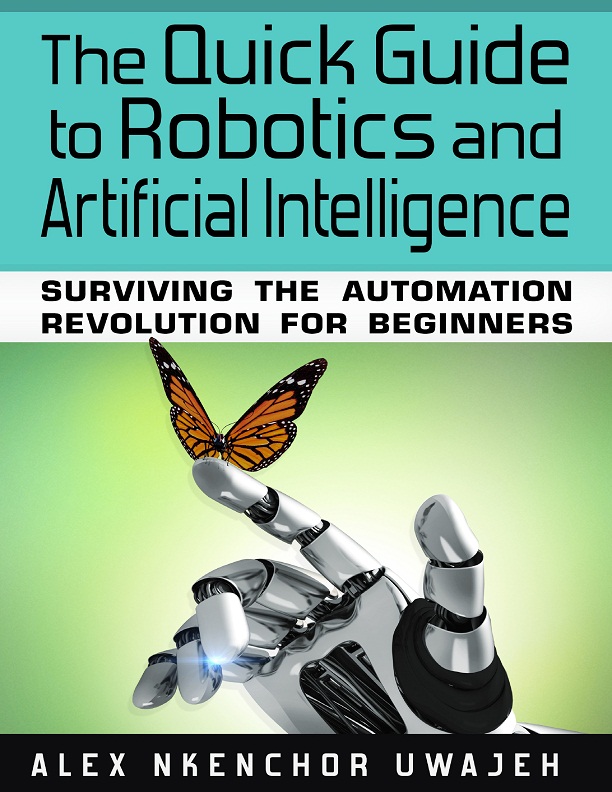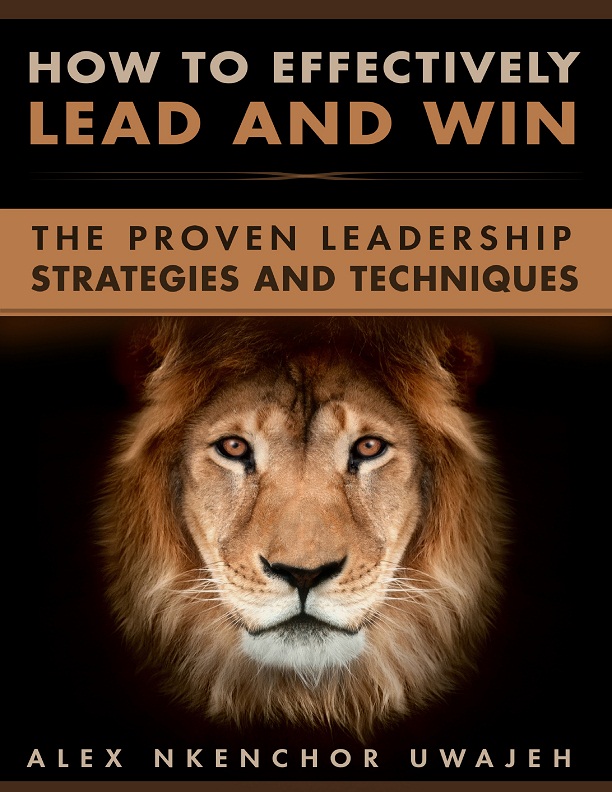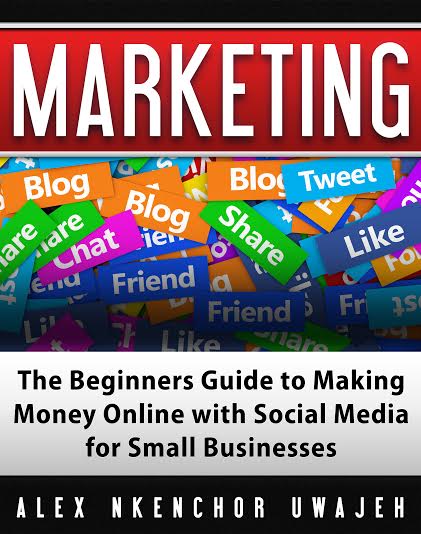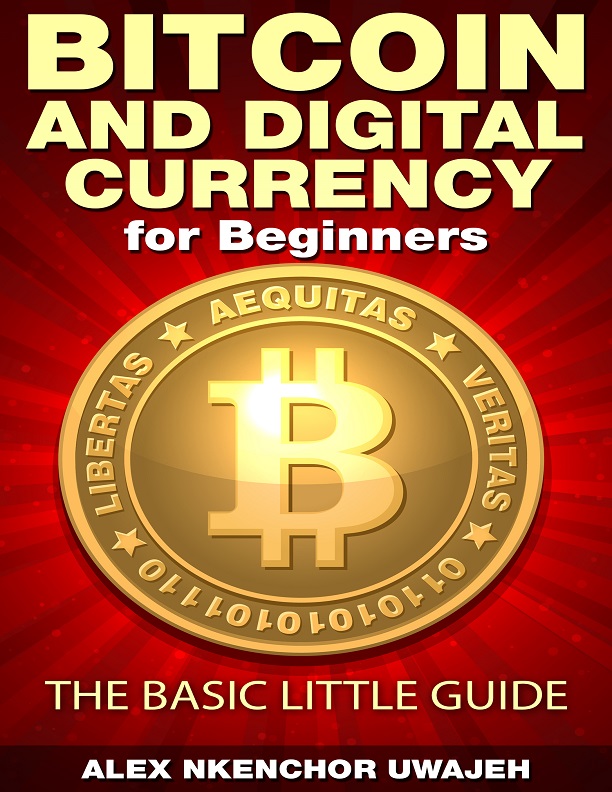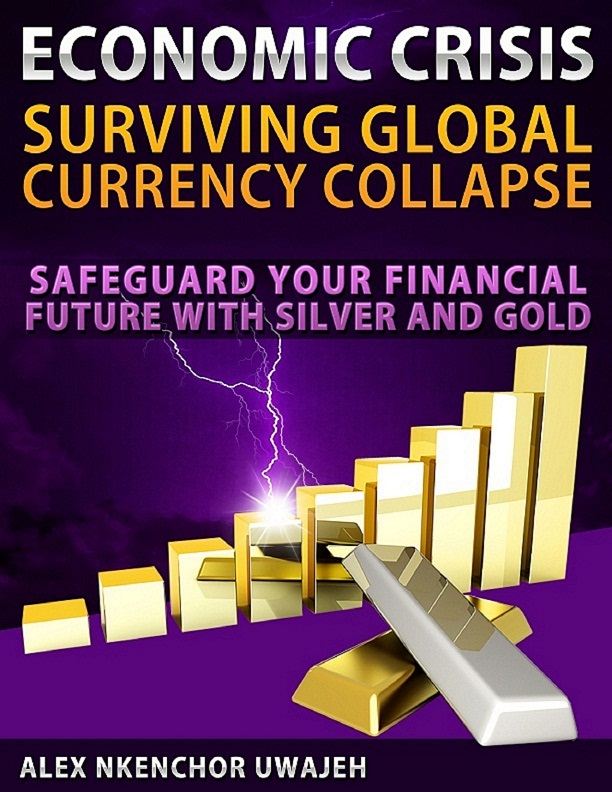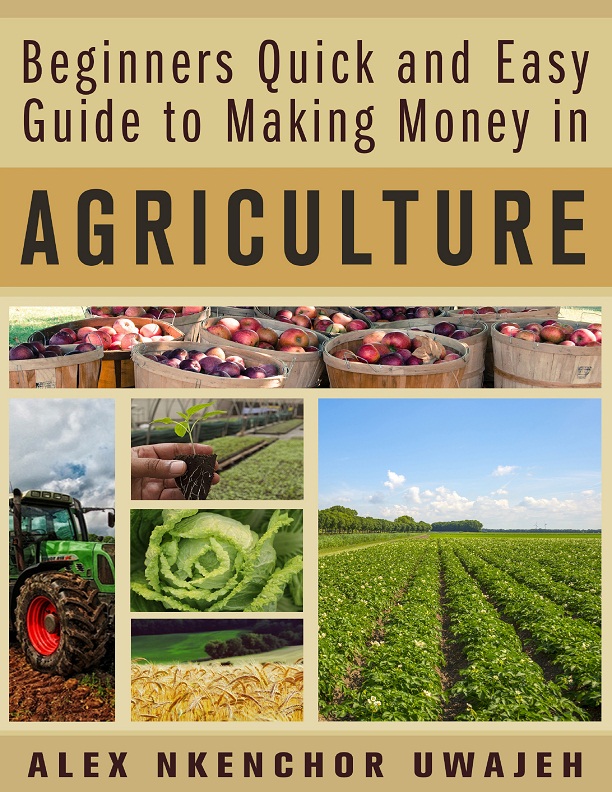 Browse my Google Playstore Books
Want Audible Audio Books? Start Listening Now, 30 Days Free