Essential Guide To Owning A Money Making Franchise Business
Business ownership can be risky and if you are new then a franchise could be the best fit for you. You will experience many of the benefits of independent business ownership and in addition you will receive support from the franchisor. Often this additional support can be very valuable indeed and mean the difference between making a profit and not.
What is a Franchise?
There are two parties to a franchise agreement which are the franchisee (you) and the franchisor. The franchisor is the entity or individual that owns the company, while the franchisee is the person that wants to use that company's name and business practices to open a new business.
The alternative to franchising is to start a new business from the ground up but this can be risky and intimidating for some people. If that sounds like you then you should read every word of this article so that you fully understand the benefits of choosing a franchise. Buying franchises has increased in popularity over the years for good reason.
The Franchising Agreement
When you buy a franchise you will enter into a contract with the franchisor. This agreement will detail what each party has to offer. In the most basic of franchise agreements the franchisee will pay fees for use of the company trademark. The franchisor will provide all or some of the following:
- The actual trademark for use
- Business development support – this is invaluable at the beginning of the franchise so that the franchisee can get the business off the ground quickly
- The products and / or services that the company provides
- The business system – this is a proven method of doing business that has been successful for the company and other franchisees
- Product or service training
- The benefit of a good reputation – you should only choose a franchise where the reputation of the company is excellent as this will make your business development a lot easier
The franchisor will want you the franchisee to succeed and make a profit. They will do whatever they can to achieve this as their success on selling franchises in other areas depends on this.
How to make Money with a Franchise for Beginners
There are a number of ways that you can find a franchise that will suit you. It is vital that you study all of the details and know exactly how much money you are going to need. The franchisor will advise you of the franchise fees but there are likely to be other costs that you need to take into consideration.
You have a number of options when it comes to raising finance for a franchise which include a small business loan, a business overdraft, special franchise start up loans or you may have a business credit card that has the required credit limit. It is not advisable to use personal credit cards or anything else that will mix up your personal finances with business finances.
So how do you choose the right franchise? Well the number of franchise opportunities open to you may seem a little daunting at first. This is a growing industry and there are more opportunities available year on year. You will need to do a lot of research to choose the best franchise.
A good way to start is to write down the things in life that interest you. This will help you come up with ideas for a business that you would be passionate about. Passion is essential to business success, so you don't want to go into a business where you have no interest.
When you have some ideas about the type of business that you would like to operate start thinking about your budget and the location of the business. Will there be a demand for your products / services in your target area?
Now it is time to see what franchise opportunities exist that match your interests, budget and location. Find out as much as you can about the companies and their reputations. Are they a well known name? Will it work in your location? Will you be able to grow?
What are the franchise fees and what kind of package will they offer you as part of the franchise deal? It is very important that you can get all of the support that you need in the early days. Find out what kinds of profits other franchisees are making by visiting them and talking to them.
Be open and tell these existing franchisees that you are considering the purchase of a franchise. They might not tell you everything (they are not obligated to tell you anything) but most will offer you advice.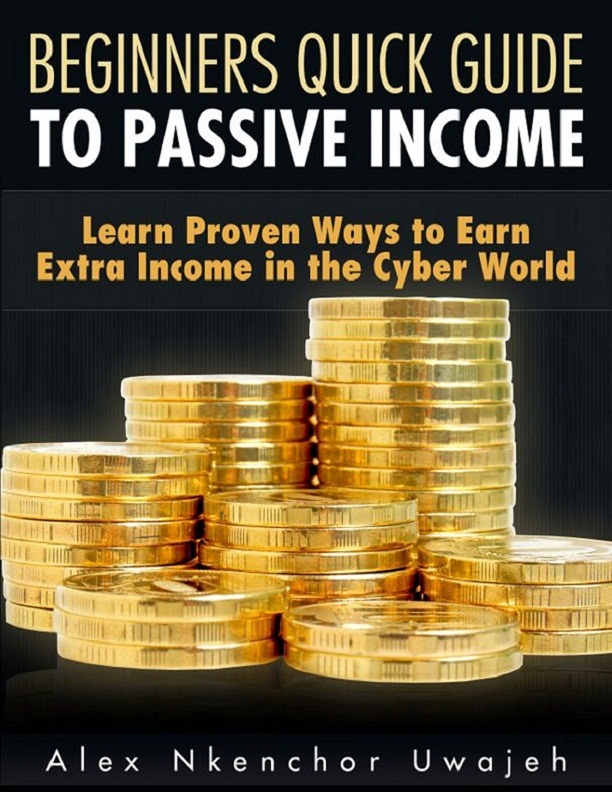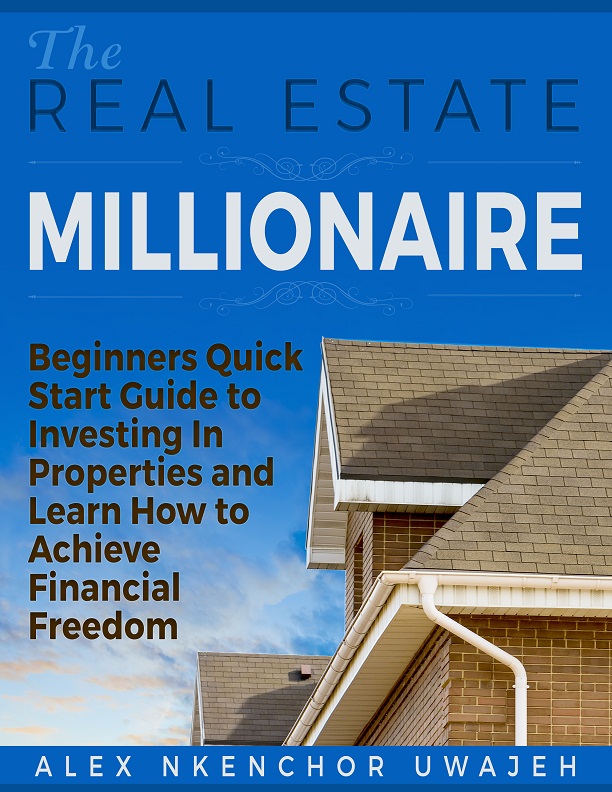 Want free Audio books? Get one of my Audible Audio books of your choice for free. Click Here
Featured books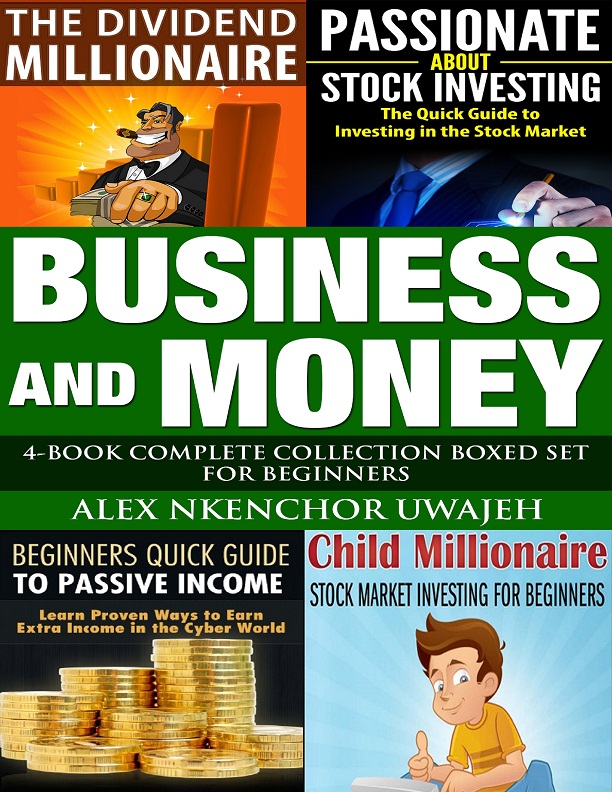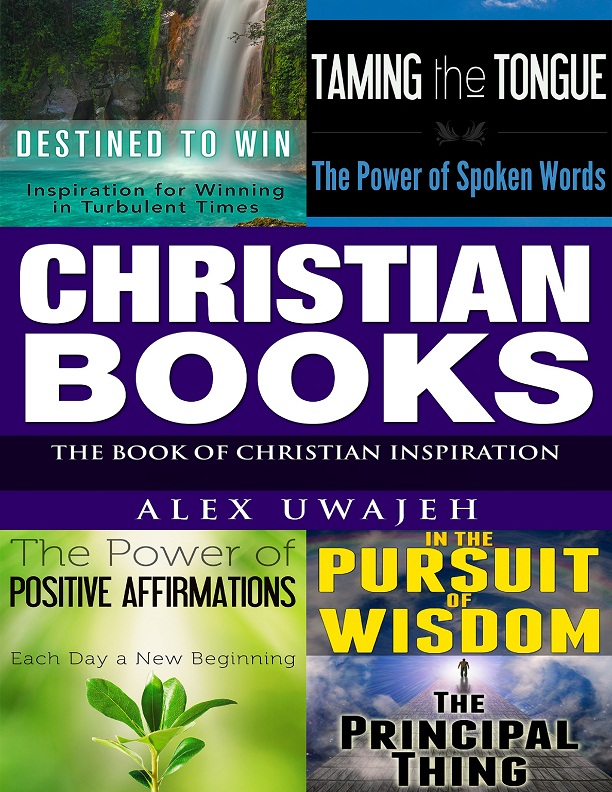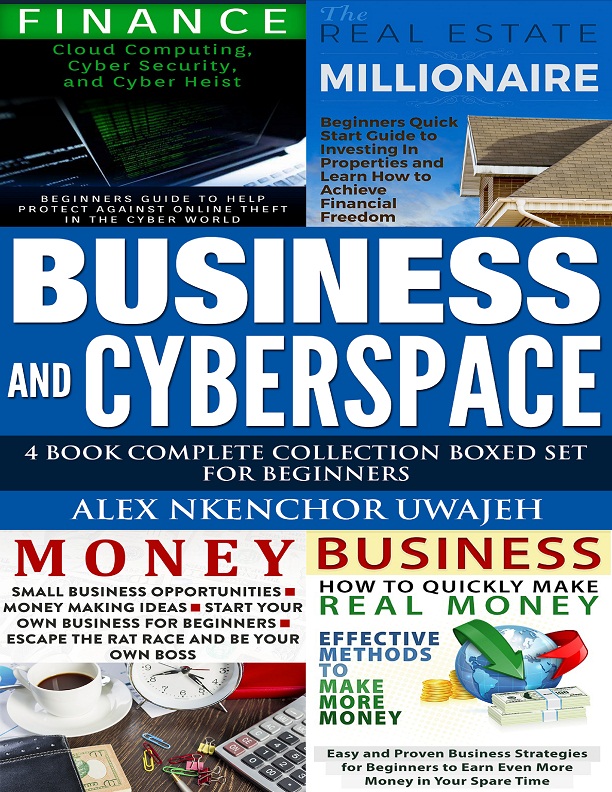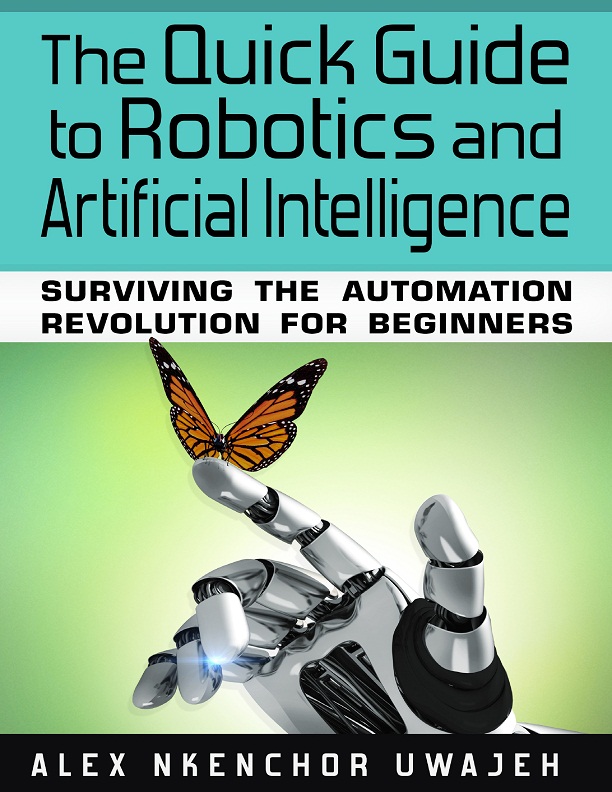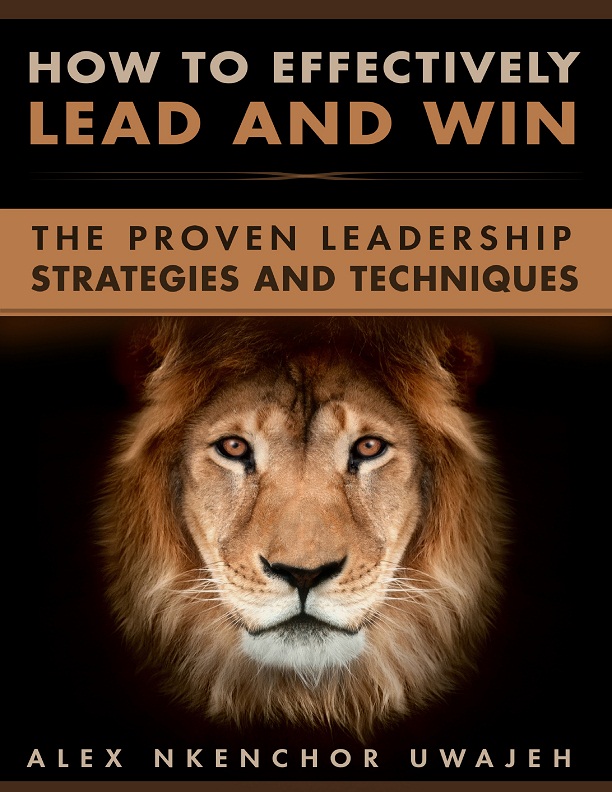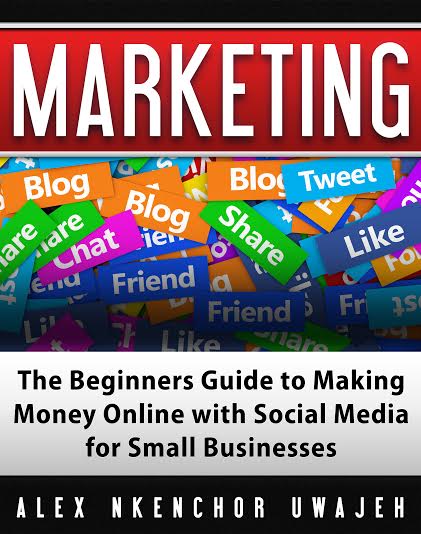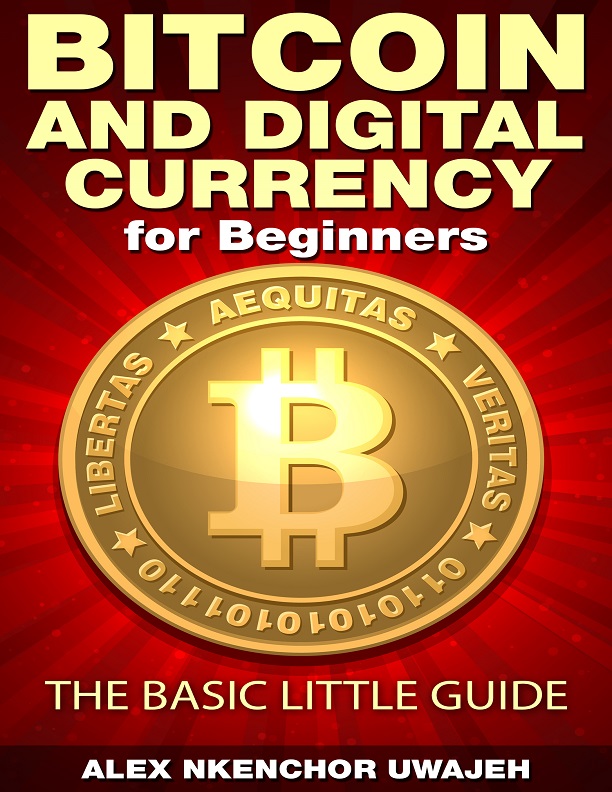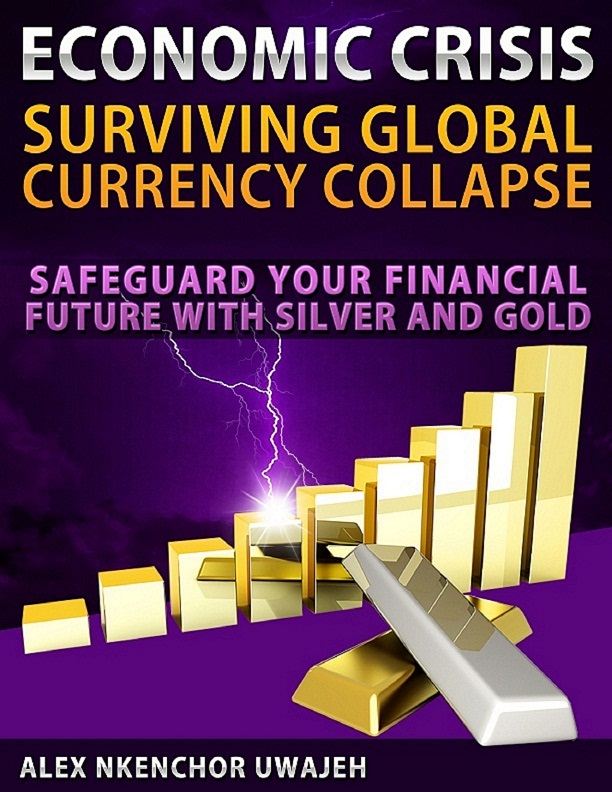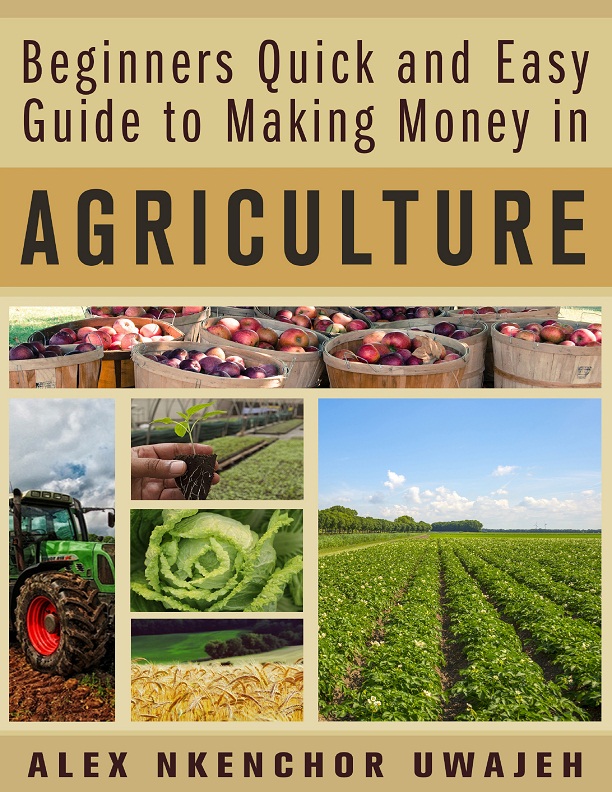 Browse my Google Playstore Books
Want Audible Audio Books? Start Listening Now, 30 Days Free