Smart Investors Are Buying Nigerian Stocks
Everyone is searching online for ways to earn additional income. The reasons are many: to generate living expenses for the unemployed, to supplement income if they are underemployed, to create or supplement retirement plans, to pay for college, and to even pay for medical expenses. There are primarily three types of investments that one can make: business, real estate, or paper investments.
Business investments can be either new start-up businesses or existing businesses. New businesses have a high failure rateÖat least half of all start-up businesses fail during the first five years. If you purchase a pre-existing business or a franchise, you can greatly increase your chances for success. However, business investments take time. The more money you have, the less time it can take to see results, as you can outsource many tasks and pay for advertising. If you are on a tight budget, you will have to put more time than money into marketing your business.
Investing in real estate can be lucrative, but it is dependent on the economy. For instance, a few years ago when the recession first began, it was very difficult to get a mortgage. Therefore, if you are looking to earn a great deal of money by investing in real estate, you need to either already own the property, or you need to purchase it for cash. Unless you are able to find an alternative source of funding, it may be difficult to get approved for a mortgage so that you can purchase the property. If you are able to purchase the property, then you can rent it out fairly easily. Even in a tough economy, people need somewhere to live. However, you may need to lower the price of the rental so that people can afford it. Otherwise, you may find it difficult to rent, or you may get a family in your property that cannot afford to pay the rent. This will put you in a financial bind because you may have to take them to court to get them out. For this reason, real estate can be fairly difficult to manage.
However, if you choose to invest in Nigerian stocks, you will be taking advantage of the third way to make investments; Stock market investments has many advantages. You donít need a lot of capital to get started like you would with business or real estate investments. For some Nigerian stocks, you can get started investing for less than $500 USD.
Another advantage to investing in Nigerian stocks is that there isnít a long learning curve. You can do your research by studying the financial statements of the companies that you would like to invest in to ensure that they are both stable and profitable. However, it is best for you to use a reputable stockbroker. If they are experienced and have a good track record, they can advise you as to which companies are your best options. Right now is a good time to invest in Nigerian stocks, as they are growing at a rapid rate and many investors are finding them to be profitable.
Yet another advantage to invest in Nigerian stocks is that you can see a return on your investment fairly quickly. This is in stark contrast to business or real estate investments. Businesses can take years to be profitable, and real estate can also take years to turn a profit. With both of these types of investments, the financial risk is much greater, because the financial cost is greater.
The Nigerian stock market is doing very well at this time, and has been growing over the last several years. For this reason, investing in Nigerian stocks can be a lucrative option for the smart investor.
Featured books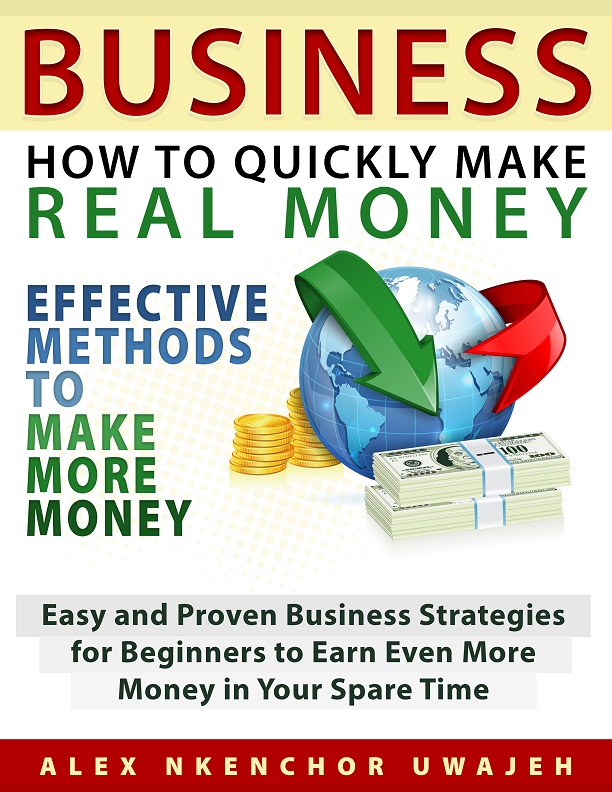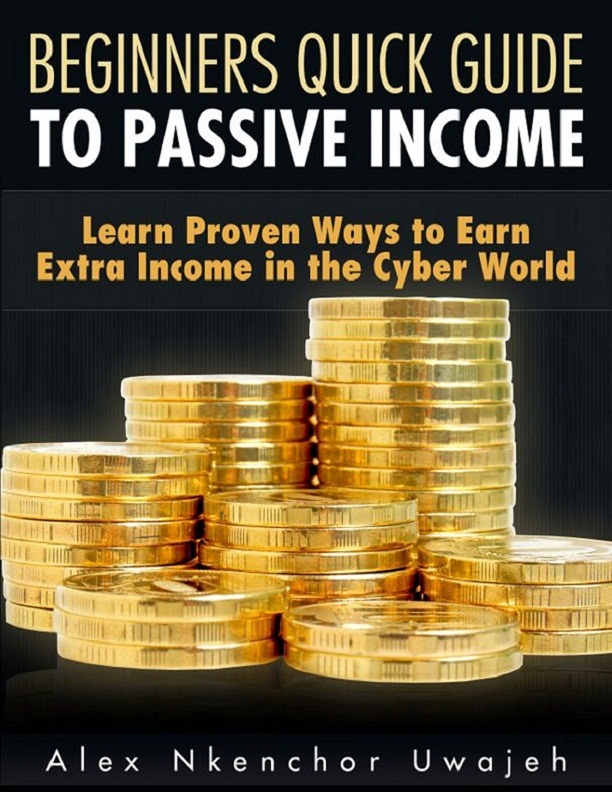 Want free Audio books? Get one of my Audible Audio books of your choice for free. Click Here
Browse my Google Playstore Books