Look Before You Invest Your Money: Absolutely Important Things To Ask Yourself Before Investing – (Invest Your Money Safely)
INTRODUCTION: WHAT IS THE PURPOSE OF MY INVESTMENT
We all want to invest so that we have a safe financial future. However, investing is not for everyone. Most newbie investors invariably are so enthusiastic that they jump into the fray and get stressed out when they start losing money immediately, and this happens because of they have no purpose before starting out. All investors must realize that for you to start making money from your investments, you must know the sole reasons for making an investment.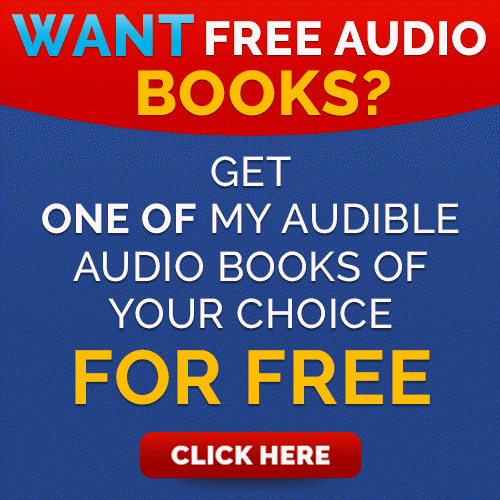 Knowing the purpose of your investment is very important for any type of investment. You can start by asking yourself, what is the sole aim of making this investment? When you know your aim of investing, you can carefully plan and work your way to making good investments. It is imperative that you know the purpose of your investments. This means figuring out what you want to do when you have the money. This will allow you to make a concerted effort to achieve the end result of having money to fulfill the goal.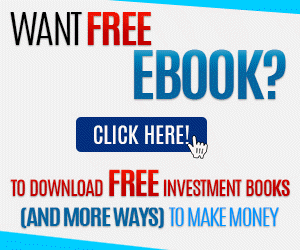 WHAT ARE MY INVESTMENT GOALS?
The most vital question to consider before making any invest is "what is my investment goals?" Your ventures will contrast boundlessly.
If you want your investments to be successful, you need to set a few goals, without your goals, how do you know what you are investing for? Your goals will not only give you motivation, but they will help you assess if you are heading on the correct investment path.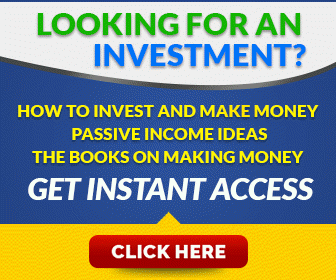 By setting investment goals, you are defining why you are investing. You are establishing a time frame for your investments. By doing this, you are able to see what investments are appropriate for your goals. You are also able to check the progress of your investments to make sure that they are on track towards your investment goals. Most people have two major investment goals. They want to have enough money to send their children to college and they are looking for a comfortable retirement in the future.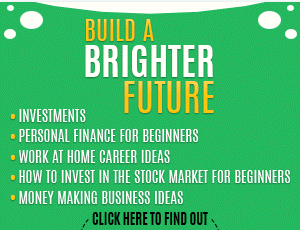 It is important that you take note of your investment goals, for most investors, their own investment goals may be:
· Settling the home bills
· For retirement funds
· For getting college fees
· Establishing other business organizations
Having more investment goals is also ideal, when you have to fund more than one major financial goal, it helps to be extra diligent about your spending habits. You need to make your money decisions wisely. It may be that you need to avoid large expenditures that are not necessary. Your house needing a new roof is unavoidable. But for buying a new TV is not really necessary. That money could go a long way towards achieving both of your goals. If you are in control of your spending, it is easier to reach your goals.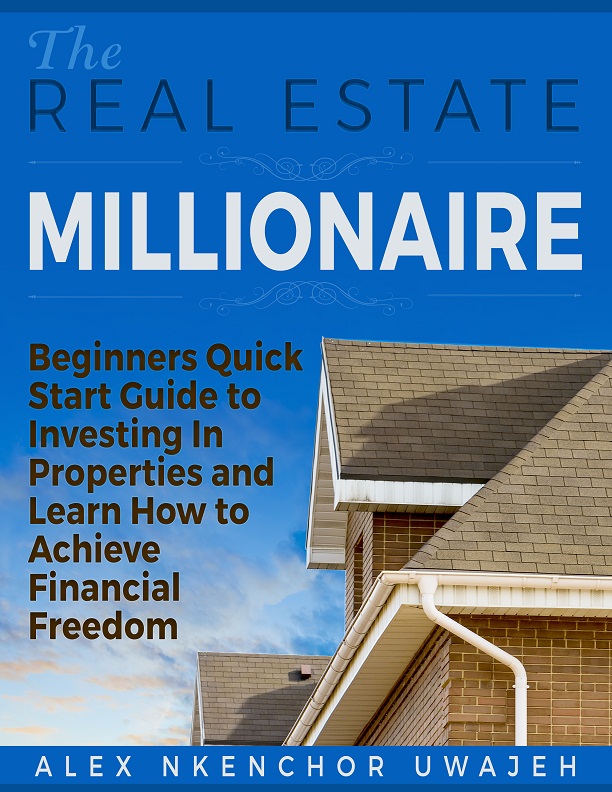 And it works both ways, oddly enough. Having goals gives you a reason to control your spending. Your investments have direction and purpose. You know how much you will need and when you will need it. Having more goals means that you need to work a little bit harder. Conflicts may occur, but by managing your goals and investments, you can work them out. If you will be using your investment returns to pay for the down payment on a house you want to buy, you will need that money sooner rather than later. Since this is the case, you don't have enough time to make risky investments. You will need to choose an investment vehicle that is stable, with measurable and predictable returns. You will also need an investment where you can quickly liquidize your assets. If it will take you too long to get the cash out of your investment, or you have to wait for one of your stocks to go back up in value, it may sour the real estate deal you have on the table.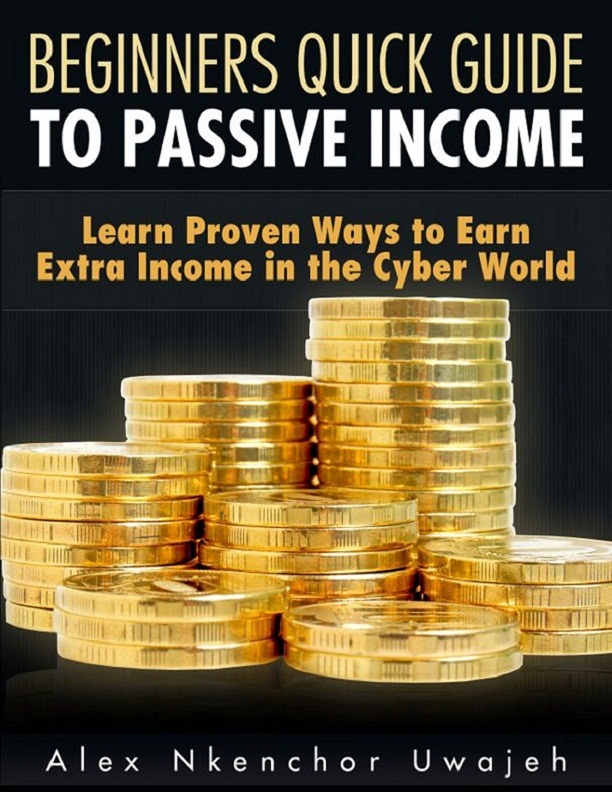 CAN I AFFORD TO INVEST THE MONEY?
Can I afford to invest the money? As an investor you must always ask yourself this question, you must know your financial status before making any form of investments in a business, on many occasions you must have told yourself that you should be investing money for retirement but before you can achieve this, you must learn how to gather your resources and save more.
An investor must always be prepared for an investment opportunity and to seize this opportunity, there has to be enough funds to back up this plan, you can always start out by reducing personal costs and expenses, saving enough money can help you achieve this, saving money is easier than what most people think, after you have paid your mortgage, utilities, car payment, groceries etc., and after this there won't be much left. It doesn't have to be difficult to look for some more money to invest in.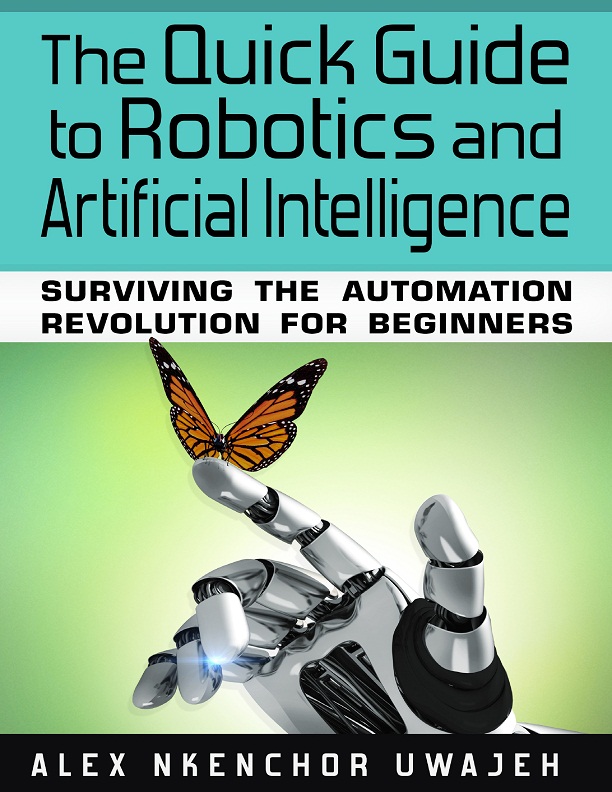 There are other many options for like borrowing money from a bank or even from friends and relatives; at the time of borrowing money, .you should also decide precisely as how you are going to repay the money. Consider making a plan that is feasible for you as well as your business partners. You can plan to repay the borrowed amount on a quarterly or half-yearly basis. You should also have alternative options for repaying the investments does not perform well. For that matter, you can prefer to have a legal document too. Make sure that the interest rate, loan repayment tenor and other terms and conditions are clearly mentioned in the document.
Another sure way of affording this money for investments is to team with other investors, sometimes, there will be a project where you have some expertise but missing another piece of it. Other times, you might have the idea but not the money or vice versa. You can always find another person who has your "missing piece"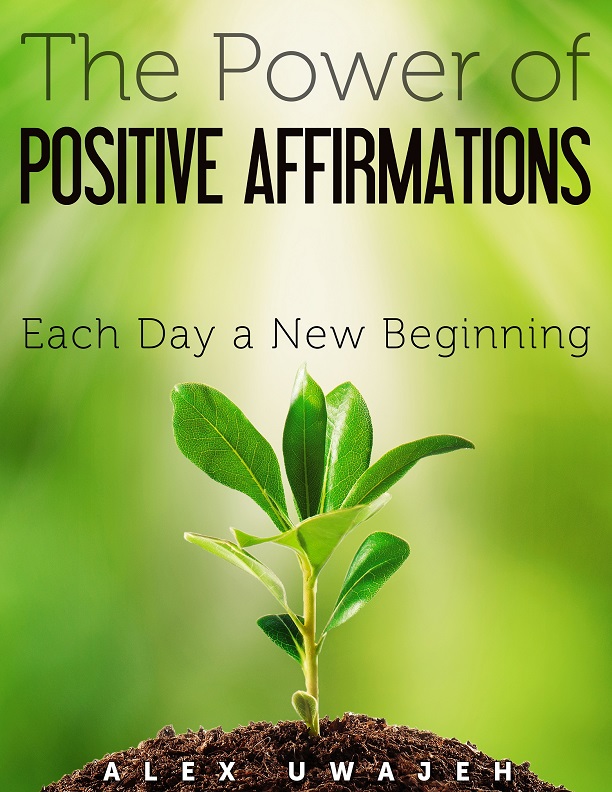 A good option is to solicit other active investors, most investors are always looking for ways to either have their money work for them harder or make good money without them having to do the any work.
There are many other means of getting your money for investment, however, with all these being said affording money for investment still ends under one fact, what is the nature of the business you intend on investing your money in? What is the scope of the business? By carefully analyzing all this details for your project, you can know if you can afford the money for investment on your own, or through other means.

WHAT HAPPENS IF MY INVESTMENT GOES TO ZERO?
One thing that would always remain a constant factor is the fact that your investments could possibly go to zero, as an investor you must be ready for the worse that could possibly happen. One thing you must always understand is that every investment is about risk taking and properly analyzing your venture that you wish to invest in. You must remember that every business has its ups and downs and making investments is one aspect of business that has the same feature.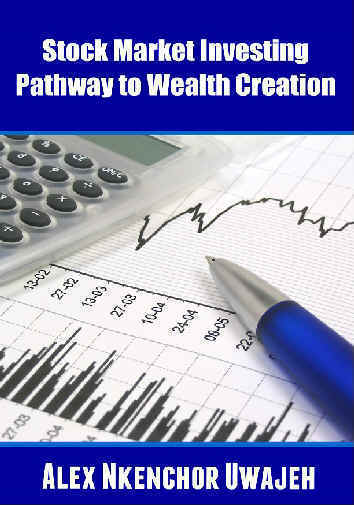 The big question still remains "What happens if my investment goes to zero" well if your investment goes to zero as an investor, you need to focus on getting back up, it is not too late to learn everything you need to know about the venture you wish to invest your money and start again from the scratch, with the right initiative and insight you can always go ahead and make good investments, losing money and risk taking is not a new concept in the business arena, so as an investor you should have a backup plan for every investment that you make.
If you are going to make investments in a business, you should always have some money to yourself; most investors have failed because they invested most of their earnings in a business that failed having no other source of income, it is imperative for every investor to make plans for a possible failure of an investment that is made.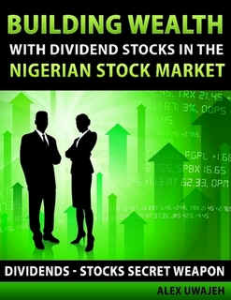 A fine example to make mention of is the stocks of 1896, when looking at the 12 stocks of 1896, you will discover that only General Electric is still in operation, the other eleven firms in the first record have either gone bankrupt or have been gobbled up. There is a genuine possibility that any investment you make could go to zero while you claim it. So, ask yourself, "will I be monetarily crushed if this speculation goes to zero? If the answer is yes, don't make that venture.
WHEN AND WHY WILL I SELL THIS INVESTMENTS
If you know why you are putting your resources into something, you ought to have an entirely smart thought of when to sell it. On the off chance that you purchased a stock since you were expecting 20 percent income development for each year, you ought to anticipate offering the stock if income development doesn't live up to your desires. On the off chance that you purchased a stock since you enjoyed the dividend yield, offer the stock if the profit yield falls.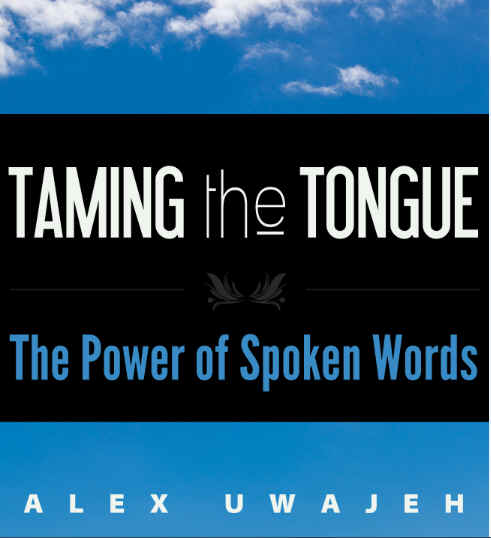 Just like the way this system is applicable to the stock exchange system it is also the same with every other type of investment that you intend on making, if you plan on making any form of investments you must be fully aware of what time is the best to sell it, as an investor you should be on the lookout for every opportunity to sell your investments at a more expensive rate, when you notice that there is an increment in sales you can go ahead and sell your investments.
In most cases the best time to sell any investment is when it has achieved the desired return. This assumes that you have invested objectively and understand the downside and are not in a position of having to sell. History tells us that the likelihood of a well-managed company stocks or share will increase in value over time. There are exceptions of course, but the selling decision is very much drive by a wise buying strategy.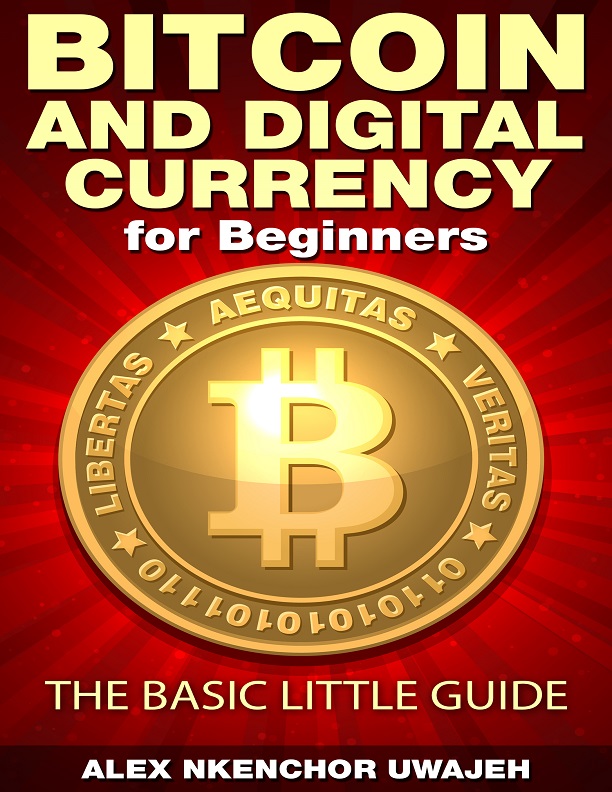 Stocks and share prices are always volatile because price is largely determined by the supply and demand for them and the economy. If both supply and demand are well aligned the price volatility will usually be low. Hence simply because a stock or share price goes down as part of the volatility cycle, the wise investor knows that it will go up at some stage.
Research the trends in the economy and the company's outlook and make an informed decision. If the price has dropped because the company is not making money and is not likely to make money then selling may be good as the stock or share price will probably keep going down if the fundamentals are all right.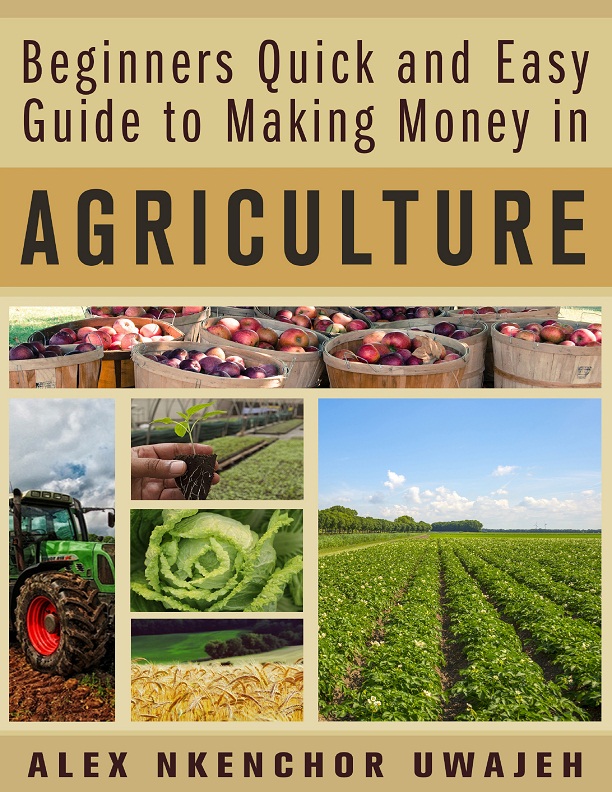 Taking a review, let's look at the three reasons why you should sell your investments
When the share or stock price has spiked
If your financial objectives have been met, simply sell. You may have retired or you may need the money else
It is also always prudent to consult an expert or two as well as doing your own homework.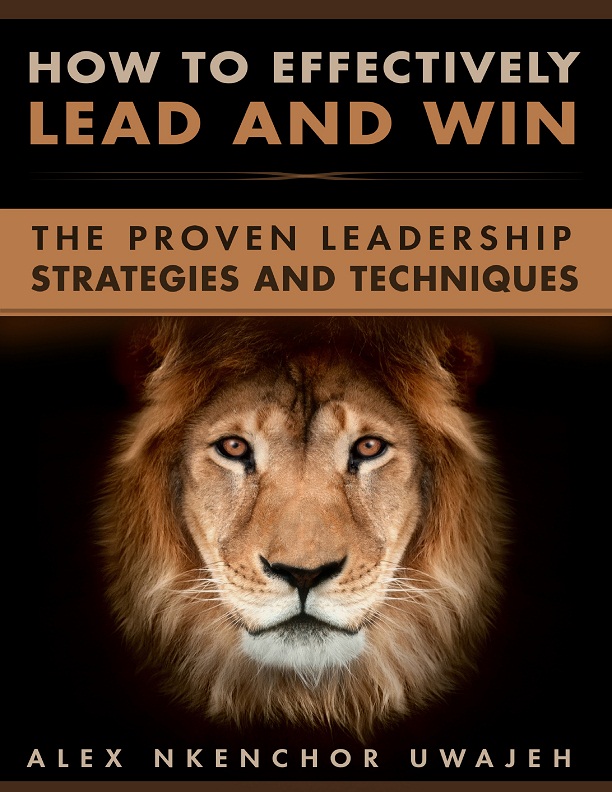 WHAT IS MY EXIT STRATEGY IN THIS INVESTMENTS
When it comes to investing, a solid plan and well executed can go a long way to helping you make the right decisions, when it comes to any type of investments you make, whether is a pre-foreclosure and foreclosure investment there are some things you have to bear in mind. You have to start by asking yourself three questions
What is the current state of the market value of the kind of property you plan to invest in?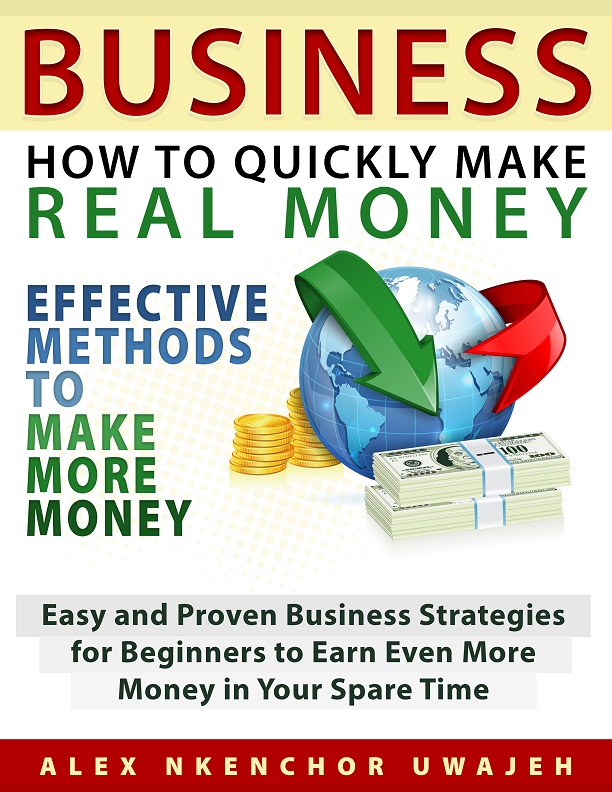 What is your plan for making money on this investment?
How do I plan to invest the funds?
It's easy to neglect all potential exit strategies for a given investment in the event that the desired strategy is no longer appropriate. It's simply not advisable to put all your eggs in one basket when investing, you need one or more alternative plans to deal with market condition changing or souring, and such an alternative plan is usually referred to as an exit strategy.
Let's take a look at different exit strategies to look out for when investing.
RENTING OUT THE PROPERTY
While being a landlord has its share of hassles, it is a legitimate way in which you can hold on to a property overtime and yet monetize it. This is known to be one of the most traditional exit strategies and has worked for a large number of investors over the decades. It is also one of the most commonly used exit strategy due to the ease of the process and the relatively temporary nature of the arrangement i.e You can decide whether or not to sell the property later
Rent to own arrangements
A common concern that investors have when putting their properties up for rent is whether their properties will be well cared for and maintained. This concern is usually alleviated with a rent-to-own arrangement. Such arrangement involves the tenant paying extra fee up
Selling with owner financing
As an investor, you are always willing to finance the sale and also act as a lender to the buyer, an "owner financing" arrangement may appeal. In this case, a potential buyer avoids having to go to a traditional lenders such as banks where he or she may not qualify for a loan.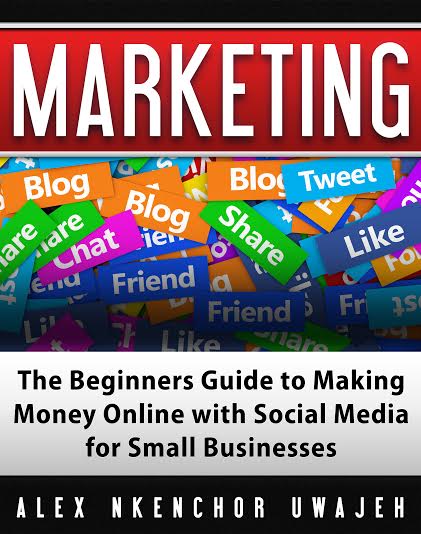 HOW LONG WILL IT BE BEFORE I NEED THIS MONEY?
When it comes to your investments, you need to have a clear sight as to when your investments will start to yield some profits and you also have to know when you will need the money.
For most investments, it depends on the time when the investment was made and it also depends on the nature of the business you are into, you will always get different types of result for different types of investment. You might need the money for a certain upkeep, settling the bills, paying your children's bills or any other thing you need the money for but to determine when you will be needing the money you must be able to know when your business will yield some profits, However when it comes to knowing when your investments or business you can make use of the break even analysis.
The break-even analysis is a tool that is use to ascertain when a business will be able to cover all its expenses and begin to make a profit. It is extremely important to know your startup costs, which provides you with the information you need to generate enough sales revenue to pay the ongoing expenses related to running your business.
With a break-even analysis, you can tell when it is the best time to get your money from an investment that you have made. One thing to always have in mind as an investor is that, your business needs to be given enough time before you can start taking the profits being generated, if you have made your researches and set everything straight you can be sure of getting a good income maybe on a monthly basis, most investors get their money on after a month of business success.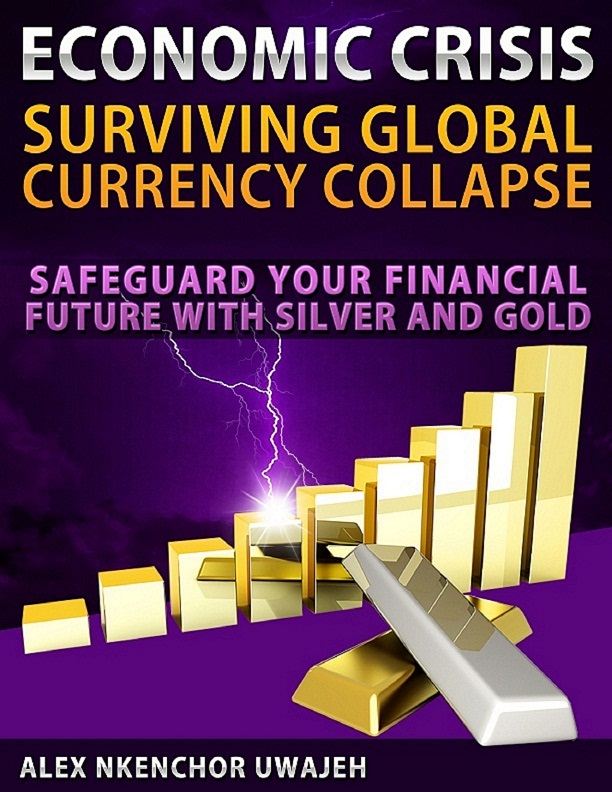 WILL IT SERVE AS MY RETIREMENT MONEY?

Yes, any investment that is made can serve as a retirement money, especially if the investor has good initiative and a good foresight, by properly investing in a couple of viable business, you can be sure of making enough of money for retirement, a lot of money that cover all day to day expenses.

Looking at the current high cost of living and rapidly changing economic times, you will discover that it is important that most investors plan on making money for the future, during retirement,

Considering the current high cost of living and rapidly changing economic times, it is important for investors to begin looking at ways of securing their finances at old age. Making good investments is the number one way for saving for your future.

The money that is generated from a good investment can take care of anybody for retirement, in fact, investing is the best option when thinking of generating funds for your retirement, the good side about investing for retirement is that when you become elderly during your retirement age, you will not have to go through the stress of being actively involved in the whole business hassle, instead, you can just relax and expect a dividend from your shares or properties.

Your return on every investment that you make can be on a daily, monthly or yearly basis, depending on the structure of the business.

As long as there is a sound investment made, you can always make enough money after you have retired. Investing your money for retirement is not a new concept and it is considered to be one of the best ways to get your retirement money.

CONCLUSION

As an investor, when you become familiar with these questions and can provide reasonable answers to these questions then you are on your path to becoming a successful investor, you must always have these questions before you start investing in any type of business. Knowing these can empower you on your journey to becoming one of the best investors. Always remember to set your investment goals and watch out for every investment option available according to your purpose. Keep altering your investment with your changing purpose otherwise, an investment with no purpose will be a failed one. But, having adequate knowledge about investing and investment tools will serve the purpose.

Read Next...Financial Fitness, Blockchain, Positive Thinking, Blogging for money, Top Website Hosting Companies, Nigeria Stock Market, Selling on eBay, Amazing Business Ideas, Your Simple Guide to Financial Abundance, Financial Freedom and Wealth Creation Formula, Starting a Money Making Internet Business, Most Common Immigrants Jobs in the United States, Tips for Healthy Living, Earn Income Selling on Amazon, Retirement Planning Tips, Quick Easy Ways To Make Money, Best Investments Ideas, Website Traffic Tips, How to Become Financially Poor, Tips To Make Money Selling On Craigslist

Sign up for EBATES Here: It is a shopping portal and it offers cash back and coupons from more than 2,000 online retailers.

Sign up for UNIQUE REWARDS Here: Unique Rewards is an online reward site that offers different range of ways to get paid online.

You will also love these great articles:

Become a commercial real estate king

Essential Guide To Personal Success

Outsourcing Your Business Process To India

Want More Interesting Money Making Business ideas? See extra ways to make more money below:

30 Days Or Less To Freelance Writing Success

30 Days Or Less To Virtual Assistant Success

Featured books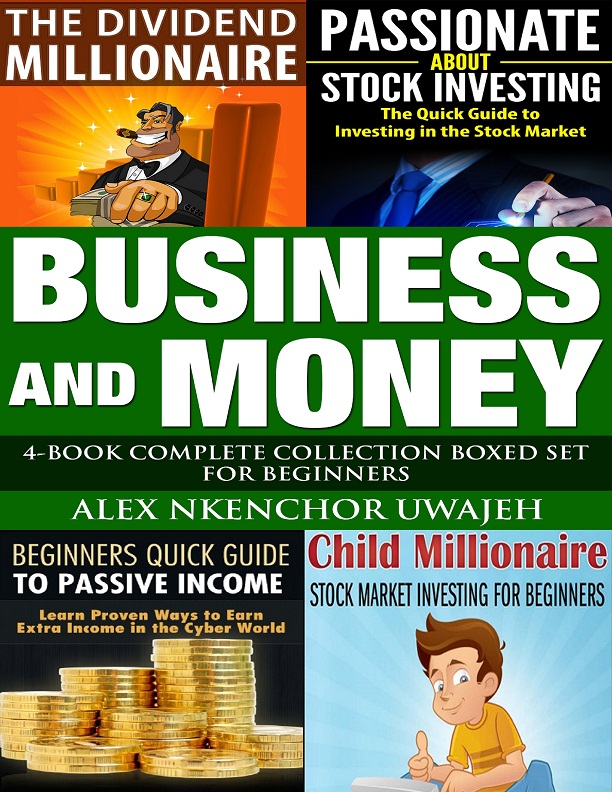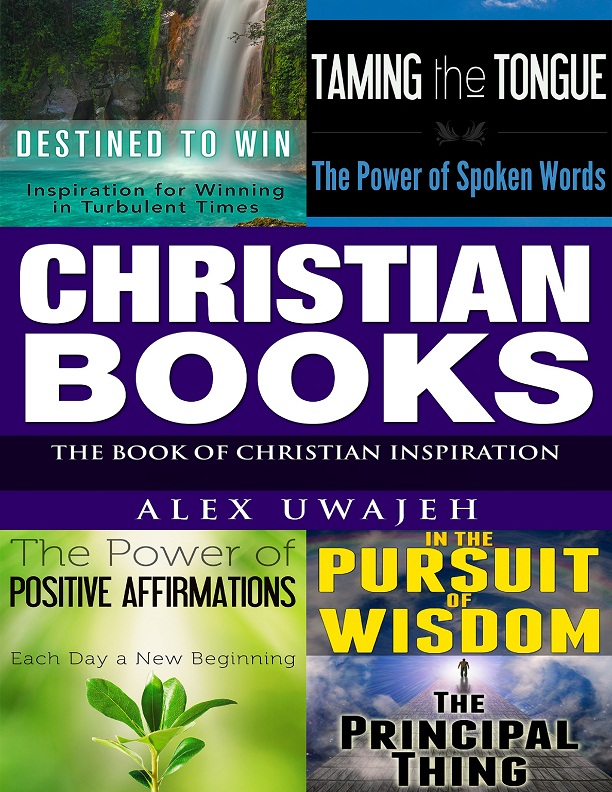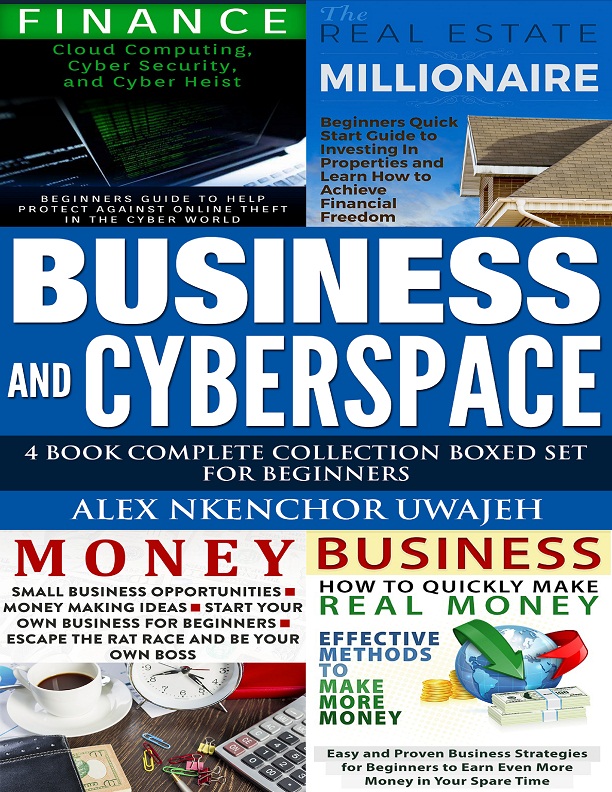 Browse My Google Playstore Books
Want Audible Audio Books? Start Listening Now, 30 Days Free