Guide To Starting Your Own Import And Export Business
In years gone, starting an import export business was tough. With the introduction of the Internet it has become so much easier. You can start a very profitable import export business very quickly now.
How to start an Import Export Business
Your first step is to choose a name for your business and then decide whether you are going to be a sole trader, form a partnership with someone else, or create a limited company such as an LLC in the USA. You will then need a website for your business.
When you are creating your website be sure to use a platform that will make the growth of your business through your online presence very easy. WordPress is an ideal platform for this. You will need a domain name (your business name or other) and a web hosting account so that you can make your website live on the Internet.
Your aim with your online presence is to provide a balanced flow of communications and also to sell products both online and offline. Building your customer base is essential so that your import export business can make large profits.
What Products?
When you are looking for products to import and export don't try to be "all things to all customers". Pick a niche that you know will have demand and only sell products within this niche. As you grow your business you can expand into other niches.
When it comes to selecting products you can use two different criteria. The first one of these is products that you like personally. You need to be careful with this one as the demand may not be as you expected. The advantage of selling products that you like is that your passion will win through in your advertising.
The second method is to provide products that you know will sell. There are a number of research tools that you can use online to verify that there is demand for products that you are thinking of importing or exporting. So use them wisely. This is the preferred method of choosing products.
Download Your First Audible Audio Book For Free
Find the right Markets
You have to find the right market for your products. A popular method of importing and exporting these days is to find great products that are manufactured in China, and then sell these to the USA, the UK, Australia, Western Europe and so on.
People are always looking for new and innovative products, so research the trends in your niche. When you become more experienced in import and export you will learn how to spot opportunities in the market. If you can get in on the ground floor of something then making big money as an importer or exporter will certainly be possible.
Finding the best Suppliers
There are a number of useful websites that you can use to find potential suppliers of your products. One of the best is Alibaba.com. There is also GlobalSources.com and ThomasNet.com. On Alibaba in particular there will be a lot of Chinese manufacturers showcasing their products.
When you find some products you are interested in order a sample from the suppliers. When you receive the samples check them out thoroughly, and make sure that the quality of the product is high. You may even want to suggest improvements and additions to the product and good suppliers will always listen to your requests.
Get your Pricing right
The business model for a successful import and export business is pretty simple. The money that you will make is the volume of sales (units sold) multiplied by the profit margin that you have included. It is easy to get too greedy here so research the prices of similar products and be sure not to overprice. A 15% markup over cost is typical for a good import export business.
Get those Customers
Sometimes customers will find you via your website but don't rely on this. You need to go looking for customers so develop local contacts and use the Chamber of Commerce and trade organizations. These people will know quite a lot about the international marketplace so use their knowledge to your advantage.
Logistics
Once you have found customers locally for your products then you need to concentrate on transporting product from China (or wherever your supplier is located). You can use the services of a freight forwarder who will ship from your supplier's warehouse to your chosen location. When you are starting out, FedEx and UPS are good logistics companies to work with.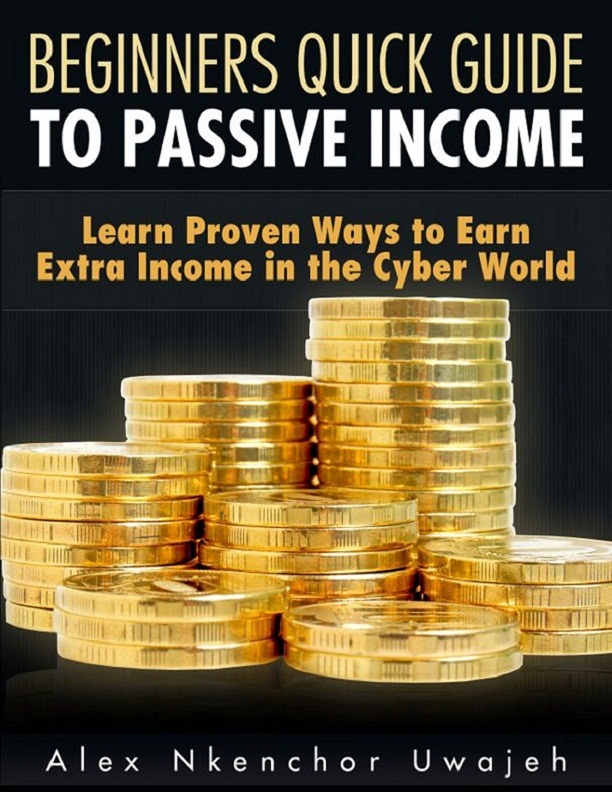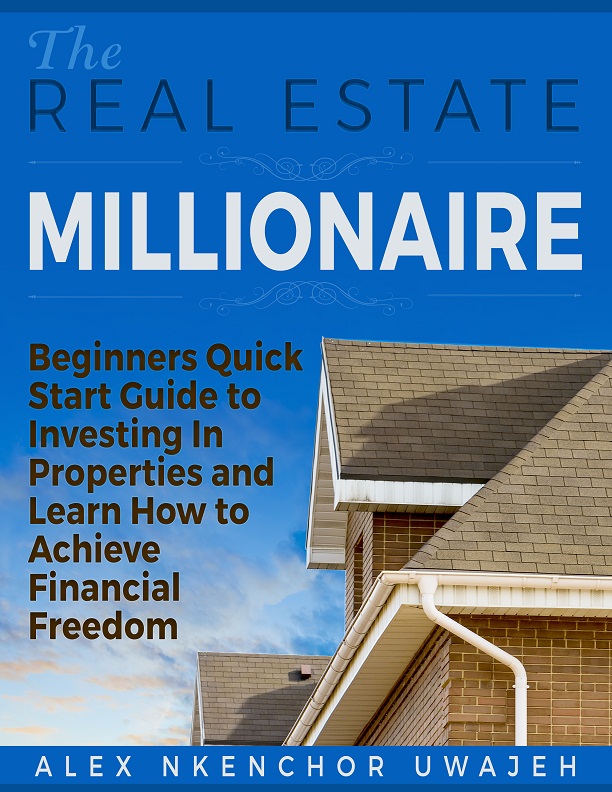 Want free Audio books? Get one of my Audible Audio books of your choice for free. Click Here
Featured books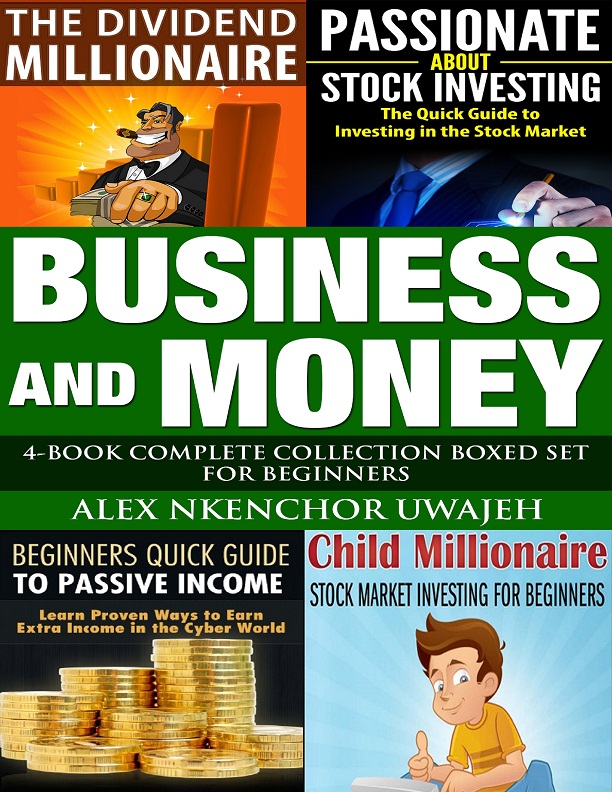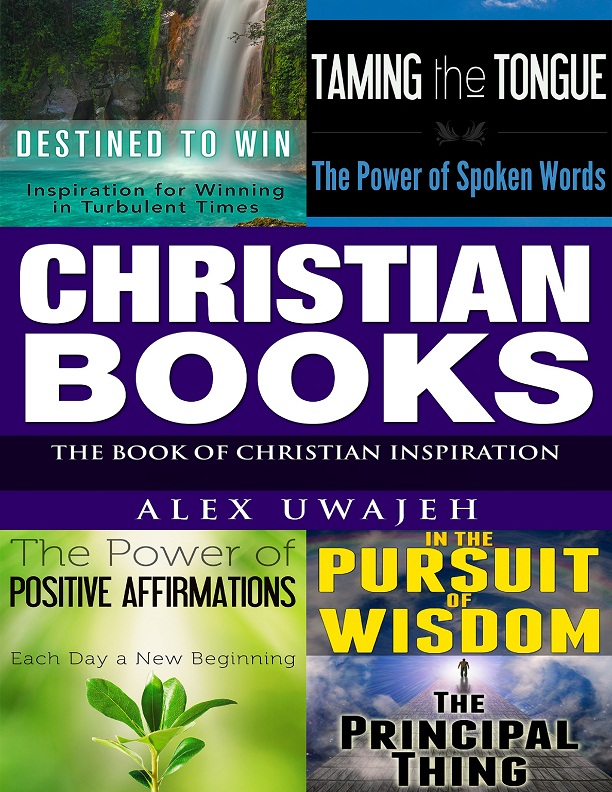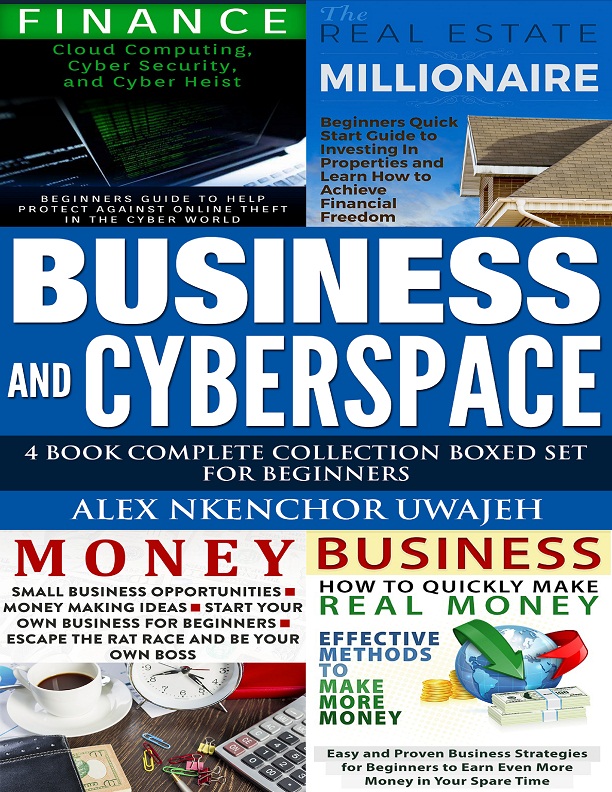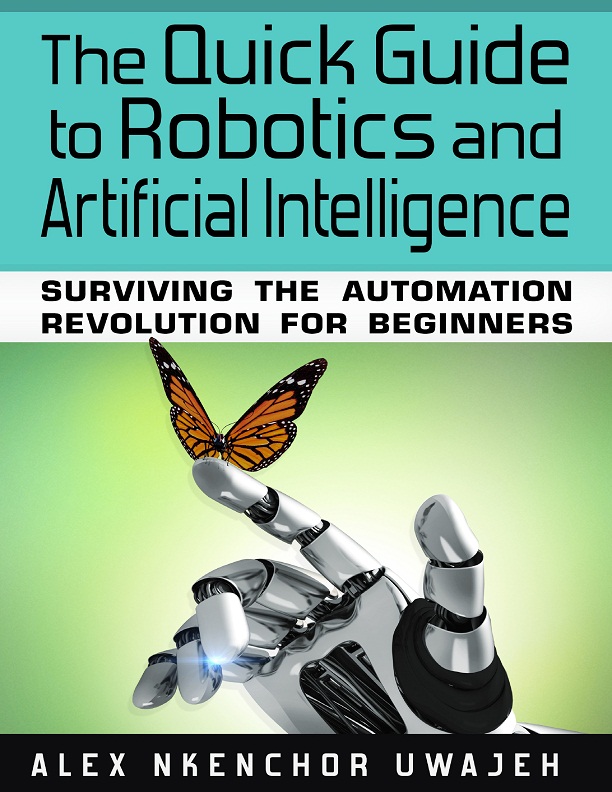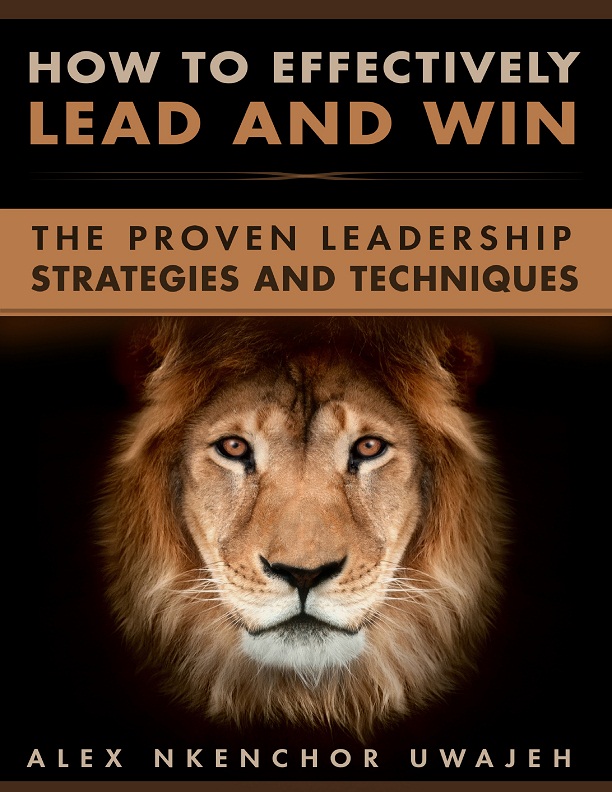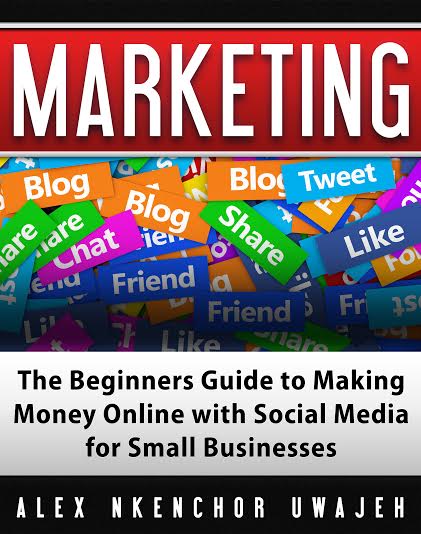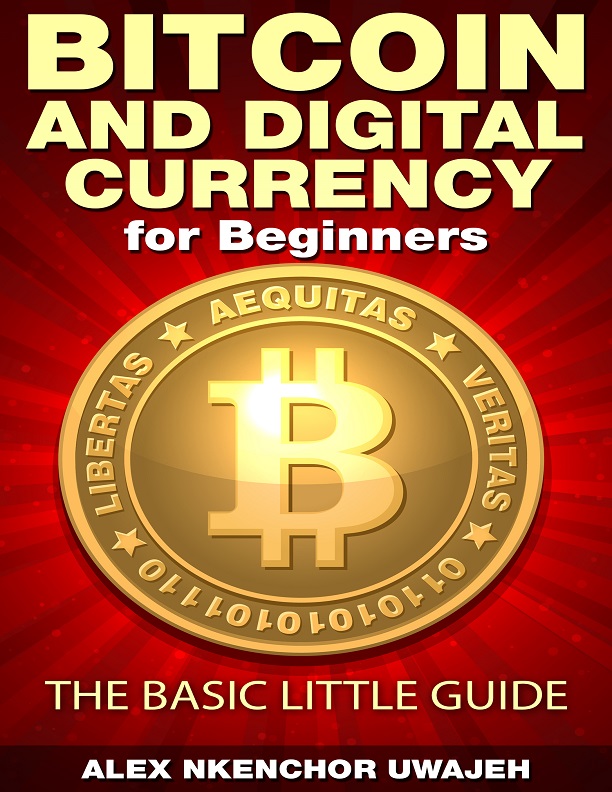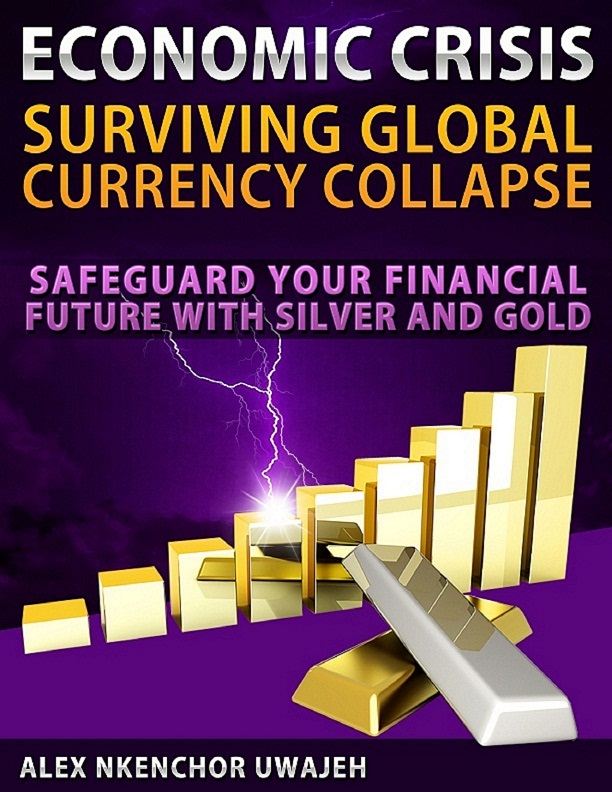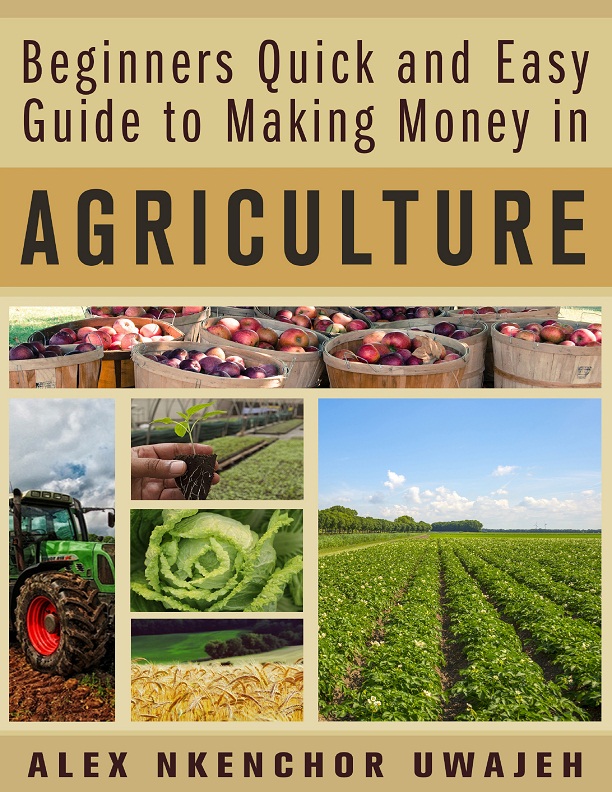 Browse my Google Playstore Books
Want Audible Audio Books? Start Listening Now, 30 Days Free