How To Start A Classified Ads Website For Making Money Online
It sounds simple doesn't it? Just use a classified website script or plugin and watch as the money rolls in. If only it was that simple! If you want to know how to earn income from a classified ads website then you need to read on.
Simple ways to make money with a Classifieds Website
The first thing not to do is try and copy successful websites such as craigslist.org. These guys have years of experience and knowhow behind them, and getting traffic to a cloned website will be a real challenge. Like any other online business you need targeted traffic to make money.
Download Your First Audible Audio Book For Free
Go for an Untapped Niche
You will need to put your research hat on here. Most of the failed classified ads websites miss this step out altogether, and then the owners sit wondering why they have failed. You need to find an untapped niche that has enough searches on a monthly basis to bring in the targeted traffic that you need.
Your niche could be your local area for instance. OK craigslist covers just about every major city these days, but you have the advantage of really knowing the area in which you live. This provides you with many different ways to build traffic to your site using both online and offline methods.
Alternatively you can build a classified site around a popular keyword. Think about businesses that pay a lot of money for their advertising at the moment. Lawyers are a good example of this. What if you were to create a personal injury lawyer website where businesses could advertise their services?
It shouldn't be too difficult to rank your site on the first page of Google and the other search engines for a keyword like this, and other related keywords too. You will need to check the competition in the search engines first. When you have found a winner you can go ahead and launch your site.
Another possibility is to create a classified site around a particular product area. What about a classified site that just caters to video games? If you have specific knowledge in this area then you can add value to your website. You become the "go to" guy or gal when it comes to video games and video game consoles.
This will take some time to develop but if you get it right then you can really generate a lot of traffic for your classified site. There can be a forum on the site where people can discuss issues and you can assist them by answering questions.
How to make a Classified Website successful
OK you have decided on your niche and you have created your classified ads website. You are getting traffic to the site and you need to monetize it in the best way. Well here are some ideas you can use to make money:
A Membership site or payments per ad?
One of the most popular and successful business models for a classified ads site is to have a monthly membership scheme, where members will be able to post as many ads as they want every month. Members will pay a monthly subscription fee and you have the predictability of a regular recurring stream of income.
If you do not have a lot of members who will want to post many ads then you can use a "pay per ad" business model. This has the advantage of letting people try out your service at a low cost, and then upgrading to a monthly membership if they are happy with the results that they get. Use both methods on your website.
The Bump ads model
This is a successful monetization model used by a lot of the popular classified sites and forums that have marketplaces. What happens here is that all ads are displayed one on top of the other, with the newest first. There are so many ads per page, so at some point ads will drop off of the first page. At this point advertisers can pay to have their ads bumped up to the top.
This is good for the advertisers as there is no requirement to post ads over and over again. They have crafted a successful ad and all they want to do is to get continuous exposure to it. You are helping your visitors too as they will only see so many ads per page.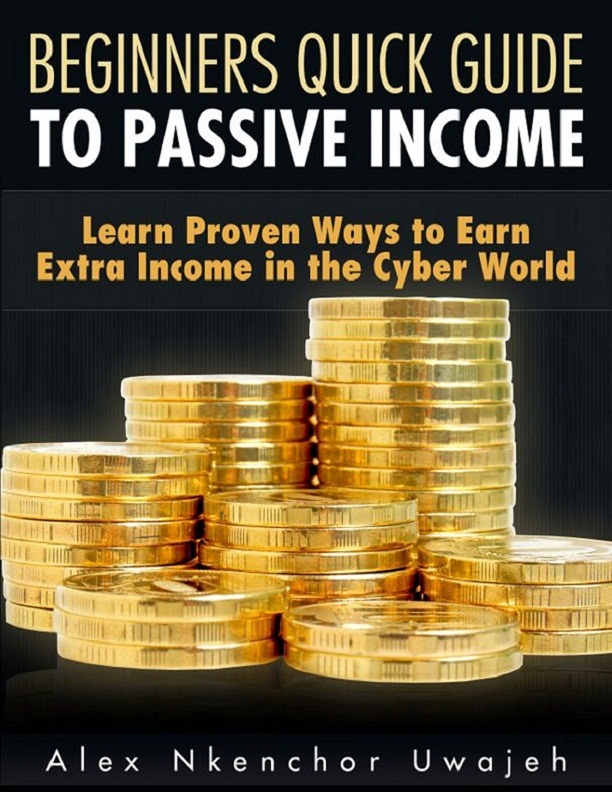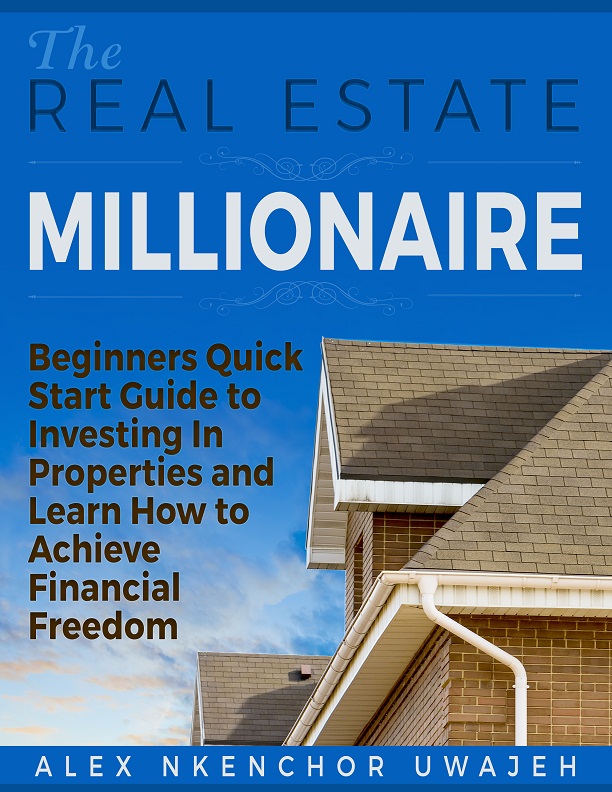 Want free Audio books? Get one of my Audible Audio books of your choice for free. Click Here
Featured books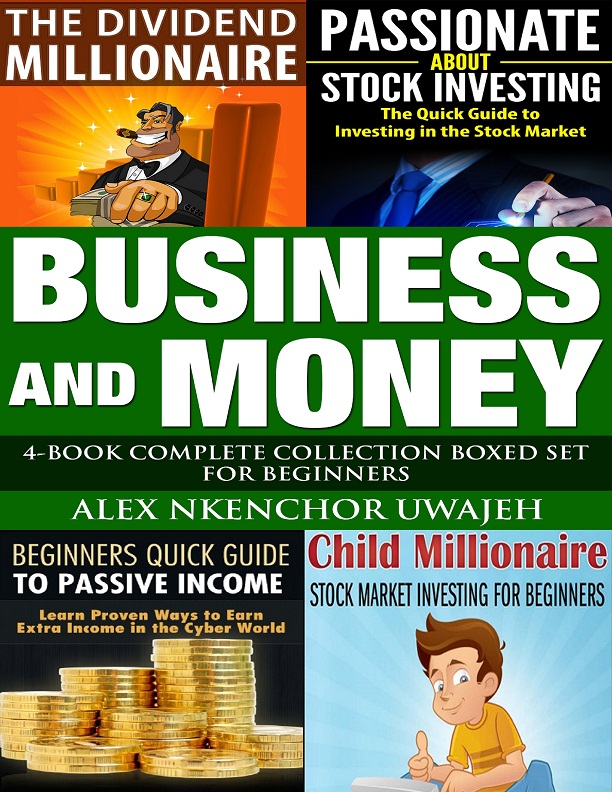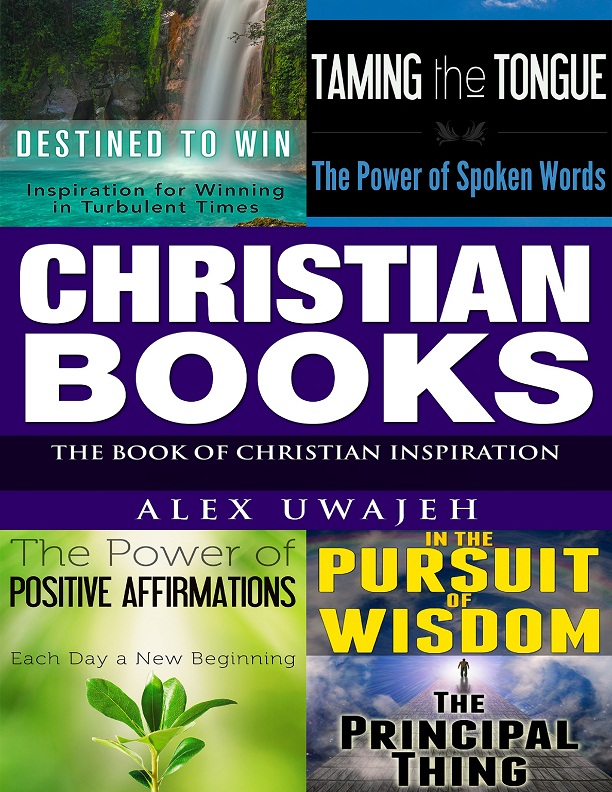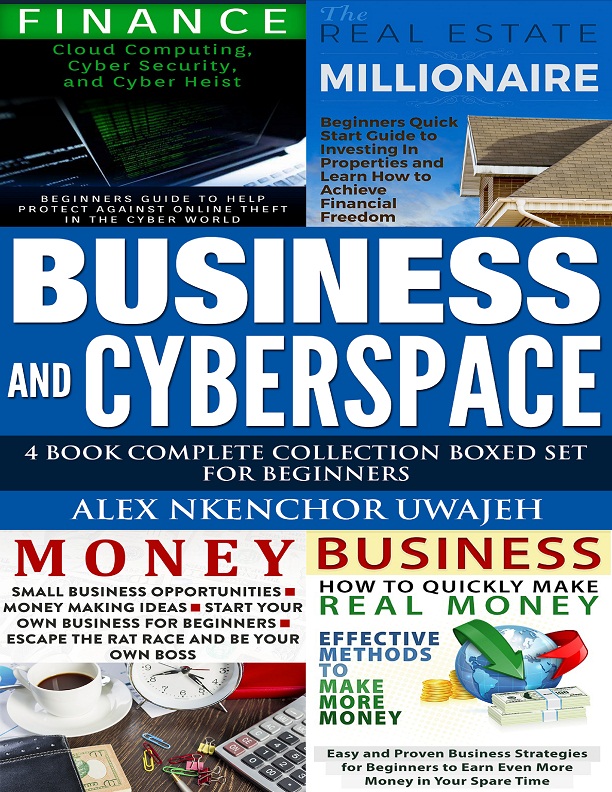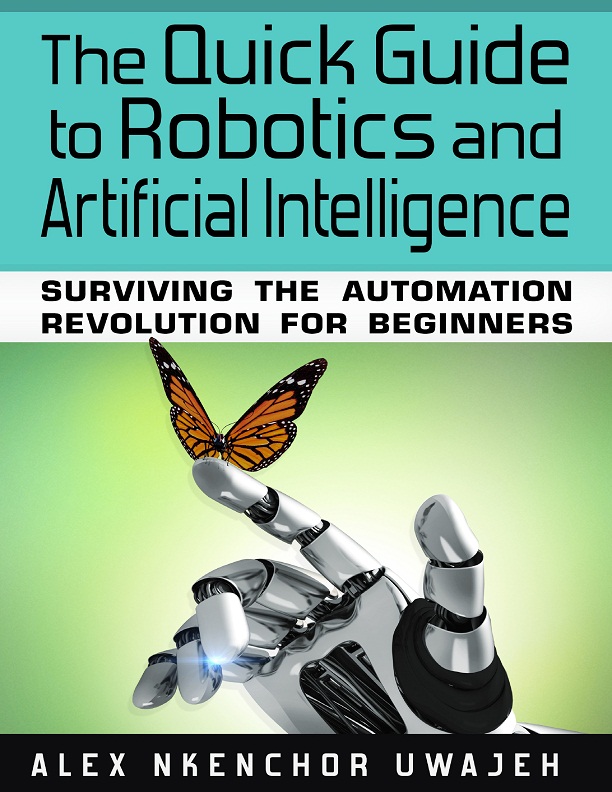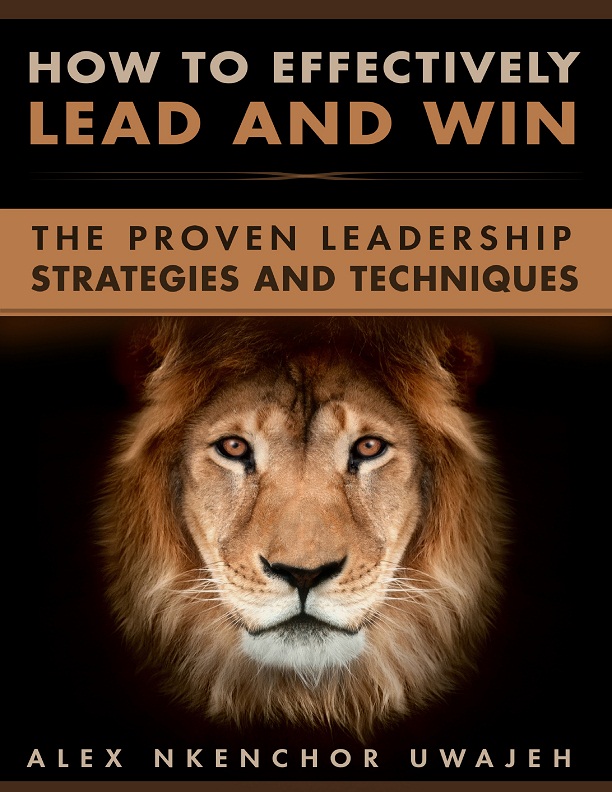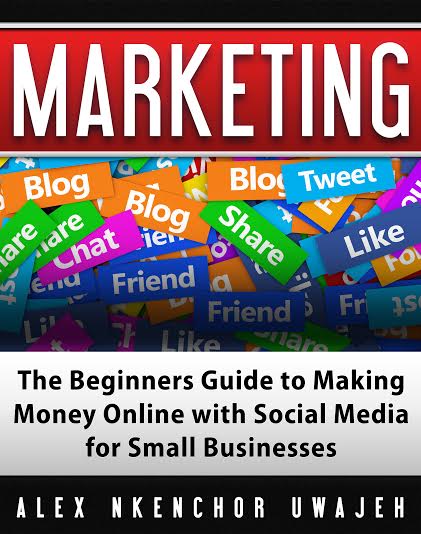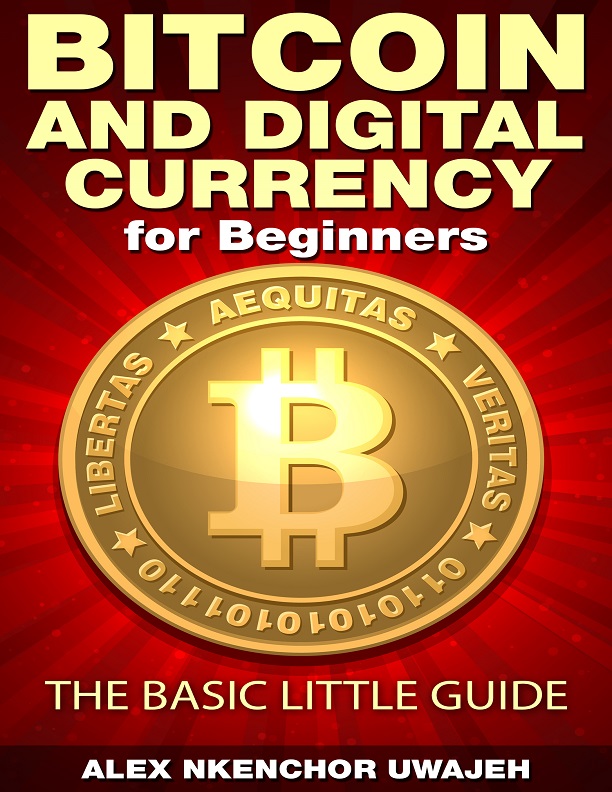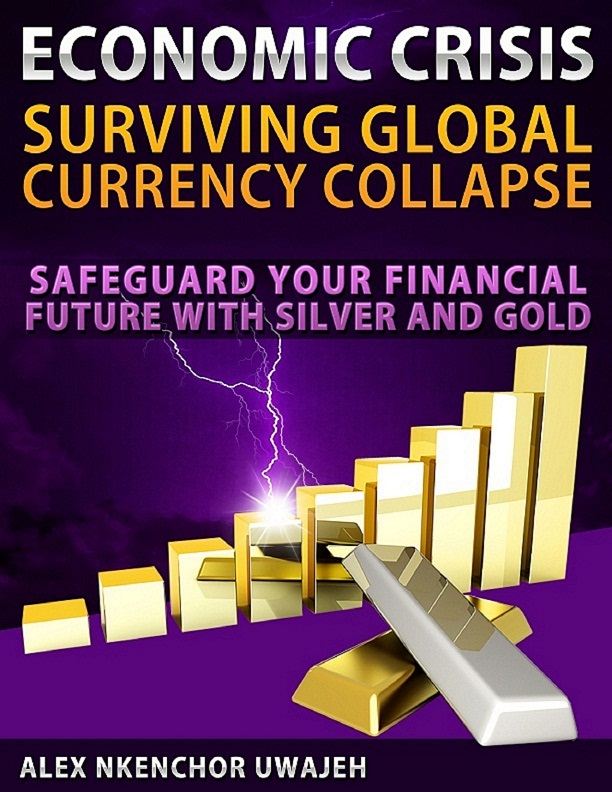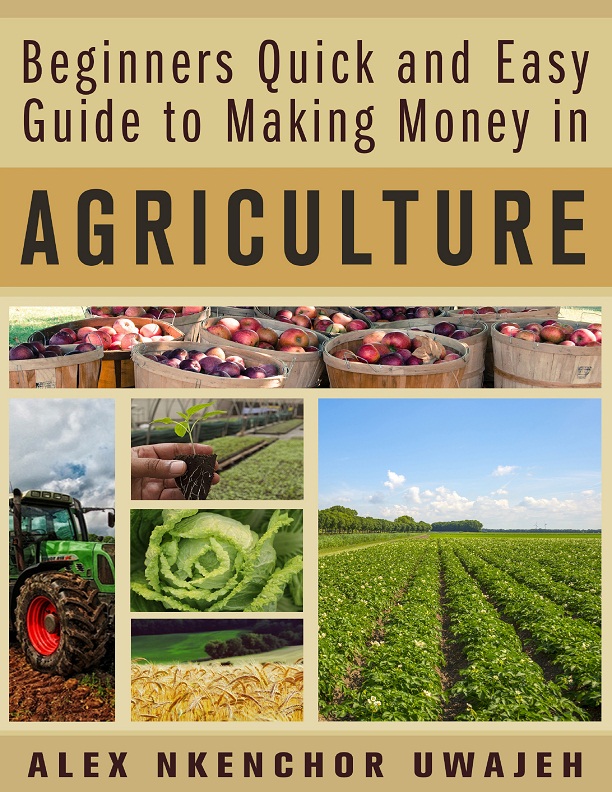 Browse my Google Playstore Books
Want Audible Audio Books? Start Listening Now, 30 Days Free