Earn A Fortune In The Finder's Fee Business
There is a lot of money to be made in the finder's business if you do it right. The problem is that most people do it wrong and end up quitting before they even really get started. You have to know the rules of the game to succeed. You should start out wanting to become a good finder and then develop into a highly paid professional finder.
What is a Finder?
In its simplest form it is about bringing two interested parties together for a transaction. This is perhaps the most well known when it comes to investment in business. A business needs to raise capital for expansion (or whatever reason), and a good finder will make this known among the investing community and find an investor or multiple investors. They will then earn a finder's fee.
Finding can equally be prevalent with buying and selling. As a finder you can both look for buyers or sellers first, and then match up their requirements with another party to the transaction. The two parties do not have to be in the same location. In fact many finders these days are matching up buyers and sellers across the world.
It is important to understand that a finder is not a dealer. A finder will not start taking stock of products to sell on. They are not pre-sellers either. What a pre-seller does is agree a product price with a vendor and then add their commission on top. When the pre-seller makes a sale they will then purchase from the vendor at the agreed price, and add their margin when selling to the buyer.
When you are a finder you are not an agent or a representative for either the seller or the buyer. With an agent or representative they have authorization from the customer to negotiate deals and can obligate their customers into transactions. A finder will not have the power to do this.
Why do Companies use Finders?
It might seem strange to you that in this information age that we live in there are still businesses that use finders for their important transactions. Think about the numbers here. There are millions of small to medium businesses around and they couldn't possibly know about every supplier of a product or service that exists.
Most of these companies are far too busy concentrating on their core business to spend hours on the Internet searching for perfect matches to their needs. They will happily hire a competent finder to locate what they want and pay them a fee.
Finder's Fee Business Introduction
To start a finder's business you will need to have a number of things in place. A successful finder thrives on the connections that they establish. These connections will be out of reach to ordinary businesses and this is where the opportunity arises.
Pick an Industry to focus on – aim to be the person with all of the connections in a particular industry. This needs to be an industry where there are a lot of transaction opportunities.
Set up a number of telephone lines with voice mail, toll free numbers and 3 ways calling – the telephone is your number one asset as a finder. Your phones should be busy most of the time.
Find the websites that are important to your industry and subscribe to them – these days there are specialist websites for all industries so you must identify the appropriate ones and subscribe to them so that you don't miss a thing.
Find professional networking websites and subscribe to those too – as a finder you will need to always be on the lookout for new clients and these websites can help you to find potential leads.
Locate and order contact lists for your industry – these can be mailing lists where you would create letters and send them out or email based lists. There is likely to be a cost associated with these lists so make sure that you start small and test first.
Find industry related networking events and be there – there are always industry conventions going on someplace. Some of these events will not allow finders to attend so get creative here and work the lobby for free so that you don't miss out.
Subscribe to LexisNexis and Hoovers for company data – you want to be able to conduct detailed research into companies and these sites are the best for this.
Have a good contract template developed – this will clearly outline payment terms and the service that you will offer. Get help from an attorney with this if you need it.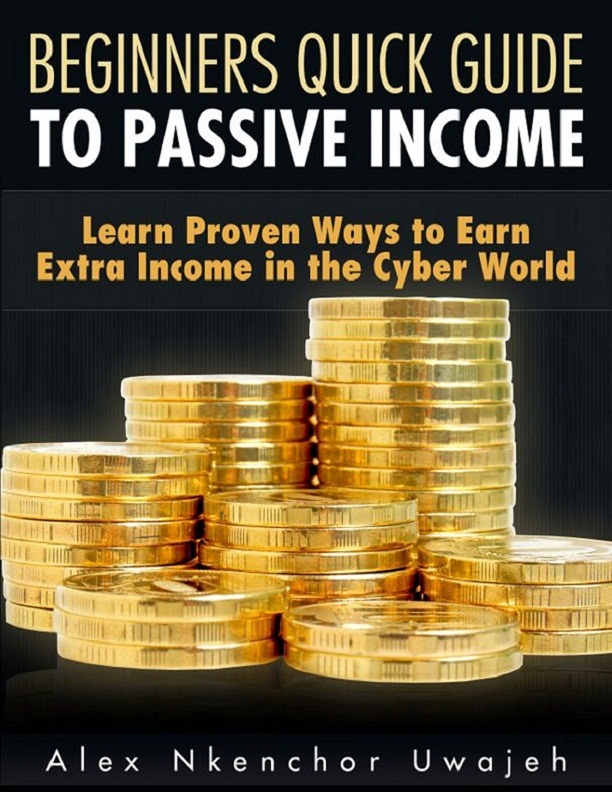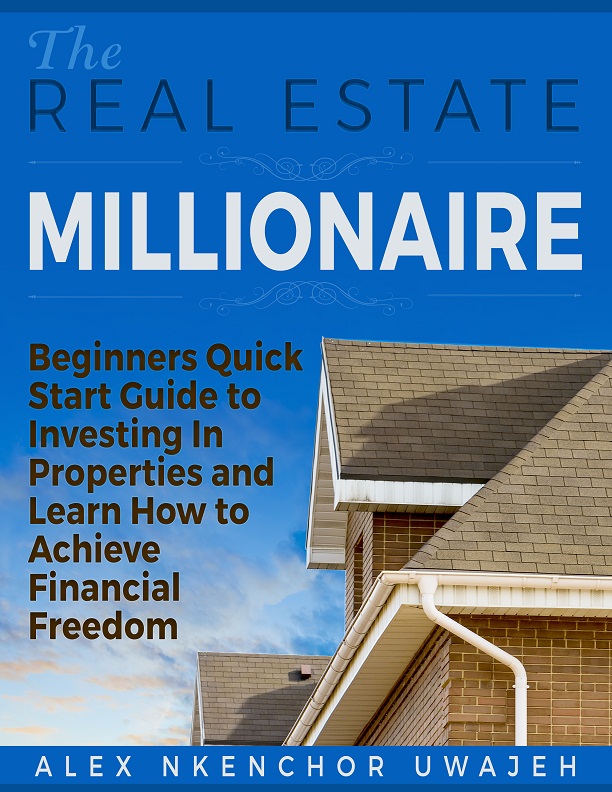 Want free Audio books? Get one of my Audible Audio books of your choice for free. Click Here
Featured books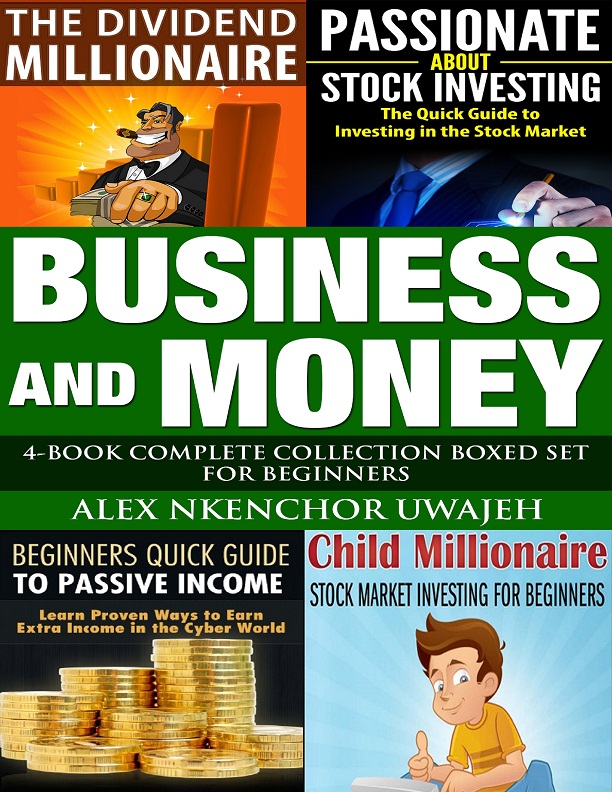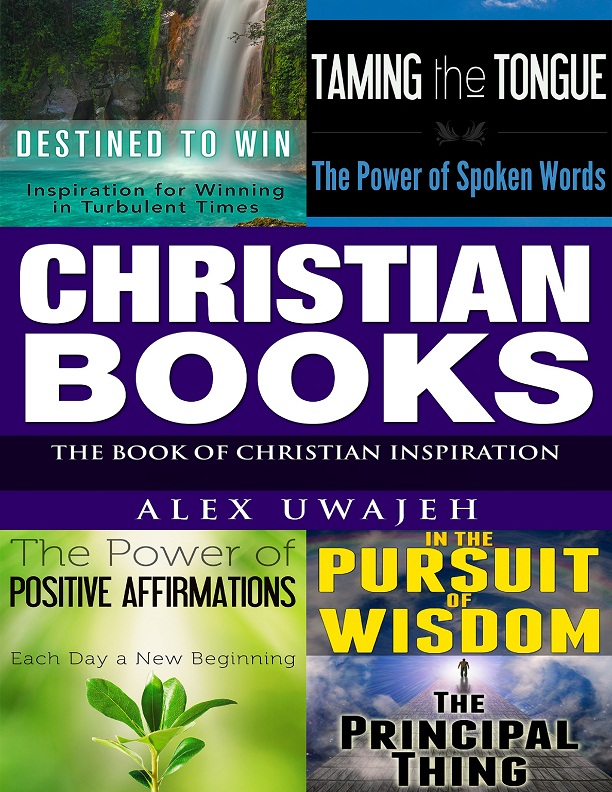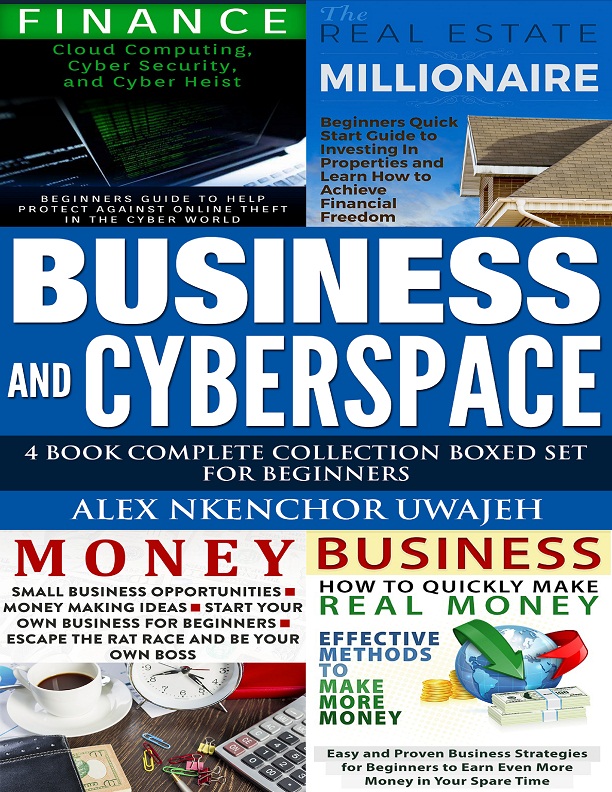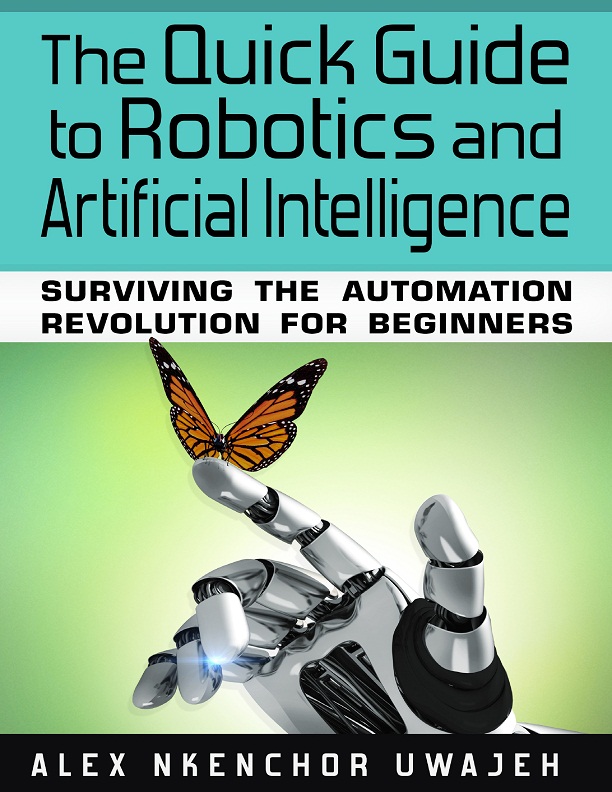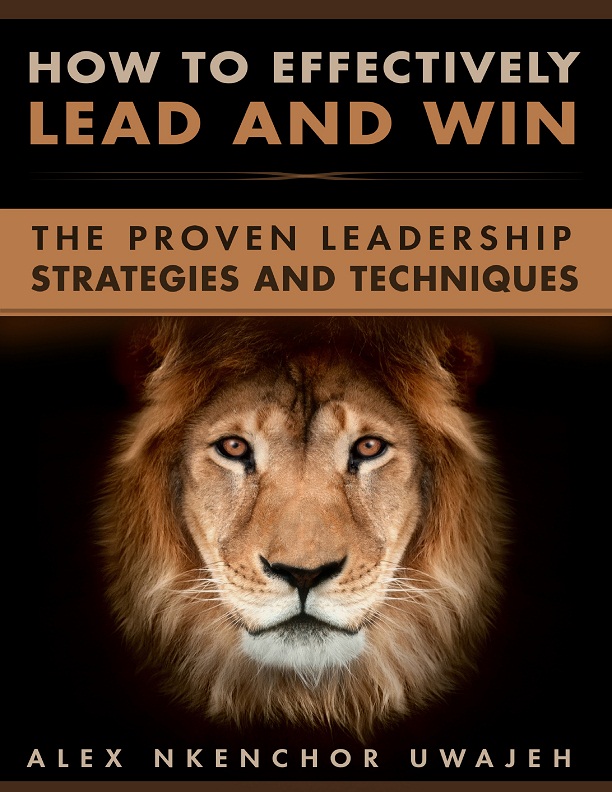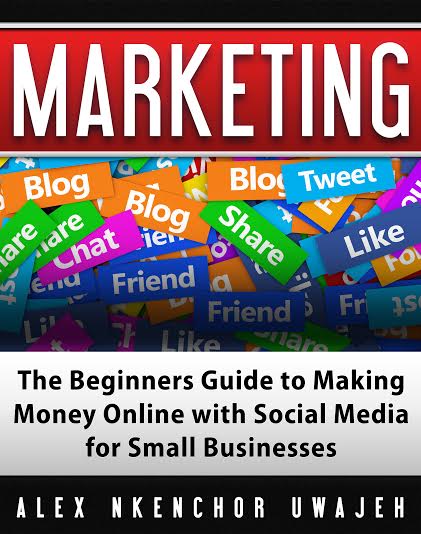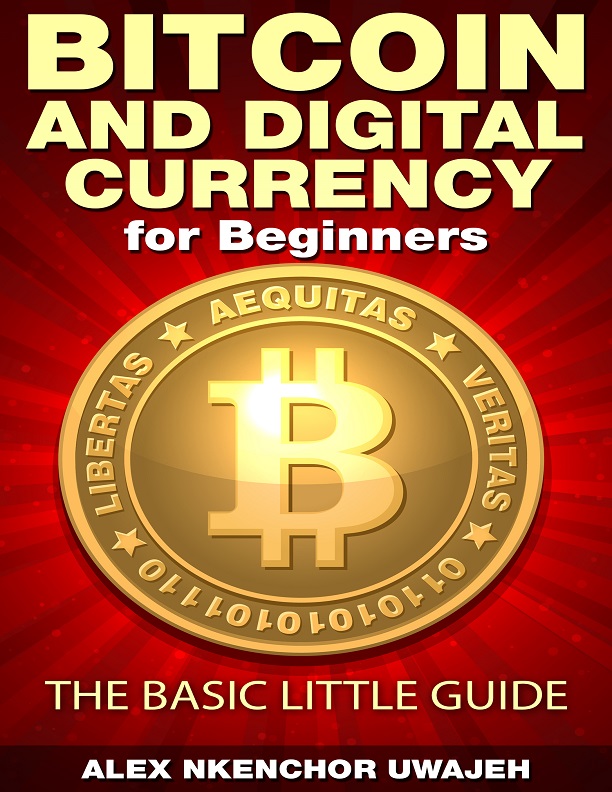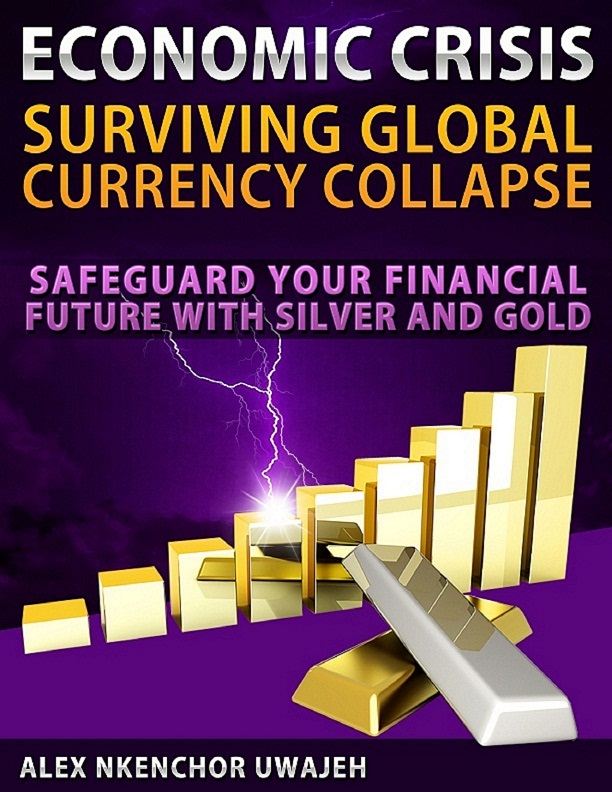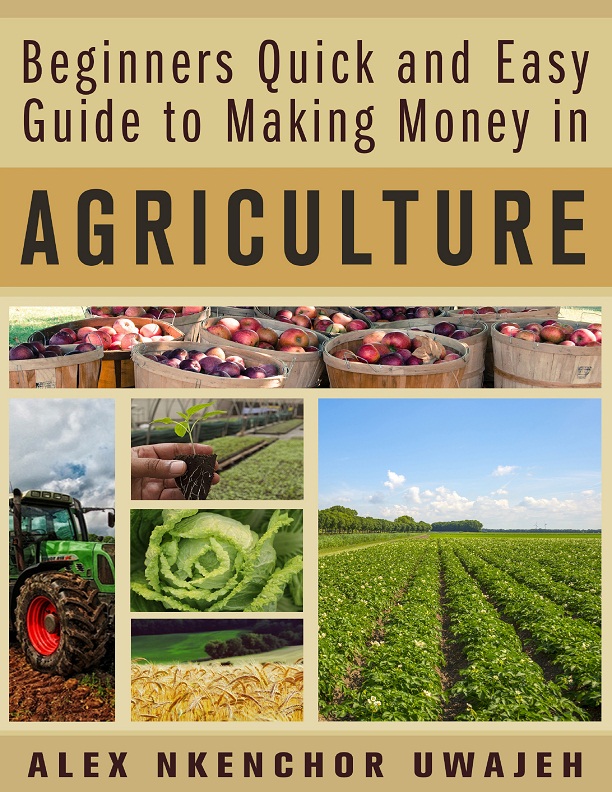 Browse my Google Playstore Books
Want Audible Audio Books? Start Listening Now, 30 Days Free