Learn How To Make Your Fiction & Nonfiction Book Work Harder And Make More Money
There are now more opportunities to sell fiction and nonfiction self published eBooks than at any other time.
You will need to choose between fiction and nonfiction. The fiction market is a lot more competitive but the chances of making fortunes are greater. Everyone has now heard of "50 Shades of Grey" which started out as a self published fiction eBook. Nonfiction is less competitive, and you can still do very well from these types of books if you pick the right niches.
Self publishing is a really great business to be in. You are not constrained by publishers telling you that your book isn't good enough. You can write and publish immediately. All you need is a market for your book and then promote it properly and you will make money. You are totally in control here.
How to create your eBook
To create your eBook you will need content that people are looking for. Writing nonfiction eBooks is a good place to start as there is so much information available that is easy to find. You can use the search engines to find answers to the questions that the niche is asking. There are always blogs and websites with the answers that you need.
Just research it and then put it into the right order with a table of contents, introduction and conclusion and you are ready to go. Of course if you are already an expert in a niche that is in demand then just write all of your own content.
Create an outline for your eBook first. Then commit to writing every day. There are thousands (if not millions) of unfinished books out there, and you won't make money if your book isn't finished.
Tips to Making More Money Selling Books Online
It is no use spending the time and effort to write your eBook if you are not going to promote it. Remember that you are in the driving seat here. You are not relying on publishers to promote your book for you. You need a marketing strategy to get your book known and sold. Thankfully there are lots of options available.
It is best to go for a multichannel marketing approach. Your job is to create a real buzz about you and your book so that people will buy it and tell their friends about it. It is all about spreading the word as much as possible and being visible on as many websites as you can.
A great place to start is social media. Create a Facebook page for you as an author and showcase your books. Then get busy on Twitter, Pinterest and Instagram. Be sure to leverage all of your existing contacts on these social media platforms. You need to tell people how great your book is and how they can order it.
Don't think that sending out just one message will be enough. It won't. You need to be constantly marketing your book. Create some blog posts that are relevant to your book and distribute them far and wide. Get your creative juices flowing with contests and giveaways. Look for relevant forums and become active there.
One good idea is to offer the first chapter of your book free so that you can create anticipation by hooking the readers. If you do this well you will sell a lot of copies of your book.
Websites to Market your Book
You could set up your eBook on your own website and then collect payments using PayPal so purchasers can download. Unless your website is extremely popular already, you will want to leverage the power that larger websites have. These will include:
· Amazon Kindle Direct Publishing – you can use Amazon Marketing Services (AMS) to assist you in this huge marketplace.
· Barnes and Noble Nook Press
· Apple Bookstore – now iBooks Author
· Google Play
· Createspace – Amazon owns this and you can create hard copies of your eBook
· Kobo Writing Life
· Streetlib
· Draft2Digital
· Smashwords
· Pronoun
· Audio Audible – Turn your book into an audio product
· Fibereads
· Babelcube
· Lulu
· Blurb
· Myebook
· BookBaby
· Payhip
· eBookIt
· Booktango
This is just a sample. There are marketing services available such as Bookbub, Ereader News Today and Freebooksy that you can use to leverage your promotions.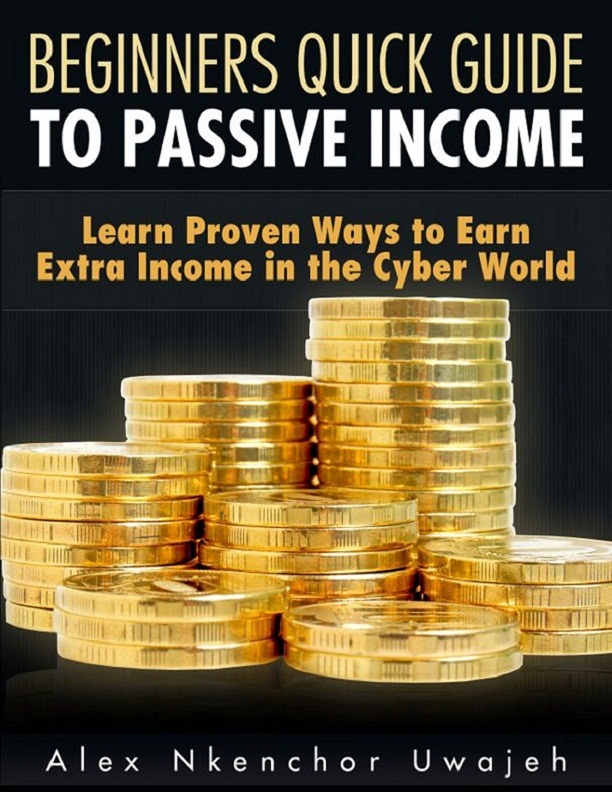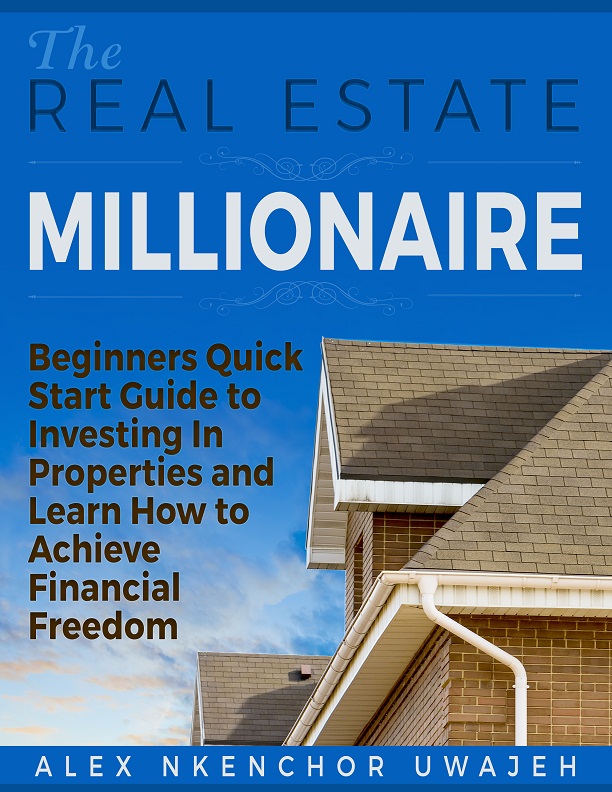 Want free Audio books? Get one of my Audible Audio books of your choice for free. Click Here
Featured books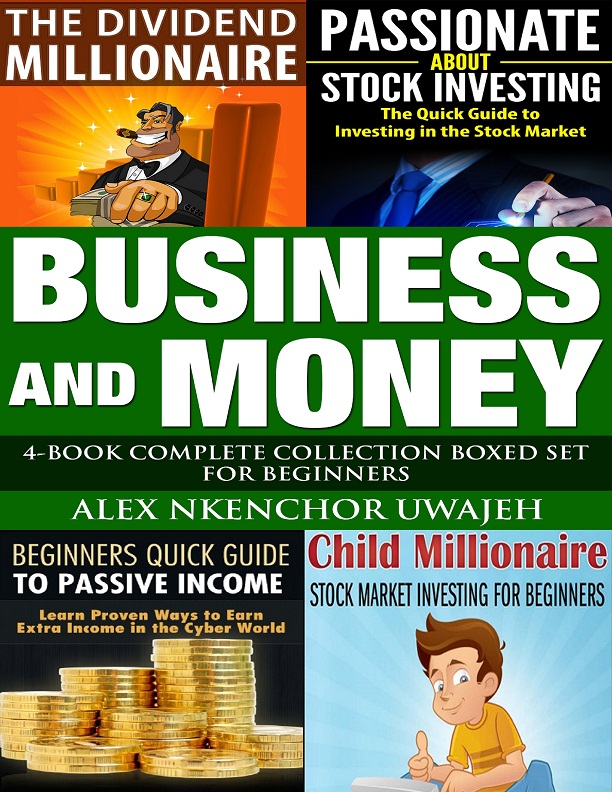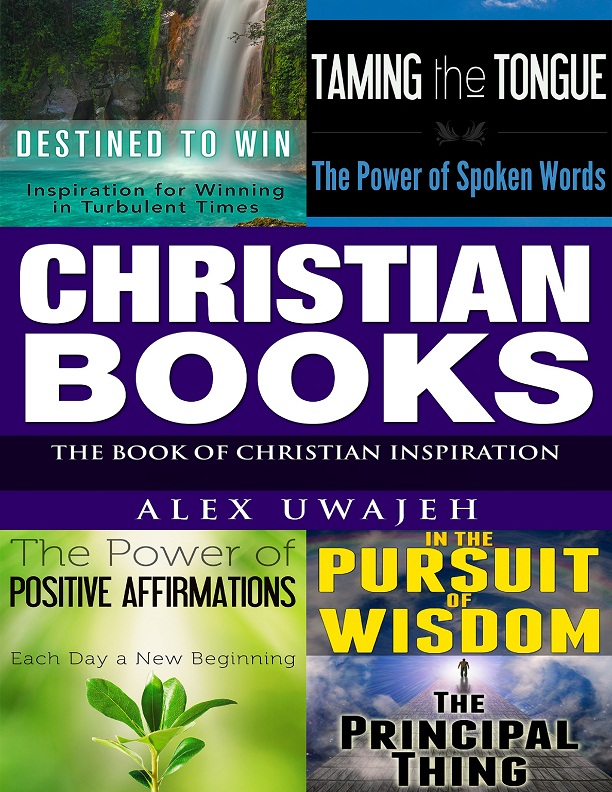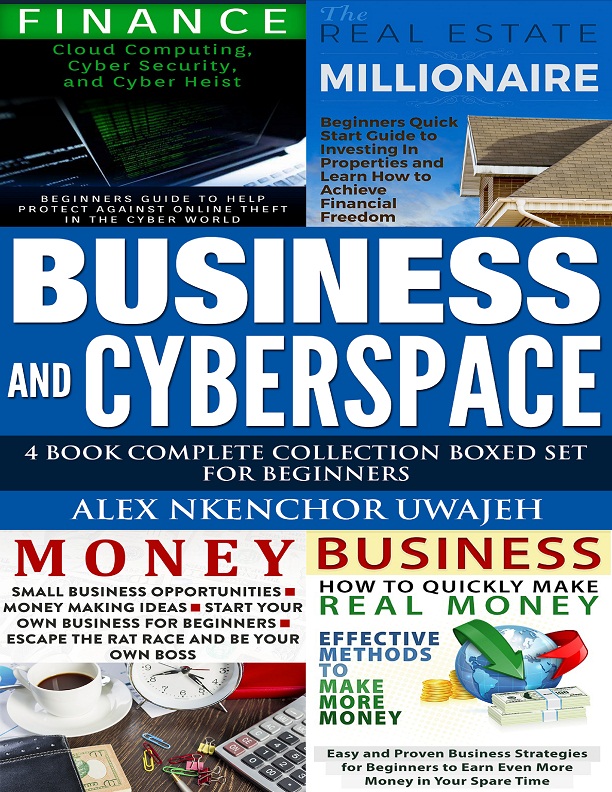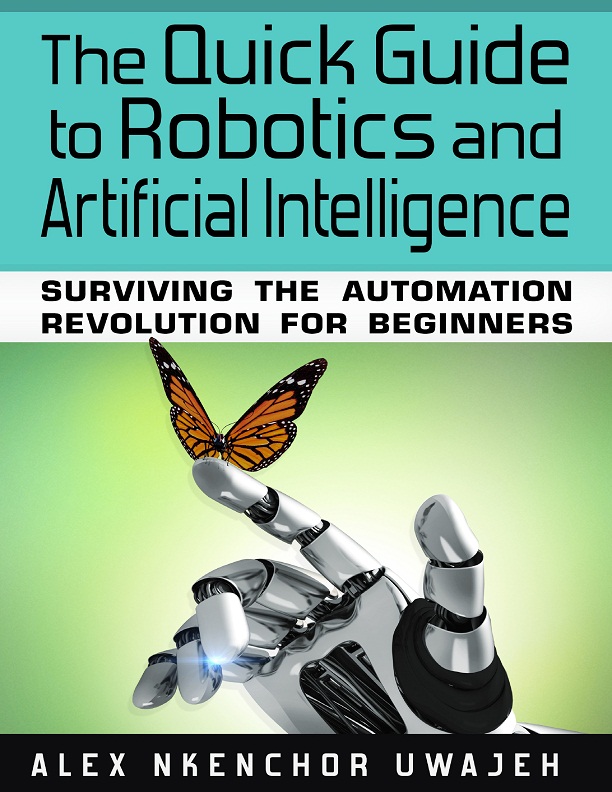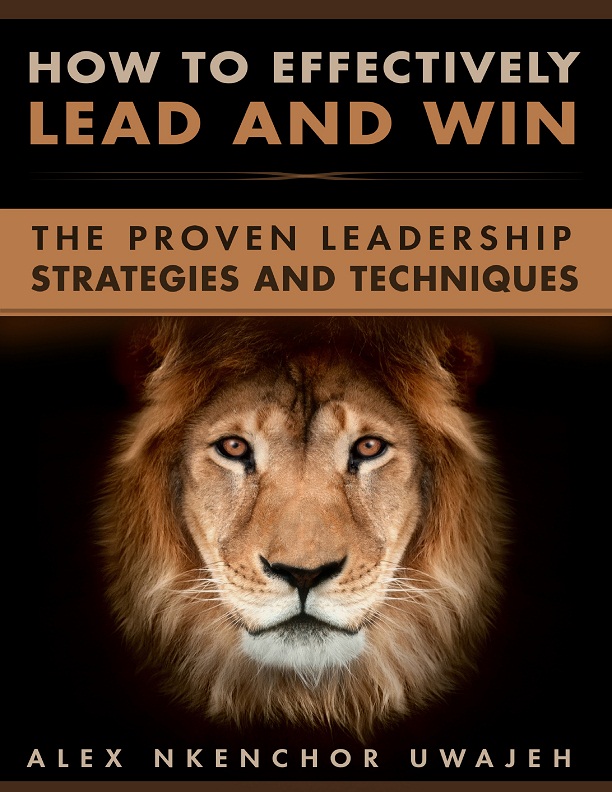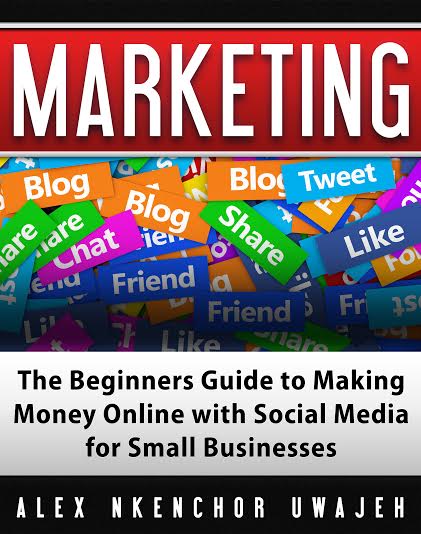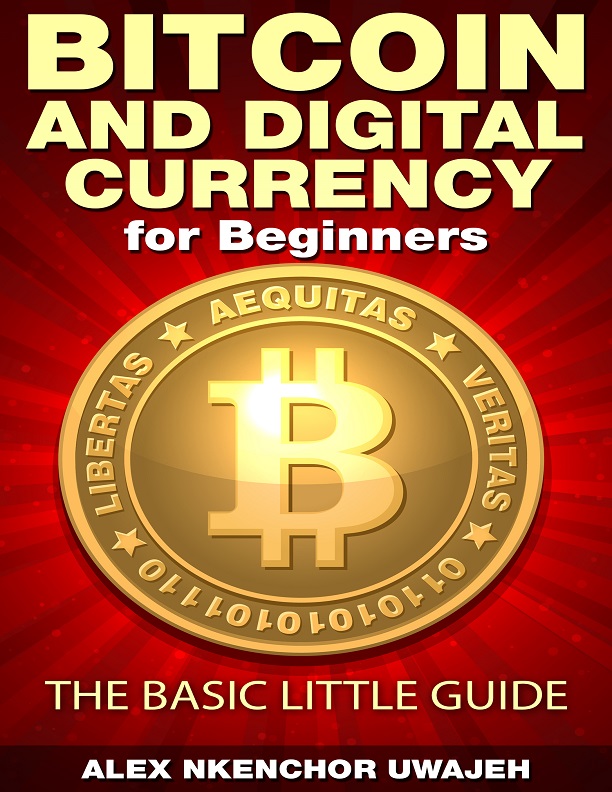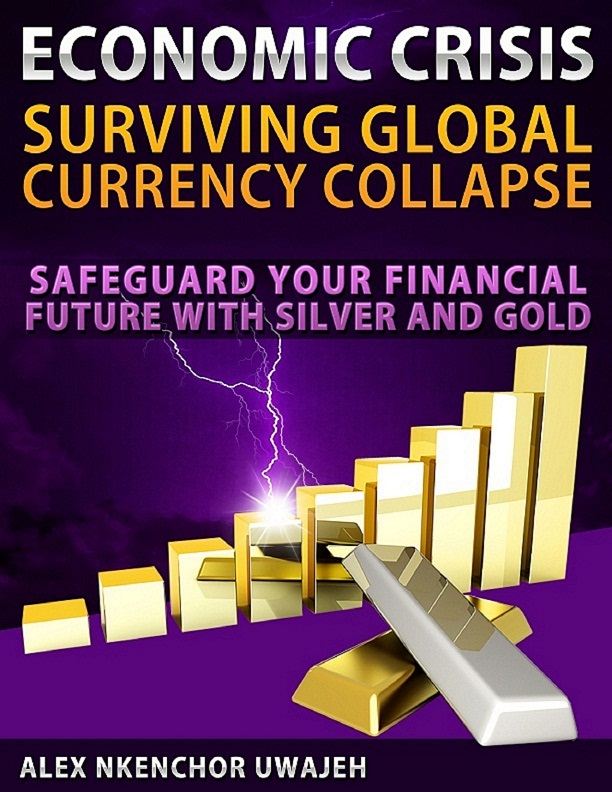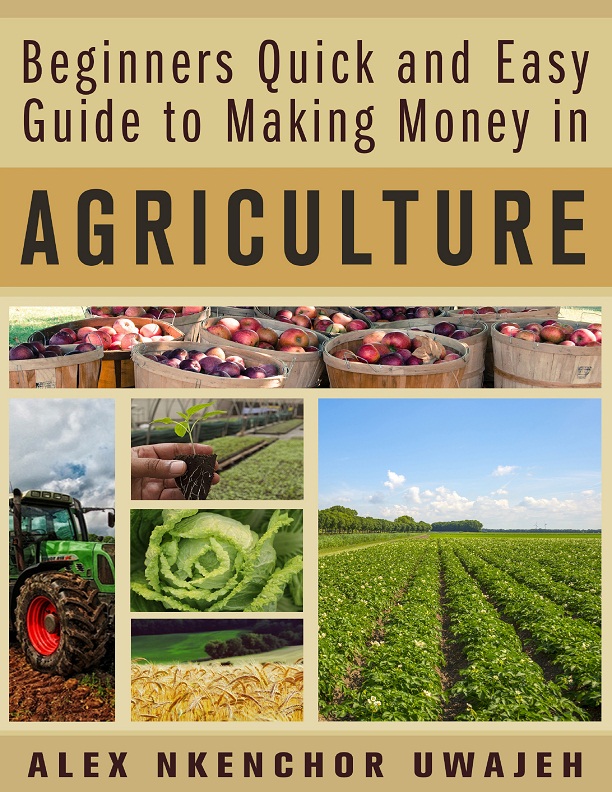 Browse my Google Playstore Books
Want Audible Audio Books? Start Listening Now, 30 Days Free