Where To Invest In Africa? The Top 6 Most Attractive African Countries To Invest Your Money And Reasons To Invest In Africa - (African Countries With Good Investment Potentials)
INTRODUCTION
Investing in Africa remains an attractive option for people who want to see their dollar go a bit further. In recent times statistics have shown that Africa is a continent with significant untapped economic potential, which presents opportunities for investors. In the next 20 years, forecasts show that Africa will surpass the 2 Billion population mark, with at least 1, 2 Billion people living in urban cities.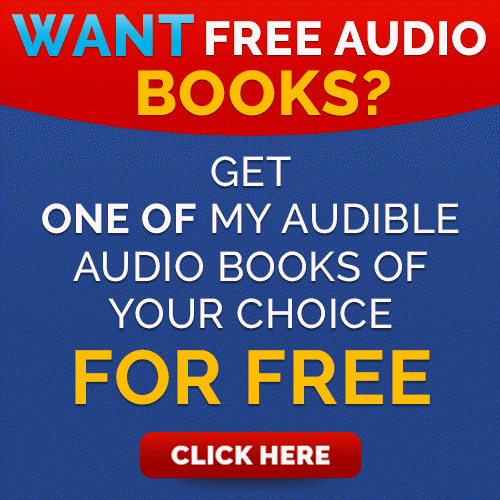 Even with this statistics, most people won't think of Africa when they consider possible investments, however, there are many reasons to rethink that position. Specifically, when looking at areas like Botswana, Ethiopia, Mauritius, Rwanda, Ghana, and Tanzania are places overflowing with possibility. The key for any investor is finding an opportunity with tremendous growth potential. Those who choose to invest in these countries will find exactly that there are some benefits to investing in this part of the world.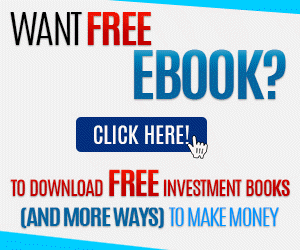 WHY YOU SHOULD INVEST IN GHANA
One of the safest destinations for investors to make investments in Ghana, this West African country is full of potentials and has many exciting features that are perfect for business investments. Ghana, a republic in western Africa, bordered on the North and Northwest by Burkina Faso, on the east by Togo and on the south by the west by Cote d'
The total area covered by Ghana is about 238,500sq km (92, 090 sq. mi). The capital of Ghana in Accra. The population of Ghana is about 22million and the official language of Ghana is English. Ghana is endowed with so many natural resources that make it a good place for investors. The chief mineral resources of Ghana include gold, silver, iron, manganese ore, bauxite, and diamonds. Her forest resources are significant and the offshore waters are rich in fish. Some minor resources include beryl, tantalite-columbine, and chromites. Just recently, oil and gas have been discovered on the shores of Ghana in commercial quantity and just a few months away from being extracted. Ghana is indeed a place to invest.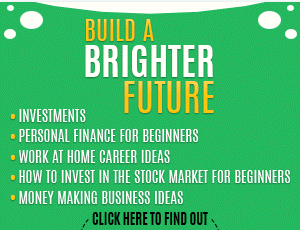 The climate of Ghana is tropical, but temperatures and rainfall vary with distance from the coast and elevation. Except in the north, two distinct rainy seasons occur, from April to June and from September to November. In the north, the rainy season begins in March and lasts until September.
Ghana is divided into ten (10) local government administrative regions. The main religions practiced in Ghana are Christianity, Islam, and traditional religion.
What even makes Ghana the most suitable place for investment is that researchers have shown that Ghana has, compared to other African countries, a relatively well-developed industrial sector? Taxes on businesses are low and there is the free flow of many goods into the country. Transportation is also cheap in Ghana as compared to other parts of the world. Human resources are also cheap and this increases the profit margin of investors.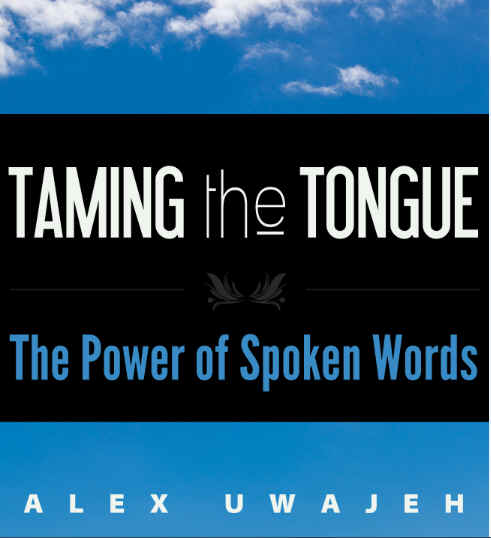 Ghana's membership with the following organizations makes it the safest place to invest since the laws of such organizations have been ratified by Ghana: United Nation (UN), the Commonwealth of Nations, the Economic Community of West African States (ECOWAS), the Food and Agriculture Organization (FAO), the International Atomic Energy Agency (IAEA), the African Union, the World Health Organization, (WHO), and the World Trade Organization (WTO). I, therefore, advise all investors to invest in Ghana in order to harvest many returns on investment.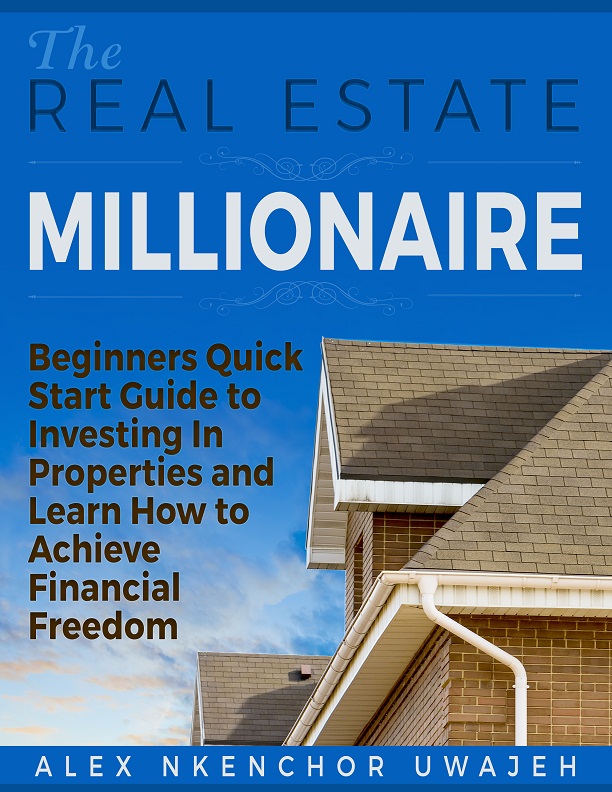 WHY YOU SHOULD INVEST IN MAURITIUS
Mauritius has been attracting more and more investors and residents over the last few years despite the gloomy international business climate - why?
If we take a closer look at what the country has to offer and the changes it has managed to implement in order to attract this needed FDI it may offer a clue.
Buy My Books at Apple iTunes,
GooglePlay, OverDrive, Kobo, Scribd,
Inktera, CreateSpace and Barnes
& Noble book stores.
Also available in other languages.
Mauritius, located in the Indian Ocean east of Madagascar, has recently opened up its property laws to allow the increased foreign purchase of real estate. Mauritius has one of the strongest economies in Africa and is a stable country that is looking to expand its tourism and resort sector. This makes it an attractive place to look for potential investments.
With its sunny skies and warm climate, Mauritius is the destination par excellence for expatriates and business people. The country is renowned for the hospitality it affords holidaymakers but also welcomes those intending more permanent residence.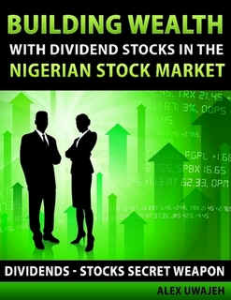 The Real Estate & Property Development Services cluster has been conceived to cater for the growing demand for real estate services mostly under the IRS and RES schemes set up by the government. The Group also participates in major real estate projects in the industry, tourism and private residences.
Mauritius offers an investor an unrivaled wealth of choice and investment opportunities in a hotel, residential, office shopping, and warehouse development.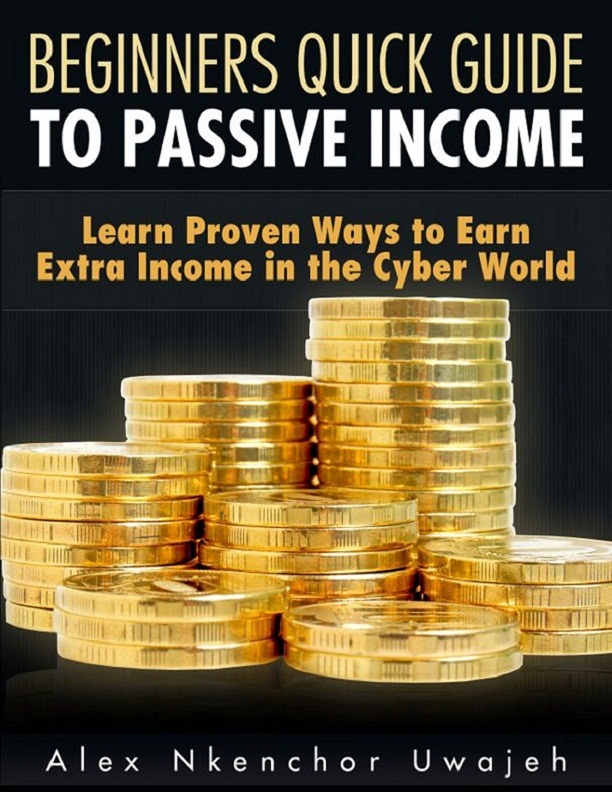 There are three potential ways for foreigners to buy property on Mauritius: the Permanent Resident Scheme (PRS), the Integrated Resort Scheme (IRS) and the Scheme to Attract Professionals for Emerging Sectors (SAPES).
For those who are not interested in investing in a business, the IRS is a good option. This is a new scheme that was enacted in 2006 to increase the tourism and resort business and foreigners may also buy luxury villas in a resort.
Want free Audio books? Get one of my Audible Audio books of your choice for free. Click Here
The immovable property market in Mauritius is well regulated and protects property rights of investor, lenders, developers, and occupiers. The Constitution of Mauritius, which is the supreme law of the country, protects the right of landowners and the right to the deprivation of property.
The Mauritian laws are a hybrid of French code civil and local statutes. The substantive contents of the law are derived from the Code Napoleon. The public law is based on English common law.
Ranked amongst the easiest places in Africa if not the world to business by various publications things like having the second cleanest air in the world, its ideal geographical location between Africa and the East, natural beauty and last but not least sound micro and macroeconomic policies put Mauritius in a very strong position for the next upswing in the global economy.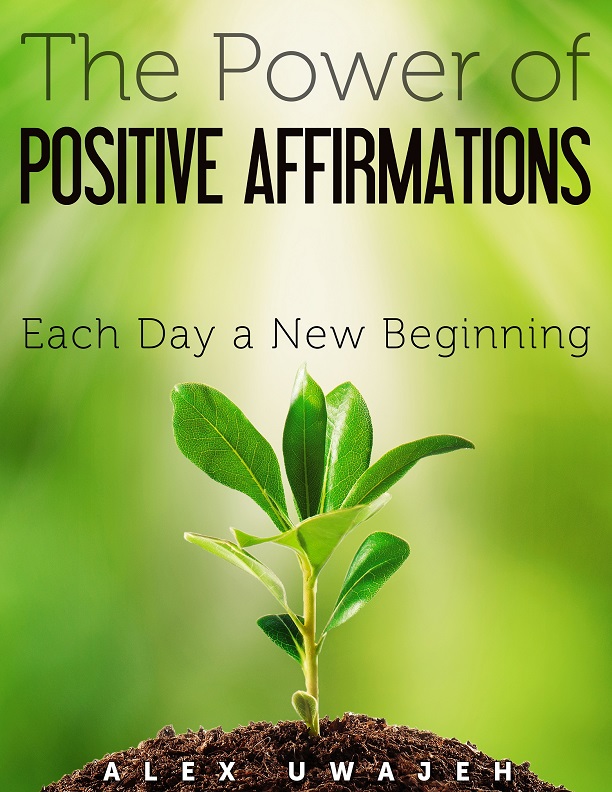 WHY YOU SHOULD INVEST IN TANZANIA
These are exciting times in Tanzania. A string of natural gas discoveries has the East African country flush with potential and its policymakers are scrambling to craft a policy that benefits both the Tanzanian people and the private companies it expects will extract the valuable commodity.
The natural gas industry could be a financial windfall for Tanzania as a U.S. Geological Survey has estimated that East Africa's coastal waters could hold up to 441 trillion cubic feet of natural gas.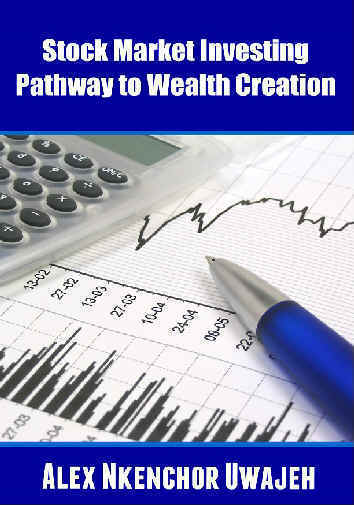 If the country were to capitalize on this resource, it would represent a massive financial shift for a nation that currently has 80 percent of its households dependent on agriculture for their primary economic activity, according to the World Bank.

As technology and communication improvements work their way into the country, other exciting developments and opportunities in Tanzania are sure to follow. With a highly competitive corporate tax rate of 30 percent, the time to test the country's economic waters could be now.

Tanzania has a long history of innovation and economic activity as some of the earliest peoples and cultures inhabited this part of East Africa.

The Haya people that lived in the region around 2,000 years ago invented a high-temperature blast furnace that allowed them to forge steel at temperatures close to 3,300 degrees Fahrenheit. The region also became an economic hub over 1,000 years ago as traders and merchants arrived at Tanzanian shores from the Persian Gulf and western India.

These travelers brought Islam to the region along with their goods and wealth. Tanzania remains a predominantly Muslim country today and expatriates are advised to respect the local customs and culture, especially in terms of modest dress and appearance.

However, despite any cultural differences, the Tanzanian people share a desire with the expatriates living alongside them to foster economic growth and the government offers a variety of incentives geared toward achieving this common goal.

The country's corporate tax rate of 30 percent is highly competitive among countries in the region. In 2012, neighboring Mozambique has a corporate tax rate of around 32 percent and Zambia, to the southwest, has a corporate tax rate of 35 percent, according to KPMG.

The Tanzania Investment Centre (TIC), a governmental agency, also has a program of incentives and guidance designed to spur on both domestic and foreign entrepreneurs. The agency assists in obtaining permits, visas, and licenses, along with procuring the necessary facilities and support services a growing business might need.

The agency also offers Grant Certificates of Incentives, which contains investment guarantees for foreign investments above $300,000 U.S. The certificates offers protection against unfavorable changes in taxation legislation and the right to transfer 100 percent of foreign exchange earned to institutions outside the country, among other guarantees.

Want free Audio books? Get one of my Audible Audio books of your choice for free. Click Here

Tanzania can also be a financially attractive place for individuals to live. For the first two years that expatriate lives in the country, they are only required to pay tax on any income made in Tanzania. The country also offers an attractive cost-of-living, with a 3-bedroom house costing about $150 U.S. per month and energy prices that compare favorably to most urban locations in the United States.

Along with the majesty of Mount Kilimanjaro and the beaches of Zanzibar, the country of Tanzania offers many opportunities to those investors looking to explore this historic land.

WHY YOU SHOULD INVEST IN RWANDA

Rwanda used to be an enigma to potential investors. Why would you release your hard earned funds to the dangers of expropriation in this third world pariah? The truth is that investments within specific areas of the country have increased in value consistently over the past ten capricious years.

An attractive sector of the Rwanda economy has been the agricultural sector given that in recent times there has been a sudden growth in agriculture resulting in a surge in the economic statistics it was posted that Rwanda had an impressive 7% GDP growth rate at the same time reducing inflation to 4.4%.The financial exchange controls have been liberalized and the banking system also seems to be in a sound and thriving condition.

When we look at this investment opportunities from a geographical standpoint you will come to realize that Rwanda is a country based in East Africa sharing borders with East African countries like Tanzania, Congo and as it stands east Africa has proven to have one of the fastest growing economies, East Africa provides a place where individuals can get their money in very easily and for those who intend on diversifying their investment portfolios now have a perfect opportunity.

What has hindered the growth for Rwanda has been a lack of cooperation from other nations and today, these walls have been knocked. The United States and other prosperous countries are working to establish a positive trade condition that will yield greater growth in the economy, thereby making this country a good place for potential investments.

One other factor that has made Rwanda an ideal place to look out for investments in the future goals that they have, the vision of Rwanda for the year 2020 is to fight poverty, and Rwanda is currently embarking on a comprehensive program with its chief aim in privatization and liberalization in other to attain rapid and sustainable economic growth. The Good news about this east African country is that it has been rated as the most competitive place for engaging in business in East Africa claiming the 3rd spot in Africa.

Rwanda does not only show great promises for potential investors but has also remained one of the most attractive east African countries to have any type of investments, whether it in property, agricultural or real estate sector this African country is an ideal place.

WHY YOU SHOULD INVEST IN ETHIOPIA

Ethiopia often slips under the radar when it comes to casual business investments conversations and this something of a shame for most investors. The truth is that Ethiopia is starting to become a wonderful place to have investments and so many investors are completely unaware that this is a land of genuine opportunity; a country with 84 million people is becoming increasingly important in the investments world.

This east African country has remained an attractive destination for investors and the opportunities in this land is starting to create awareness, as it stands Ethiopia has one of the most stable political climate in East Africa under the current tenure of we are starting to see many potentials. Ethiopia boasts of a liberalized economy, the economy rating has shown that Ethiopia's economic freedom score is 52.8, making its economy the 142nd freest in the 2018 index. This overall score has increased by 0.1 points, with an increase in investment freedom. There have also been improvements in judicial effectiveness and monetary freedom offsetting an increase in business freedom, labor freedom, and trade freedom.

Currently, Ethiopia is considered as the country with the largest economy in East Africa and about the 6th largest economy in Africa, this country has a huge raw material base that is fetching enough income to boost the economy making it a perfect place for any type of investments you intend to make, the policies for potential foreign investors is one of the best we have seen giving every foreign invest a free and flexible system to operate a business within the country.

One can also fully understand how this is such a promising nation by examining the facts and figures. Nearly fifteens massive waterways exist on the flat land, making it the African nation with the greatest water reserves. Despite this, however, less than 4 % of the water used in either profitable power supply production or sensible sustains able irrigation. This is nothing short of a travesty and, while many people will simply mourn the lost opportunity, investors should see this as a chance to invest in businesses that are ready to turn this into a big potential for generating massive income.

In addition to the stats this country has amassed for itself, Ethiopia is the oldest independent country in Africa, and is among the most stable countries in the region. Considering the 2012 peaceful transition of power to new prime minister, Ethiopia has become a stable multi-party political state operating a parliamentarian form of government, this country has no tolerance for corruption and has been recently ranked 34th under the Global Competitiveness Report of (2016-2017).

If you are an investor then now is the time to take a chance on Ethiopia, this east African country is one of the best countries in Africa to have solid investments.

WHY YOU SHOULD INVEST IN BOTSWANA

If there is going to be one African country that is starting to become the best option for investments it is going to be Botswana. Botswana is one of the fastest-growing economies in the world in an area that is not normally associated with investments. Botswana has a surface area of 581,730 km, Botswana is also a land-locked country at the heart of Southern Africa, bordered by Namibia, Zambia, Zimbabwe and South Africa, its central location in this particular region makes Botswana the perfect gateway for reaching the whole of the Southern African Development Community (SADC), making this country the ideal place for investments and a business hub.

After gaining their Independence in 1966, Botswana has had the distinction of recording the fastest growth in per capita income in the world. Economic growth is averaged over 9 % per year from 1966 to about 1999. Even with the budget deficits of 2002 and 2003, the government has managed to maintain a strong fiscal policy and only a small level of foreign debt. Botswana still remains to be economically successful and what makes this country more attractive is the population size, the non-mineral sector is also becoming one of the best places for investments.

The resource-based industries are also growing exponentially and there are a myriad of opportunities for investors who are willing to make money, resource-based industries like glass manufacturing, leather, and leather by-products manufacturing, and beef by-products, agricultural food processing, and dairy farming, the energy sector also has great potential, studies have shown that Botswana is said to have about 212 billion tons of coal which turn out to be one of the largest reserves in the world. As it stands there are many opportunities in the energy sector which covers power stations, extraction of coalbed-methane, solar PV plants and solar power generators and biofuel projects.

Want free Audio books? Get one of my Audible Audio books of your choice for free. Click Here

Another good news about this country is that the economic success of the country has been built on the foundation of wisely using revenue generated from diamond mining to fuel economic development through prudent fiscal policies and a cautious foreign policy. There is only one diamond mining company operating in Botswana giving potential investors the chance to invest in a diamond mining business, in addition to its natural exports in diamonds and precious metals, an internet infrastructure is slowly being built there. As this continues, they will certainly be part of the social network. Additionally, given the amount of money at their disposal other high-tech industries might find fertile ground here.

Botswana is a country that literally and figuratively is a diamond in the rough. As time goes on, they will be eager to become part of the larger global network. Other countries in Africa would be wise to implement similar strategies in order to keep up.

CONCLUSION

It's clear that Africa is a fertile place to plant a seed. But Africa is not for the faint-hearted as business is done in a very different way to elsewhere in the world, with all manner of social and political hoops to jump through. Investors have a potentially bright future and definite advantages if they are prepared to take risks, stay humble and do their homework.

Read Next...Financial Fitness, Blockchain, Positive Thinking, Blogging for money, Top Website Hosting Companies, Nigeria Stock Market, Selling on eBay, Amazing Business Ideas, Your Simple Guide to Financial Abundance, Financial Freedom and Wealth Creation Formula, Starting a Money Making Internet Business, Most Common Immigrants Jobs in the United States, Tips for Healthy Living, Earn Income Selling on Amazon, Retirement Planning Tips, Quick Easy Ways To Make Money, Best Investments Ideas, Website Traffic Tips, How to Become Financially Poor, Tips To Make Money Selling On Craigslist

Sign up for EBATES Here: It is a shopping portal and it offers cash back and coupons from more than 2,000 online retailers.

Sign up for UNIQUE REWARDS Here: Unique Rewards is an online reward site that offers different range of ways to get paid online.

You will also love these great articles:

Become a commercial real estate king

Essential Guide To Personal Success

Outsourcing Your Business Process To India

Want More Interesting Money Making Business ideas? See extra ways to make more money below:

30 Days Or Less To Freelance Writing Success

30 Days Or Less To Virtual Assistant Success

Featured books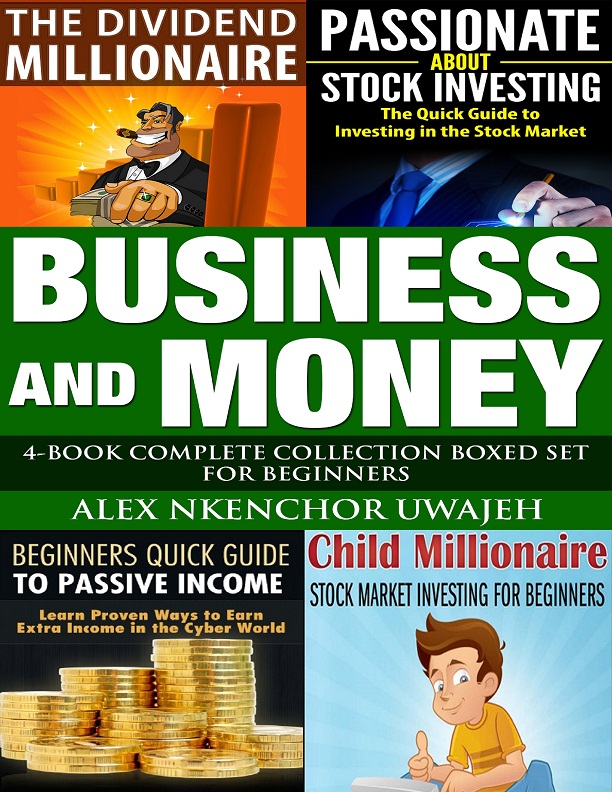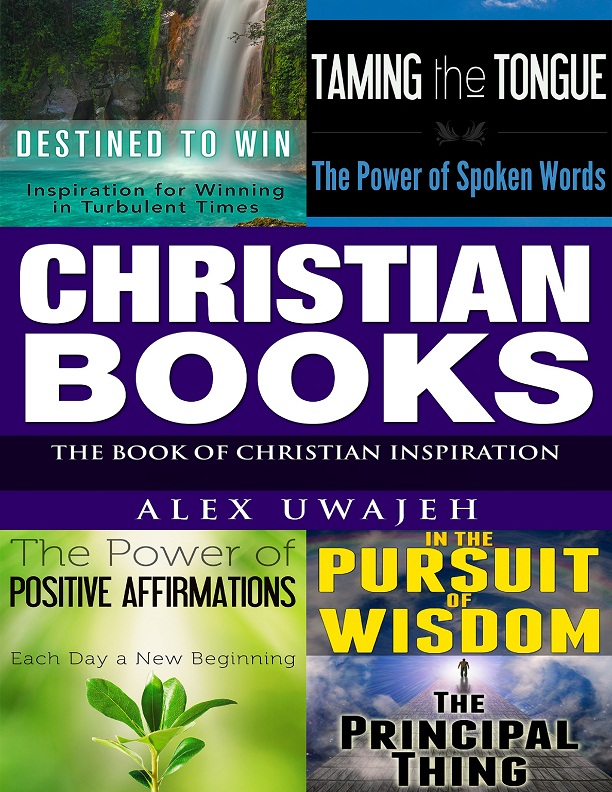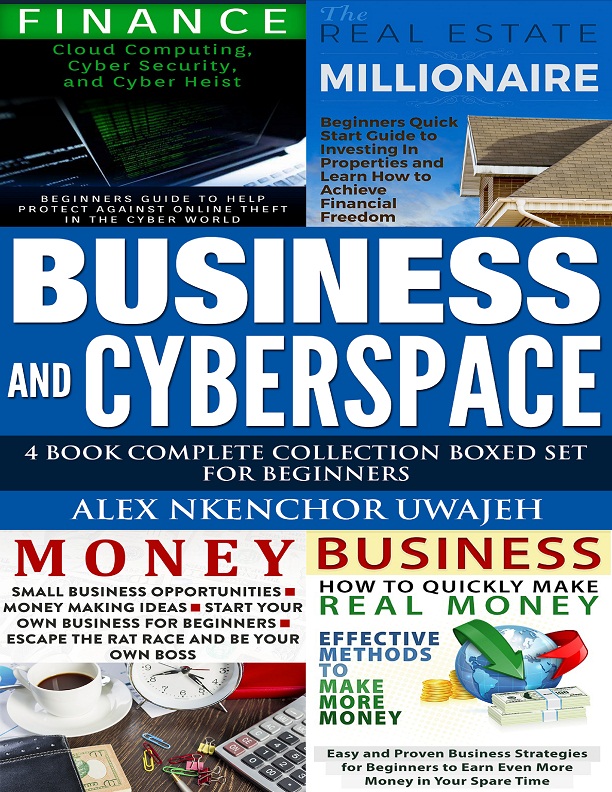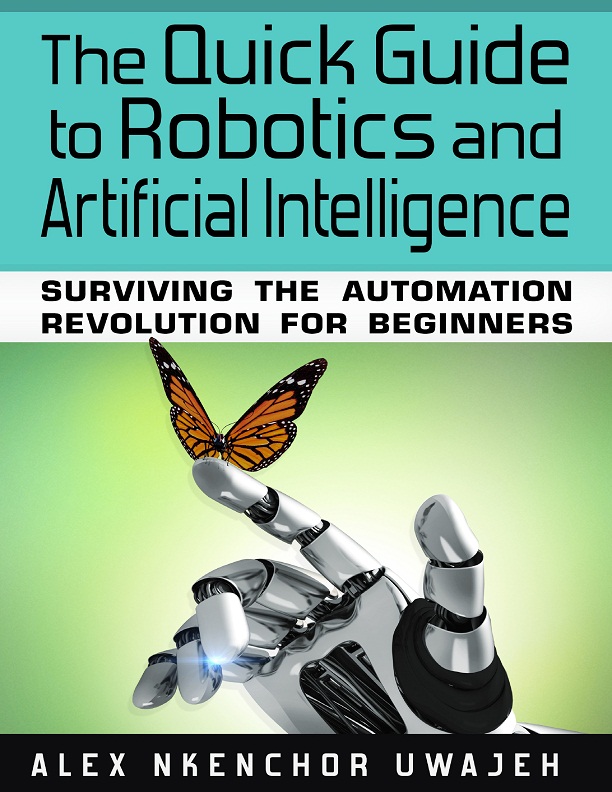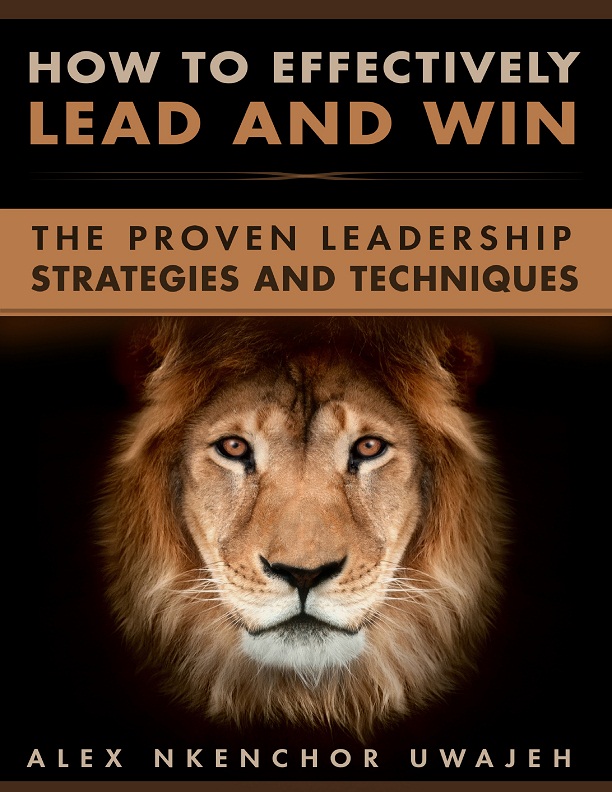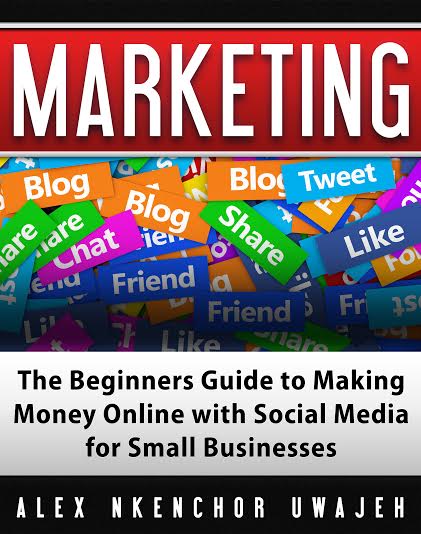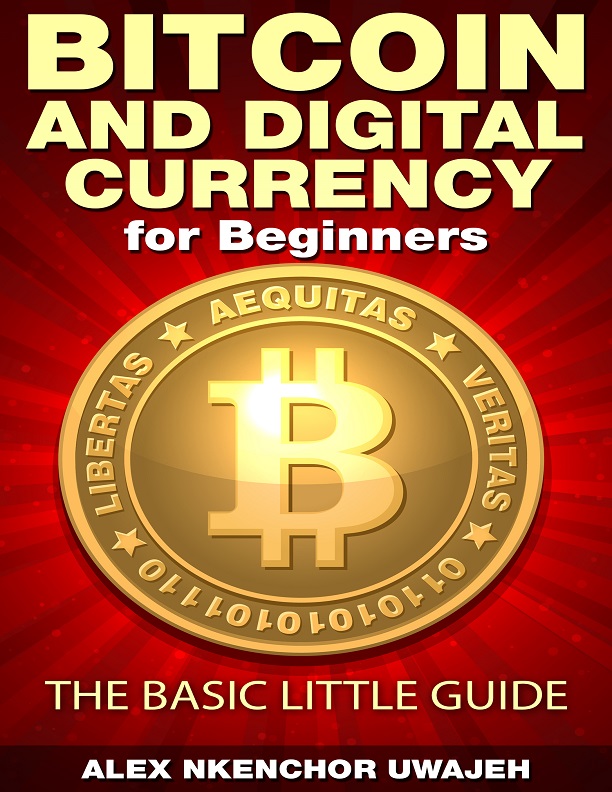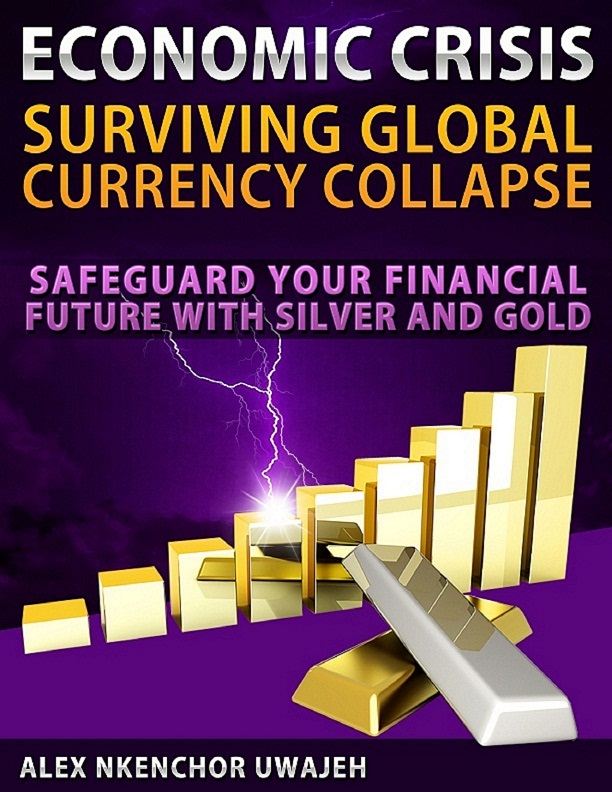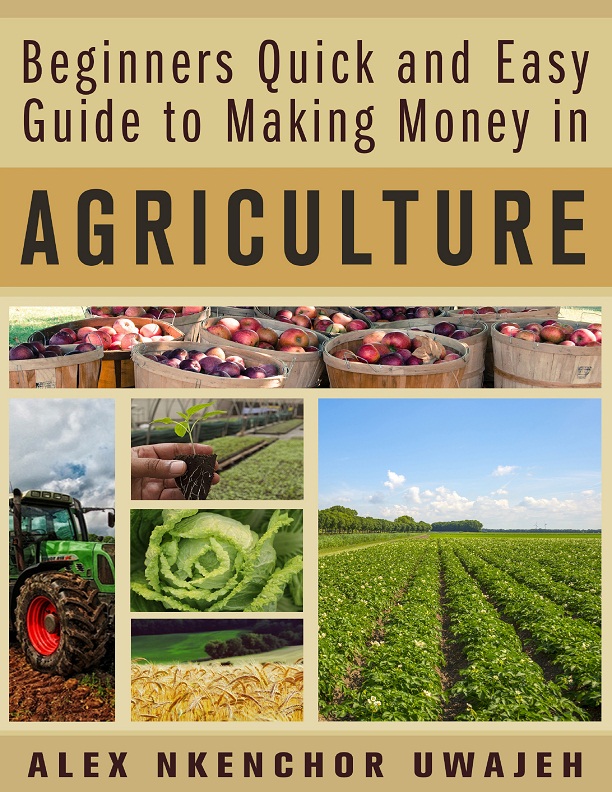 Browse My Google Playstore Books
Want Audible Audio Books? Start Listening Now, 30 Days Free