Plantain and Banana Farming: Money making agriculture business ideas
Plantain and banana farm which hold one of the most promising profit potentials are among the most neglected in Agriculture. As a plantain and banana farmer, you can be making over $3,000 monthly from the business. Plantains, both ripe and unripe are very good for the body as well as working well for the body's sugar level.
Maybe you are a farmer, but you have never considered going into plantain and banana farming, you should consider giving it a try as the profits and benefits that come with it are numerous. Banana and plantain can go virtually with most other foods like rice, groundnuts, and beans, as well as other food, make a right combination when taken together. Is it also the delicious chips as well as other end products that could be done out of plantain, like processing it into flour and packaging it well? For a farmer with the mindset of an entrepreneur, this is simply money in bunches.
Download Your First Audible Audio Book For Free
An investment in plantain and banana farming is a very lucrative one, you will record a double profit from a previous harvest, and this means that, whatever your profit is for the first year, be confident that you will increase your profit the next year. When going into the business of banana / plantain cultivation, you should avoid taking more than your financial capacity can carry. You can harvest plantain/banana every nine months, and one plantain/banana will always multiply it by six times with new suckers. With this, you do not need to buy seeds or stems for planting every year, all you have to do is remove the suckers and transfer them.
Guidelines for Starting a Banana or a Plantain Farm
1. Finding the right Climate: Be it hot or cold, both Plantain and Banana thrive well in an average climatic weather condition, in a naturally fertilized soil or solid compost manure.
2. Planting only Healthy Suckers: Plantains and bananas are grown through suckers, unlike other plants. You should endeavor to always make use of suckers from a dying full grown banana or plantain plants. The quality of sucker will determine how well your plantation will do, therefore planting a health sucker will ensure a better harvest.
3. Transplanting: When transplanting banana or plantain, you should give a five-meter gap between them. You should properly trim the corn (roots) at the bottom before planting, to facilitate better growth. After transplanting is done, you should keep the plants moist at the early days and because the leaves are not out yet to evaporate water, make sure you do not over wet the soil.
4. You should leave the dead plantain or banana leaves in the plantation as it will help in sustaining the needed manure required for the plant's growth and do not leave too many suckers attached to a plant, a maximum of two suckers to a plant is usually enough.
5. Go for the best, Breed: the recommended species to look out for when starting a plantain or a banana farm is the "hybrid" species. The hybrid is the best species because it produces very fast when properly attended to. Hybrids species are best known for their big and long size, making people compare them with the elephant trunks.
Cultivating a banana or a plantain farm is not expensive except the initial capital spent to secure the land and planting of the suckers, the primary requirement is the farmland. When you have a farm to use for the cultivation, the next thing you will require is cleaning the farmland and buying of the plantain or banana suckers for planting after which the plantain or banana keeps growing unassisted. You may not spend more than $1,000 to start with, and this is the only stage you will be paying such amount. When a plantain or a banana plantation picks up, you stand the chance of harvesting the product for the next 25 years or more, depending on how well you maintained the farm. This is because when it starts to produce, it keeps multiplying itself and you would not need to spend a penny on sucker again.
Maintaining the plants and farmland do not require much, fertilization, weeding when necessary, removal of unwanted suckers, heaping of sands around the suckers and mulching. Another significant thing to watch out for is high winds, and you will need to properly secure the plantation against strong winds as it could lead to the falling of the plantain or banana trees.
You can make more profit from selling from becoming a producer and a marketer yourself; you can do this by sourcing for the market before you harvest your products. Marketers will buy at cheaper rates and make ten times (10x) the profit made by you. Do not allow anyone to rip you off because you can be a producer and at these times a marketer of your own.
Featured books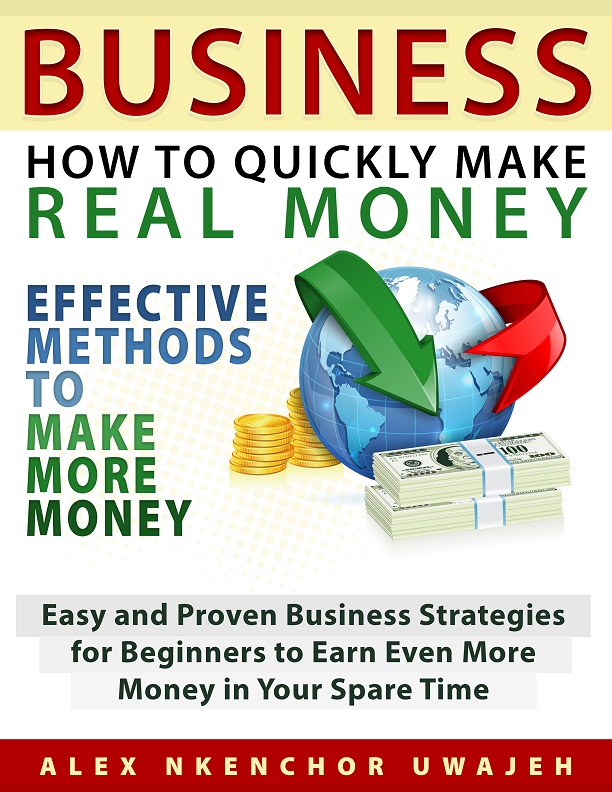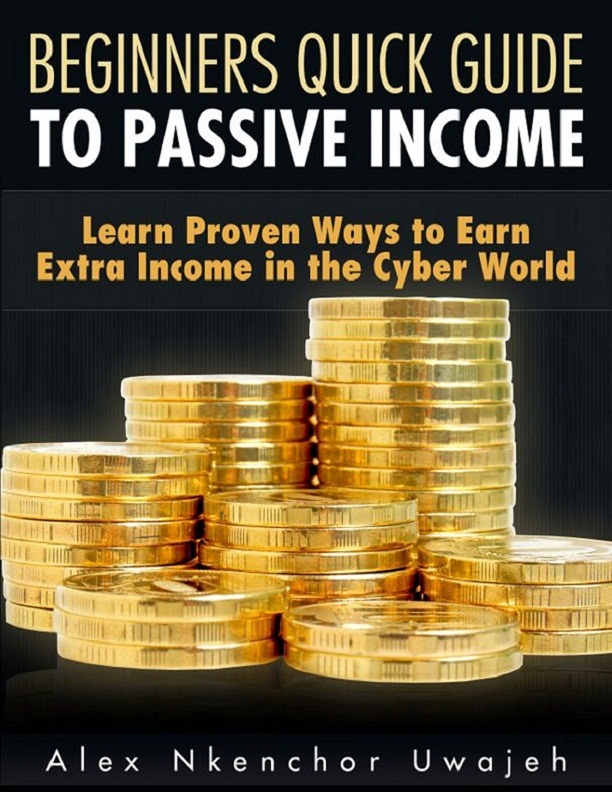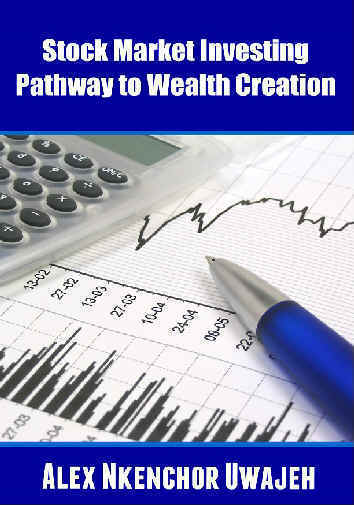 Want free Audio books? Get one of my Audible Audio books of your choice for free. Click Here
Browse my Google Playstore Books