Quick Start Guide To Etsy Selling. Snapchat, Instagram And Pinterest Marketing For Business
Etsy is a marketplace online where you can sell specialty and unique products usually in the craft niche. Items are usually handmade, or they can be items of a certain vintage (usually more than 20 years old) as well as supplies for the craft niche.
There are nearly 29 million buyers on Etsy and there are around 1.7 million sellers that are active. This is great news for you as the number of buyers is huge and if you can find something to sell to them then you will be in the money. With the right products you will be able to make a good secondary income.
It is pretty unlikely that you will become a millionaire selling on Etsy. There are some sellers that make their full time incomes on this website, but most are making a secondary income. When you are starting out it is not uncommon to make around $30 to $50 a month.
Download Your First Audible Audio Book For Free
How to make money selling on Etsy
The first thing that you need to decide is what you are going to sell on Etsy. You need to take your time over this as choosing the right product(s) will mean the difference between success and failure. If you want to sell designs on Etsy this is fine as there is demand. There is also demand for imagery that people can use with their social media accounts.
Take a look through the website and see what other people are selling to come up with ideas. We are not suggesting that you copy others here, just take a look for some inspiration. When you have decided then you need to make your product (or order a prototype) and then test it. Quality is very important so make sure that it is good.
Now it is time to create your Etsy shop. You will need to come up with a name for your shop and create a logo for it. These are not deal breakers but do your best to come up with an appealing name. Get a good logo designed on Fiverr or create one yourself if you have the skills.
You will need to take some very clear and attractive photographs of what you are offering. This is essential as great pictures will lead to increased sales. This is more important than your name and logo some spend some quality time on this. If it is a product then photograph it from different angles. Make your product shine!
You will have to pay US 20 cents for every listing that you post on Etsy. You need to work out the costs of your offering and the price that you want to sell it at. Again you can look at what other people are doing for inspiration here. Don't overprice your items and your sales will be really low.
You need to calculate what it will cost to ship your items to your customers as well. If your items are relatively small and pack easily then the Post Office is probably the best option. For larger items consider using a courier. You must know the prices of shipping as you do not want to lose money here.
Social Media marketing for business growth
You should be able to sell a number of products or other offerings just within Etsy itself if you have good images. But to take this to the next level you need to use the power of social media marketing.
If you have a Facebook and Twitter account then you can easily link these to your Etsy shop. This way you will be able to get likes from Etsy shoppers. It is best to create a Facebook page for your shop and link to this. Add a message to encourage fans to follow you and receive news about new items in your shop.
One of the best social media platforms to use to promote your Etsy shop is Pinterest. You can use your existing Pinterest account but it is probably a better idea to create a specific account just for your shop. Create a board and then pin your listings on it. You can create additional boards where you can showcase things that work well with your offerings but do not compete.
Pinterest is great because it is a visual platform using the power of images. "A picture paints a thousand words" so use this to your advantage. You can also use other image based platforms such as Snapchat and Instagram for your Etsy shop marketing.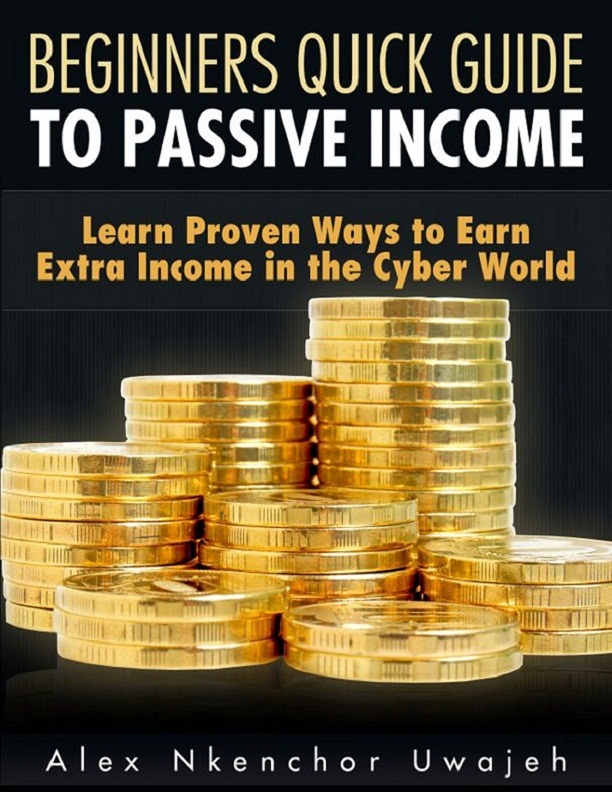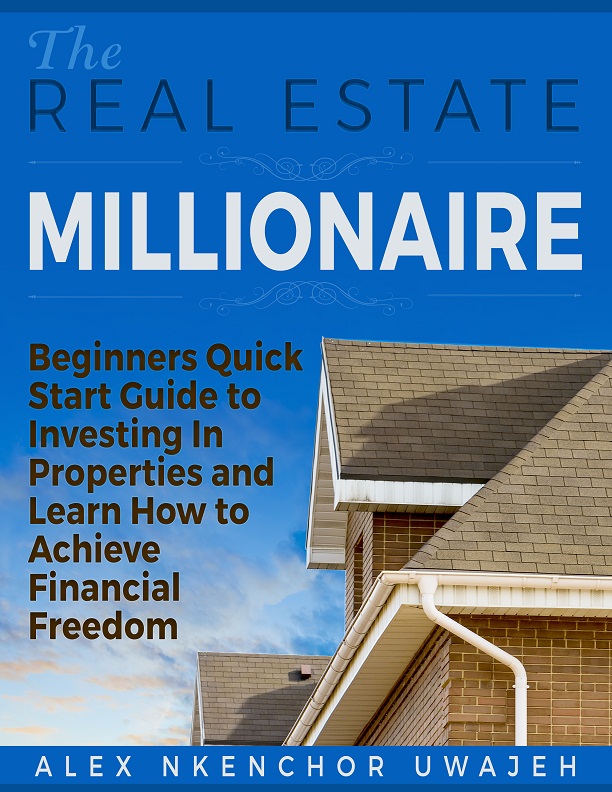 Want free Audio books? Get one of my Audible Audio books of your choice for free. Click Here
Featured books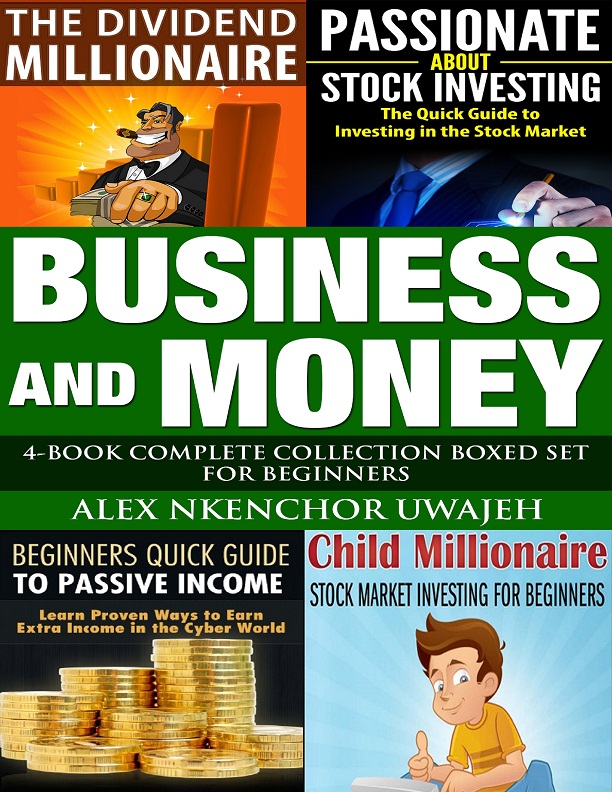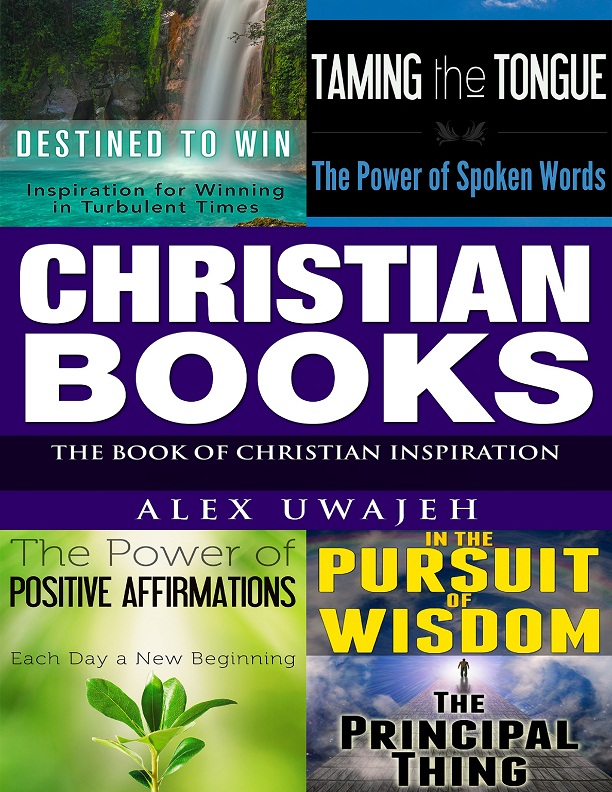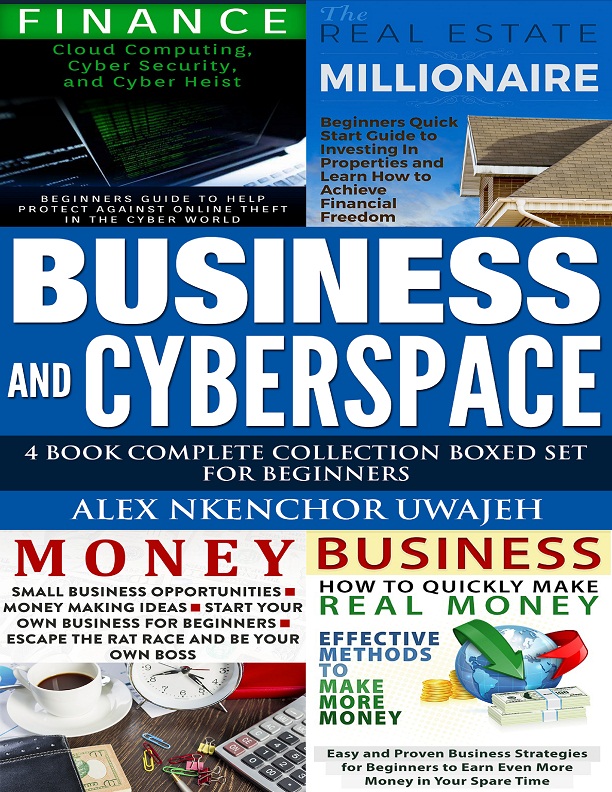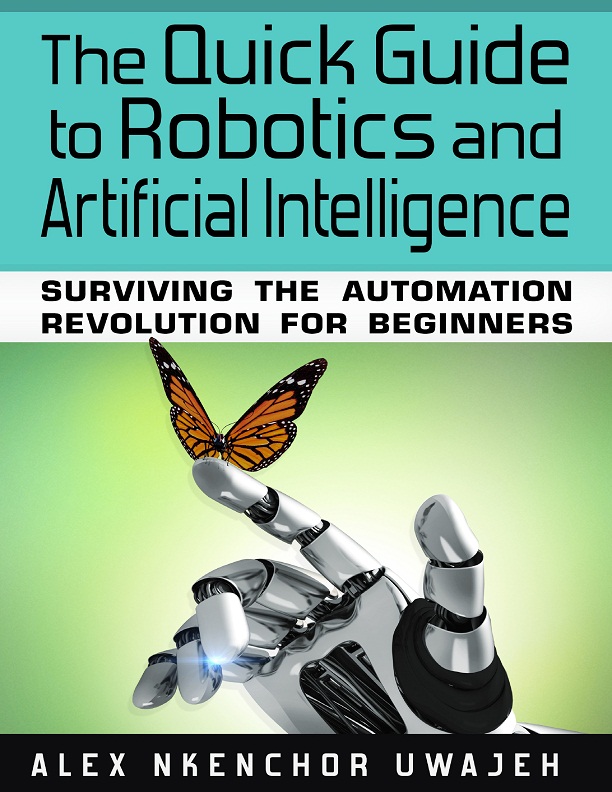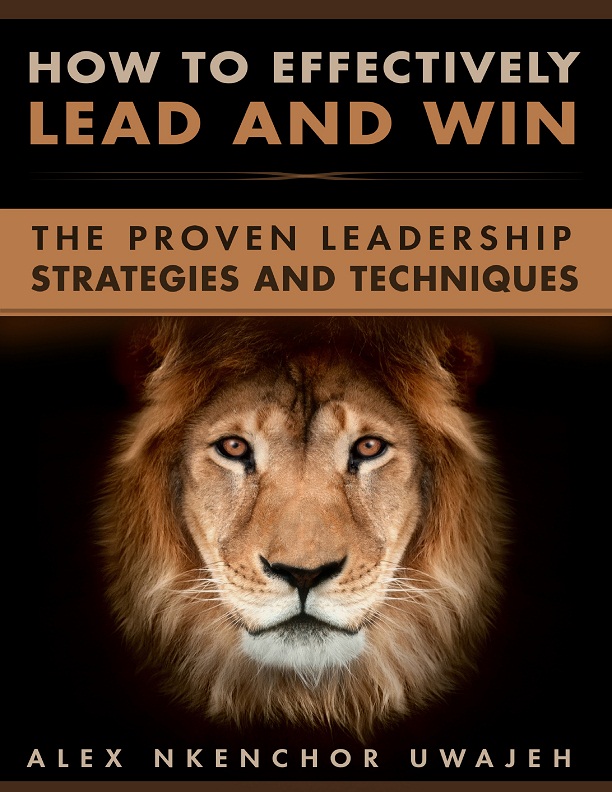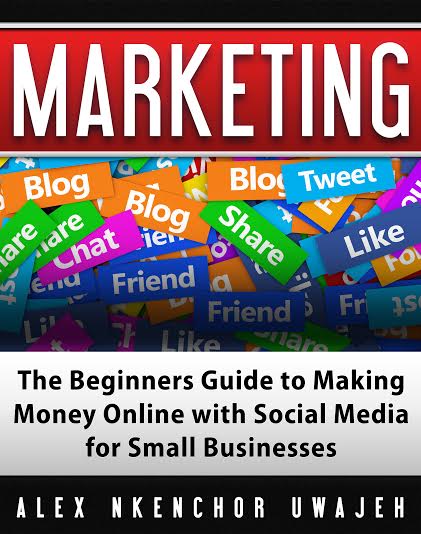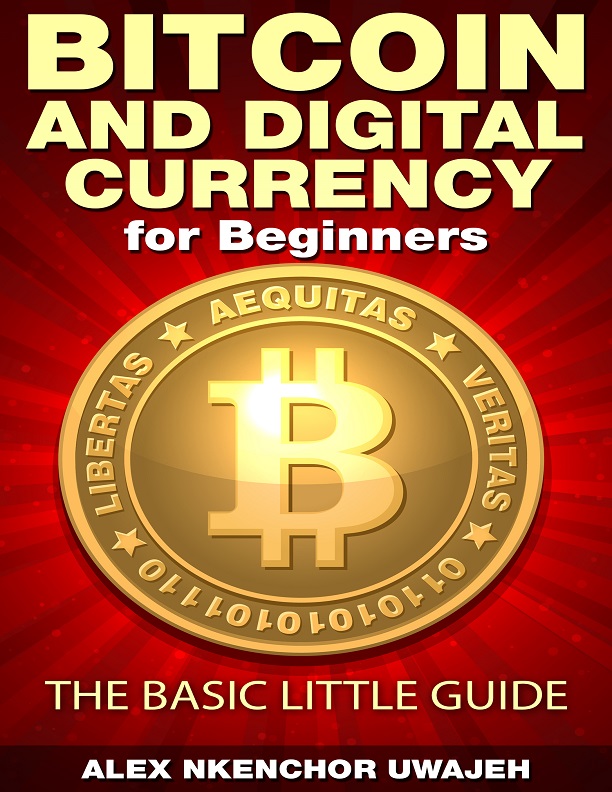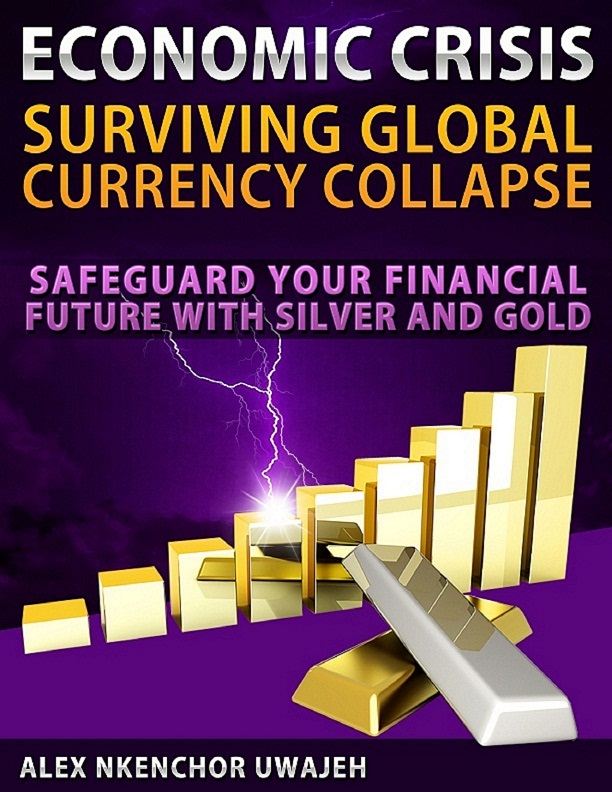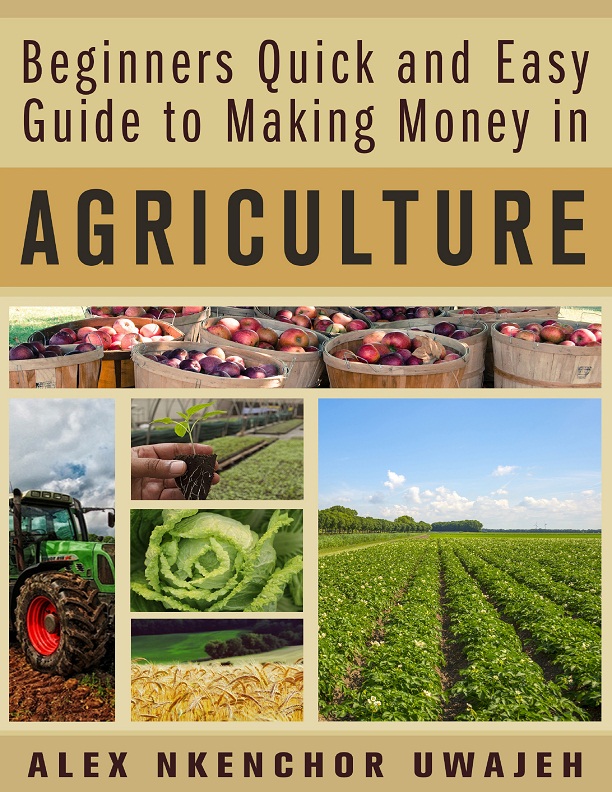 Browse my Google Playstore Books
Want Audible Audio Books? Start Listening Now, 30 Days Free