Quick Start Guide To Making Money In The Online Drop shipping Business
You need products to start a business right? Well if you don't have your own products then you need to find some good ones. You need to have a good feeling that the products will sell and you need to know how to find customers. Once you have mastered these things you will succeed in the dropshipping business so be sure to read this article in full.
Can I really make money with Dropshipping?
Yes you can if you know what you are doing. The alternative to dropshipping is to buy in bulk from a supplier and then hold the products in stock. But this can be risky as you will have to pay for your stock in advance and then hope that you can sell all of your products.
It is better to find a dropshipping partner so that you can avoid these risks. You will be able to start your online business quickly and with very little investment. There is no stock for you to hold as they will ship the products directly to your customers. This is a very popular online model and it is estimated that 20 – 30% of ecommerce retailers use dropshipping.
How to make money online Drop Shipping
The good thing about dropshipping is that it is not a business where you need a lot of money to start. You will need a domain name and a web hosting account and an ecommerce platform to sell your products. You can populate your store with thousands of products without having to stock any of them.
The first thing that you need to do is find a popular niche. You also need to decide whether you are going to sell high volume / low margin products, low volume / high margin products or those in between. On some low margin products you will only make a few cents on each sale whereas high margin products can bring you a good profit.
You must do your homework here. What is the demand for your products? What do similar products sell for on competing websites such as Amazon? What is your profit on each product after paying dropshipping costs? How will you advertise your ecommerce store to potential customers? What markets will you operate in?
There is a lot of work involved in setting up and developing a dropshipping based ecommerce business. Make no mistake about it there is far more to it than just creating an online store and adding a range of products. Some people think that if they build it then people will come – this is very unlikely.
Drop shipping is a trusted model for online business. There are plenty of ecommerce businesses who make very good profits consistently with this model. Even huge retailers like Sears use the dropshipping business model so that they are able to offer a wider range of products to their customers.
Download Your First Audible Audio Book For Free
Choosing Drop shipping partners for your Business
It is always a good idea to test out potential drop shipping partners before you partner with them. This means that you should test out the order process and see how customer friendly it is. You need to be confident that the process is easy. Also find out how long it takes to ship products to customers in different parts of the world and how they handle problems.
Order a product so that you can test the quality of it. Things can look great in photographs but until you get them in your hands you will never know how really good they are. If you are not happy with the quality of the products then do not sell these to your customers. If the drop shipper has reviews on their website check out how other customers feel about the products.
You need to find out the following from potential dropshipping partners:
· How long does it take to process a customer order and have it ready for shipping?
· How are the products shipped? This is really important if you are targeting a market like the USA and your supplier based in a country like China. DO they use FedEx and UPS? Or do they only use the postal service?
· Can you (and your customer) track the progress of the order?
· If shipments get lost what is the procedure?
· Are there warranties with their products?
Good drop shipping suppliers to deal with are:
· Alibaba (you can find drop shipping suppliers here)
· AliExpress
· Doba
· Dropship Direct
· Sunrise Wholesale
· Wholesale 2b
· Wholesale Central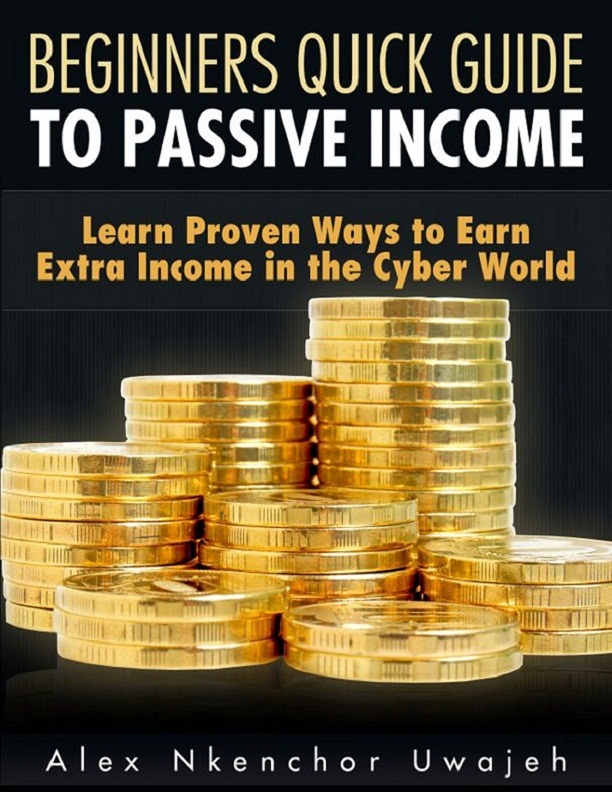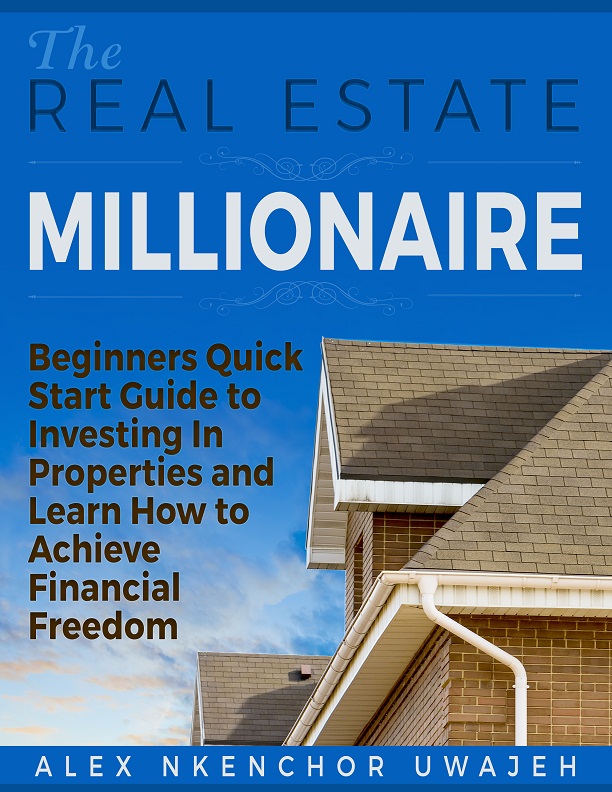 Want free Audio books? Get one of my Audible Audio books of your choice for free. Click Here
Featured books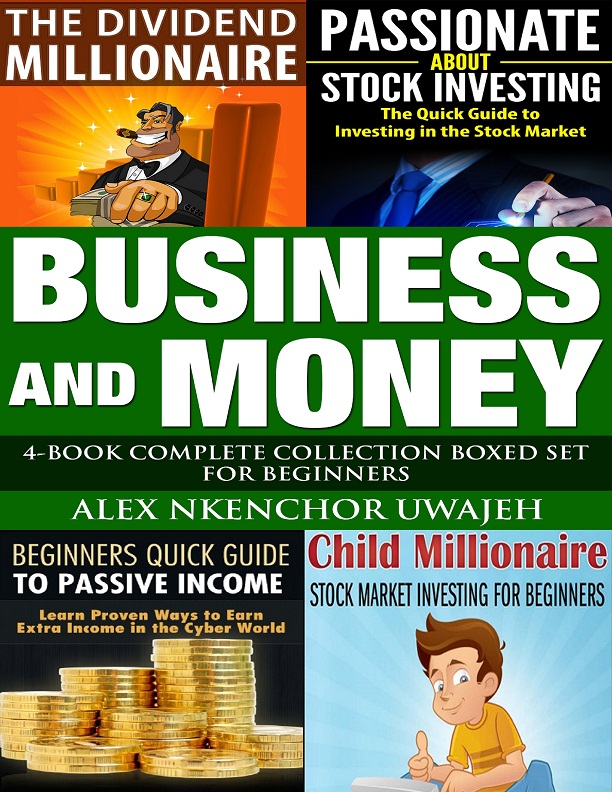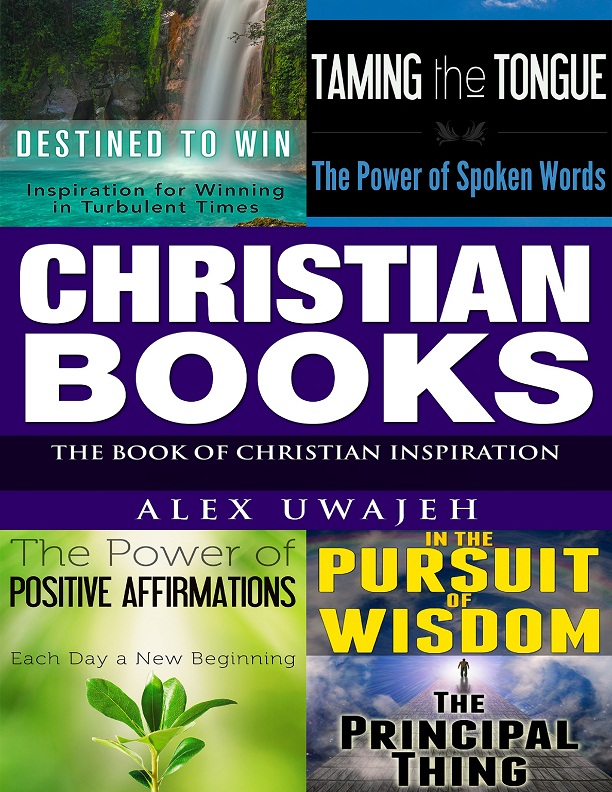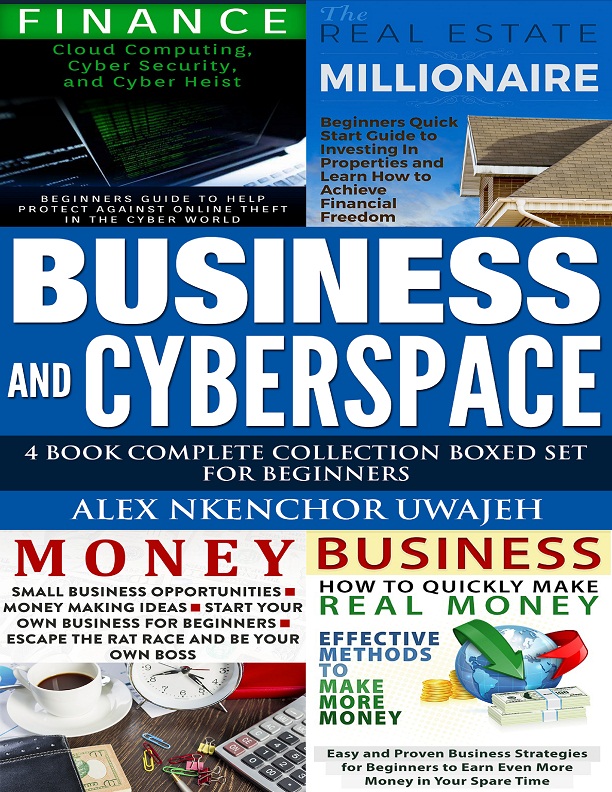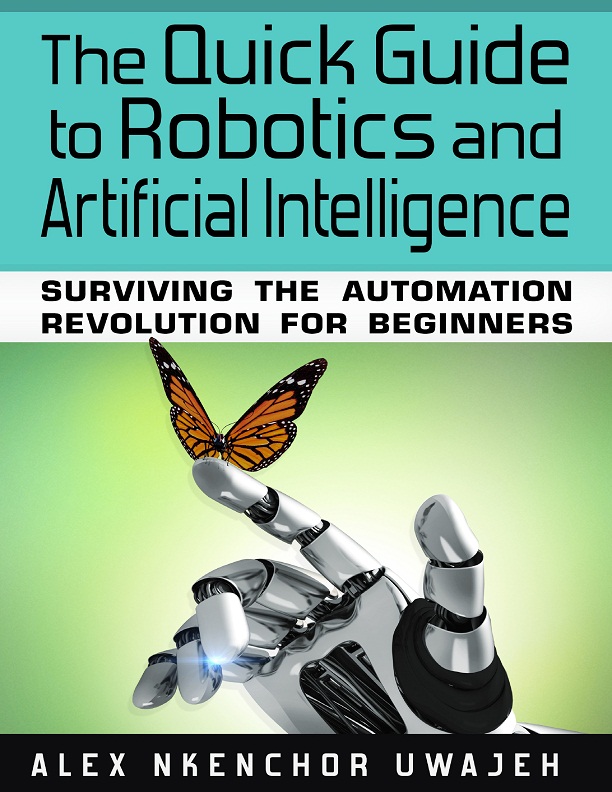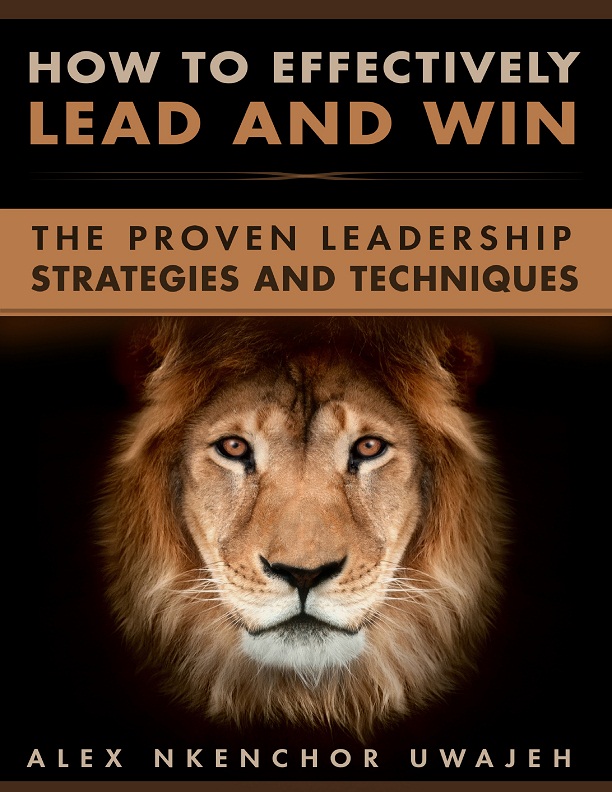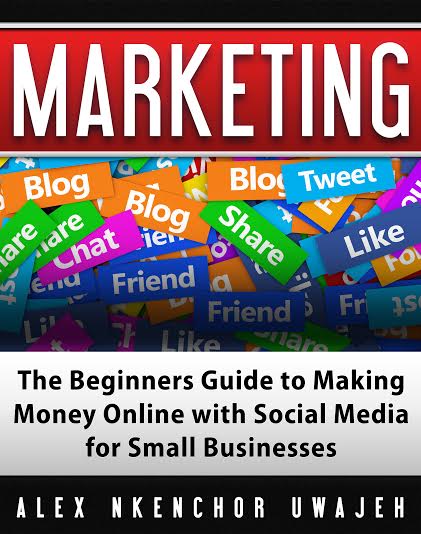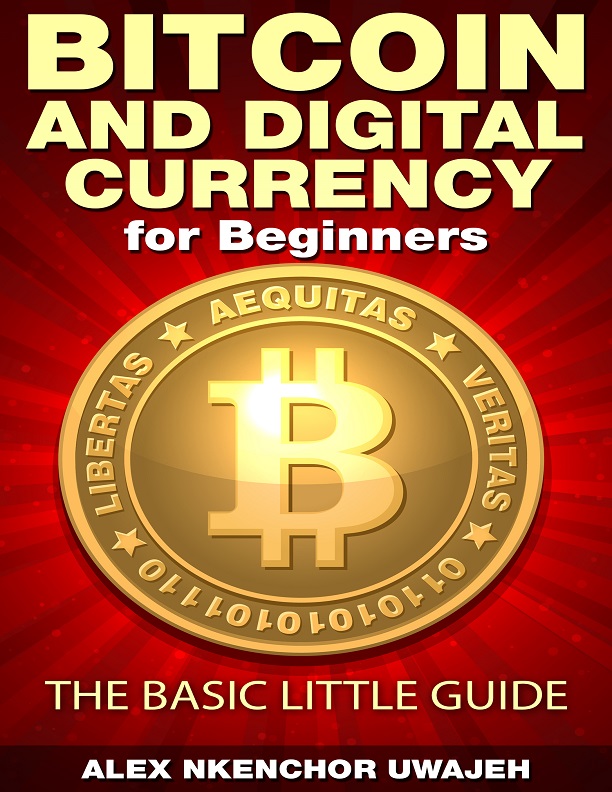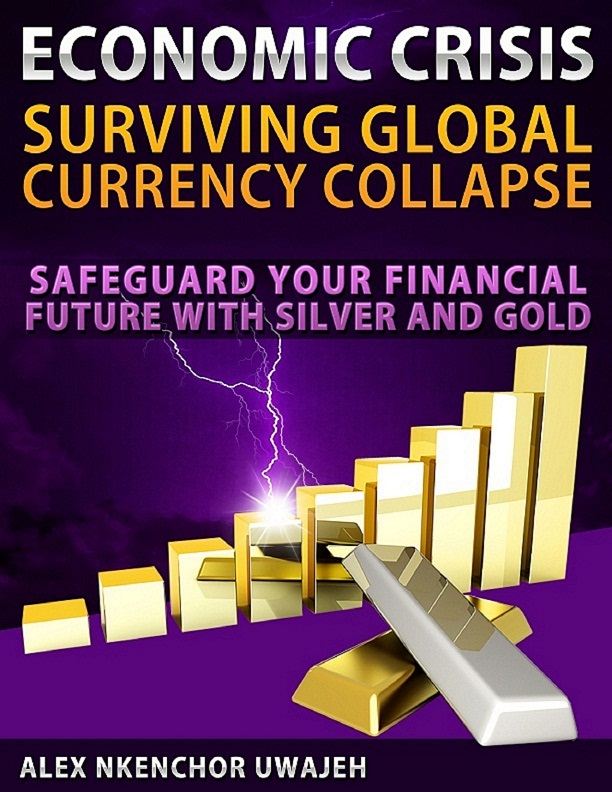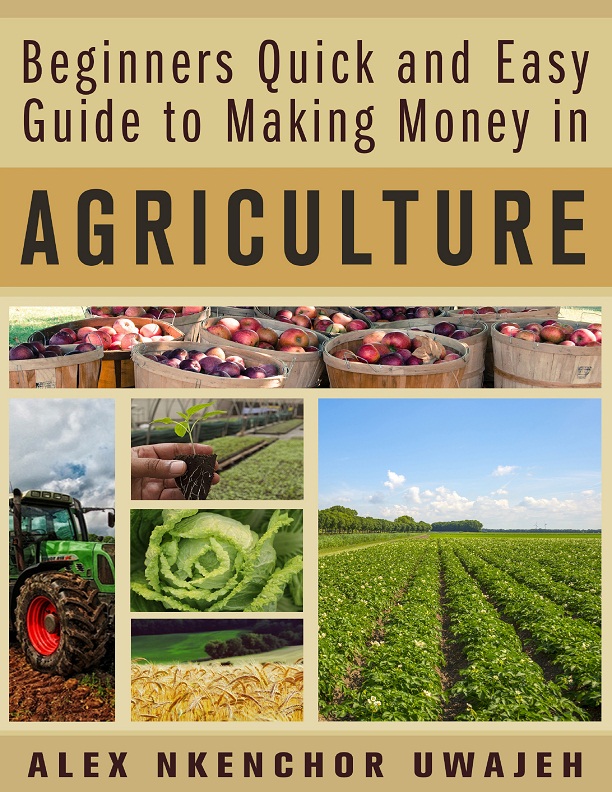 Browse my Google Playstore Books
Want Audible Audio Books? Start Listening Now, 30 Days Free