Investment Opportunities in Africa: How You Can Build Sustainable Wealth Investing in Africa (Ways to Build Wealth in Africa)
When we talk about investing, we all think of those investment opportunities with the most profitable returns and those whose returns will accrue in the near future. Investing is making your money grow faster than in savings. Many investors around the globe remain unaware of the highly profitable foreign investments in Africa.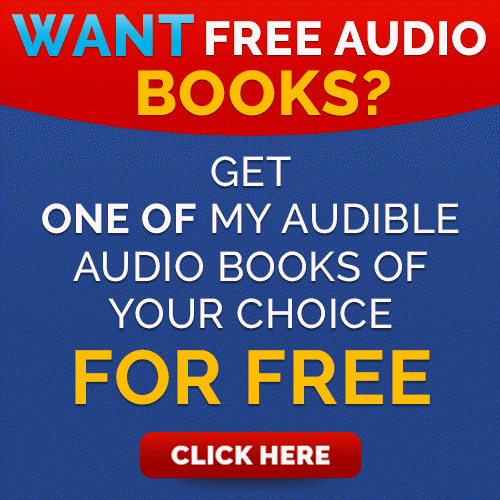 Recently, many global companies are turning to Africa for their investment alternatives and they are indisputably making good returns. Those companies ranging from technological, automobile, fashion and financial among others have realized the African hidden potential. Although the external investment in Africa has been enormous in the recent past, it still lags behind the flows as compared to other developing regions in the world. The economic forecast in Africa has been positive with the World Bank predicting a higher growth rate in the near future.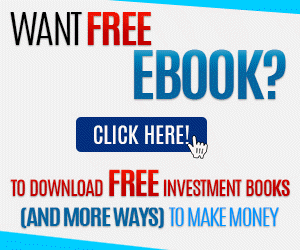 However, as an investor, you should have high tolerance to risk. Most if not all of the African countries are faced with political instability, security threat and high inflation rates. If your personality is one who can accept losing money for the possibility of getting much more profit on your investment, then you should consider aggressive investments in some of less developed countries in Africa. If you are those typical risk averse investors, then you should take due cautions on the African country that you are considering investing your money.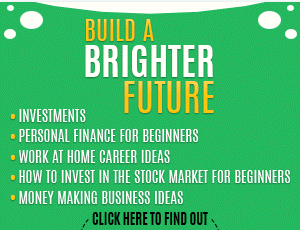 African leaders and residents have realized the importance of attracting foreign investors in to develop sustainable wealth in African. Countries have already taken initiatives to rebrand themselves and the continent in general. Part of this branding is addressing the real things and challenges that are facing the continent and deal with them in a sophisticated manner. One of those methods is encouraging international investments from governments and individual investors.
Another reason why Africa is the next big investment hub in the world is that there are massive investments in infrastructure by the governments. African countries have realized that insufficient supply of electricity, the poor quality of highways and the outdated information and communication technologies limits the productivity of firms and hinder intra-regional trade. Investors are looking at the development of infrastructure in a country before considering investing in a manufacturing, technological or a transport company in the specific countries. This means that investors from emerging markets have much to gain from enhanced infrastructure in Africa.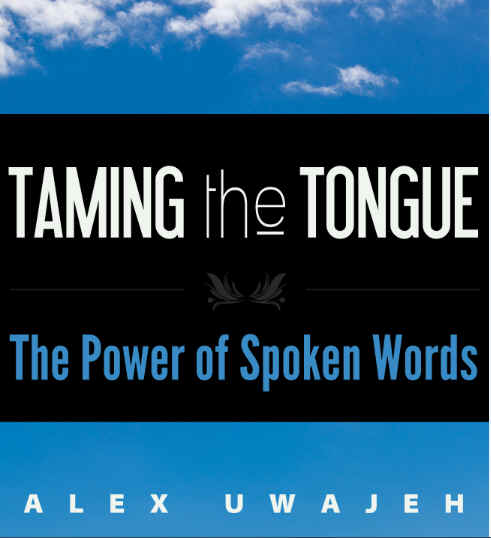 Africa has a growing literate population which means that the investors will not have a hard time mobilizing labor in Africa. The growing youth population in Africa, most of which has access to modern and rapid communications system will impact greatly in the African promising future. African countries have realized the benefits of preparing this young generation with the relevant skills through education and training that will eventually help the country create dynamism and inclusive, sustainable economic growth. As an investor, this is the best opportunity to invest and tap this growing cheap labor for your firm or business.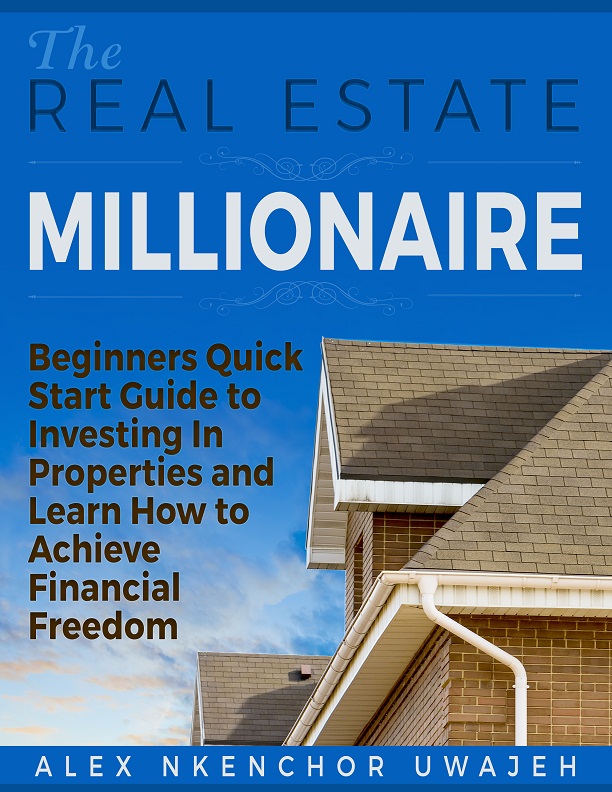 Africa has a missing gap in infrastructure especially on those sub-Saharan countries. The countries need roads, rails, ports, airports, power grids and IT backbone to lift their economies. If you are thinking of establishing a company in Africa, then consider establishing a company that can connect Africa. You can as well establish a company that will make power more reliable. In most countries, power outrages- almost 700 hours a year on average are experienced. Power shortages have for many years discouraged investors in Africa since even the already established companies have to rely on power back ups and alternative power options. The private sector participation in infrastructure includes; management and lease contracts; concessions and green field projects.

Buy My Books at Apple iTunes,

GooglePlay, OverDrive, Kobo, Scribd,

Inktera, CreateSpace and Barnes

& Noble book stores.

Also available in other languages.

Key notes when deciding on investing in Africa:

Your objectives for investing

Most of the investors are hopeful about growing their money fast. If you are such kind of an investor, then you do not care about the risk of investing in different areas. Some other investors are just into preserving their capital in the safest way because they may need it sooner than later. This means that if you have a financial goal that is near, you should invest in less risky instruments. You should also consider investing on countries that are less likely to experience any distortion that may affect your business greatly. The higher the returns you expect the riskier your investments should be. Therefore, if your main objective is making huge returns within a short period of time, you should consider risky investments.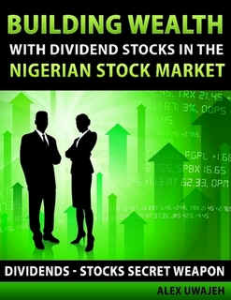 Time is critical
Most African countries have prolonged campaign periods and also have a significant political influence in investing. This is the main reason why most of the African countries experience retardant growth during their political periods. For example, investing on stock market can be challenging during the campaign and voting periods in most of the African countries. A successful investor should know the best time of the year to invest. Consider investing during those rest periods when every aspect of the country is focused on development. It is critical to continue investing through all market conditions and particularly during markets lows when share prices are undervalued and a lot cheaper. Although this is a point to note, you should take due considerations when timing your investments.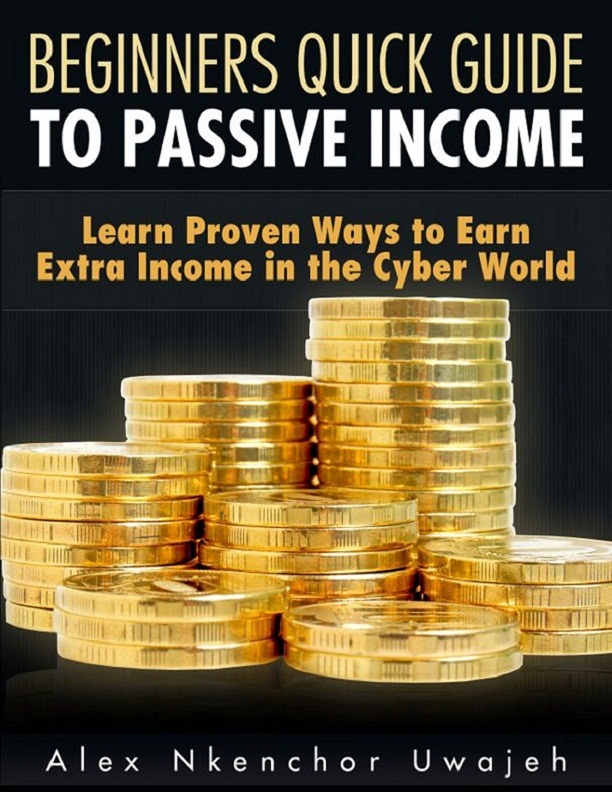 Determine the type of investment that you want to set
Different investments will work differently to different countries in Africa. You have to come up with the best investment that you think will make you huge profits within a short period of time. The African economy is also starting to diversify beyond commodities. Several African countries are showing positive growth based on ambitious diversification strategies. What this means for you is that you can consider investing in technology, electronics supply, and automobile among many others. Africa is the leading continent in the world with a fast technological adoption and hence this offers a big cross-sector economic opportunity for foreign investors. Mobile payment networks, pioneered in Kenya opened the wired, global economy to poor, unbanked city and rural dwellers. It is also unsurprising that Nigeria, Gabon, Rwanda, South Africa, Tanzania and Kenya are the most popular investment destinations in Africa, accounting for the vast majority of funding. Investments in the likes of e-learning, e-health, agritech and logistics are on the rise and hence these are some of the investments that one can consider in Africa.
Want free Audio books? Get one of my Audible Audio books of your choice for free. Click Here
Where to invest
Which country has a high likelihood of giving the best investment environment for your business? Consider those countries where the type of investment is legal and cannot be compromised. Find out any existing gap in the African economy that needs mass attention and set an investment plan here. Some of the African countries have the best investment opportunities but are faced with several factors that can suppress your investments in the region. Most of the time you will consider investing in Congo, Somalia, Libya, Zimbabwe, Sudan and some more African countries but face a security challenge. So you have to analyze critically all the existing factors in different countries and choose one from the alternatives.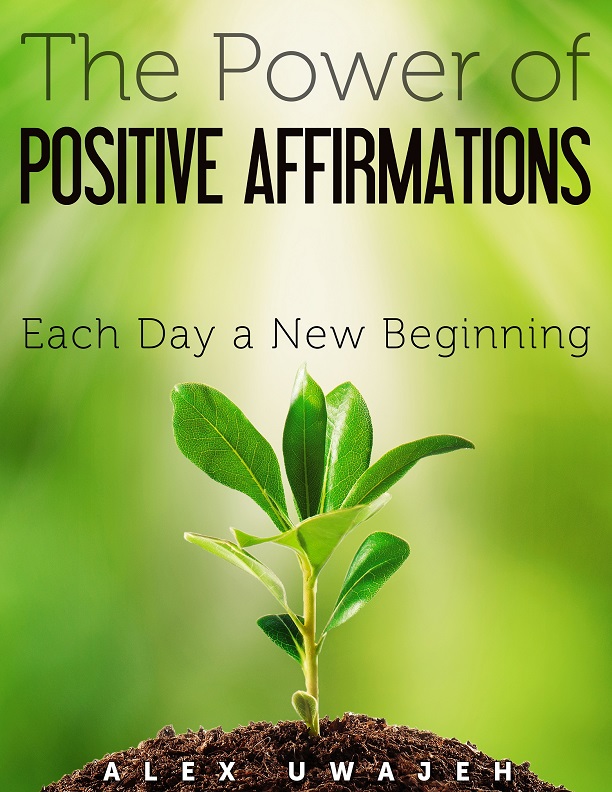 Analyze the risk
Most of African countries have security threats to both local and foreign investors. Some countries such as Somalia are faced with significant terrorism threats that can impair your business and investments. However, other African countries are secure and hence provide a very conducive environment for investments. Other risks relating to your investments include political instability, intra-community wars and drought.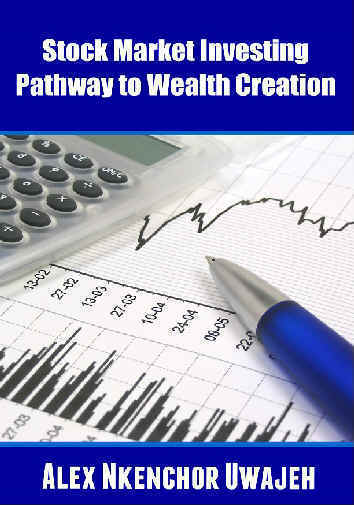 Diversify your portfolio

Every investor understands the risk associated with holding a common portfolio. When it comes to investing, you should cast your net widely and you will be sure of a successful business in Africa. Do not focus on the return from an individual component of your diversified investment portfolio. Rather look at the performance of the portfolio as a whole. You can decide to invest your money on different business opportunities available in different countries. By doing so, the losses from one business will be covered by profits from another business.

Ensure that your investment strategies are customized for specific needs

People need to understand and be able to distinguish between the asset types that are vital to ensuring financial security. You should not worry; you can build a wealthy supply chain for the African companies and the end users of a commodity. The growth of Africa's middle class is really changing the consumption trend of goods and services in the continent. This group is educated and live in urban areas; they are brand-aware and sophisticated in terms of their consumption. This means there's an open opportunity for international standard supply chains for fashion, home and lifestyle products. Both quality and brand now matters in Africa more than before.

Want free Audio books? Get one of my Audible Audio books of your choice for free. Click Here

Consider African countries with friendly terms of business

In this era, many African leaders understand very well the benefits of keeping flexible and friendly terms of business. They are relaxing on the existing regulations and policies regarding foreign investments. In fact, some countries such as Kenya, Ethiopia and Gabon are encouraging foreign investments through incentives such as tax relieve and tax holidays, free land and financial support to any foreign investment that will set in their countries. The African trade barriers are falling and hence the world should take the chance and invest tremendously in the African continent. The duties are being lowered and beneficial incentives introduced, this is opening doors to manufacturers who can set up production and assembly operations in multiple African countries.

Read Next...Financial Fitness, Blockchain, Positive Thinking, Blogging for money, Top Website Hosting Companies, Nigeria Stock Market, Selling on eBay, Amazing Business Ideas, Your Simple Guide to Financial Abundance, Financial Freedom and Wealth Creation Formula, Starting a Money Making Internet Business, Most Common Immigrants Jobs in the United States, Tips for Healthy Living, Earn Income Selling on Amazon, Retirement Planning Tips, Quick Easy Ways To Make Money, Best Investments Ideas, Website Traffic Tips, How to Become Financially Poor, Tips To Make Money Selling On Craigslist

Sign up for EBATES Here: It is a shopping portal and it offers cash back and coupons from more than 2,000 online retailers.

Sign up for UNIQUE REWARDS Here: Unique Rewards is an online reward site that offers different range of ways to get paid online.

You will also love these great articles:

Become a commercial real estate king

Essential Guide To Personal Success

Outsourcing Your Business Process To India

Want More Interesting Money Making Business ideas? See extra ways to make more money below:

30 Days Or Less To Freelance Writing Success

30 Days Or Less To Virtual Assistant Success

Featured books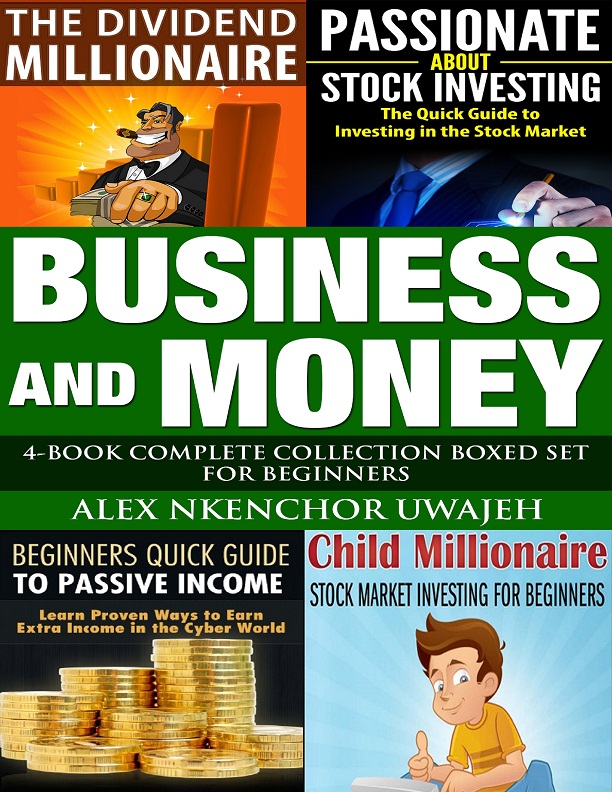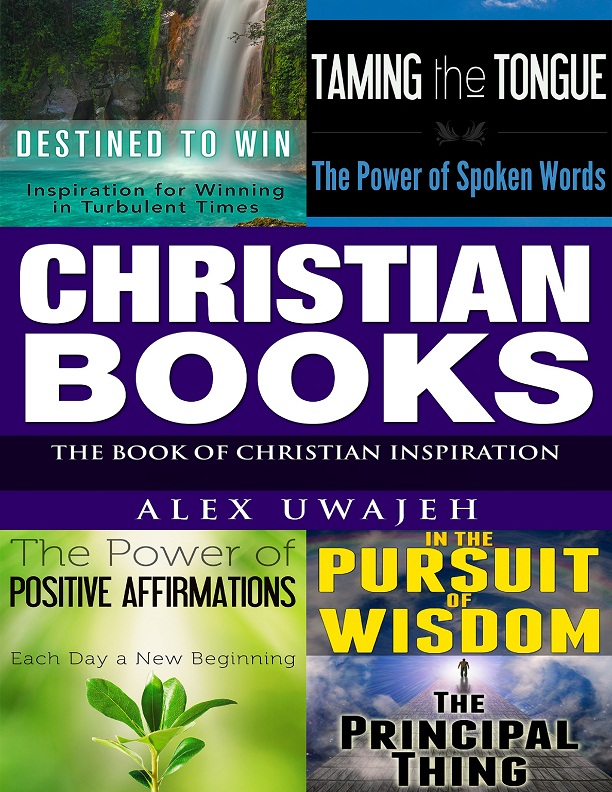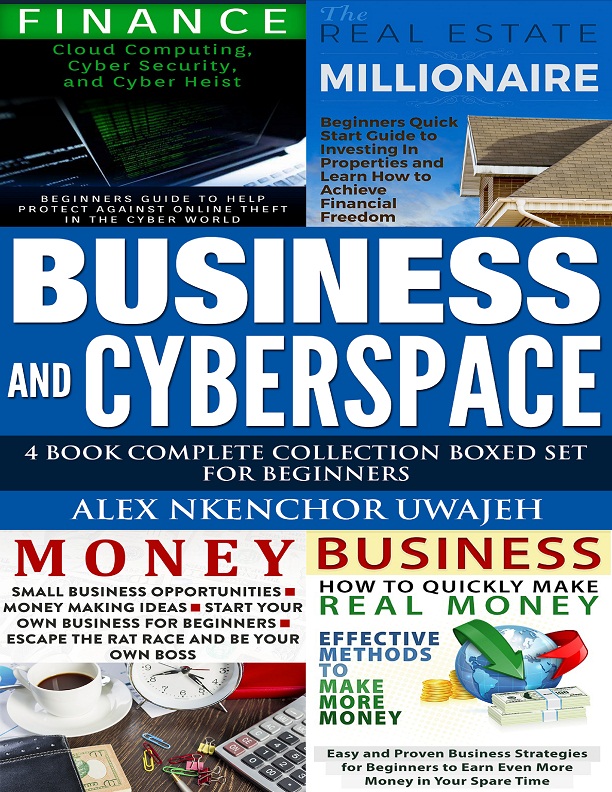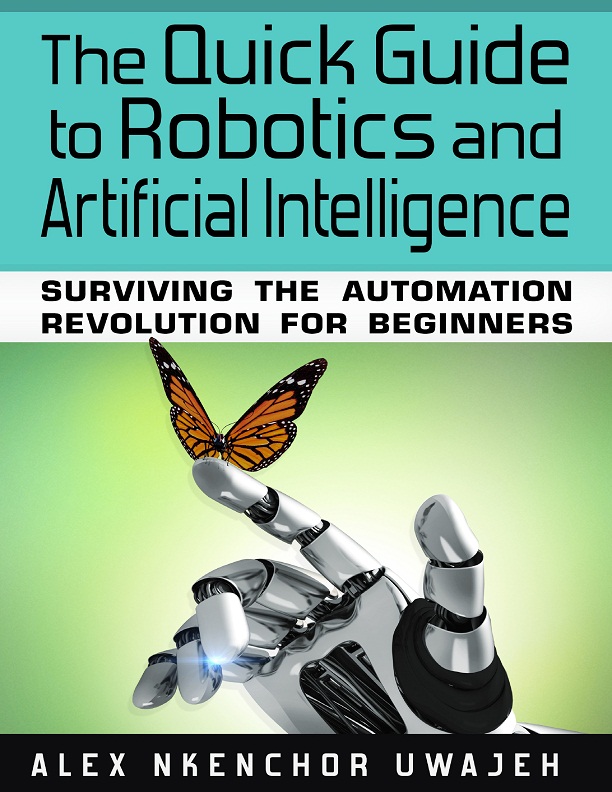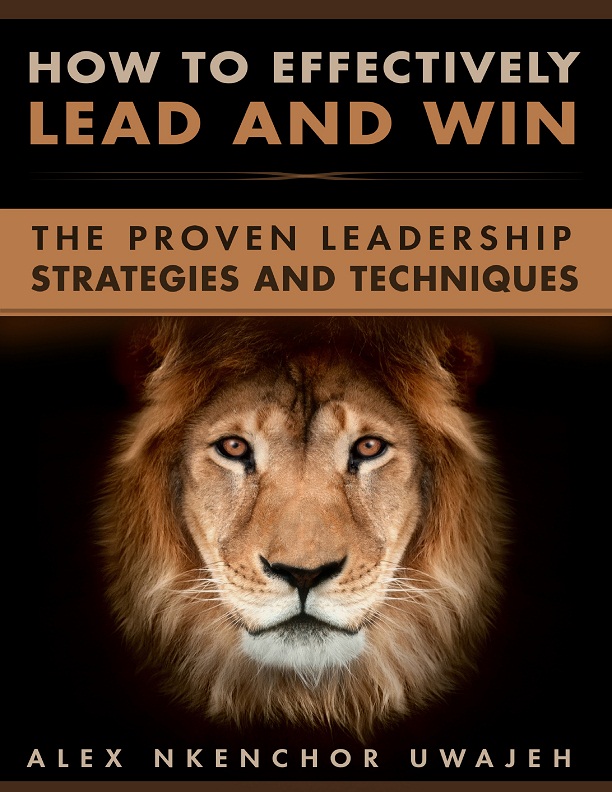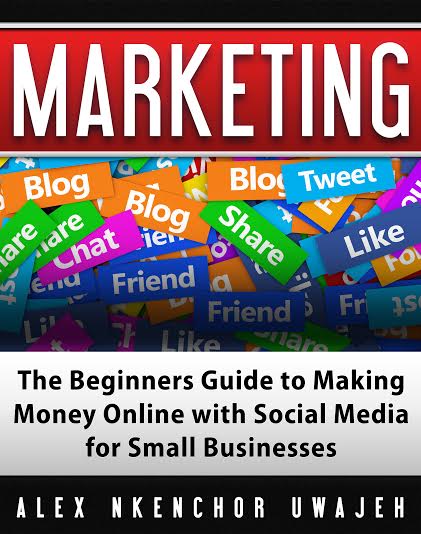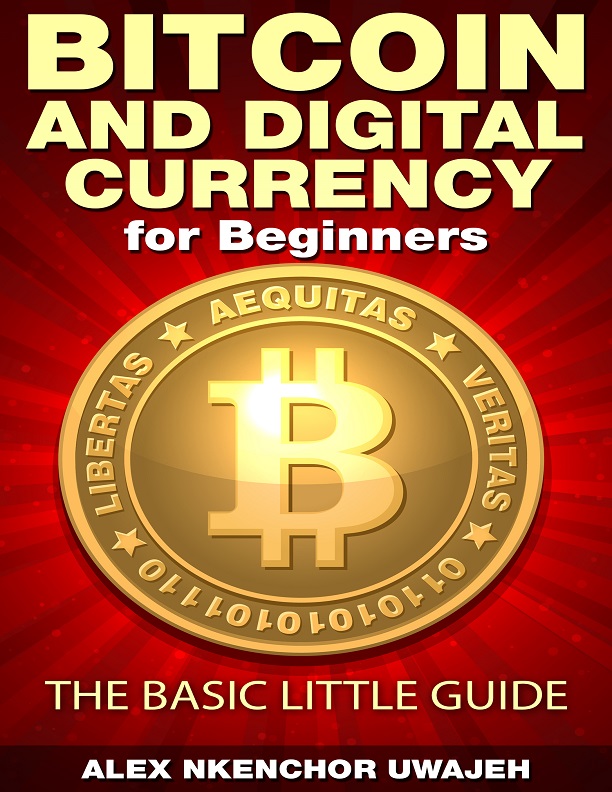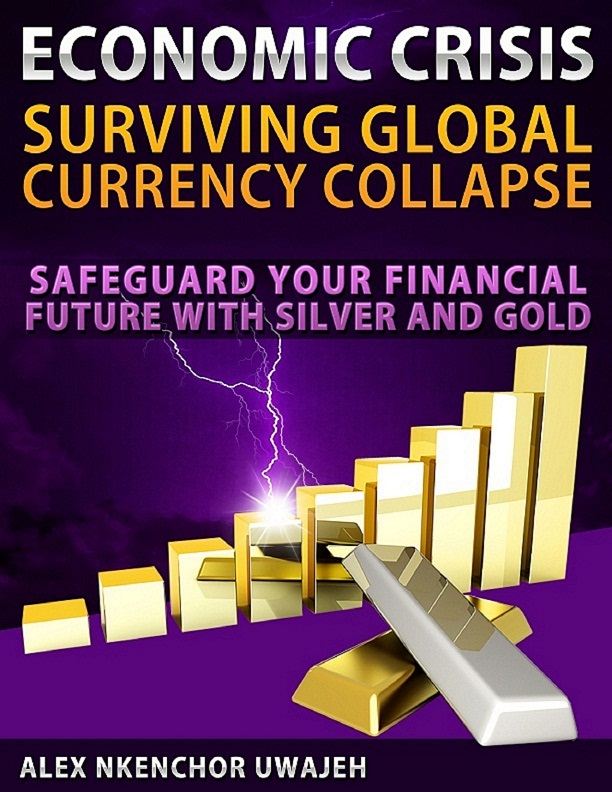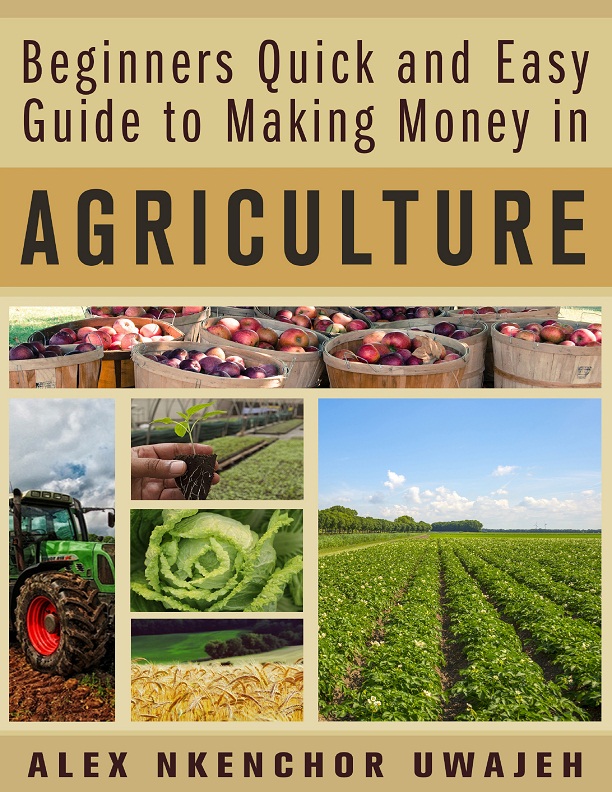 Browse My Google Playstore Books
Want Audible Audio Books? Start Listening Now, 30 Days Free