Think Very Big And Grow Your Business
There are far too many small businesses out there that do not take the opportunity to develop into larger businesses. There can be several reasons for this, but it really comes down to the business owner thinking too small. In this article you will discover ways to help grow your business fast and the secrets to growing your business quickly and successfully.
It all starts with you as the business owner. You have to start thinking big and be willing to move out of your comfort zone. If you are working too much "in your business" then you need to change this so that you are working "on your business".
You will need to set goals for your business growth and make plans to expand and diversify. You have to do all of this while your current business continues to serve your client base well so you may need help with this. There will probably also be opportunities for you to partner with other business owners to create a larger concern.
Download Your First Audible Audio Book For Free
How to grow a Small Business into a Large Business
Big Goals and Plans
The first step in the process is to set challenging goals for business growth. You really need to think big here and once you have your goals set then you have to develop a plan to achieve the goals. It is certain that you will need additional resources in your plan which includes hiring people to run the business while you are working on it.
A lot of small business entrepreneurs wear several different hats and there are never enough hours in the day. You have to get out of this situation as you cannot continue to do everything yourself if you want to create a larger business. If you continue to wear all of these hats then you will stay as you are and miss the opportunities for growth.
You are probably doing everything at the moment. Marketing, accounting, sales, handling core work and so on. You need to be prepared to hire experts to do this for you under your guidance. You do not have to hire them all directly. You can find freelancers who can do a lot of stuff remotely for you and you can hire them at will.
One thing that you will need to think about is a general manager who does most of the things that you do now. This person will take care of all of the operational responsibilities and ensure that your existing clients are happy and keep spending money with you.
Invest in your Business
As a business owner, when you are doing well it is very tempting to take out a lot of the money from your business for yourself. You have earned it so why not? While this is true why not reinvest into the growth of your business?
You may not have sufficient funds within the business to achieve your growth goals so you will need to seek external funding. There are loans for businesses that want to expand or you could consider equity investment. You will need to create a persuasive business plans to raise the finance that you require.
Diversify and Expand
Take a look at your current product range. Have you built your business around a single product or limited number of products? If so how can you diversify and include more product offerings?
Maybe you are just serving a local market at the moment. If so it is time to expand into other markets. If you are a traditional brick and mortar business then this will mean that you will need to open new locations to sell your products. Can you sell your products online? If so then look at how you can maximize this opportunity.
If opening new locations is your goal then set up one new location at a time. Make sure that the new location is successful and stable before moving on to the next one. Maybe there is an opportunity for other businesses to sell your products?
Be prepared to Merge
Think about mergers and acquisitions in your business growth strategy. Are there existing businesses out there that would be a good fit to merge with? Once you have become a larger business you can look at acquiring other small businesses in the same market. These will be good outlets for your products and fuel your growth plans.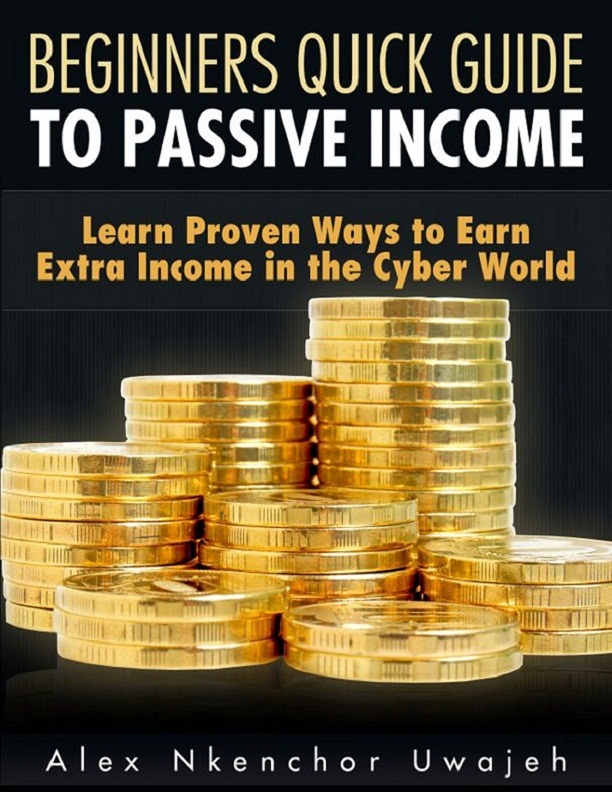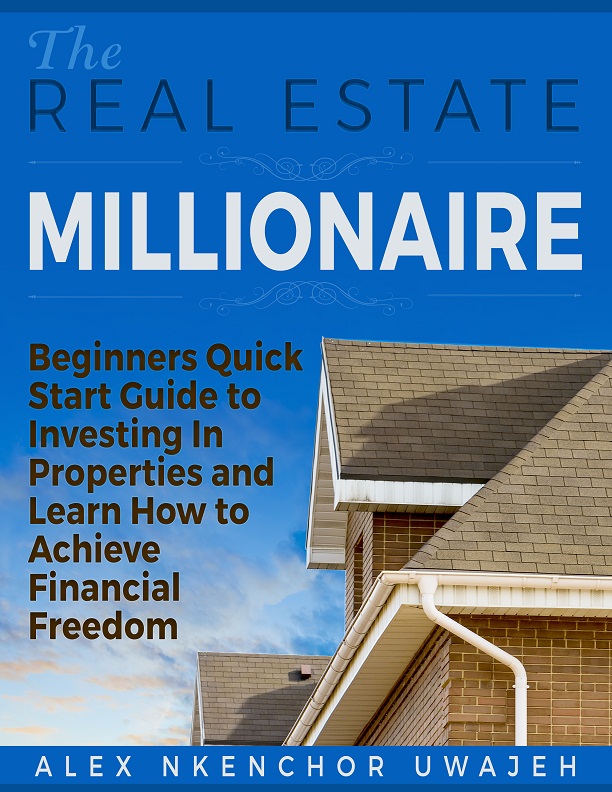 Want free Audio books? Get one of my Audible Audio books of your choice for free. Click Here
Featured books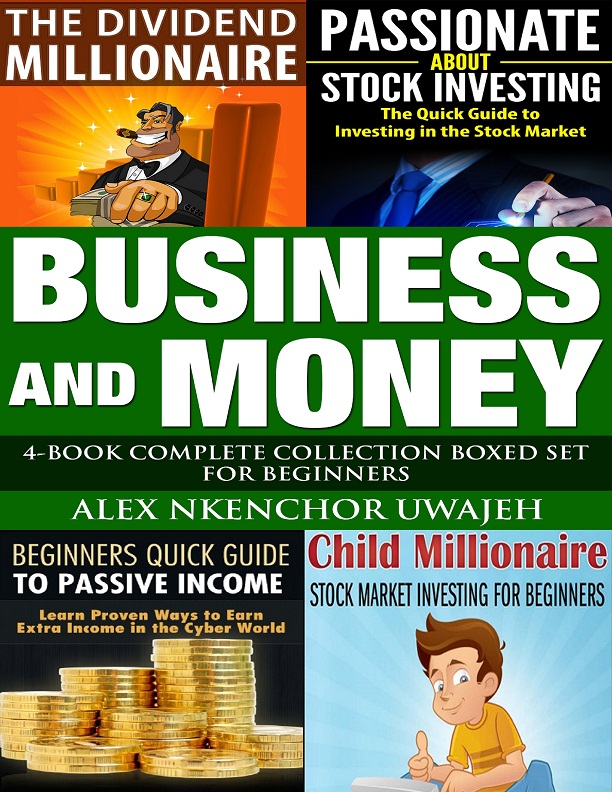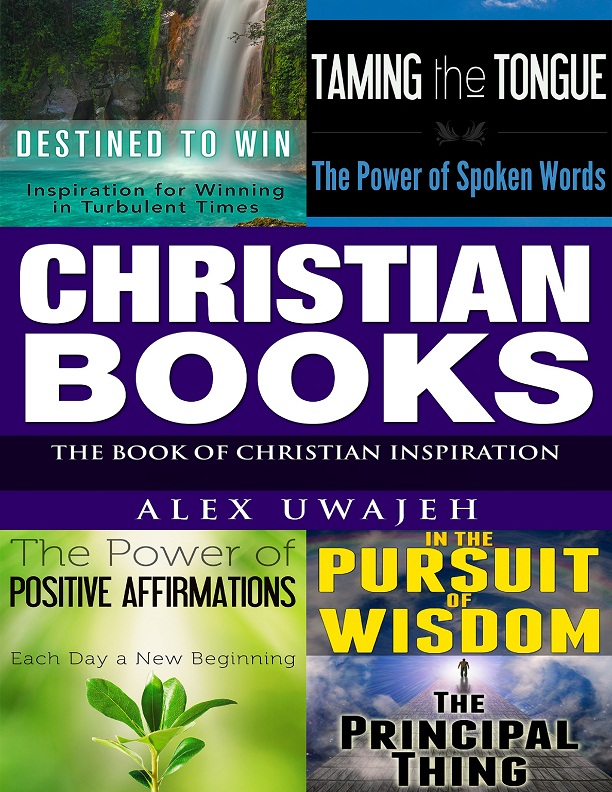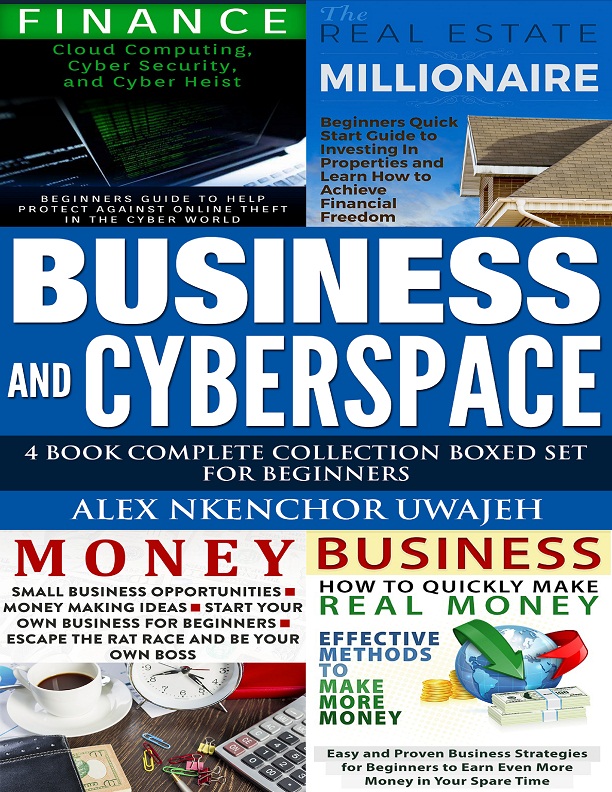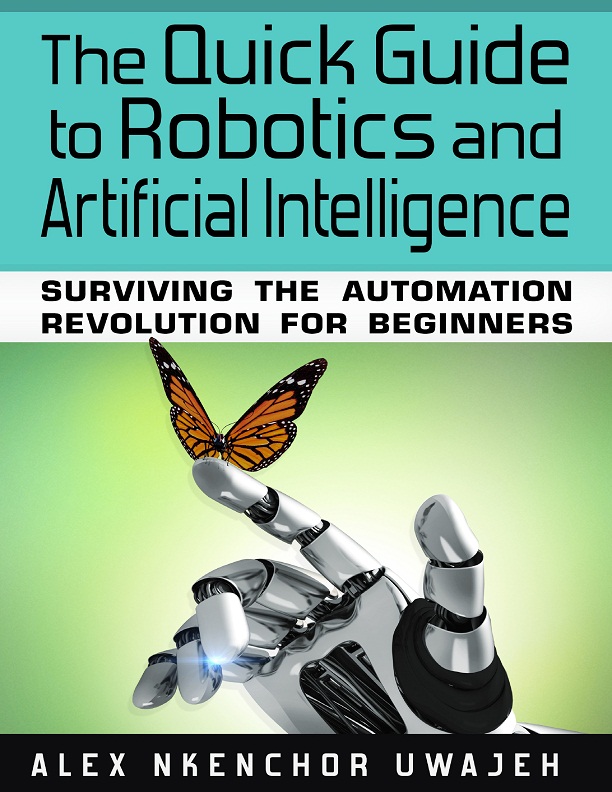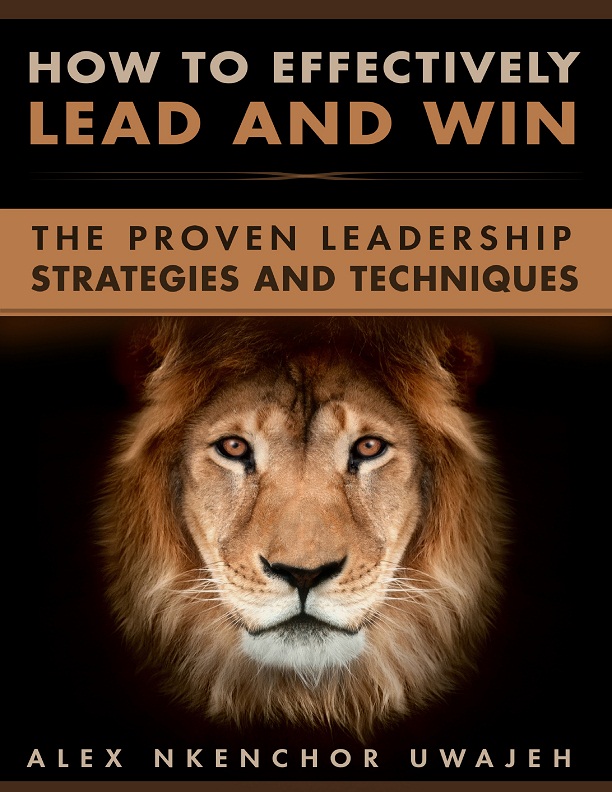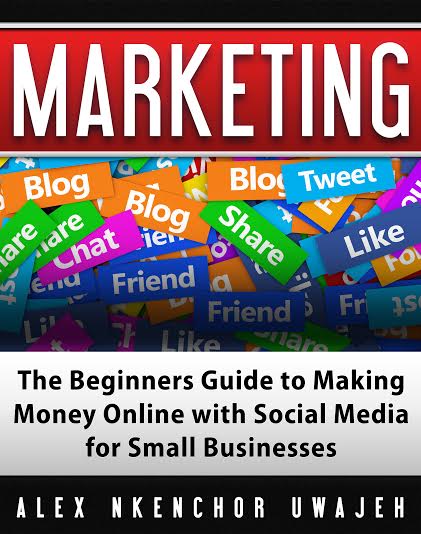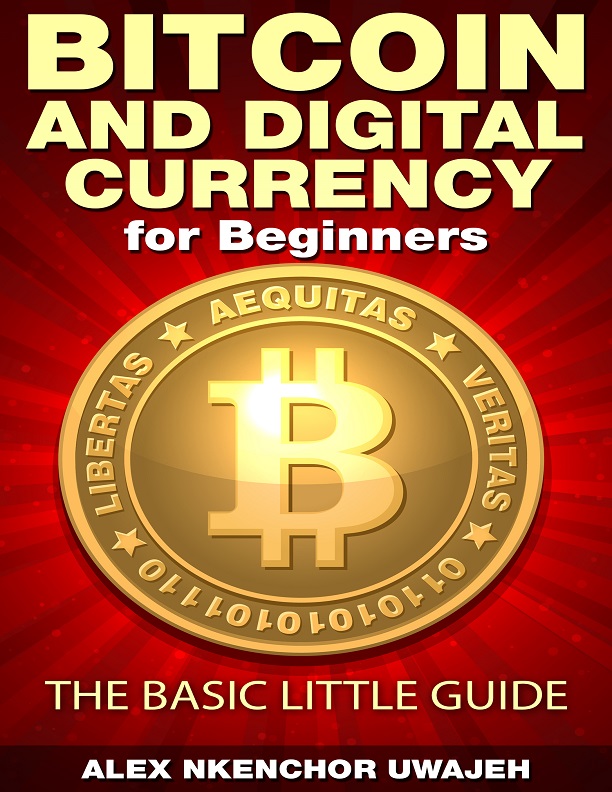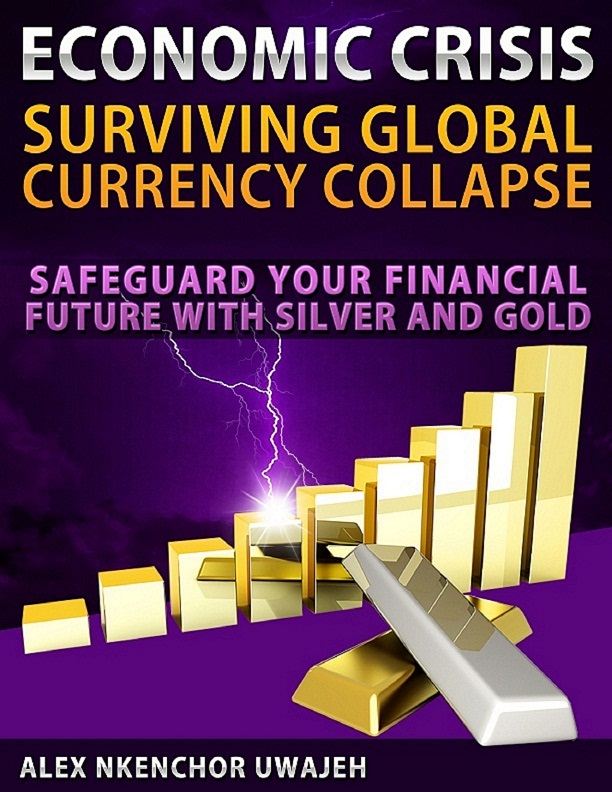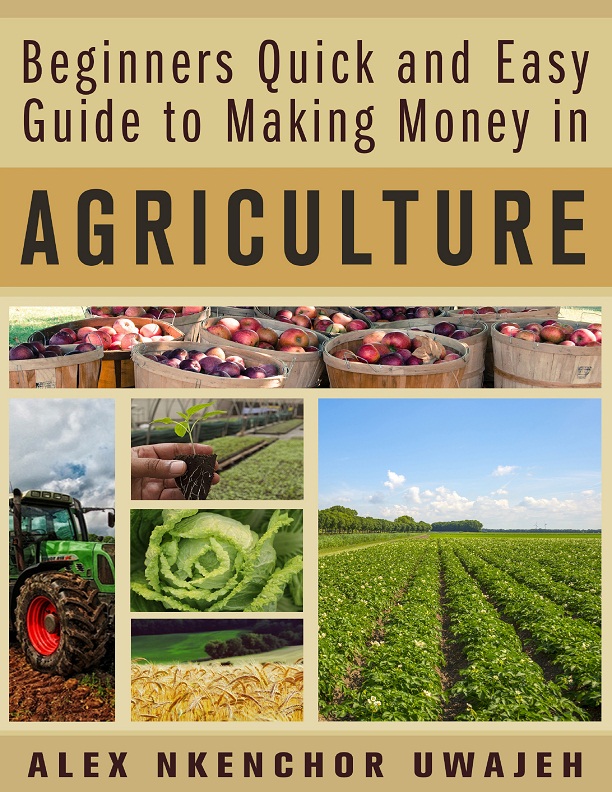 Browse my Google Playstore Books
Want Audible Audio Books? Start Listening Now, 30 Days Free