How to make money with your WordPress blog or Website
When internet marketing is considered, the prime objective of launching a website is to generate revenue. However, a website requires strategic management and optimization for commercial success. Webmasters choose organic SEO or PPC campaign or both to get online visibility so that their websites can get maximum traffic.
But Does Traffic Really Help?
The amount of traffic you may get for a website can vary from hundreds to thousands or even more.
Let's take for example say your website is about a product or service that you are selling and you have more than 1000 visitors per month and around 200 of them are making purchase. This means you are not generating any good return on investment even though you have more than 1000 visitors.
In another instance, your website is getting 100 visitors per day and more than 90 visitors subscribe to your website. Definitely, you are getting maximum benefit in the second case.
Before calculating the conversion rate, you must ask some crucial questions to yourself. Is your website providing the services that the visitors are looking for? There are millions of online service providers across the web, how does your service stand out among others?
Download Your First Audible Audio Book For Free
How to Survive and Survive Like A King?
All you have to do is make your site that effective which would ultimately prompt the traffic to take an action. Hence, you need to convince your visitors that your service is the one they are looking for. Give them the reason to click on your website and sign up to the sales page. In fact, this is the key of making big money out of little traffic.
There are many ways you can make money from your website. I will list a few ways below.
AdSense Publisher
There are millions of advertisers on Google which means that there are a lot of companies who are willing to pay per click for any visitors that click on your Google adverts that are installed on your website. Its free to join and you can make a banner that fits in with the theme on your website.
The amount of money you will earn per click will depend on what subject your website is related to. If you have a website related to insurance or credit cards then you will be paid more per click than a click from a website related to dog training.
Make sure you follow the rules and don't ask people to click or never click on your own adverts or you may be kicked out of the program and you will lose this revenue stream. If you have a lot of traffic then you will earn money.
Affiliate Programs
You can earn more from an affiliate program but instead of earning per click, you earn a commission from any sales generated from your visitors. If you have a good amount of traffic then choose this method or you can have a mixture of both methods listed above to double your income.
Sell Featured Text Links or Banners
If you have over 100 uniques per day and have a website with PageRank then you can offer advertising to your visitors. It is not only people who are interested in your topic that will visit your site, but other companies related to your subject will find it and may want to pay for advertising.
Create a new page that offers an advertising service and take payments through PayPal. Then link to this page from your homepage to take orders.
Sponsored Blog Posts
There are services out there such as pay per post that allow you to accept payments from other companies who want a blog post on your blog. You may have to write the blog post and link to the customers website but it's a fast and effective way to increase your income if you have a high traffic blog with PageRank. The more popular your website and the higher the PageRank means more money per post.
Now you know how to make money from your website so do your research and choose the best method above to increase your current income or to make an income for the first time. There are many other ways to make money from your website but the above is a great start and once you get the hang of it, your income will soon increase.
Always try to track and optimize your adverts as an advert at the top of each page is much more effective than the ones half way down the page.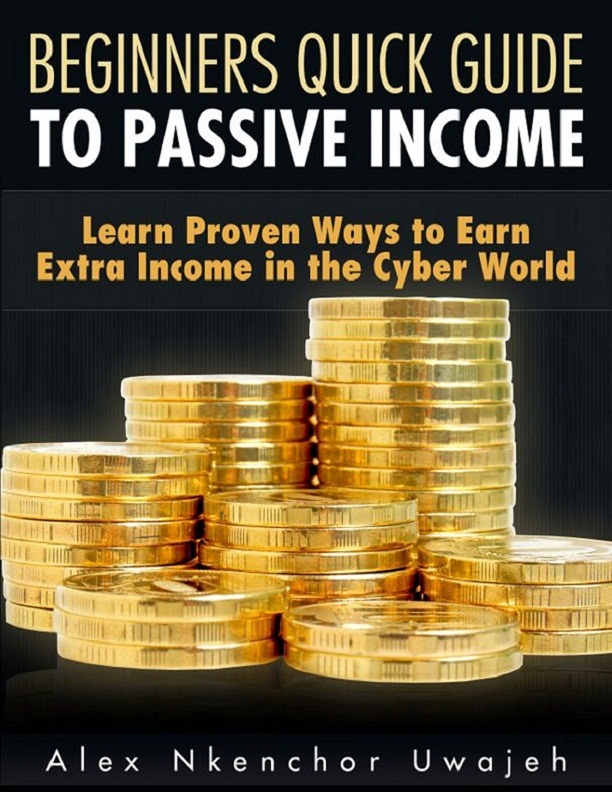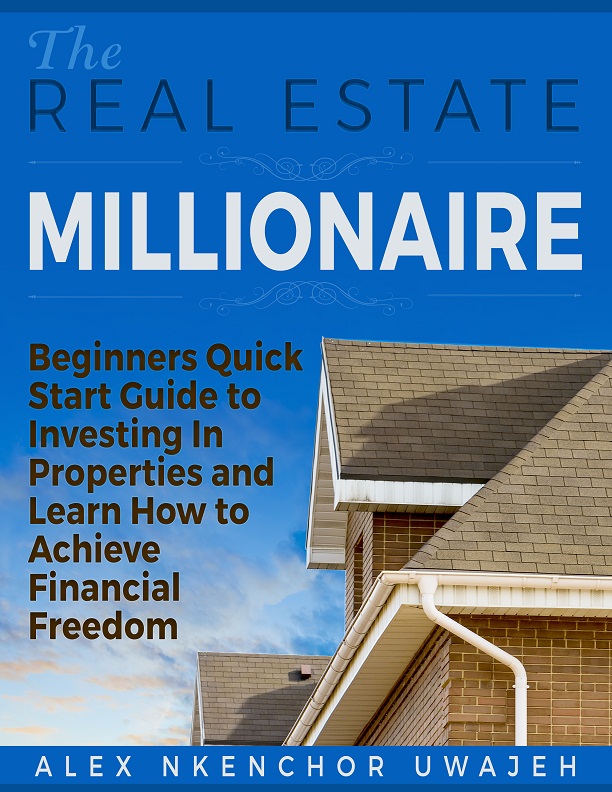 Want free Audio books? Get one of my Audible Audio books of your choice for free. Click Here
Featured books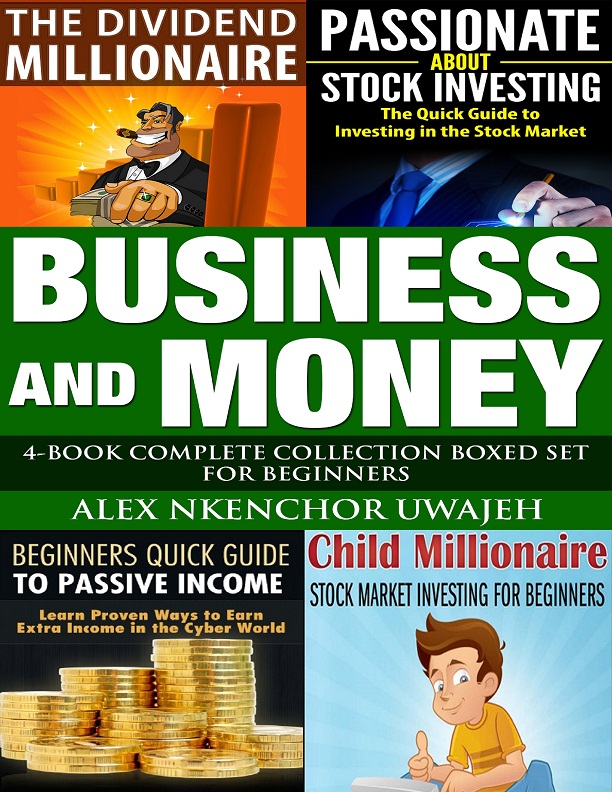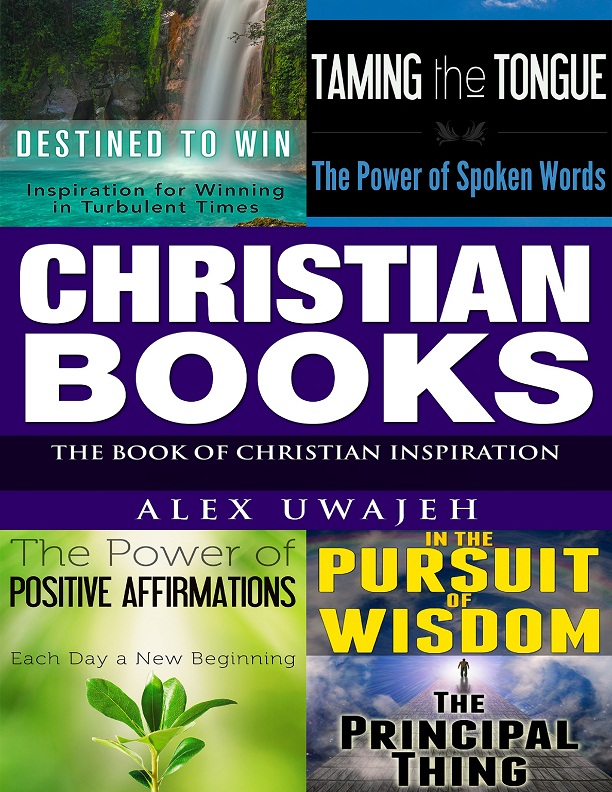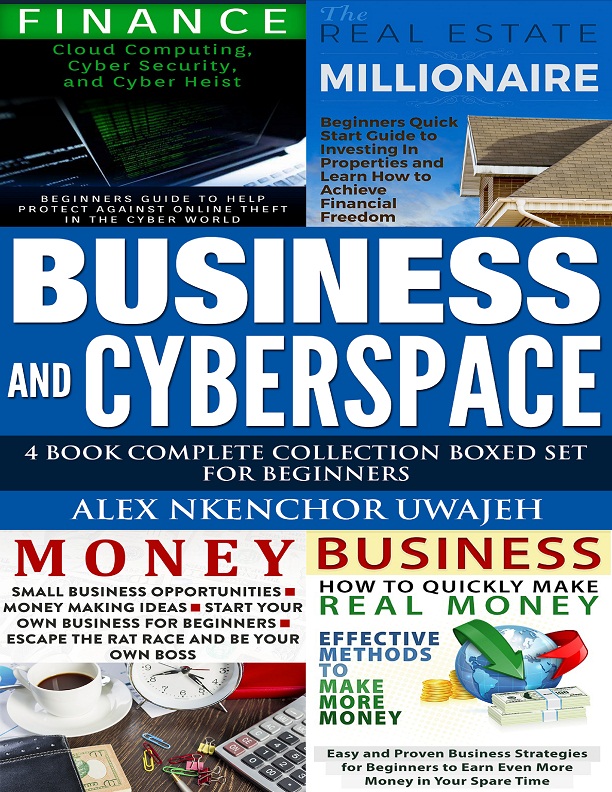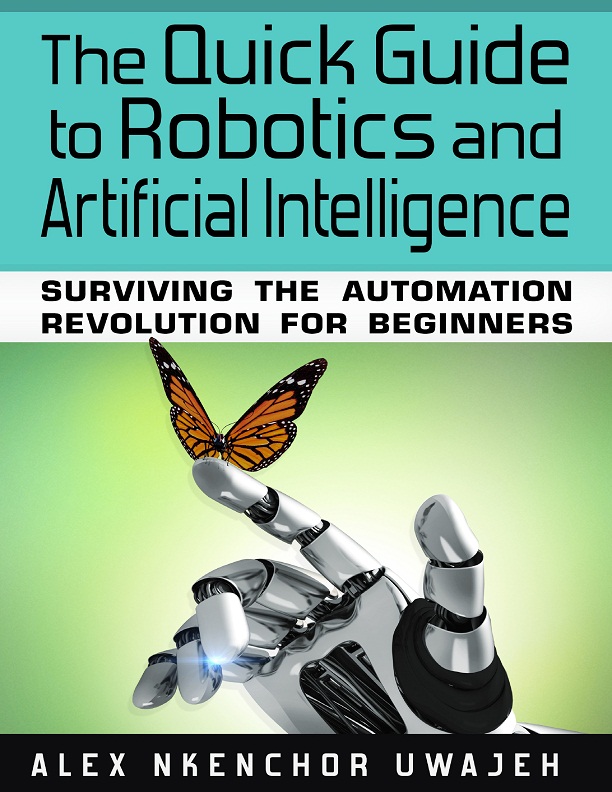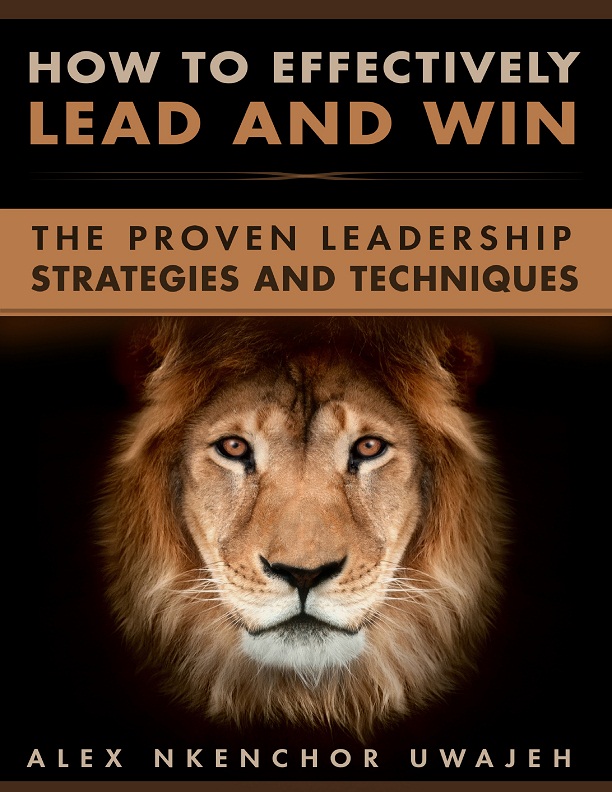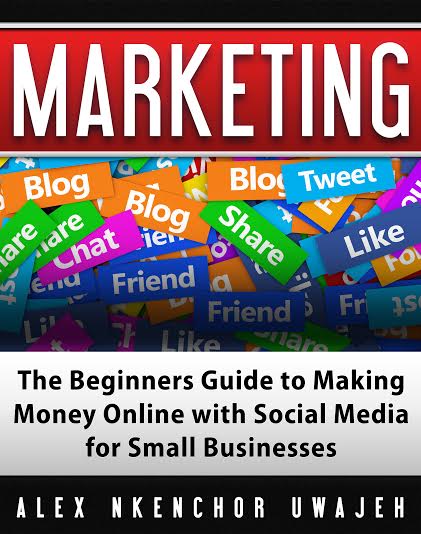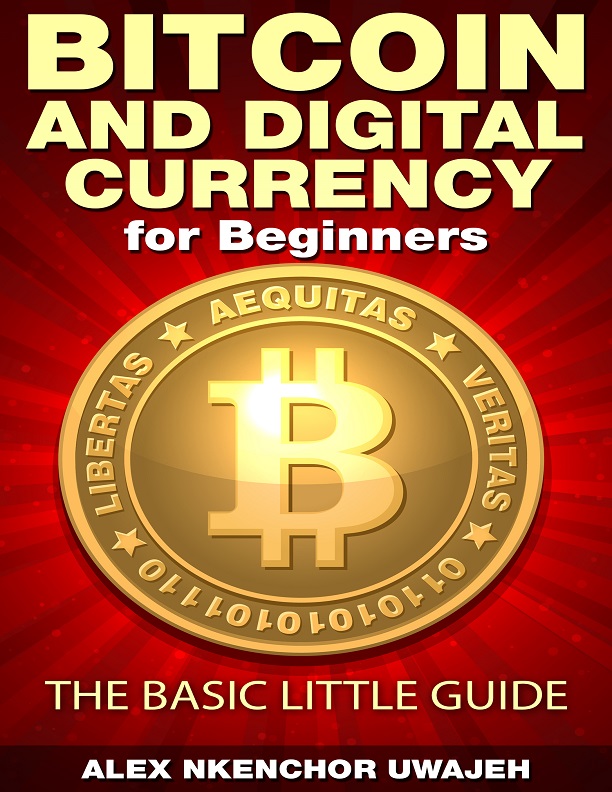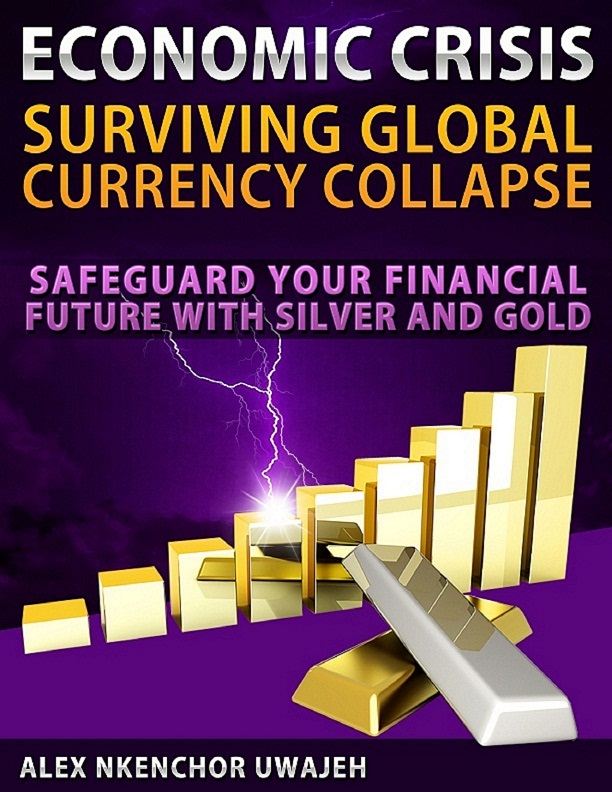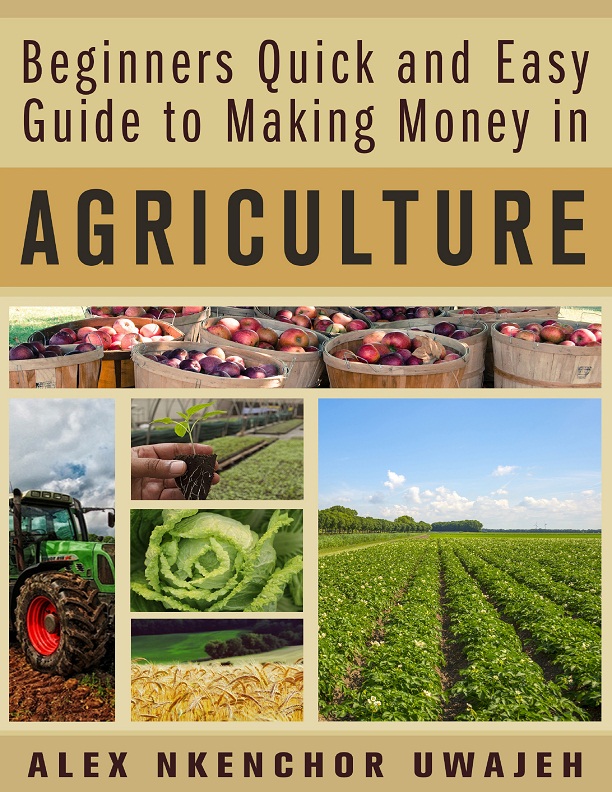 Browse my Google Playstore Books
Want Audible Audio Books? Start Listening Now, 30 Days Free