Now is The Perfect Time to Invest in the Nigerian Stock Market
In this economy, people are scrambling for ways to diversify their income. Many have learned that to depend on their job to provide a retirement fund is not a dependable proposition. Many people are looking for other options to invest their funds and plan for the future.
Some of those options include starting a business part-time, buying an existing business or franchise, purchasing real estate, or buying paper assets, such has investing in the Nigerian stock market. Starting a business or purchasing an existing business or franchise is a viable option, however it takes a lot of knowledge and time to become profitable. Investing in real estate is also a good option, however one will need to consider the up-front cost of buying property, and also the long-term maintenance of the property if you are leasing or renting it out.
Out of all of the African stock markets, there are only a few that are worthy of consideration. The Nigerian stock market is one of the few African stock exchanges that is doing very well.
The Nigerian stock market has been making some investors wealthy. It has been doing so well, that the value of the stock has gone up 78.6% in the last 12 months. This has caught the attention of many, including foreign investors.
Now is the perfect time to invest in the Nigerian stock market. It is easy to get started, it is affordable, and you don't have to wait as long to see a return on your investment, as you would with other types of investments; such as businesses or real estate.
In the beginning, it may be best for you to start off with the minimum investment, Make sure that any money that you choose to invest with is money that you don't need to pay back right away. Use this money as practice, as you are gaining knowledge about how the Nigerian stock market works, and as you are learning how to trade stocks. As you become successful, you can choose to invest more funds and purchase more stocks.
Investing in the Nigerian stock market is a wonderful opportunity for the average person that wants to generate income so that they can supplement their current salary, re-invest the profits into other investments.
Featured books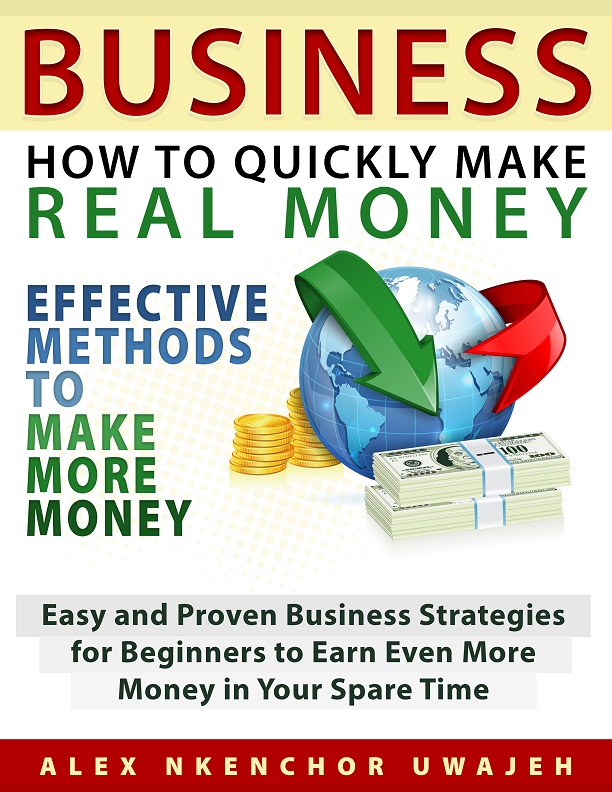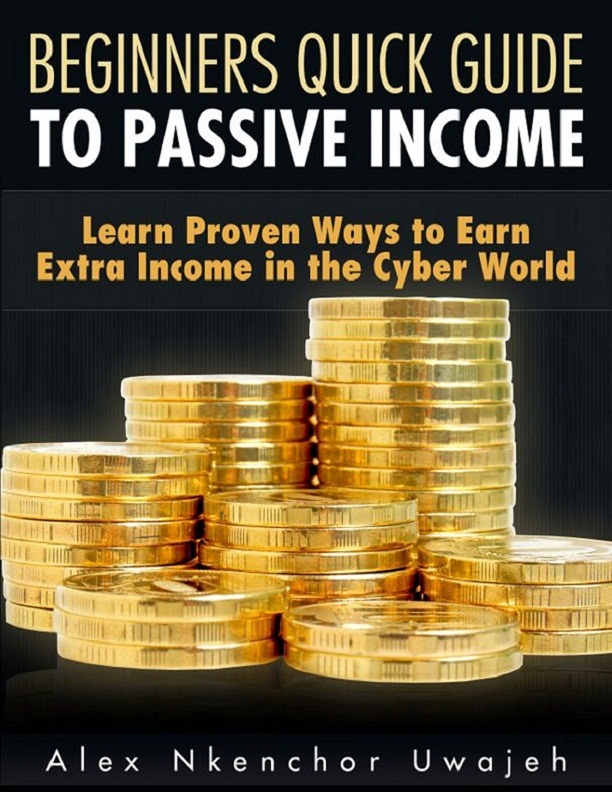 Want free Audio books? Get one of my Audible Audio books of your choice for free. Click Here
Browse my Google Playstore Books