The Nigerian Stock Exchange Offers A Recession-Proof Cash Stream
The Nigerian stock exchange offers the enterprising investor an opportunity to create cash flow without much start-up capital. These funds can be used for various reasons…everything from generating an additional stream of income, to funding a retirement plan.
When you purchase shares from a company that is growing, you can earn dividends on those shares for years to come. Choosing a stock from the Nigerian stock exchange is a good choice, because the stocks have been doing very well over the last few years. In fact, they reached a 52-week high in the first week of May, 2013.
This makes investing in the Nigerian stock market a recession-proof cash stream. It is recession-proof, because Nigeria is in a growth-phase right now. Choosing to invest in the Nigerian stock market can give you financial stability and consistency. The key is to choose the right stocks, know when to buy shares, when to sell them, and when to hold them.
Most people purchase shares of stocks when the price is high, but the savvy investors know that it is best to purchase stock when the share price is low. But you have to do your research, or hire the best stockbroker. Your stockbroker needs to have enough information about the companies that are selling shares, to know if there is growth potential for that particular stock. So even if the share price is low today, is there a good chance that it will grow tomorrow? This is the type of information that your stockbroker needs to know. Then as the value of the shares increase, you can either sell your stock and collect a profit, or you can choose to hold your stock and collect dividends.
Collecting dividends on your stock is how you can earn a perpetual income. Buying low and selling high can give you income, but owning shares in a growing company that is stable is how you can develop long-term, recession-proof income. As you invest in the Nigerian stock exchange, and your income begins to increase, you may have the opportunity to purchase more shares. You can afford to do this if you reinvest your profits, instead of spending them.
Many new investors get excited when they begin to make money, and spend their profits. This is a big mistake. You need to discipline yourself not to spend your investment income, and instead reinvest that income into purchasing more shares of stock in the Nigerian stock exchange. This is how you can increase your income and build long-term wealth.
To limit any potential problems, make sure to do your own research, and see if you can use a stockbroker that is being referred by a large bank in Nigeria or by someone that you can trust. Also, be modest in the amount of money that you invest. Don't take your last dollar or the money that you need to pay your mortgage, to invest in the Nigerian stock market. Be wise in your investment decisions.
Investing in the Nigerian stock market offers recession-proof income. Investing in the Nigerian stock market gives you an excellent opportunity to buy shares from growing companies and build a perpetual income by collecting the dividends on those shares. Over time, if you reinvest your profits, you can replace your income or even build long-term wealth.
Featured books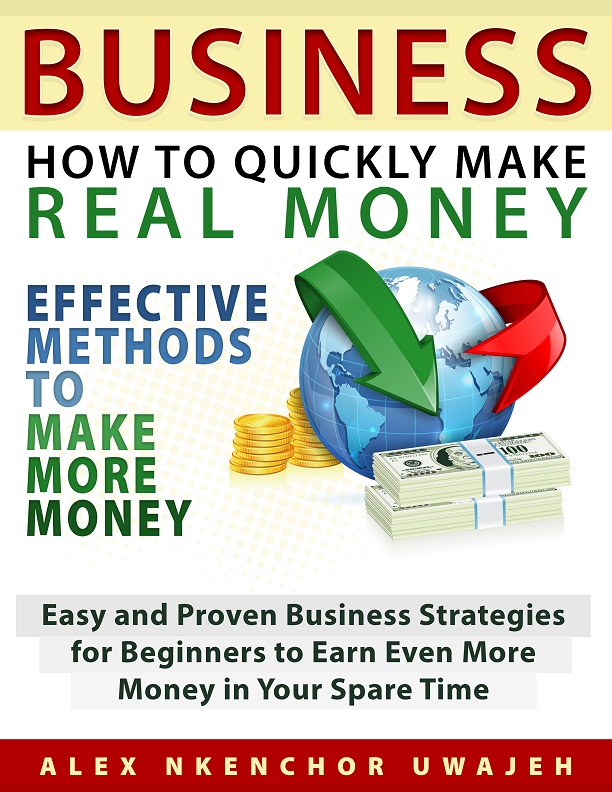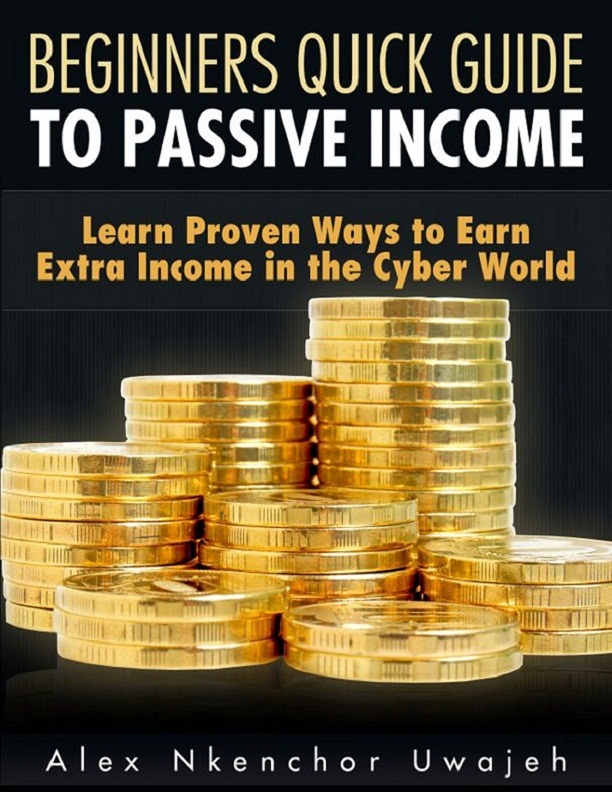 Want free Audio books? Get one of my Audible Audio books of your choice for free. Click Here
Browse my Google Playstore Books