The Rise of Nigerian Stocks on the Nigerian Stock Exchange
The reason why a company may choose to sell shares is to raise capital to help fund its growth. Going public and selling company shares is a more desirable option for fund-raising purposes.
In this economy, people are searching for a way to supplement their income. The most desirable form of income is passive income.
Investing in Nigerian stocks is one way that you can earn passive income.
What makes Nigerian stocks so attractive are that they have been doing very well lately. In fact, Nigerian stocks currently have a market value of about $70 billion dollars. They are also in an upward trend.
You don't have to know everything in order to get started if you have a good stockbroker to guide you. You also don't need to have a lot of money, which is considerably different as compared to starting most businesses or to purchasing real estate.
Once you have purchased your shares, over time you can decide whether you would like to sell or hold the shares. Most savvy investors know that you need to "buy low and sell high". This means that you will be looking to purchase your shares of Nigerian stocks at a time when the value of the stock isn't necessarily high, but the potential for company growth is there. The more profitable the company, the more money you can make.
If you choose to have a short-term focus, when the shares of stock have increased in value, you can sell your shares for a tidy profit. This will bring in an influx of immediate cash. In order to earn more money, you will need to sell more shares of your Nigerian stocks. However if you choose to hold your shares, you can still earn a passive income by collecting the stock dividends. Your stockbroker can assist you with arranging to have your stock dividends directly deposited into your trade account.
If you have never invested in stocks before, or haven't studied the Nigerian stock exchange before, now is the time. Nigerian stocks are doing very well and there is room for much more growth. Investing in Nigerian stocks can help you to generate additional income, replace your income, or supplement your income so that you can retire early.
The process to get started is simple: find a reputable stockbroker, send him at least the minimum amount of funds that you will need to get started, and your stockbroker will guide you from there. Don't forget to ask your broker if you can have your dividends directly deposited into your trade account. The Nigerian stock exchange is growing. Purchasing shares of Nigerian stocks should prove profitable for you.
Featured books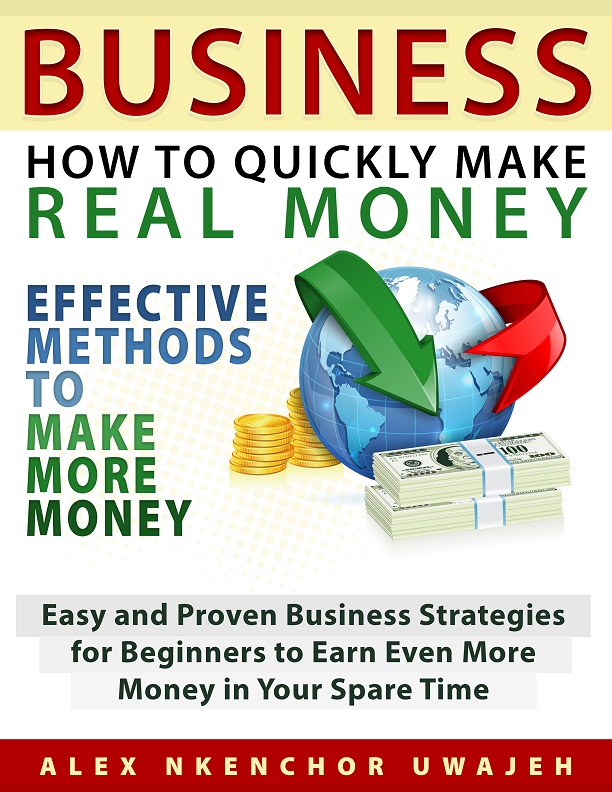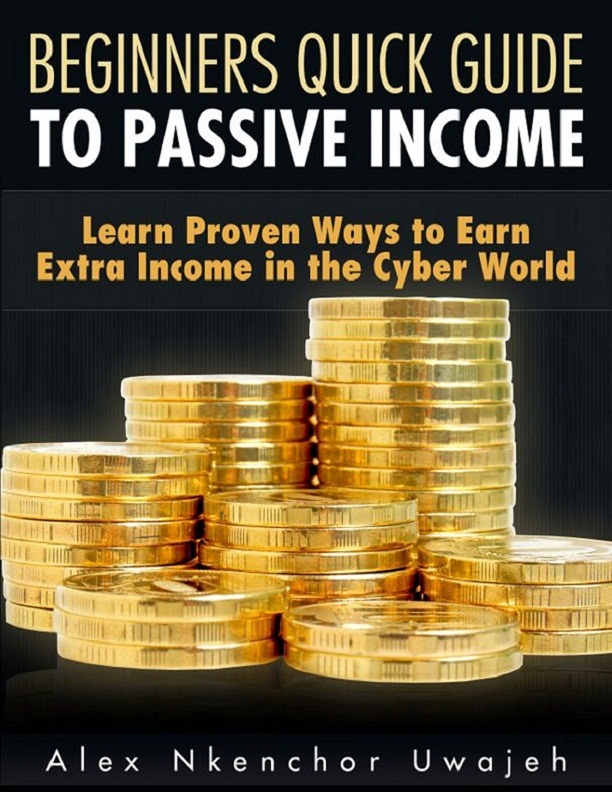 Want free Audio books? Get one of my Audible Audio books of your choice for free. Click Here
Browse my Google Playstore Books