Time of greatest fear offers opportunity
Change and unrest in any part of the global economy can have a very negative impact on people. People fear losing what they have whether it is their wealth, their health, or their security. Many people pull their assets close to them. However, fortune favors the brave and those who look at the chaotic investment world around them can find immense opportunities. If you have been following the Nigerian government and the changes in government over the past few decades you might not have the confidence in Nigeria that you have in other stock markets.
However, this time of fear is one reasons why Nigerian stocks are a perfect example of one of those opportunities that can really be very positive.. It is well worth your while to take a look at the Nigerian stock market (nse 30). The performances are published daily. If you want to play in this arena, you will need to open up a Nigerian brokerage account. There are several hundred Nigerian stockbrokers and this number is increasing. You can feel assured that these are legitimate deals. After all, the Nigerian Stock Exchange is regulated by the Securities and Exchange Commission and it has been in business since 1960.
Check out as many brokers who are licensed to trade on the Nigerian Stock Exchange. The easiest way to do this is by using the internet. You will find a variety of levels of quality in the websites you find. The most important factor is to check that the website is up to date. You don't want to deal with a fly-by-night broker, regardless of whether the broker deals with the Nigerian stock market or any other stock market. The professional look of the website can be misleading. Anyone can hire a professional web designer to put up a slick looking site.
Contact about a dozen of the brokers you find and check out their ease of access and speed of response. Find out what their commissions and fees are. Here is a guide that will help you determine if the rates these brokers quote are reasonable: trading fees for transactions under N1,000,000 is 1.86% for purchasing and 2.19% for selling. Larger transactions the fees are 1.49% to buy and 1.82% to sell.
Once you decide on a broker, you can open your Nigerian brokerage account. The first step is to fill out a Central Securities Clearing System (CSCS) account opening form. Your broker will provide this. This gives you a CSCS account number which tracks all your Nigerian stock transactions.
The next step is to fill out the broker's account opening form which the broker will also provide. This form gathers information on your identity using documentation such as your passport. It also gets your address and your banking information. You will have to provide photocopies of the appropriate documentation. For proof of address, photocopies of your last few utility bills will often suffice. You will also need two color passport-type photos.
Once you have the forms and the documentation and photos ready, you courier these to your new broker and wire the required funds to the brokerage account. Your broker will provide banking details which you can take to your bank so that the bank personnel can assist with the transfer.
There is nothing unusual in any of these expectations and activities. If you have never used a stock exchange from a country other than your own, you might not be used to the level of detail in documentation. This is just typical of the type of records that must be kept to ensure that all trading is above board for both the broker and the investor.
Finally you are ready to trade. You will have to do your research on the available stocks. Once you make your choice, you simply submit a trade order. Some brokers want a signed trade mandate form but often all you need to do once the relationship is established is email your instructions to your broker.
Here is a word of warning – set a limit price on your orders. Because the Nigerian Stock Exchange can be illiquid, you should protect yourself from having shares that you paid too much for. Basically, illiquidity means that the assets are hard to sell because of the lack of buyers ready to invest. There is also a bigger gap between the asking price and the bidding price.
Once your broker carries out your trade, he or she will let you know the price, commissions and fees. It takes four days for the settlement of trade shares so it will take at least that long to get the proceeds if you sold shares. The bottom line is that the Nigeria stock market provides a well-regulated forum for excellent investments. Don't let your caution hold you back. This is the time for a smart investor to capitalize on the Nigeria stock market.
Featured books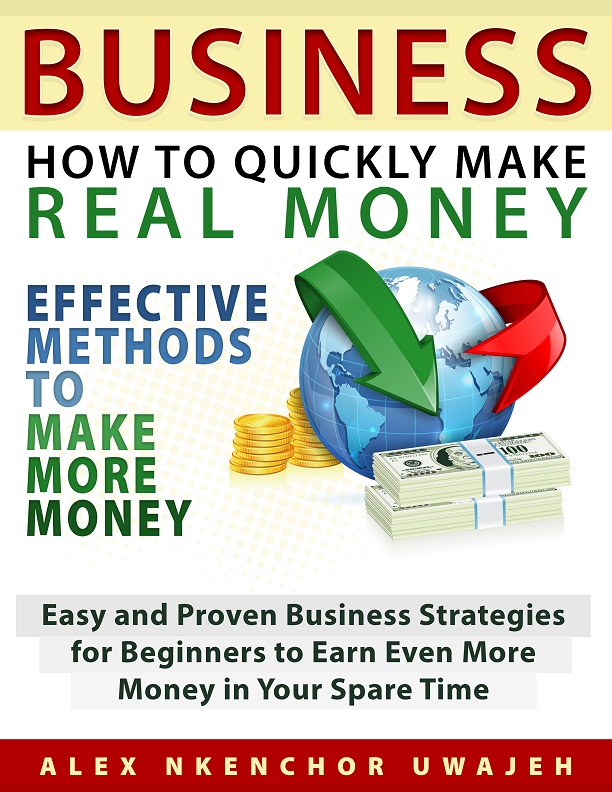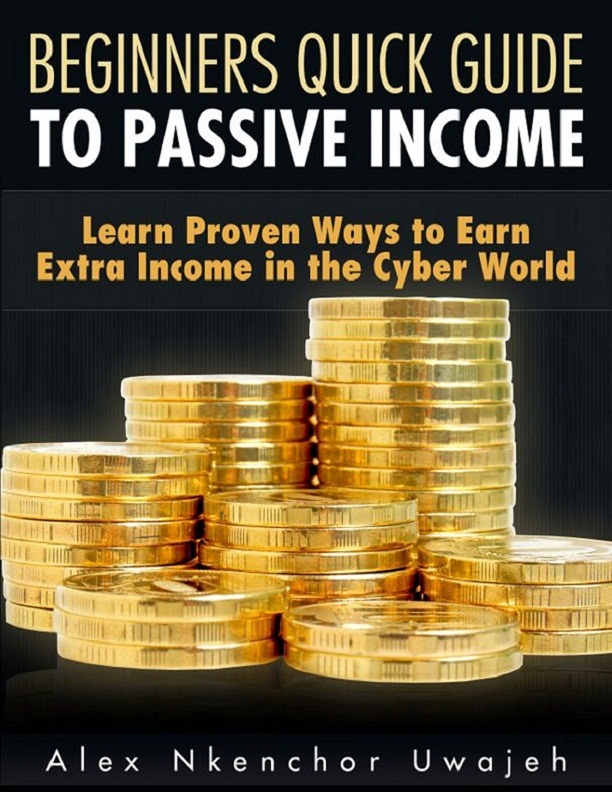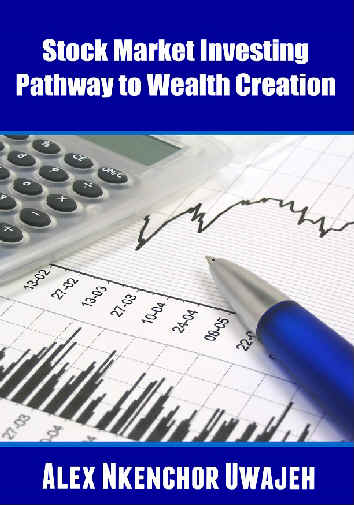 Want free Audio books? Get one of my Audible Audio books of your choice for free. Click Here
Browse my Google Playstore Books