10 Simple Tips on How to Secure WordPress Blog or Website from Hackers
Have you ever wondered the frustration you would go through in case your WordPress blog is hacked? In any case the agony of this happening can be quite frustrating. However, some of the research regarding online hacking show that most of the crimes committed online are the fault of the website owners. They don't take proper precautions and measures to secure their websites. I have seen many website owners complaining that it is the fault of WordPress that their websites are hacked. Although this might be partially true, the blame should also fall on them.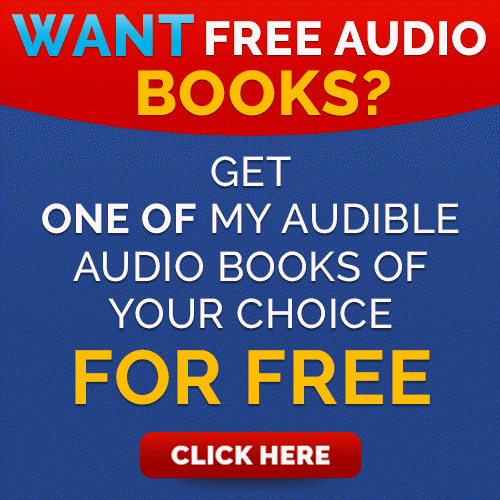 In this article, I will put forward some of the main reasons why your WordPress blog is unsafe and the measures that you can take to protect it from hackers.
One of the main reasons why your website is prone to hackers is that maybe your personal computer is not secure. Someone can get in and steal some important information such as logins. The criminals therefore get a better chance of attacking your website. The other reason is third party access. If your website has a third party through pass, then you can be sure it is not safe. A direct assault is not the only way your website can be hacked. Be sure that there are some indirect entrances to your website.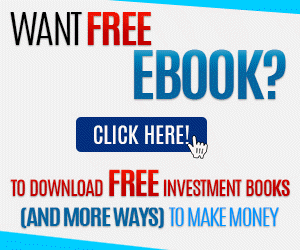 Now that you know the ways your website can be hacked, let's look at how to protect the site from being hacked.
1…Use complex passwords
One of the ways of being sure that these petty hackers cannot guess their way to your blog is through setting complex passwords. Combine upper and lower cases when creating your password. Also use numbers and letter to make it strong enough. You cannot use your nickname as the password, your dog name or your daughter's name as the username to get into the account. You need to make a very strong password for your blog sites and other accounts.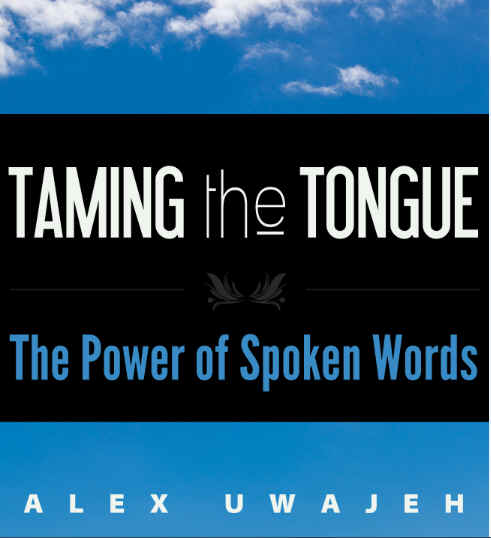 2…Back up your WordPress blog or website
The other good thing that you can do to your website is to back up your blog. This is a proper method of recovering from an attack. Site backup is especially important for disaster recovery. In case your database is damaged, then you will avoid the shock by getting to your back tank and recover your contents. As a writer or a blogger, the most important thing that you have is your content and you cannot risk losing it. You can choose to back up your content in your WordPress or even get an external way of backing it.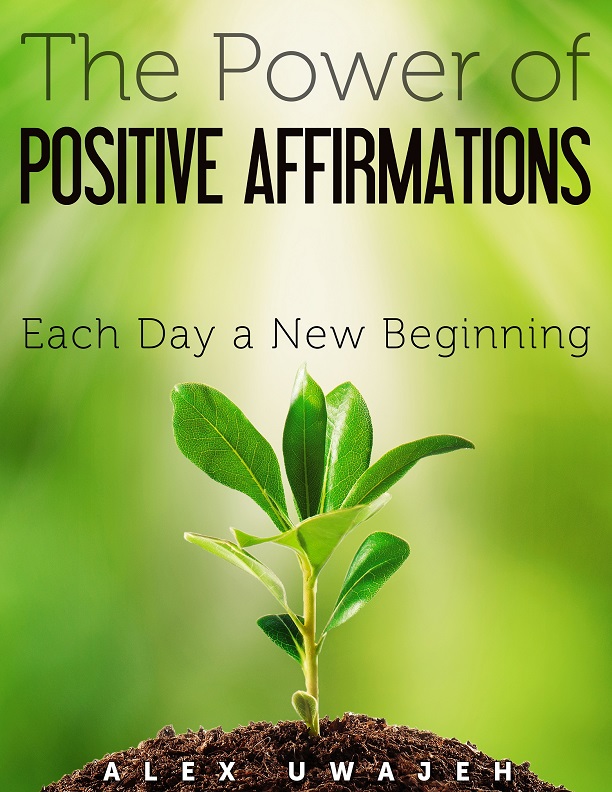 3…Use Supported WordPress Themes
Do not use plugins and themes that are no longer supported. If you moved to another year and your theme hasn't been updated, then replace it. Most of the owners don't take enough time to support their themes. In case you are out there shopping for a theme or a plugin to replace your outdated theme, look for the one with current support requests that have been answered in a timely manner. Look at the ratings and choose the one with a large number of 5 star ratings.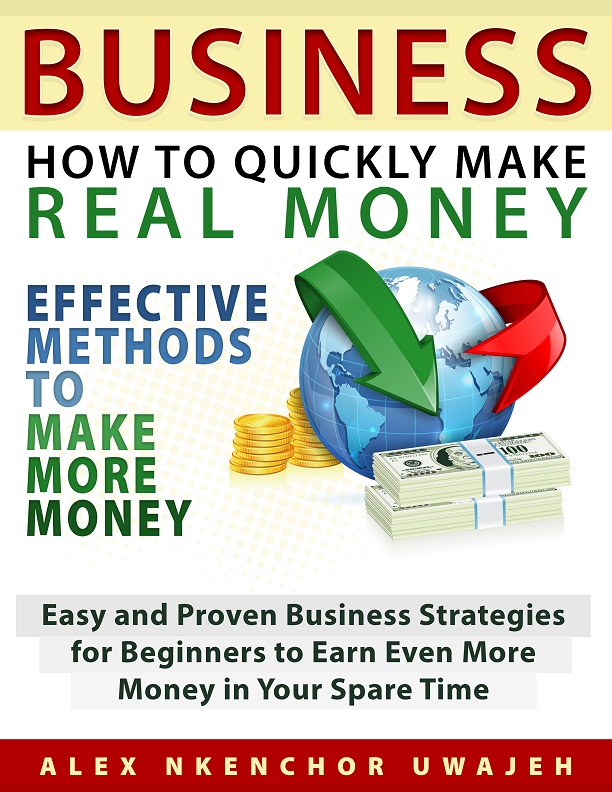 4…Keep Up with Patches and Updates
The worst thing that most of the bloggers do is to login after months to do updates. Exploiters look for those sites that are not maintained regularly. Take the initiative and login to your blog site a couple of times in a month for updates and clean ups. Many of the blog sites that are not updated regularly are exploited within a couple of weeks. Ensure you update your site immediately there is an important notification on the updates. Outdated plugins and themes will be prone to damages and hacking.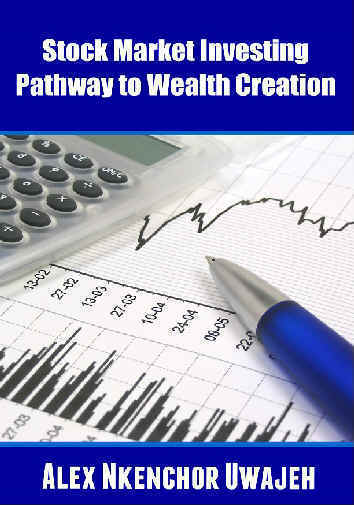 5…Scan WordPress Plugins for Viruses after Download
In this time and era, you must be extra careful with the things you download on the internet. In case you happen to download plugins that are already infested, then they will carry these problems to your site. Some of the plugins can contain malevolent codes. What this means is that you are supposed to scan for malware right after downloading these plugins. You must be especially careful with plugins that you download anywhere else apart from the WordPress directory.
6…Secure wp-config.php
This is a very important file when it comes to WordPress blog sites. The file contains all the access information and keys. All theses are vital when it comes to the security of your blog. As a cautious web owner, ensure you secure your wp-config.php. Ensure the file denies everyone else access to the wp-config.php file.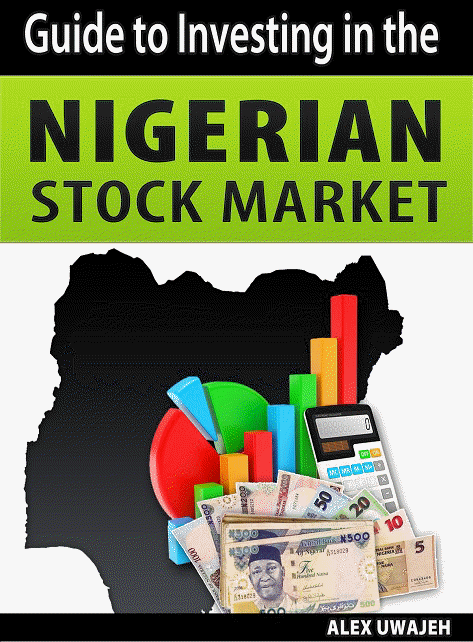 7…Keep Search Engines from Indexing the Admin Section
In some cases, the Search Engine Crawlers index almost everything in the web as long as they are denied to do so. Ensure the Crawlers doesn't index your admin section because this is a major security threat. You have to keep search engine crawlers from all the WordPress directories.

8…Secure Your Plugin Directory
The plugin you use is an indicator whether your site is secure or not. It can tell a malicious user a lot about your site. You therefore have to hide them and avoid making gestures to the public.

9…Delete the Default Admin Account
This is a method of hiding your user name. Once some malicious user spots your username, they can try guessing your password. Who knows, maybe someone may land on your password and get access to your blog site. Therefore, ensure you delete the WordPress default admin account.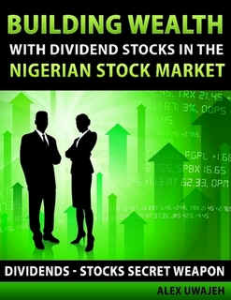 10…Install a WordPress Firewall
The WordPress firewall is a plugin that is equally important. It protects your blog site from being hacked by malicious hackers. This will alert you whenever there is a suspicious attempt to log in to your blog site.
You never know what hackers can do to your website. They can be the cause of your downfall and also they can damage your content. Hence, you need to take appropriate measures and ensure that your blog site is secure. Adopt the above explained points.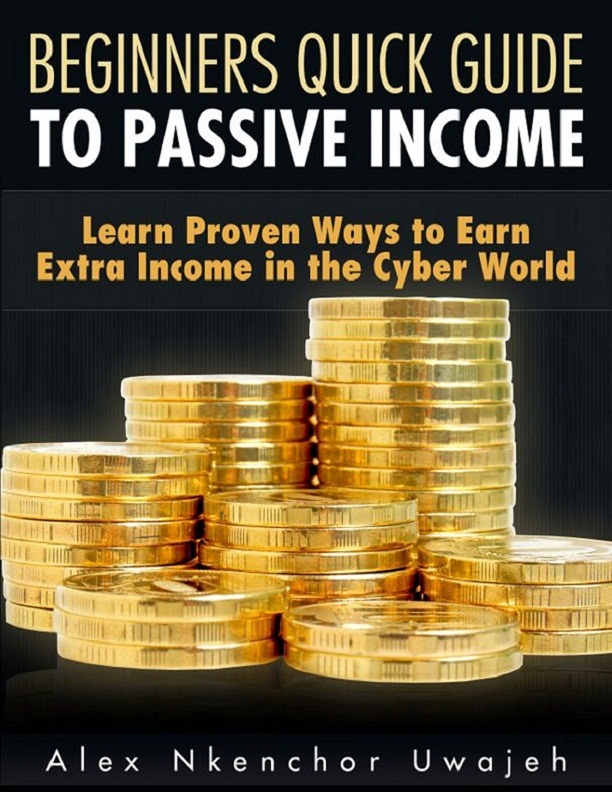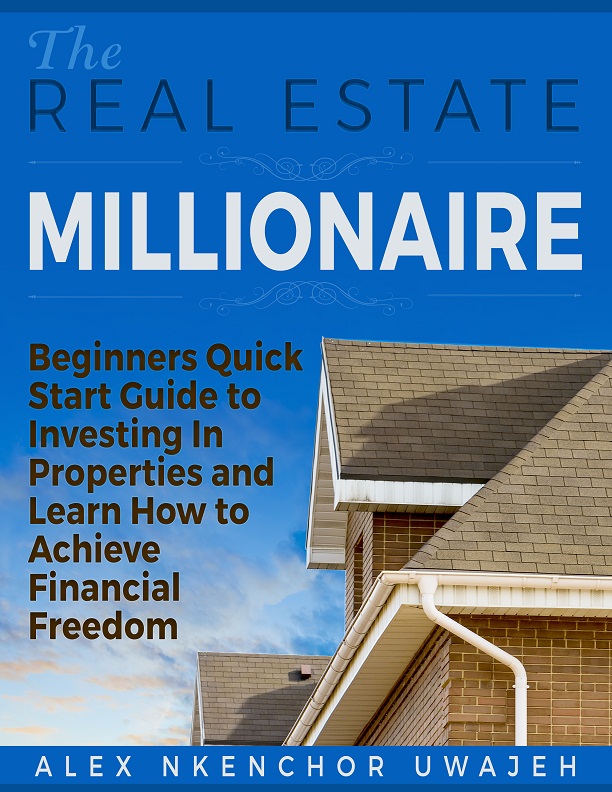 Want free Audio books? Get one of my Audible Audio books of your choice for free. Click Here
Featured books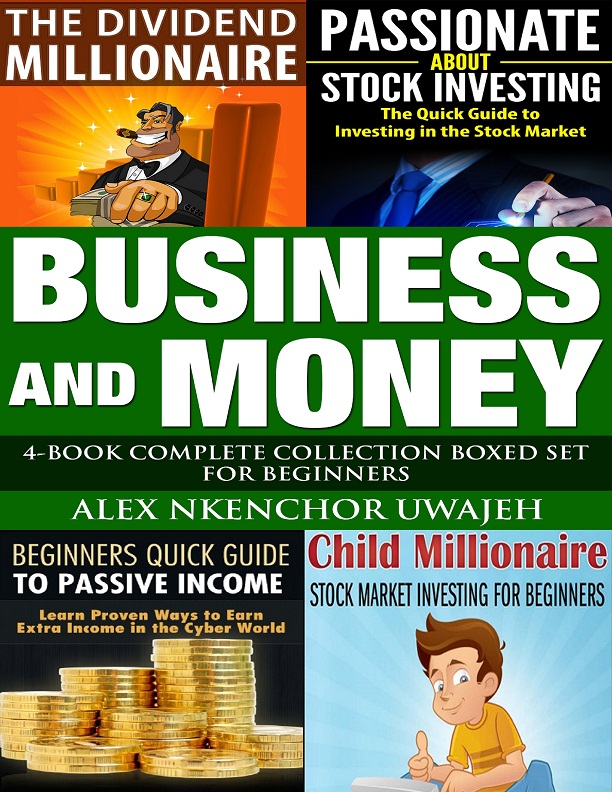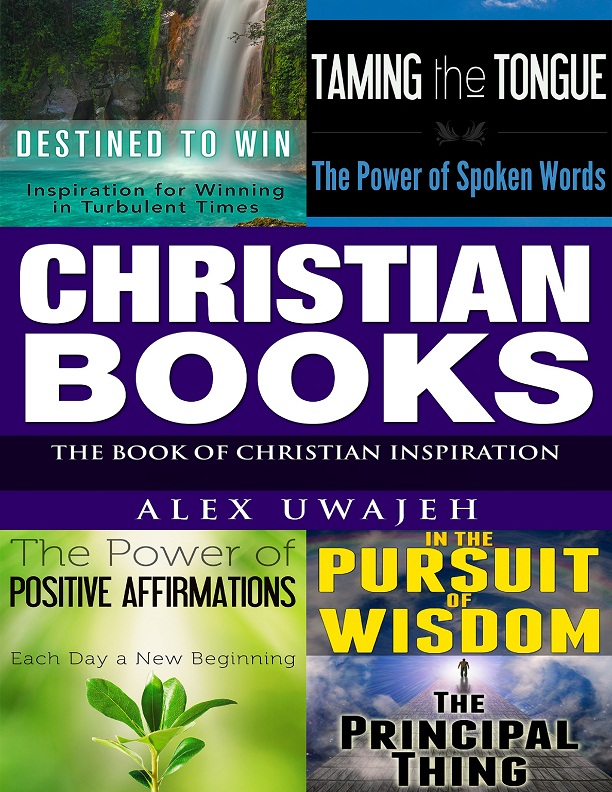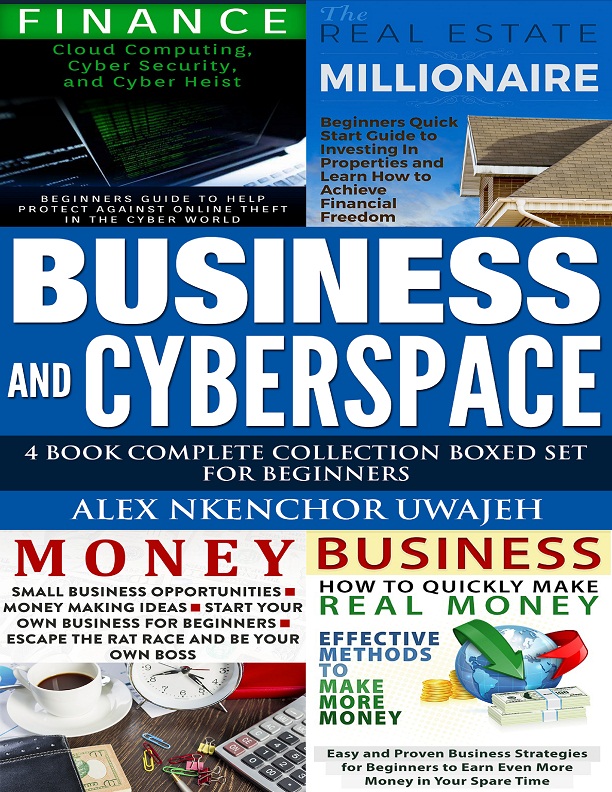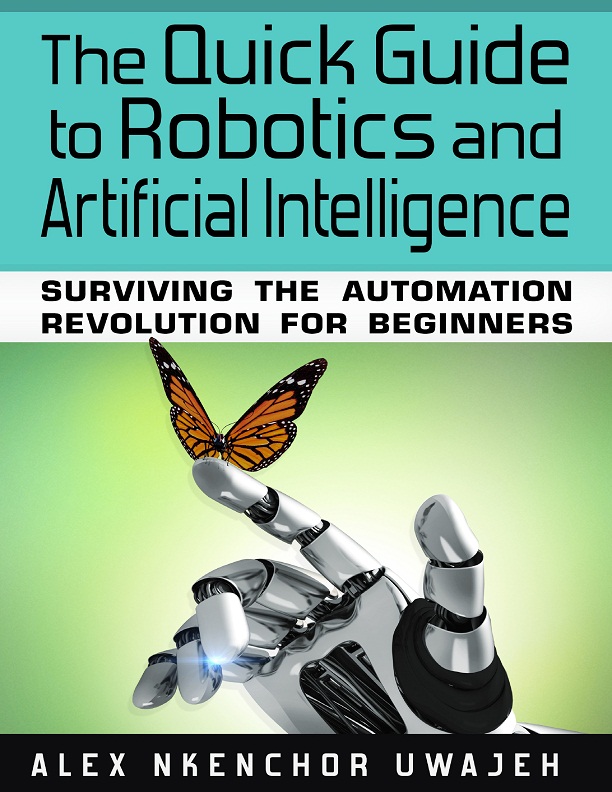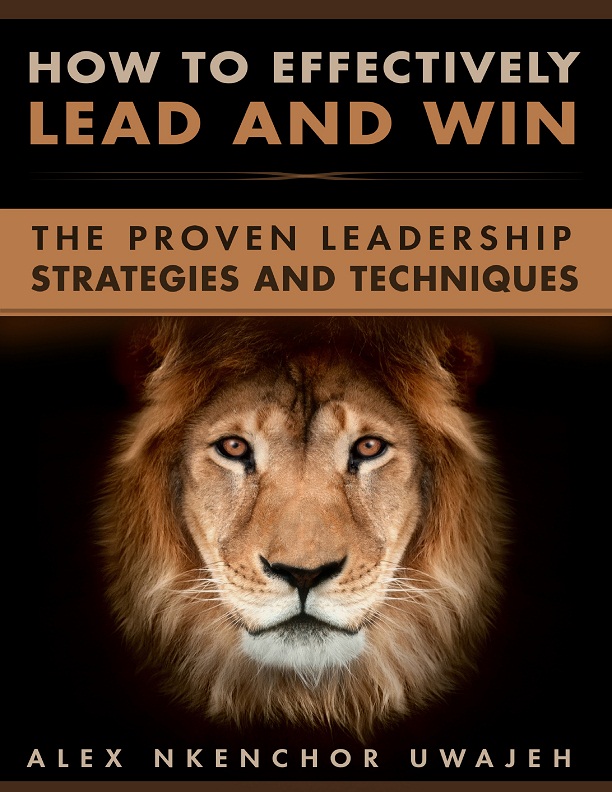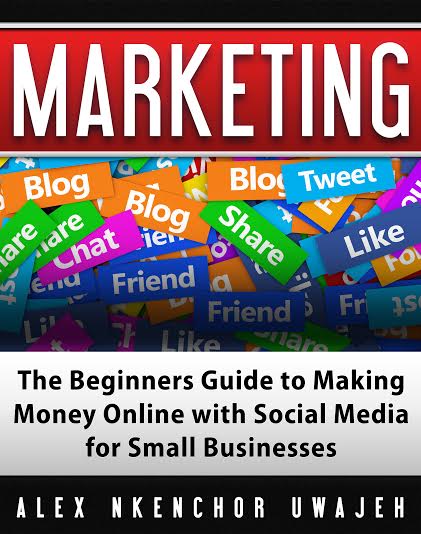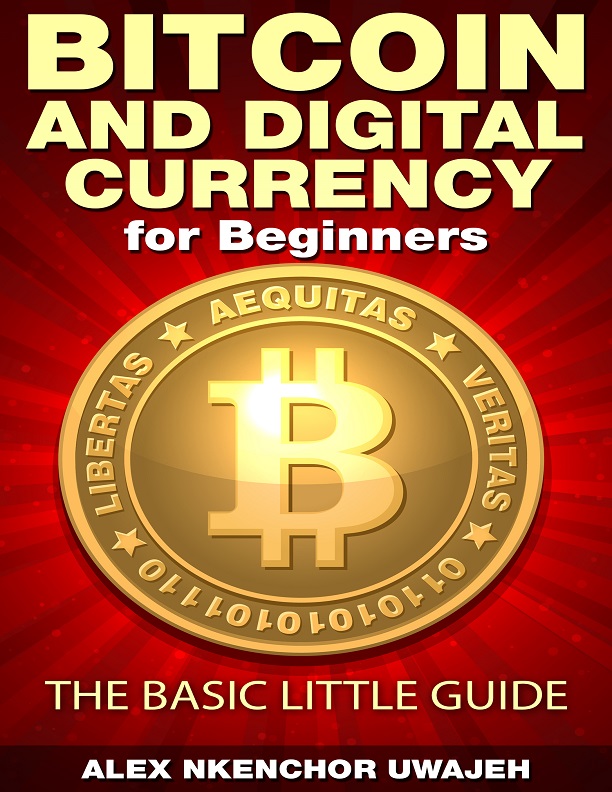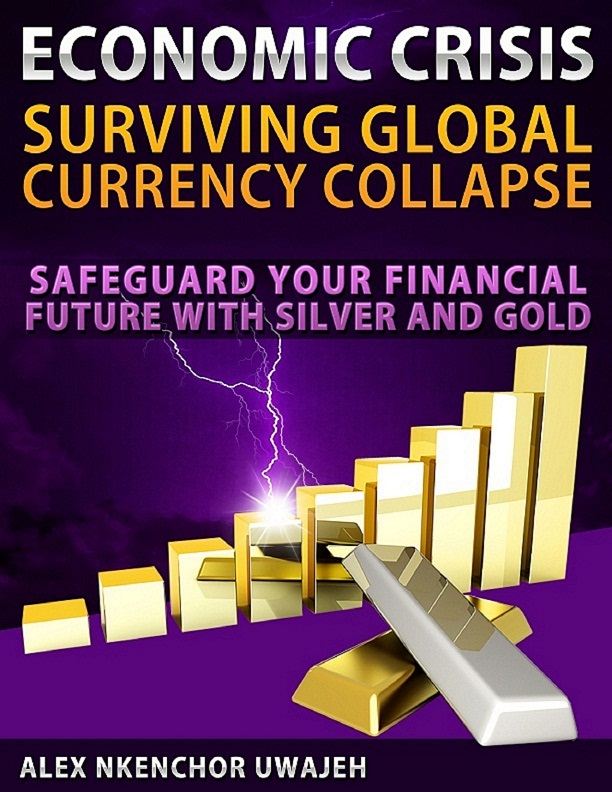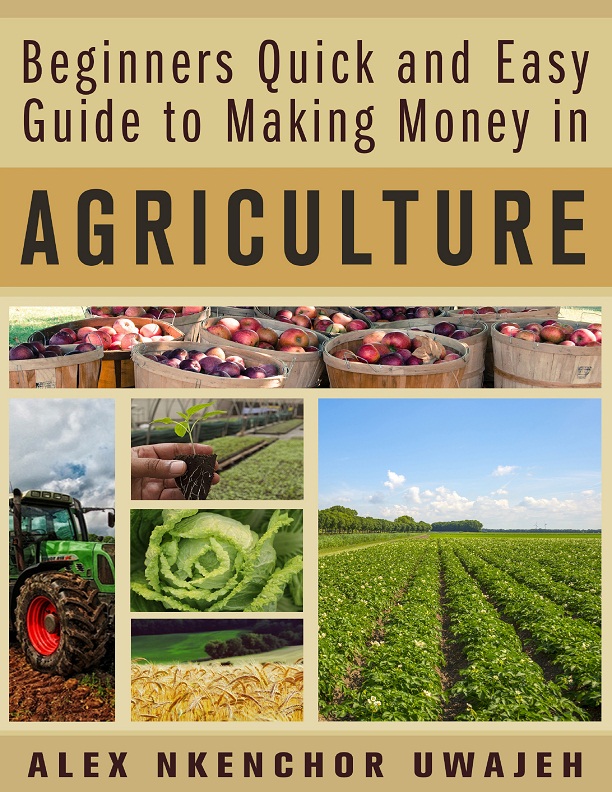 Browse my Google Playstore Books
Want Audible Audio Books? Start Listening Now, 30 Days Free
247broadstreet.com…Always Sharing Creative Ways to Make Money and Investing Ideas