6 Top Reasons for Bankruptcies
Some statistics show that the number of people going bankrupt is overwhelmingly increasing. In the past few decades, the numbers has drastically increased with majority of people not able to pay off their debts. Bankruptcy can happen to almost everyone. In fact, there is no remarkable difference between the person who is in bankrupt now and you. There are a variety of risk factors that can lead to insolvency.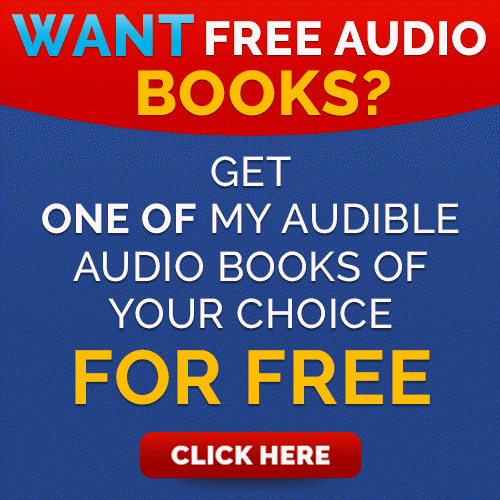 In this brief, we are going to visit some of the main risk factors that are driving people into bankruptcy.
1…Divorce
This is the leading cause of insolvency in the whole of America. This doesn't mean that there is a clear relationship between bankruptcy and divorce. This only means that divorce can lead to bankruptcy in some instances. A research that was carried out in Canada concluded that at least one in every three people who were unable to pay their dues were divorced. At least one out of the five respondents also listed divorce as the main cause of their bankruptcy. The financial burden of divorce can lead to bankruptcy on both parties. The good thing is that this situation can be avoided. Plan in such a way that your finances can stretch beyond divorce. Take loans individually and avoid joint credit cards.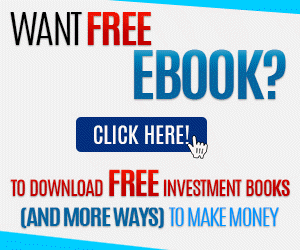 2…Lack of structured financial plan
Managing finances now is harder than never. All these problems are caused by inflation. A combination of lack of a structured financial plan and overspending can be fatal. One of the main reasons why many families don't value structured financial plans is lack of financial education. A recent study that was carried in U.S, Canada and the UK shows that lack of structured financial plan is set to leave people in those three countries in more than $4 trillion burden in the coming years. When you lack a structural plan about your finances, you can be sure to overspend. Overspending is another reasons why people fail to pay their dues and end up caught between a rock and a hard place.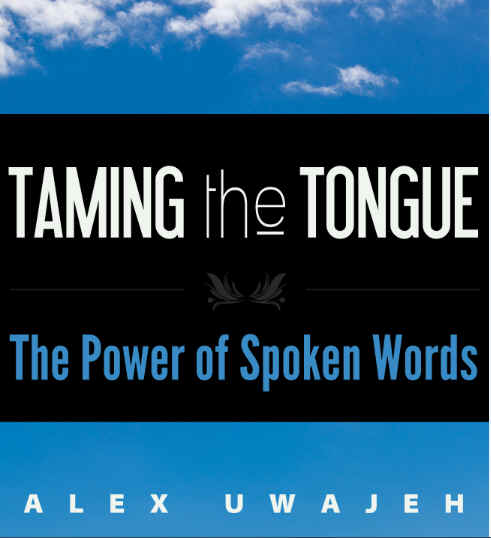 3…Credit card Debt and Large debts
Credit cards are a bad idea even to those who use them reasonably. Debts can become insurmountable due to other risk factors such as sickness, job loss, disability and other unexpected circumstances. When you fail to settle your debts and both friends and family are unwilling to solve the problem, the only remaining thing is to become bankrupt. Although you can get an extension through a repayment plan, that will only work to delay bankruptcy. This is what's making many Americans file for bankruptcy since they know some of the debts will be covered. One of the comforting thing is that bankruptcy is better, but on the other hand debts cause stress. Another thing that can cause bankruptcy is medical debts. According to a journal published by the Kaiser Family, more than quarter of the Americans struggle to pay their medical debts and that is what lands them into bankruptcy. In this situation, emergency savings can help. One of the reasons why majority of people wind into medical debts is because they don't have an emergency savings.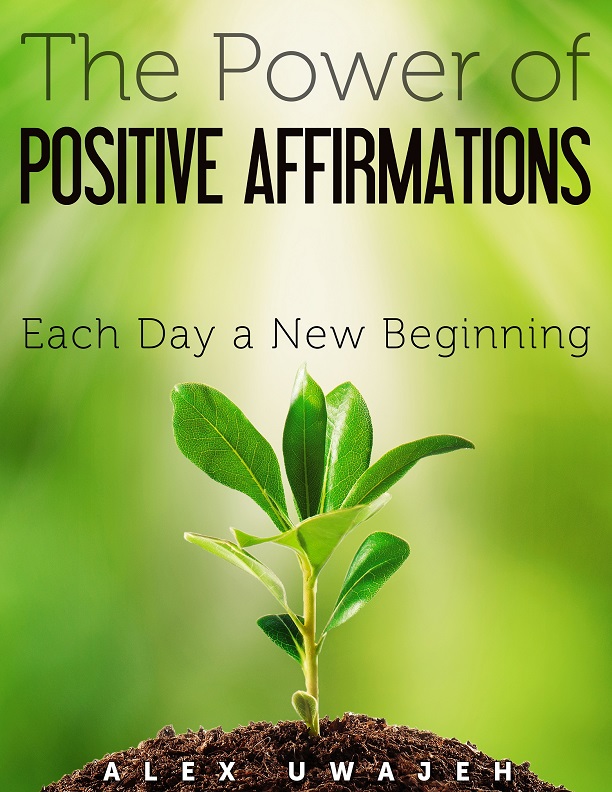 4…Job Loss
Have you ever wondered what could happen in case you lost your job today? You have very many financial obligations that your salary is helping you to settle. In case you have no further source of income, then a job loss can be a very serious cause of bankruptcy. Whether it is through layoffs, resignation or termination of job contracts, a loss of income due to job loss can be devastating. Those people who are unable to replace their job early enough may not be able to recover from such a situation. Even if there is a substantial severance pay, a job loss can easily siphon your savings and assets. A job loss also comes with extra expenses such as COBRA insurance. The other big problem is that there is no certainty as to when you will land on a new job.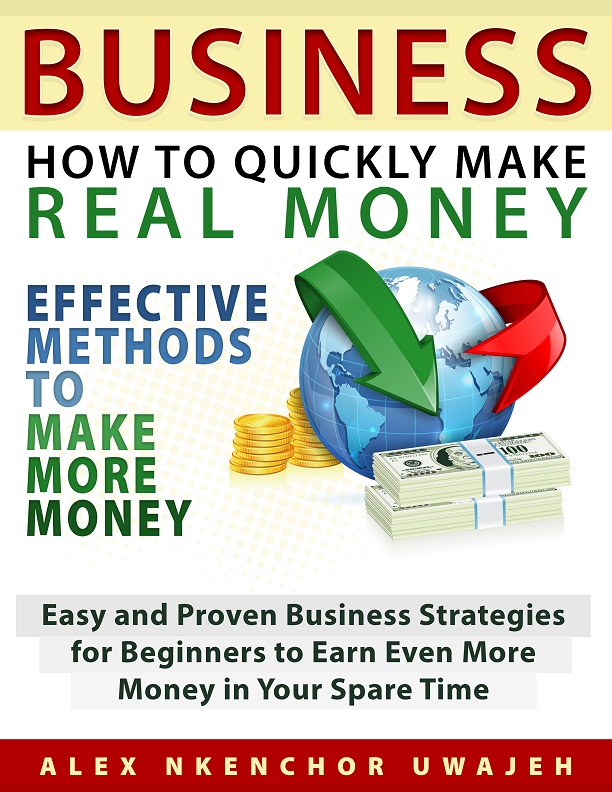 5…Unexpected expenses
One day you just get home and find your son sick or even find that you have a notice to vacate the premises. What do you think will be your next move, isn't it just rushing to the bank and get the little savings you had to pay for the emergency? What follows here is the use of your money to cover unexpected expenses. Loss of property due to theft or calamities when you are not insured or just being arrested and prosecuted for something that you didn't expect can greatly drain your savings and may land you into bankruptcy. Majority of home owners are never aware that they are supposed to take additional coverage for some things such as earthquakes. Those who have no coverage for such perils may in one way or the other fall into bankruptcy. They have to pay to replace their lost items and in some cases the expenses can be huge.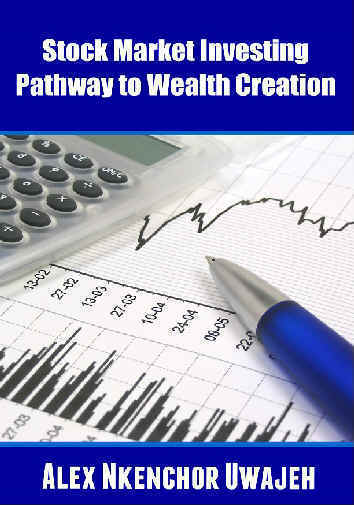 6…Reduced income
You never know what your company holds for you tomorrow. You might just wake up and get a pay cut. Although this form of emergency is uncommon now that workers are protected by law and through their labor unions, you never know whether you can sometime fall victim and there is little that you can do about it. Companies cut down on their expenses time to time and in some cases this may affect you. The end results for the process can be bankruptcy since you have to cover all the expenses and pay your dues.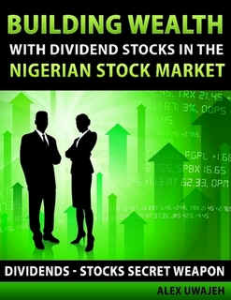 Final thoughts
There are reasons why people are forced or choose to declare themselves bankrupt. The above are just some of the top reasons which can be avoided if someone is really committed at building wealth and preventing such scenarios. Sometimes the solutions to this problems range from common sense, sound financial planning, Preparation, investments, savings to hard work. Those people who cannot manage their finances well should seek financial planners or financial advisers to help them out.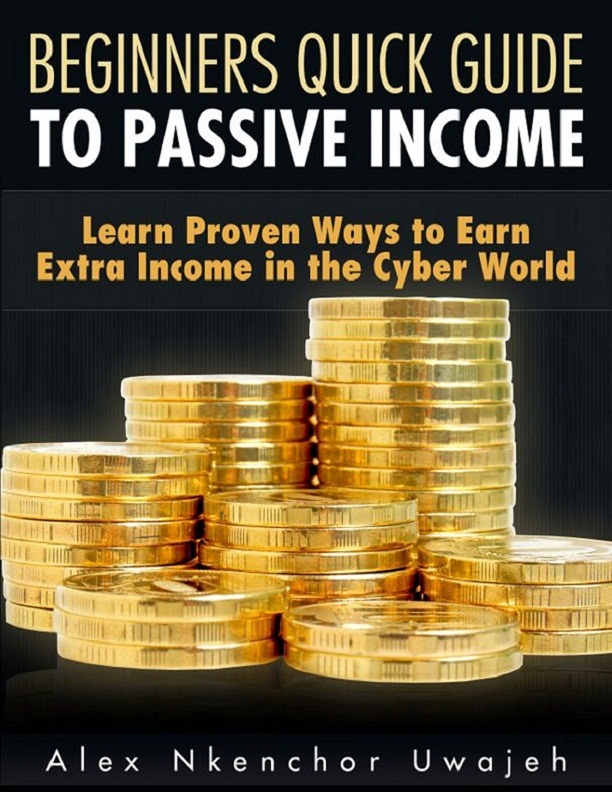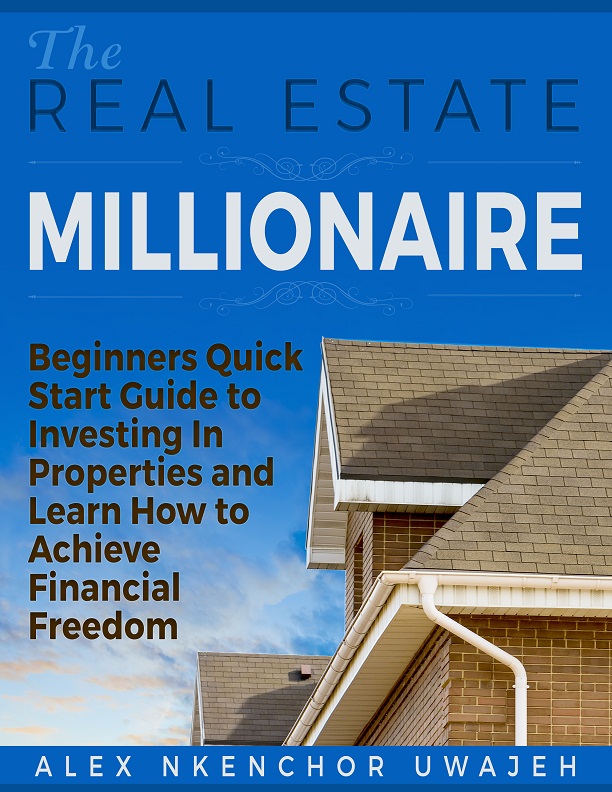 Want free Audio books? Get one of my Audible Audio books of your choice for free. Click Here
Featured books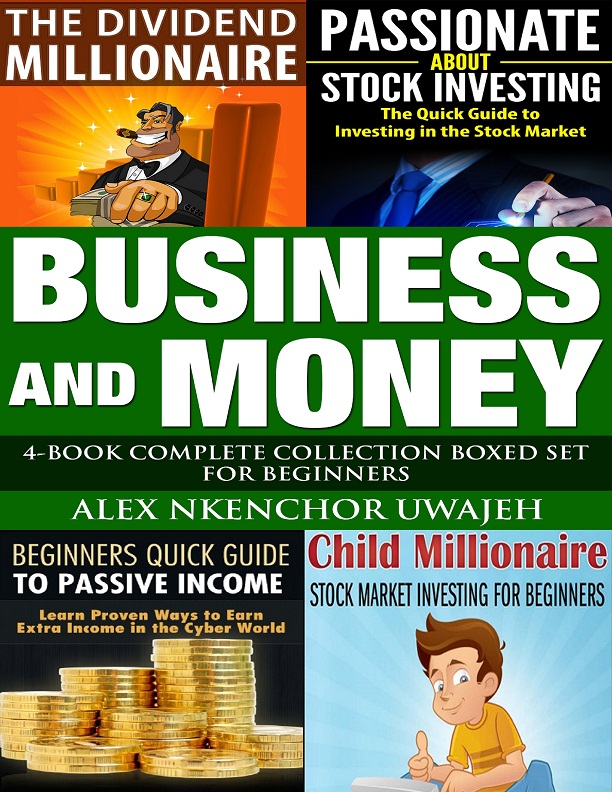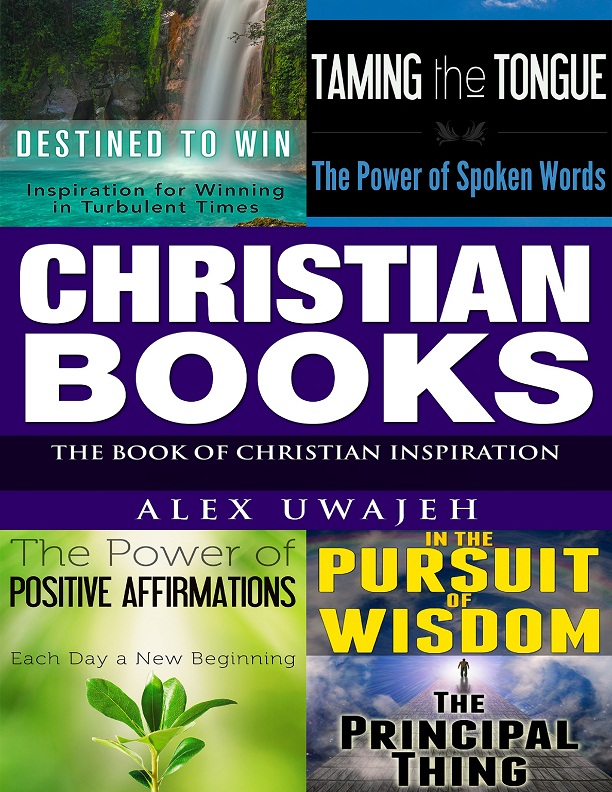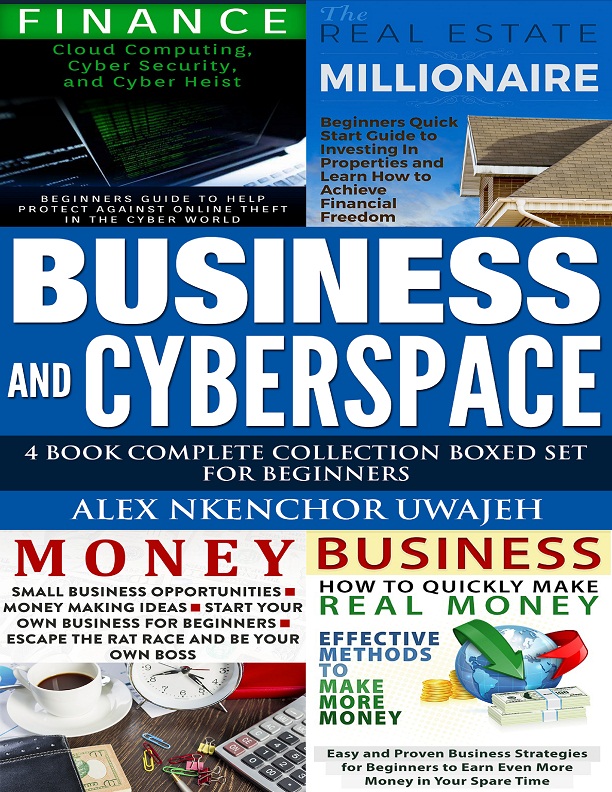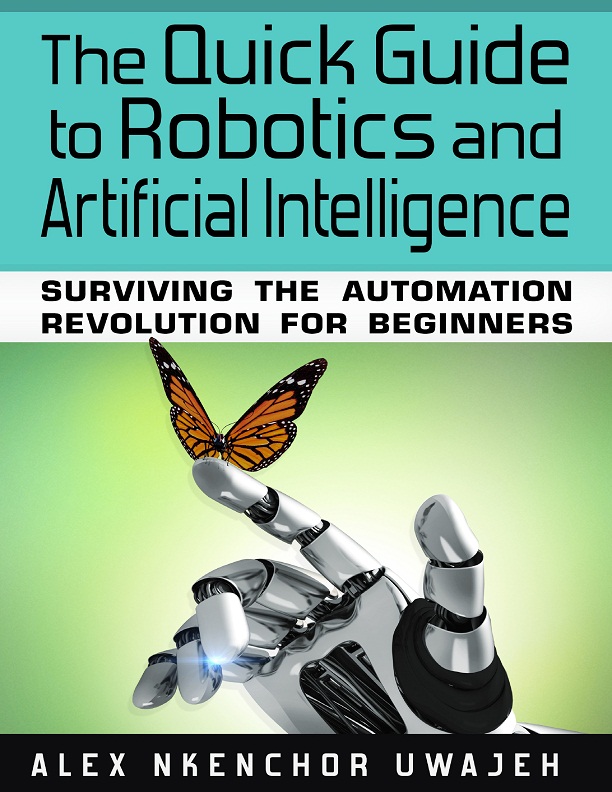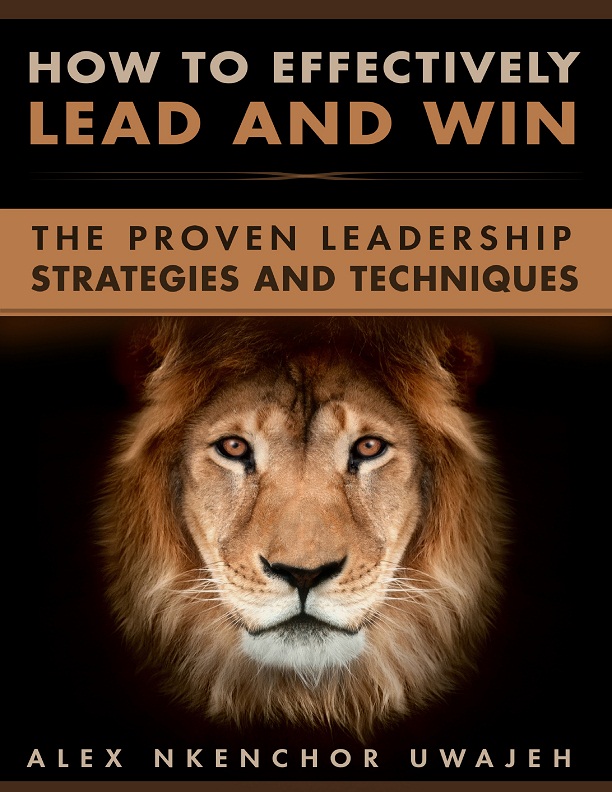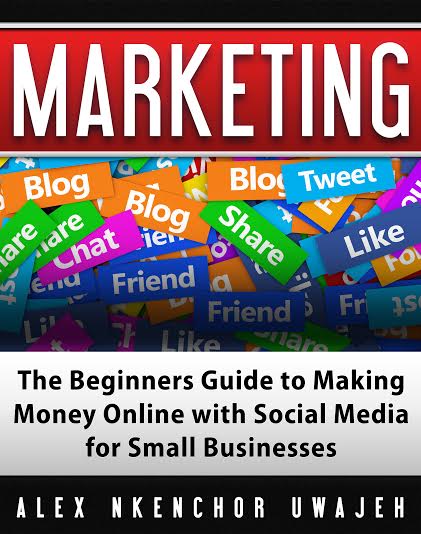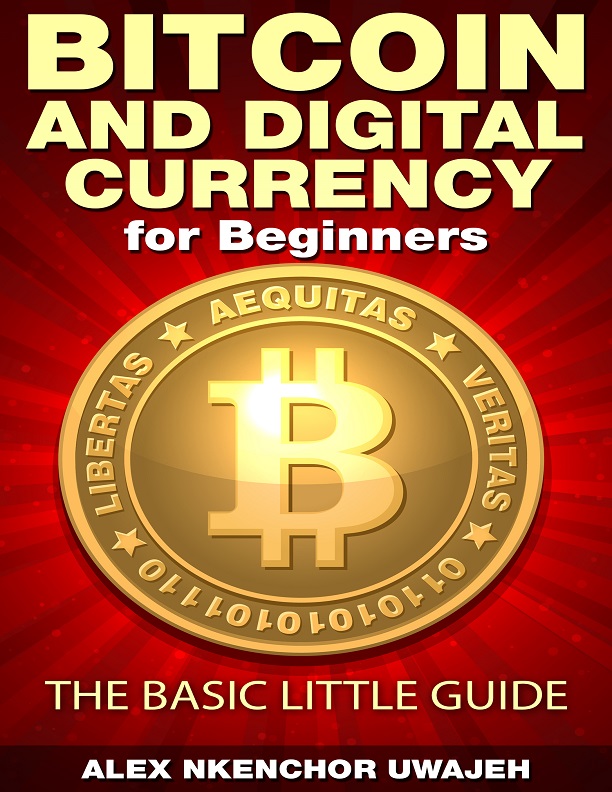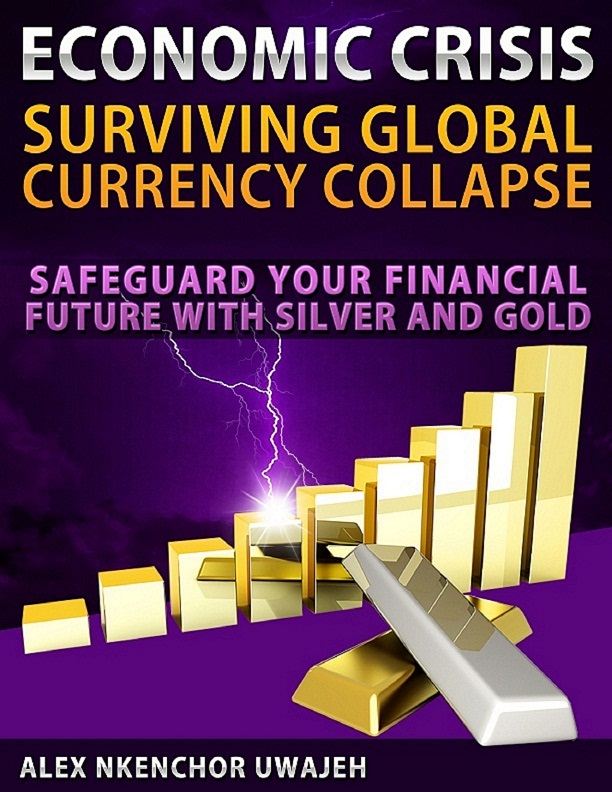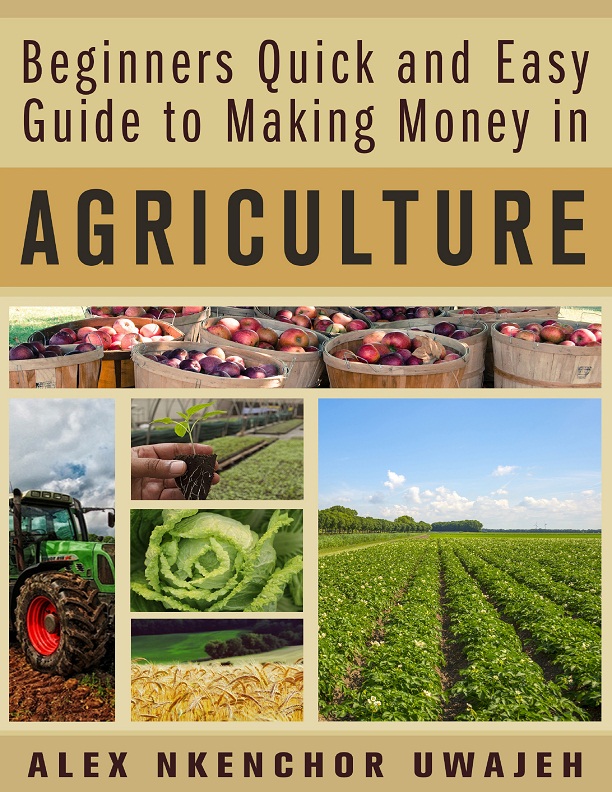 Browse my Google Playstore Books
Want Audible Audio Books? Start Listening Now, 30 Days Free
247broadstreet.com…Always Sharing Investments and Work At Home Career Ideas