8 Awesome Tips on How to Boost Your
Income While Working Full Time
Just shake off that laziness and start making your money work for you. There are several ways that you can use your money to generate more money. Some of them just need a positive mindset others needs a sophisticated understanding of your finances and financial mechanisms. Majority of the people are constantly looking for mechanisms to increase their income. The good thing is that with the advancement of technology, there are various ways that you can accomplish your dreams. The good thing about side hustles is that they require little work.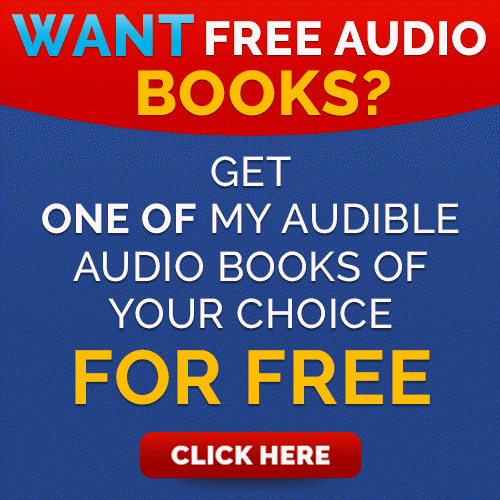 To help get you started on this journey, I have shared some tips on how you can boost your income.
1…Be a freelancer
This is one of the simplest ways of boosting you income. Freelancing is such a simple idea that you can just tackle as you go about your daily work. There are many forms of freelancing jobs that are available and looking for someone to take on them. If you are good in graphic designs, writing, voice covers and arts then you are good to go. Another thing is if you are a pro in a specific field, you can form a website for consultancy services. If you started today, with time you may be able to build contacts and make it a full time career.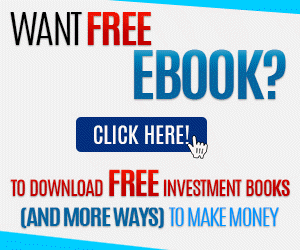 2…Monetize your website and make money blogging
Get to the internet and research about the amount of money that some of the bloggers make by simply monetizing their websites. You will be surprised to realize that some of them make more money part time than you make full time in your current job. Although this is not so simple, you can at least start a blog and your life will change for good. With the blogs, you have an ultimate chance to connect with business people, companies and consumers who can share business ideas through their blogs. With a blog that is well monetized, you can never go wrong.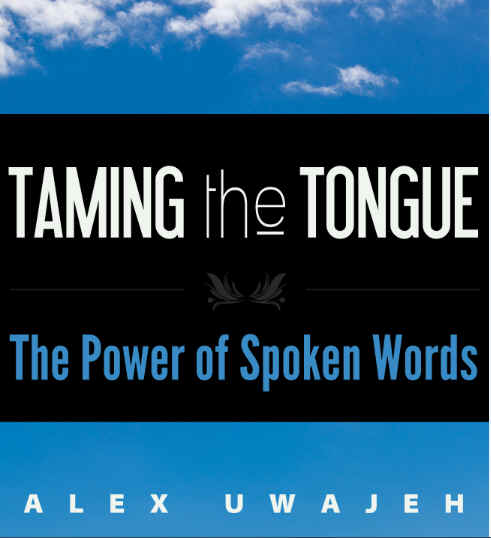 3…Take paid surveys
These surveys are one of the best and easiest ways of mobilizing additional income. There are thousands of reputable companies out there who offer paid surveys. Get into one and open an account. This way, you will be able to make some little money every time you complete a survey. You will just have to survey some consumers and give the companies the feedbacks of what the consumers want. By just taking one to two surveys a day, you can end up adding about $250 to your bank account.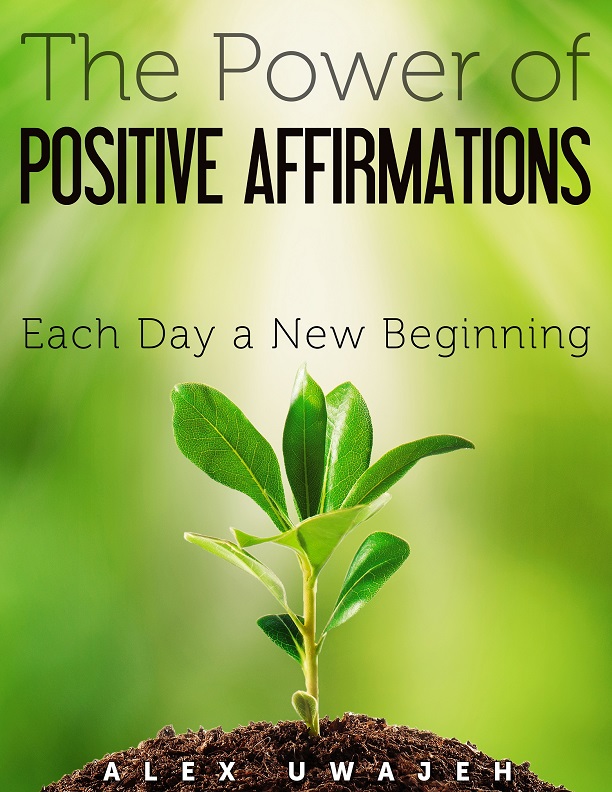 4…Sell from home
When you are short on cash, there are several ways you can make an extra income just from the comfort of your home. Selling goods from home can be one of your best ways of mobilizing extra cash. With the advancement in technology, you can now be able to create online social media accounts, promote your products and deliver on order. Some of the things you can be able to sell from home include clothing, beddings, utensils and cosmetics.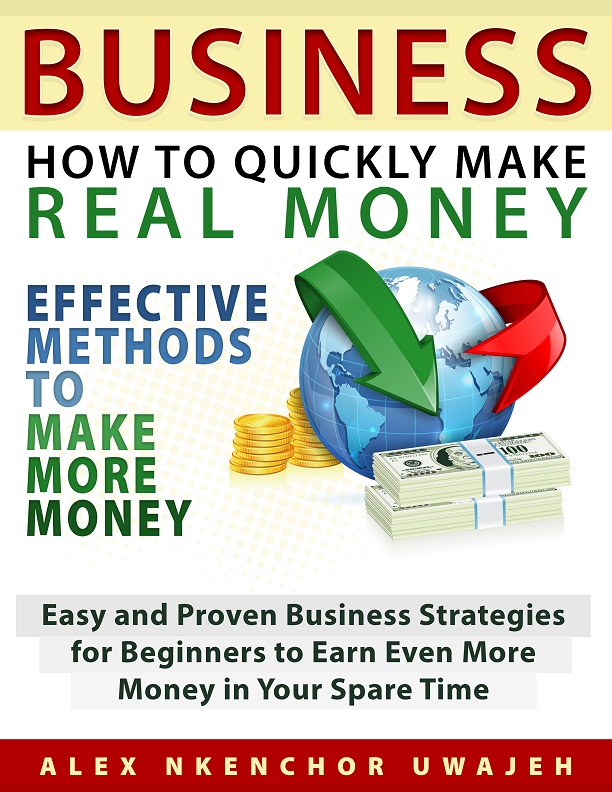 5…Start a business
The other option that you have is to start a business that you can be running part time or look for someone to run it. You may consider opening your own business and make some extra money. If you are looking at this as a part time venture, you should look for a businesses with little startup costs and the one that is flexible. You can start an Etsy store, offering events services on weekends, start a grocery or even a restaurant or bar.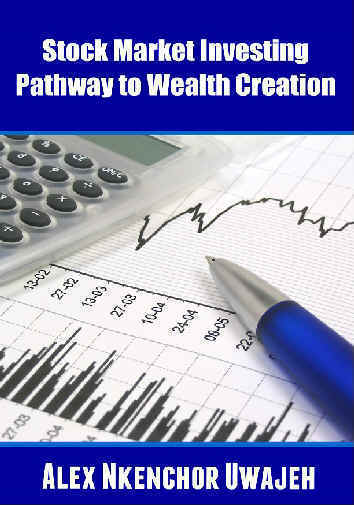 6…Take a second job
Although there are little chances that you can be able to get two jobs, if you started working part time at one of the clubs or a restaurant then you will have more chances of mobilizing additional income during your free time. However, you have to make up your mind and decide to spend more time working and little relaxing. If the two jobs are paying well, you can take a weekend off at least once in a month to find time for your family and friends.
7…Drive with Uber sometimes
One of the main reasons why people never get enough money is by making up expenditures that are hard to sustain. The amount of fuel that your car sometimes consumes can be the main reason why you can never be financially stable. There are several reasons why you have to drive with uber even if you just have to drive on it a few hours a week. On the other hand, you can also be able to make some more money every month from this legitimate side income idea. You will also be able to meet so many new people that who knows, may bring you a business opportunity.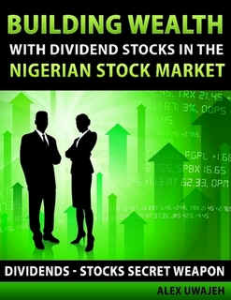 8…List an extra room on your house on Airbnb
This is another opportunity that majority of the people in the world underestimate. If you own a big home that maybe you considered buying because you thought your children will utilize the extra rooms, you can list it in Airbnb and earn some money from it. In case you sometimes leave the town, you can make some extra money by entirely renting your house. If you have never thought of it like I do, just know that it is a crazy but good idea of getting someone pay your rent while you are away.
Want free Audio books?
Get one of my Audible Audio
books of your choice for free.
Final thoughts
You have to get out of your comfort zone and start making extra cash. There is no better way of getting financial freedom than making some money on your free time. Take those chances and start today. If you have enough money, try and start some huge businesses that if successful can replace your current job. There is no better way than having a flexible job with minimal supervision. This world is full of opportunities and most of them can make you a millionaire within a short period of time.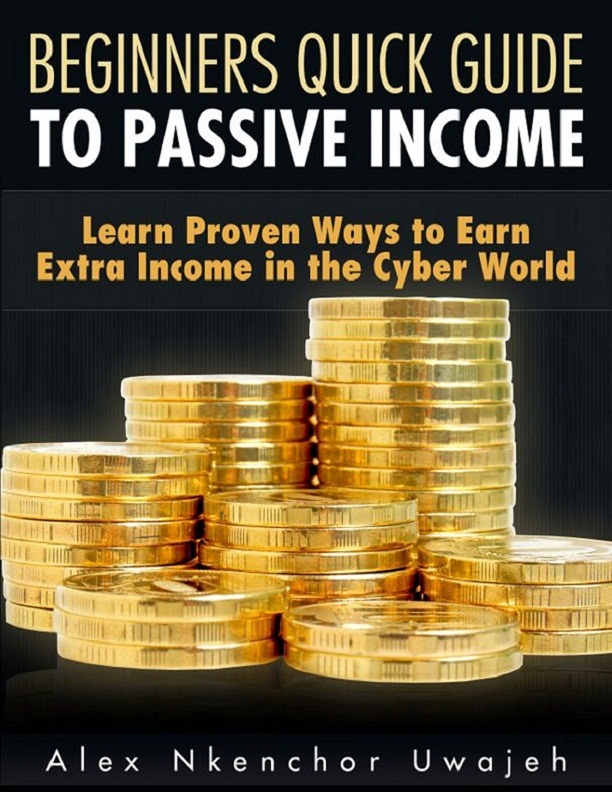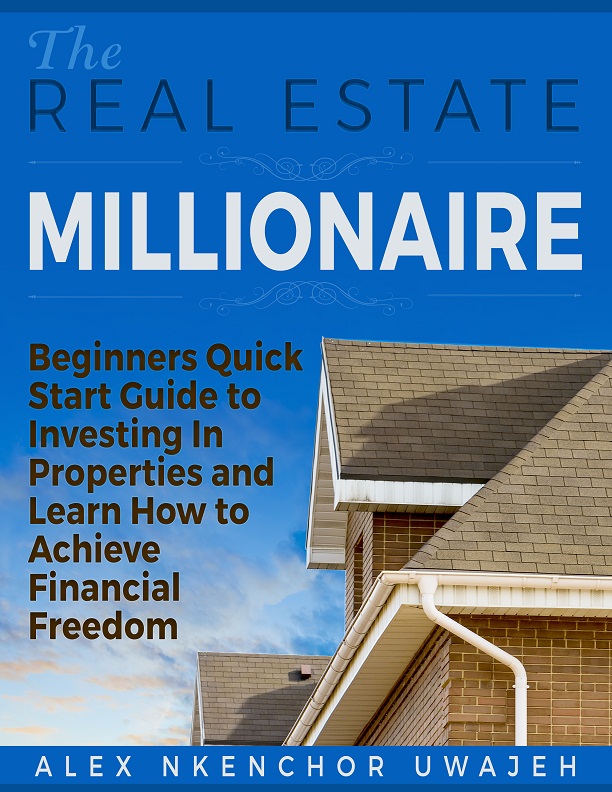 Want free Audio books? Get one of my Audible Audio books of your choice for free. Click Here
Featured books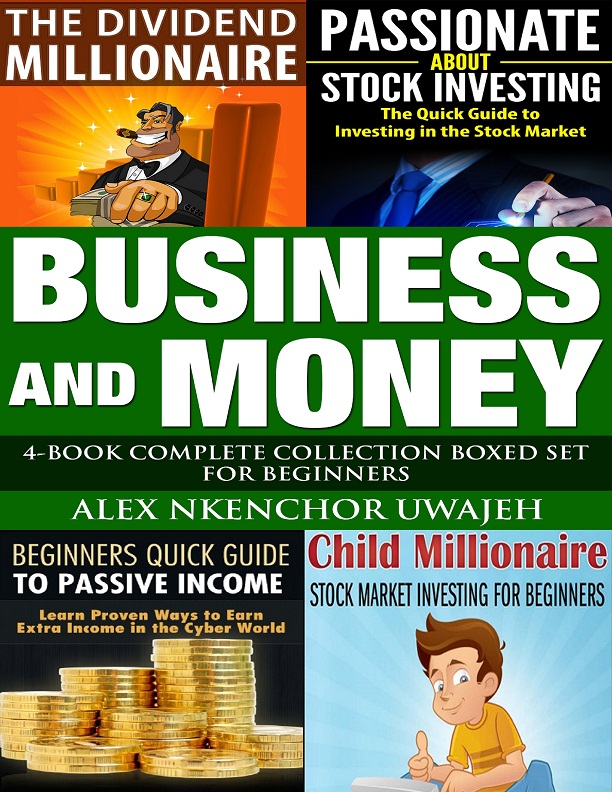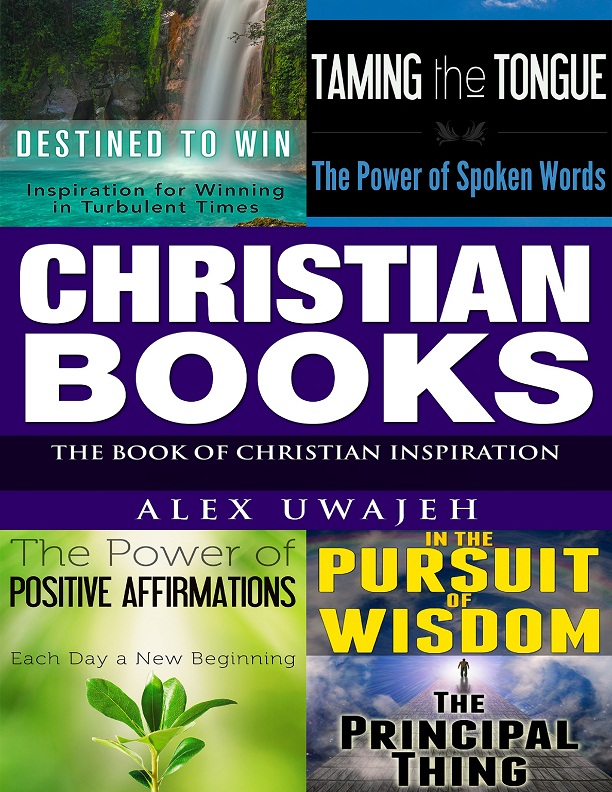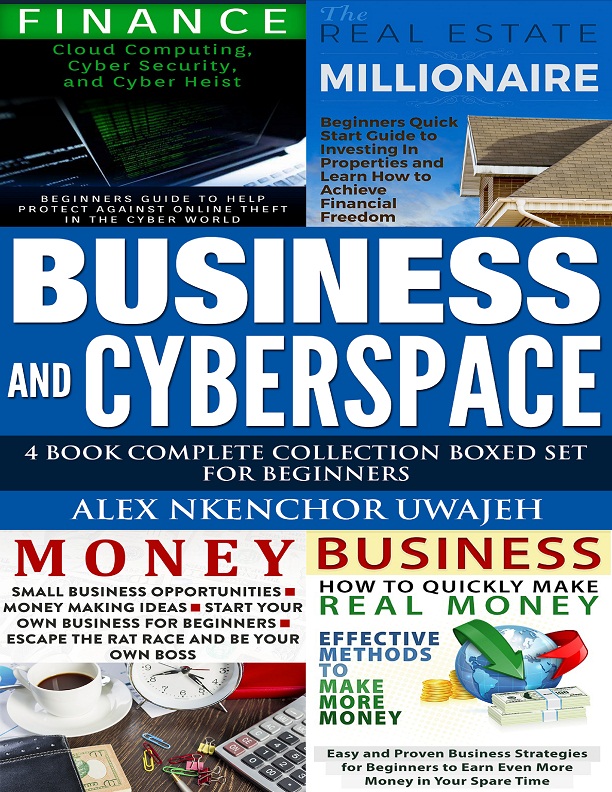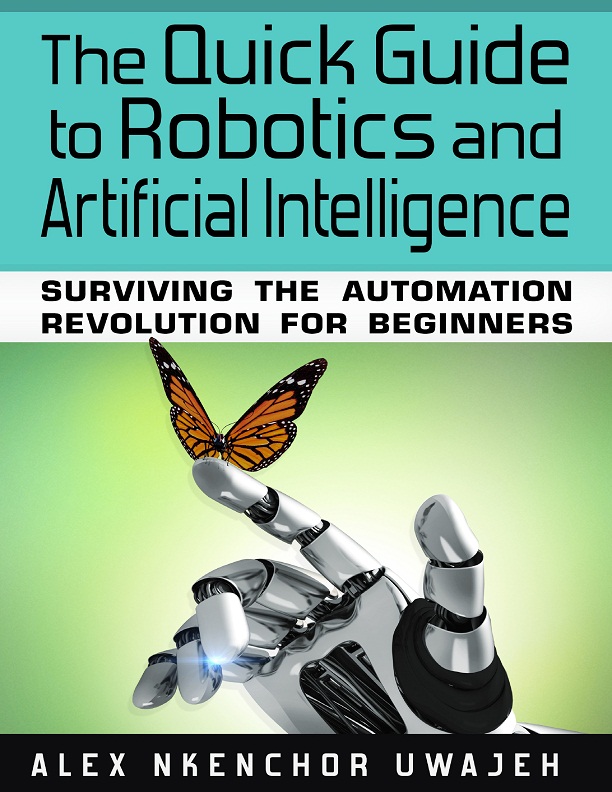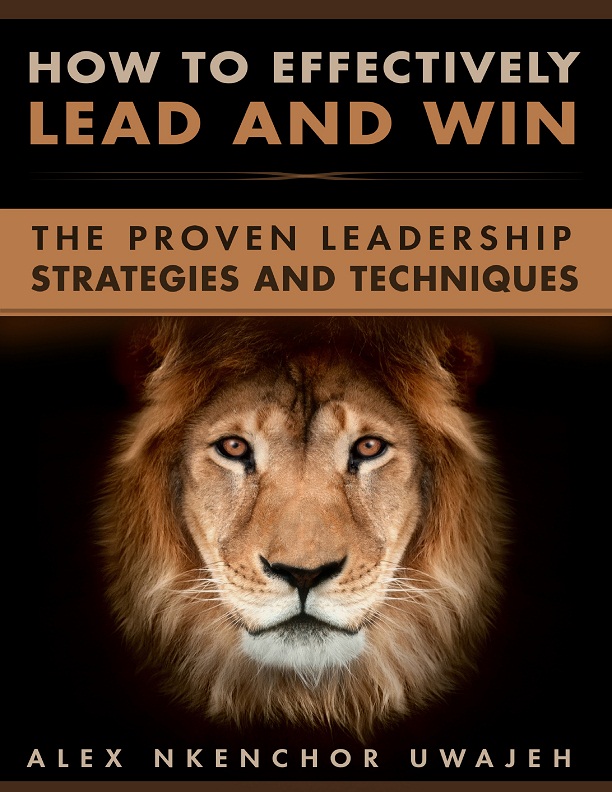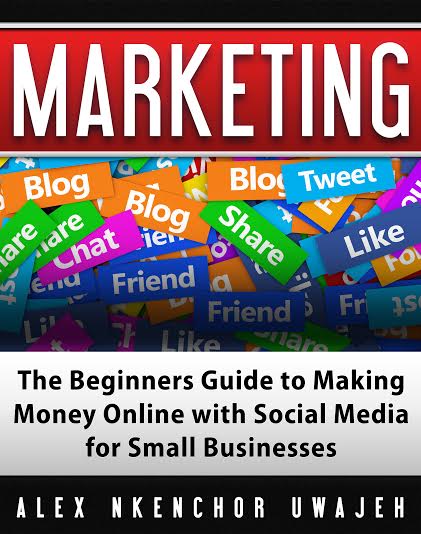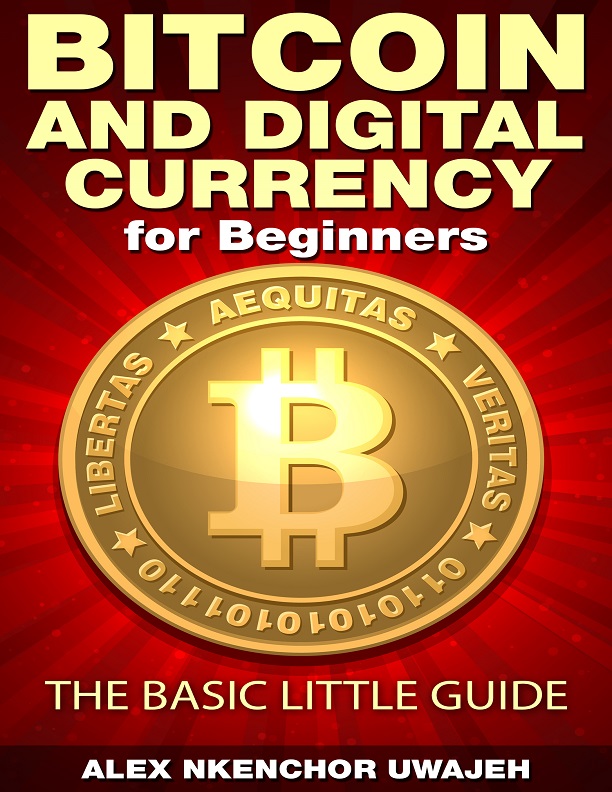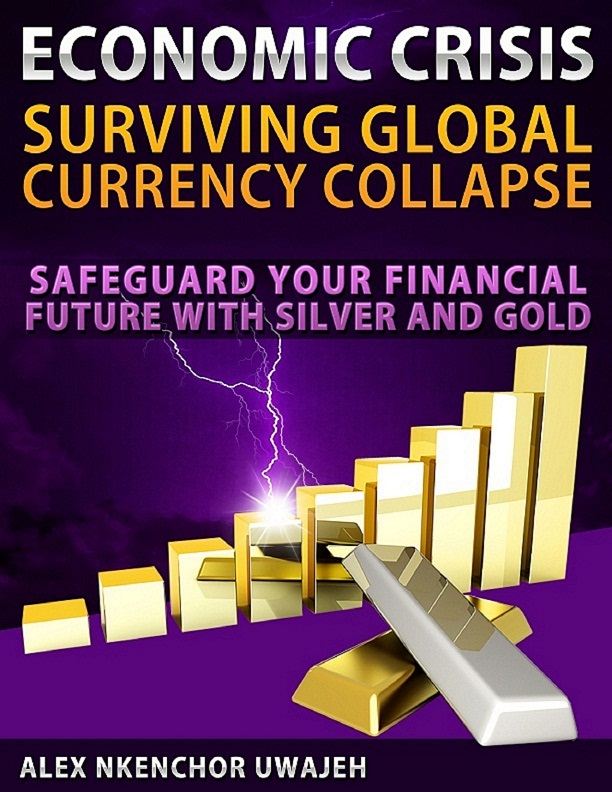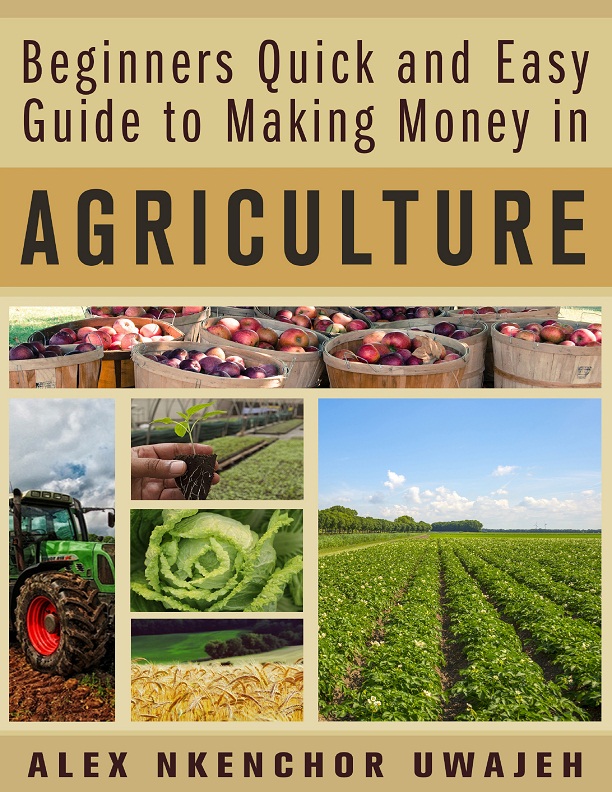 Browse my Google Playstore Books
Want Audible Audio Books? Start Listening Now, 30 Days Free
247broadstreet.com…Always Sharing Tips on How to Earn Second Income and Work At Home Ideas