The Top 9 Reasons to Sell Your Website
Online
When it comes to the topic of selling your blog or website, you will see many people jumping forward with varying views. Some of them will wonder why you are selling a website that is making you money while others will wonder why you are taking too long to hit the market. Considering the opposite views, there is no wrong or right view. Both of them are based in an arguable base and therefore we will go with the one with more weight.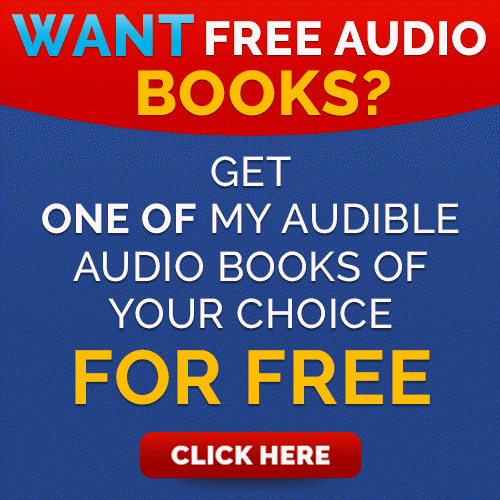 In this brief, we'll cover some of the most convincing reasons why you should sell your website rather than keeping it.
1…Get instant cash for the deal
One of the main reasons why people consider selling their blogs and website is the amount of money they are likely to make from it. It all depends on how much your potential buyer is willing to pay. However, if the website is well monetized and presented, the sale can attract an appealing lump sum. Generally, you can make up to 20 times the monthly income you're currently making from the blog or the website. One the other hand, if your website is earning less than $1,000 per month, it will sell on the lower end of the range. If it is making more than $1,000 a month, then it can sell better. Some of the people like to cash out on their website rather than sit down and watch their profits dropping over time.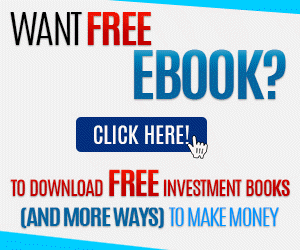 2…Opportunity to follow other interests
Rather than sitting down on your computer every time to write and post your website contents, you can decide to change your focus into other parts of the business. However, this reason is particularly useful for those who have already lost interest in the field of blogging. In most cases, what you started as a nice dream may end up as a complicated and costly nightmare. The only solution at this point is to exit and look for other opportunities.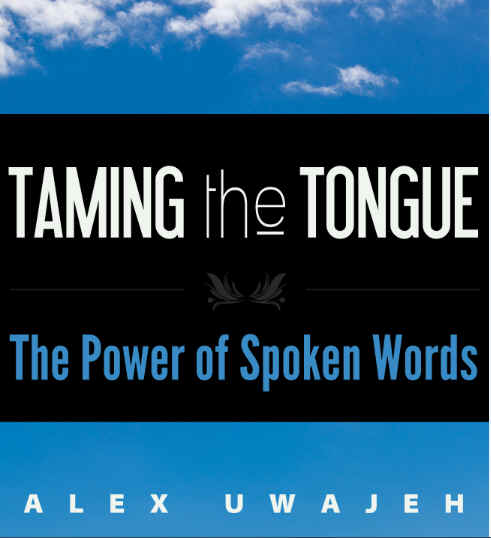 3…To open an opportunity for another person
Maybe you have done all you can do for your business and you think that it may as well take a new owner some great effort to move it to the next level. This is a good idea, you started the business and now you think of letting it benefit another person. Maybe you were becoming so protective and wanted to do everything on your own. That may be the reason why you got so tired of it and now you think of letting it go. Therefore, just let it fly other people to the height it had flown you.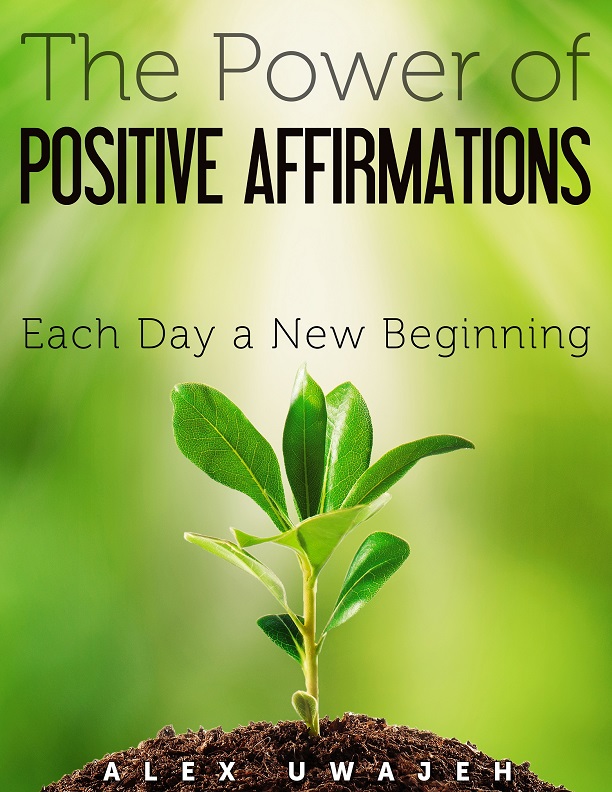 4…To take vacation
Managing a website is not a simple thing, you need to spend a lot of time developing, posting and promoting contents in your blog or website. Maybe you have never had a good time to take that vacation. Selling your website is a great opportunity to reclaim your time and take that vacation to Miami, Costa Rica, Dubai or Mar Maris. You will be free to pursue hobbies, travel around the world, follow new passions or even follow a different career path.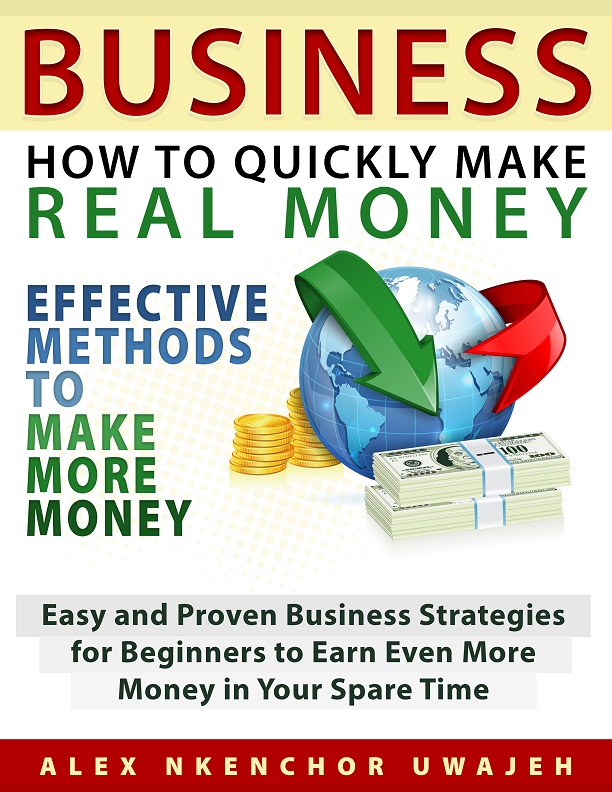 5…Free your time
Some people although a little number of them sell their websites to free up their time. While it is not common to take a vacation from doing a business that earns you some money. You may feel that all your time is being consumed by the blogging business and hence you need to free it up to follow other paths. You will not just get enough money from selling your website but also eliminate the need to dedicate a lot of your time in writing, posting and promoting your contents.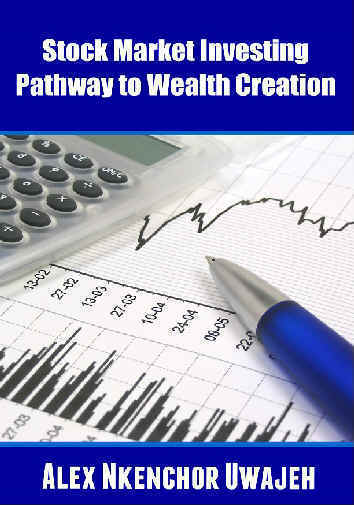 6…Loss of interest
Face the reality and don't knock it out when it approaches. Sometimes you have done something for so long that you ended losing the interest to continue? This is the case even here. You may end up losing the morale to hold on for so long in your computer managing your website. What most of the people do when they no longer have interest to hold on so tight is to spend less time on their blog. However, if you relax the rope, you will end up watching your profits drop. Therefore, it is better to sell your blog than watch it capsize.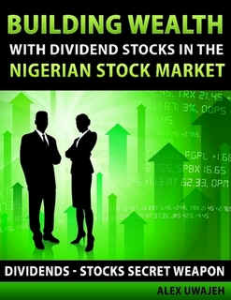 7…Competition is getting so strong
The other name for this reason is giving up. Competition is a factor that can greatly determine your earnings if not handled the right way. Am very sure that even the buyer will first of all have to investigate the competition. If the competition is so strong, then there are chances of making losses.
8…Burnt out
The other big reason why people sell their websites is the effects of shiny penny syndrome. We tend to expect too much and when we cannot get it, we tend to look for other channels to acquire the same thing. Therefore, if you are suffering from the shiny penny syndrome, you can just sell your website and venture into other startups.
Want free Audio books?
Get one of my Audible Audio
books of your choice for free.
9…Take yourself out of the business
Due to certain circumstances better known by you, you may feel that you want to quit the business and maybe look for other investments. Maybe it is a great opportunity to free up your mind, resources and time for something new. However, before exiting, you need to analyze the benefits associated with where you are going and weigh results.
Buy My Books at Apple iTunes,
GooglePlay, OverDrive, Kobo, Scribd,
CreateSpace and Barnes
& Noble book stores.
Also available in other languages.
Conclusion
In the life cycle of the internet, with all the competition and the pressure of managing your website, there comes a time when selling your website makes more sense than keeping it. The only thing you have to consider is the potential profits that you will get on the other field you are running to. If they are not satisfactory, you can just hold your guts and keep your website.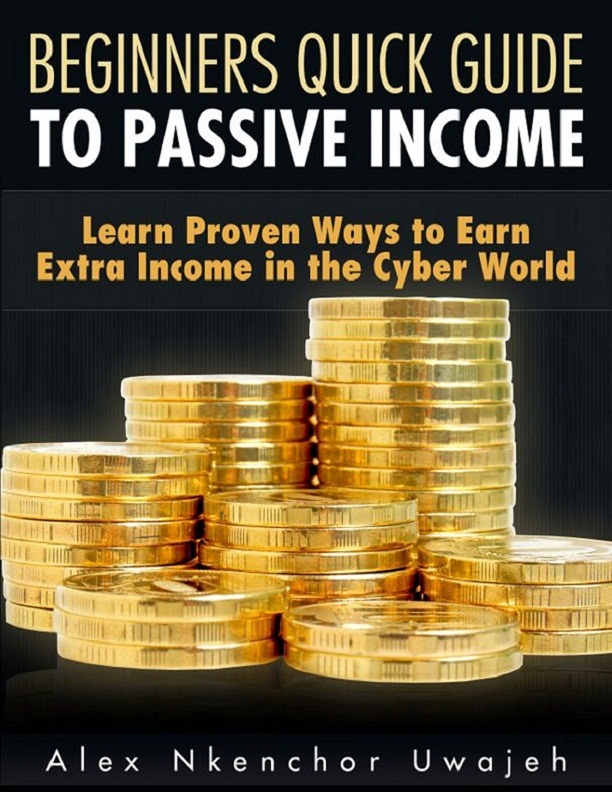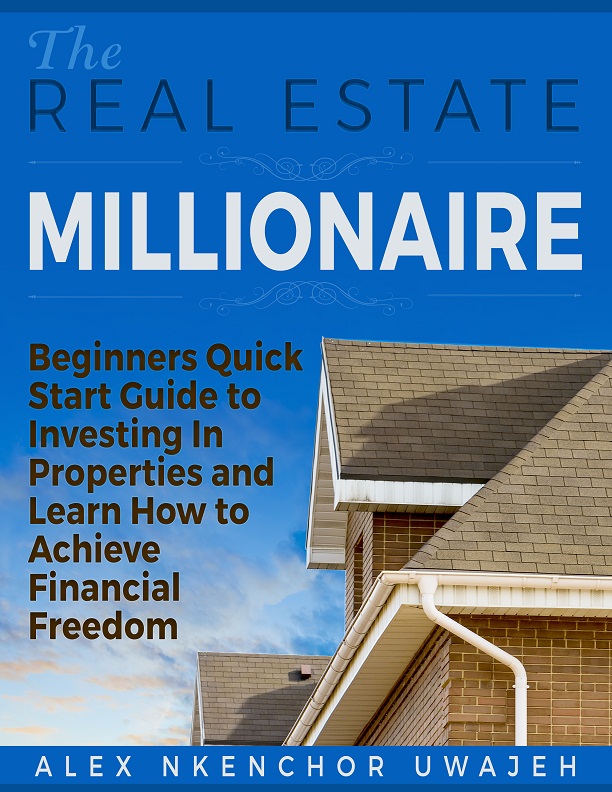 Want free Audio books? Get one of my Audible Audio books of your choice for free. Click Here
Featured books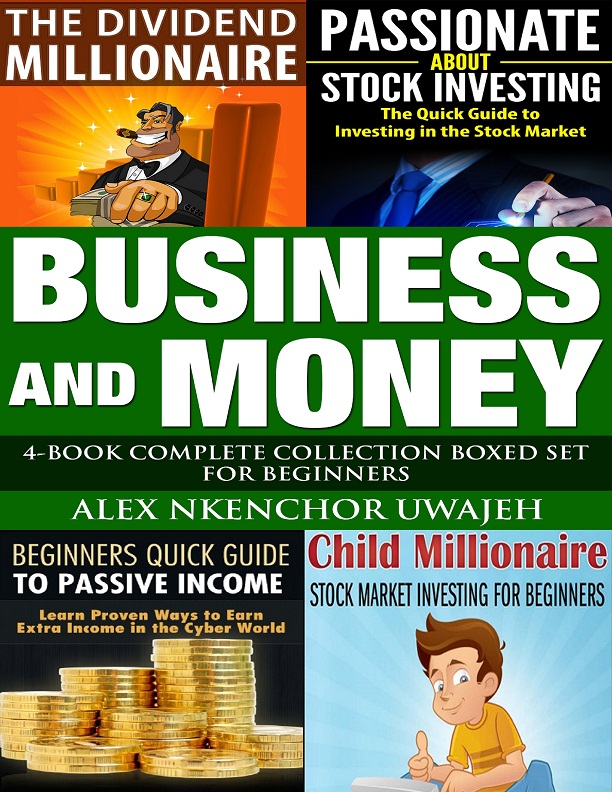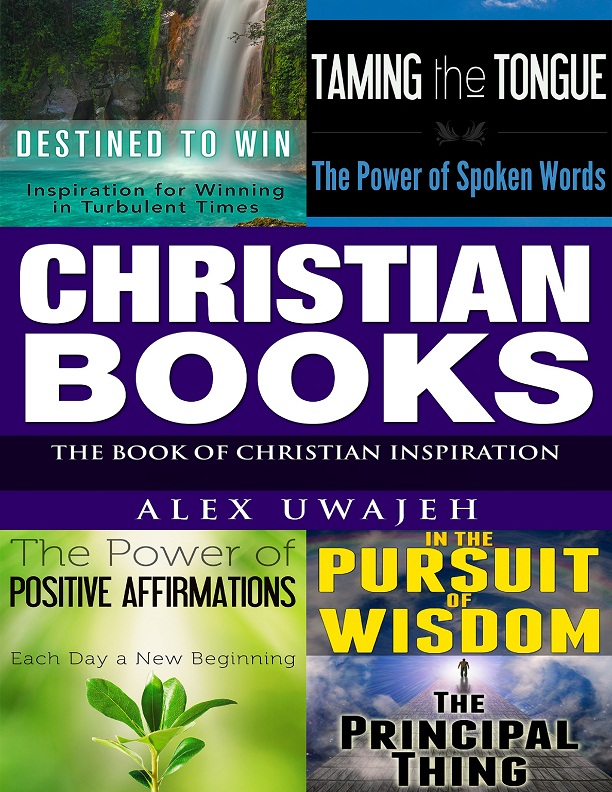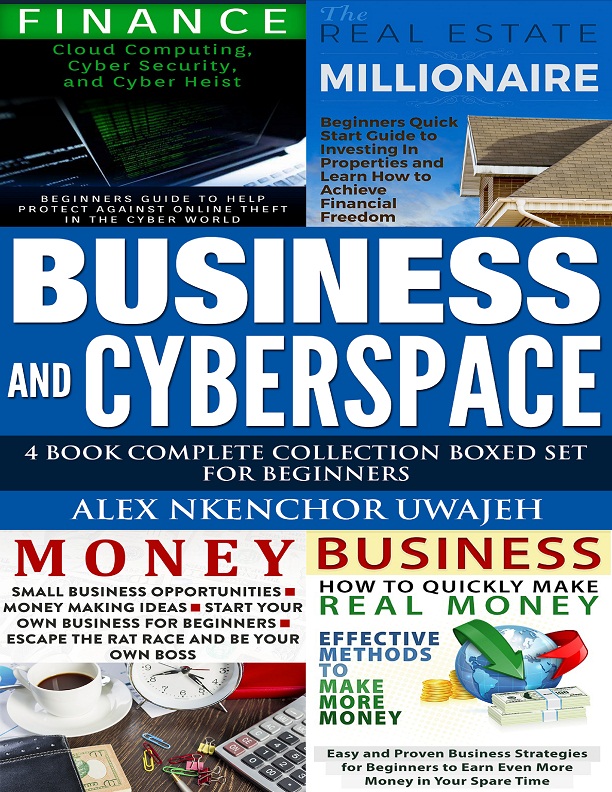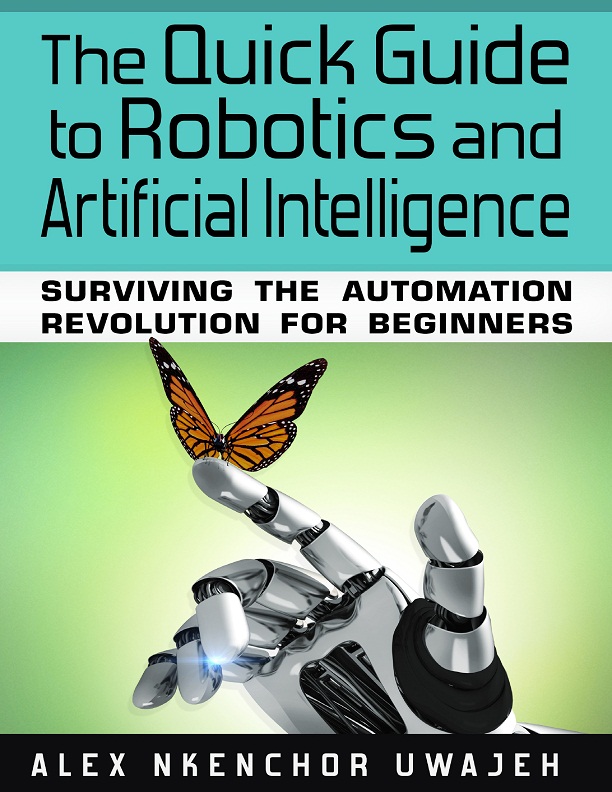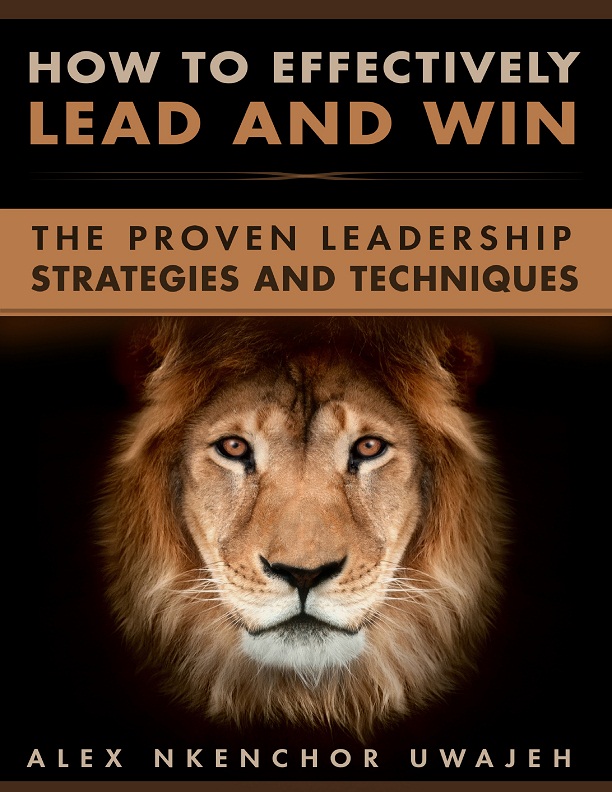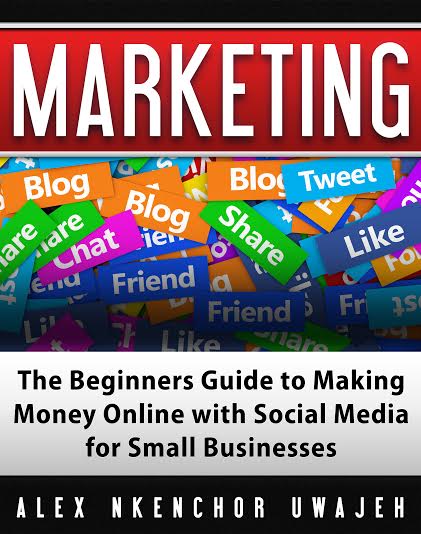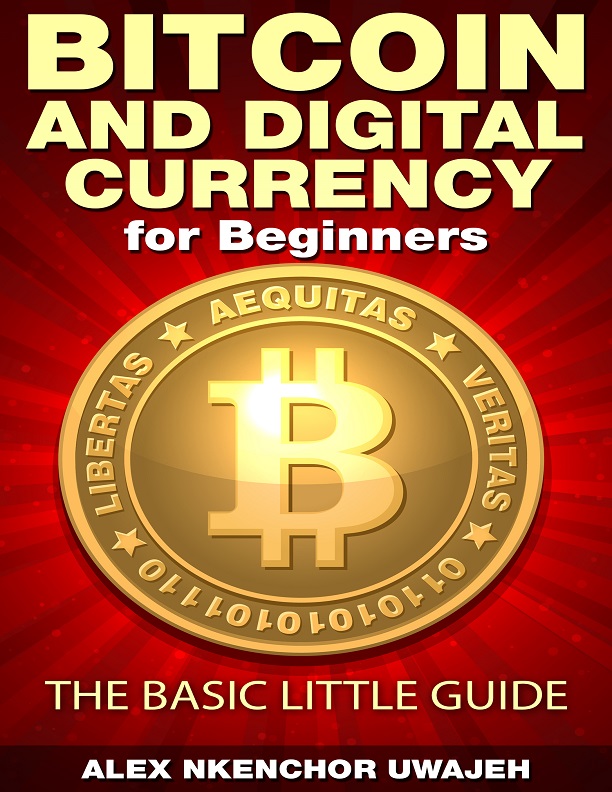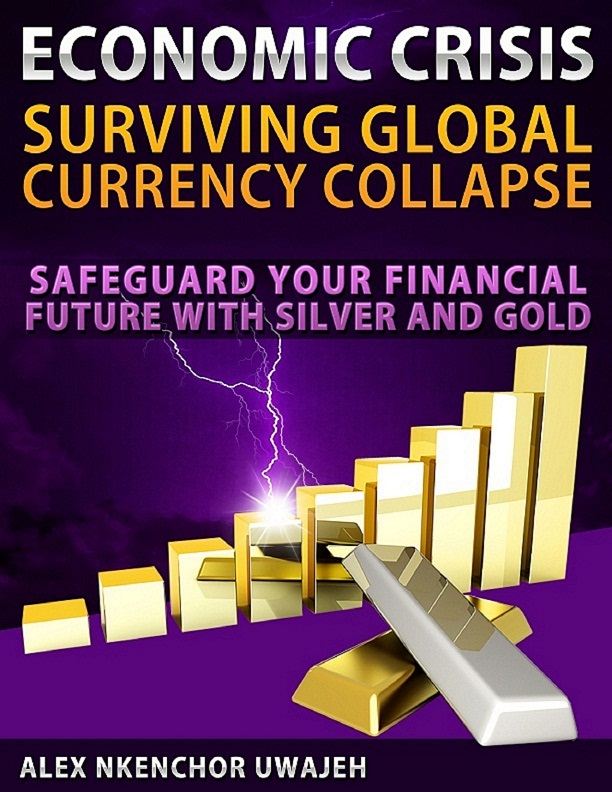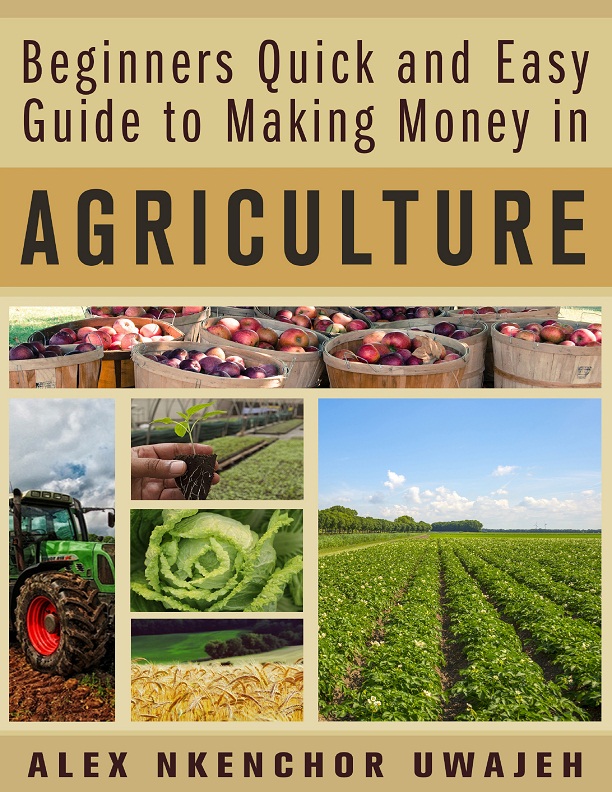 Browse my Google Playstore Books
Want Audible Audio Books? Start Listening Now, 30 Days Free
247Broadstreet.com…Always Sharing Ways on How to Buy and Sell Websites Online and Steps to Making a Profit Buying and Selling Websites