9 Things You Need to Know Before You
Start a Soap Production Business
For some people, soap making is a hobby like any other. They start selling soaps because they are addicts of making soaps. That is something good, you need to sell what you like making. Make batch after batch of handmade soap and sell it out. However, when you plan of starting your soap business, you have to take some time researching and making up your mind. You may have to dedicate most of your time to making soap. This is especially if you are a sole maker. To succeed in this business, you need to make high quality soaps, price them well, control your inventory and market your soap business well.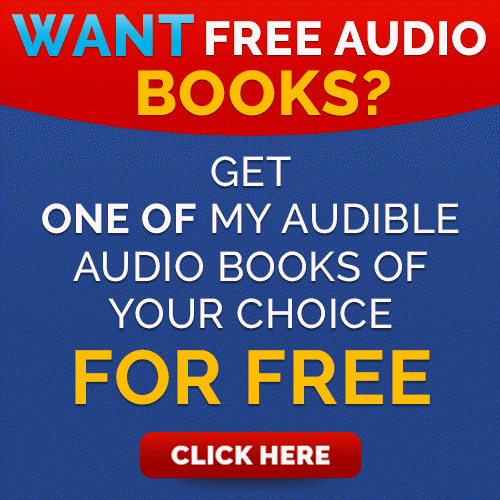 This brief is intended to provide you with important things you should first know and a general overview of important steps required to start your soap business.
1…Quality is essential in your soap business
Before you can put your resources together for a business, you need to be an expert in making what you will sell. Refine the techniques and formulae you are going to use. There are two main methods that you can use to make soap-the cold process and the hot process. The cold process is the most common because it involves mixing an alkali with fats or oils. After mixing, you only need to wait for some weeks for the soap to cure. If you decide to use the hot process, you will be required to cook the soap. It is the fastest method of making soap because it requires no cure time. It is also easy to add scents and colors to the soap.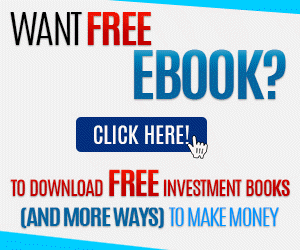 2…Branding your soap business is important
The truth is you are not the only person making handmade soaps in your locality. Consequently, you need to be unique to beat the competition. Think of the kind of niche you want to reach and the person you think is your potential customer. After this, you will be able to meet their expectations. To develop your brand, create a unique and memorable company name and use designed shapes for your soaps. Wrap the soaps in special and environmental friendly ribbons and papers. The last and the most important step is to set your company logo.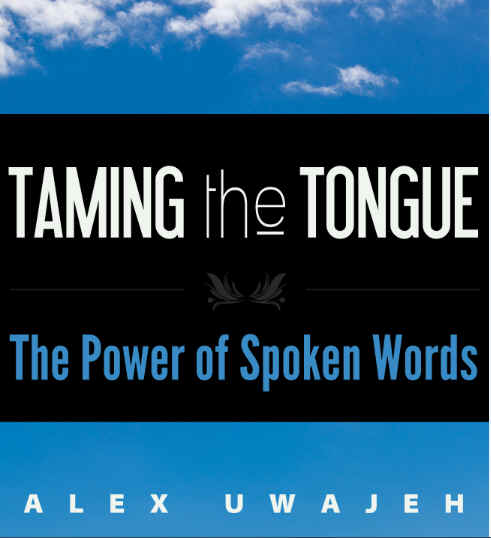 3…Treat your soap business as an investment
You will require several resources to put your business together. This means that your business will be as strong as you are. Get enough information from the market before investing your money. You need to keep learning. Experienced successful investors are successful because they are careful with their investments and they are always learning from their mistakes. Seek accountability and support. Trace your inflows and outflows to determine the stand of your business.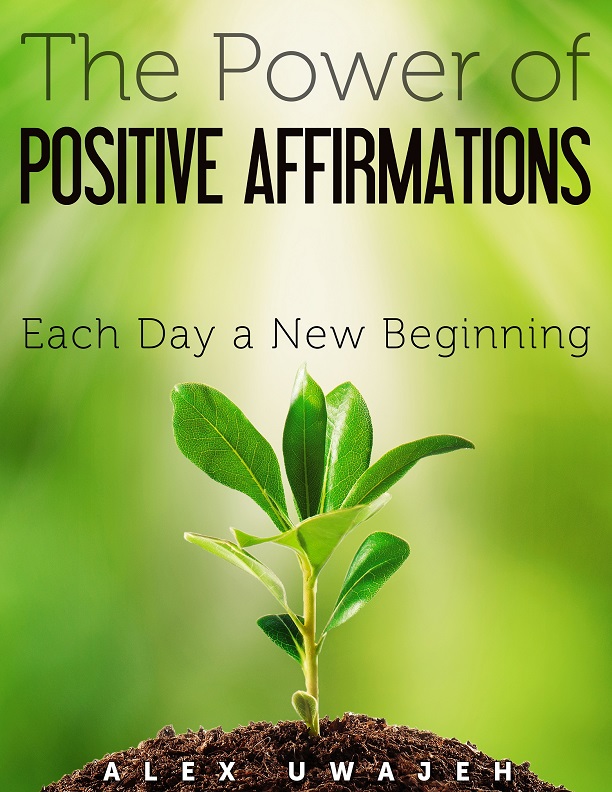 4…Build a solid soap business
If you are thinking of starting a soap business, then you need to have it tomorrow. It is common sense that if the business will not thrive till tomorrow then that is not a business. Successful business owners think of tomorrow more than today. Grow your soap business into an empire. Think of the retail store that you will start tomorrow to sell your products and the number of employees you need to add to your business tomorrow. Get clear details of where you want your business tomorrow in your mind. Don't just use plan A in your business. Have other alternatives to grow your business.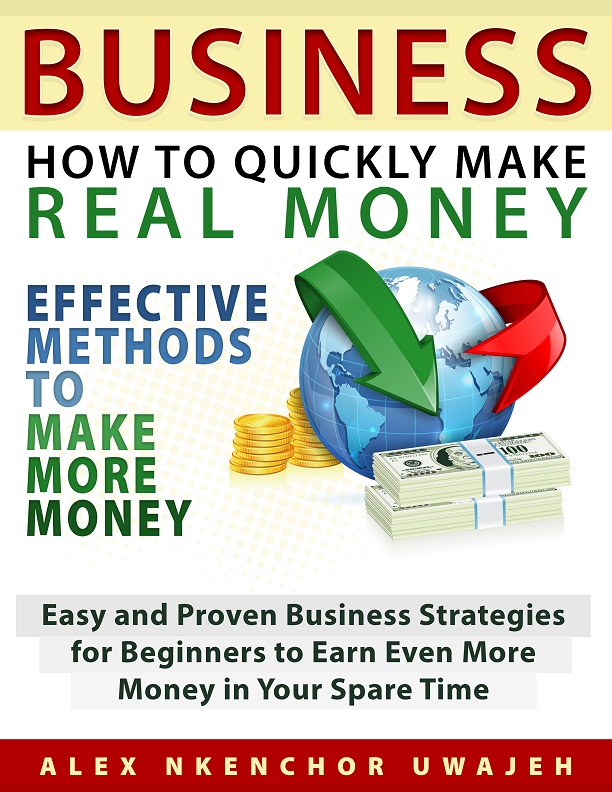 5…Measurement is key to your soap business success
The above statement is true. If you don't measure the ingredients to combine them in the right proportions, then you will end up killing your business by producing something else which isn't soap. The soap you produce with the wrong proportions may feel so oily or greasy on the skin. The secret in this case is the understanding of Saponification values. This will help you measure the right proportions for your soap making process.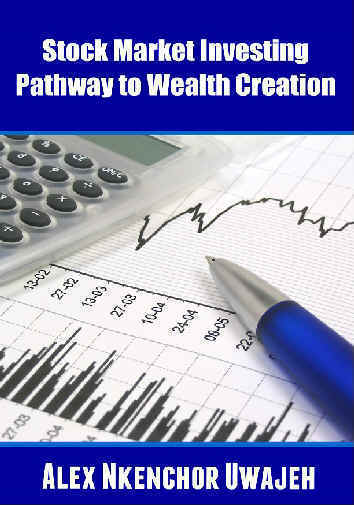 6…Safety is very important to your soap business
Making soaps is a process of mixing chemicals and hence you should be more cautious about your safety. Making soap is not the same as cutting grass on your compound, here you will be working with some dangerous substances which can cause harm if not handled the right way. Get a couple of safety gargets to protect yourself. Caustic soda produces some toxic gases when added to water and therefore it is vital that you protect your eyes and lungs.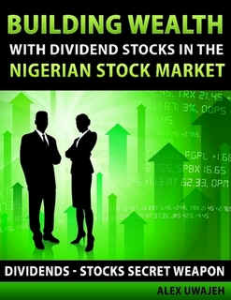 7…Invest in a good soap making machine
You can get soap making machines online. While a good soap making machine may cost you up to $1,500, it is key for your business success. You don't have to deal with costly maintenances, repairs and spare parts immediately after purchasing a soap making machine. You can get the required equipment such as the microwave, wrapper, labeler, blender and many more from a trusted dealer.
Want free Audio books?
Get one of my Audible Audio
books of your choice for free.
8…Purchase the correct equipment for your soap business
Interestingly, you only need some few things to start your soap business. All that is required is the ingredients, a few basic tools and some knowledge in soap making. Get the best equipment for your business starting with Bowls and spoons for measuring and stirring. You also need a measuring scale for the same purpose. The next thing that you need to look for is a stick or immersion blender to properly stir the mixture between oil and caustic soda. Get a soap mold to pour the soap mix into. You can use any container for this purpose.
9…Study your competition and market your soap products
As I already stated earlier, there are thousand other soap makers in the market. Majority of them have marketing skills and experience. To beat them, you need to watch their steps and run faster than them. What matters here is the way you market your soaps and how unique they are in the market. Use social media especially Facebook to market them.
Buy My Books at Apple iTunes,
GooglePlay, OverDrive, Kobo, Scribd,
CreateSpace and Barnes
& Noble book stores.
Also available in other languages.
Conclusion
With your new knowledge and experience, just start with producing ordinary and cheap soap bars. As time progresses, you will have the guts to get in the market and have the much needed knowledge to compete with huge companies. Invest in referrals through the word of mouth to get customers. If your products meet the quality requirements, I am sure customers will flock in with time.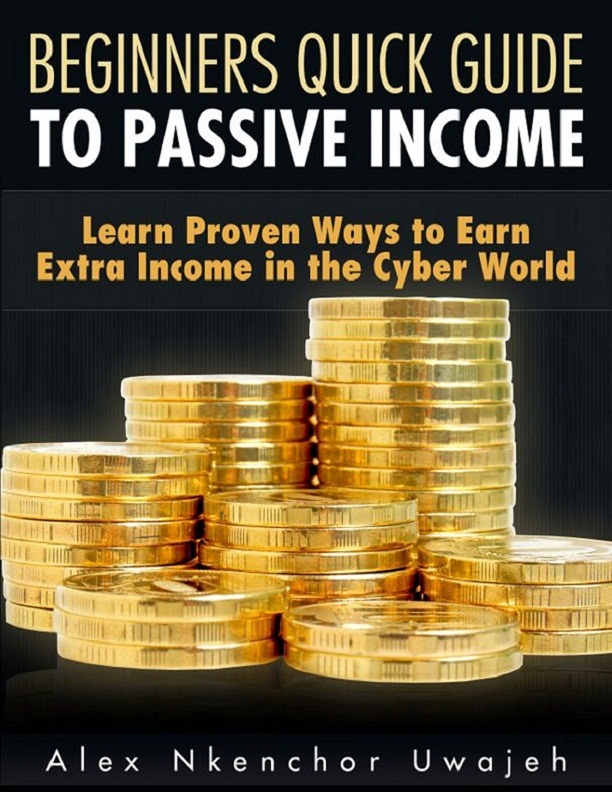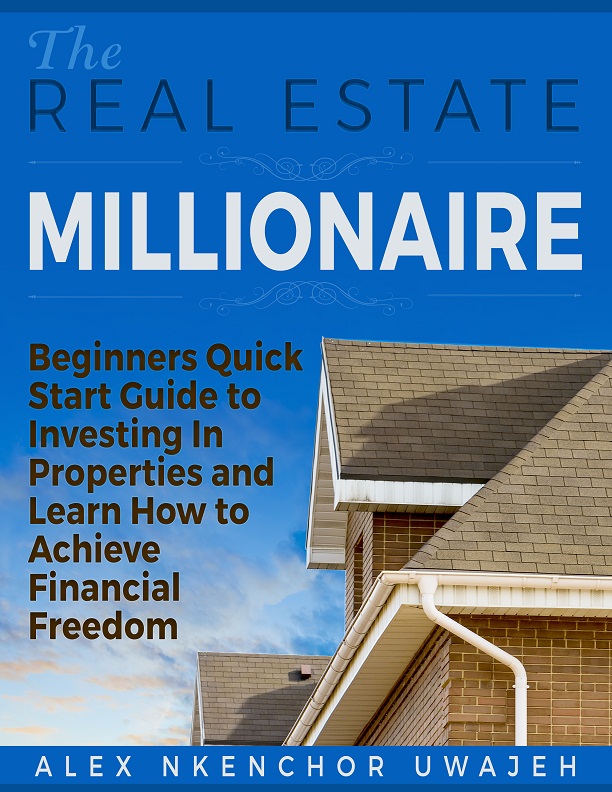 Want free Audio books? Get one of my Audible Audio books of your choice for free. Click Here
Featured books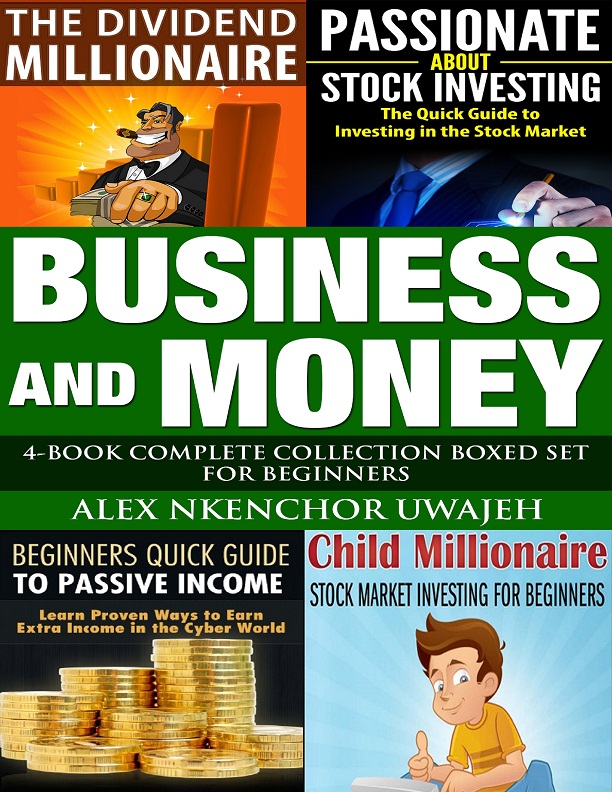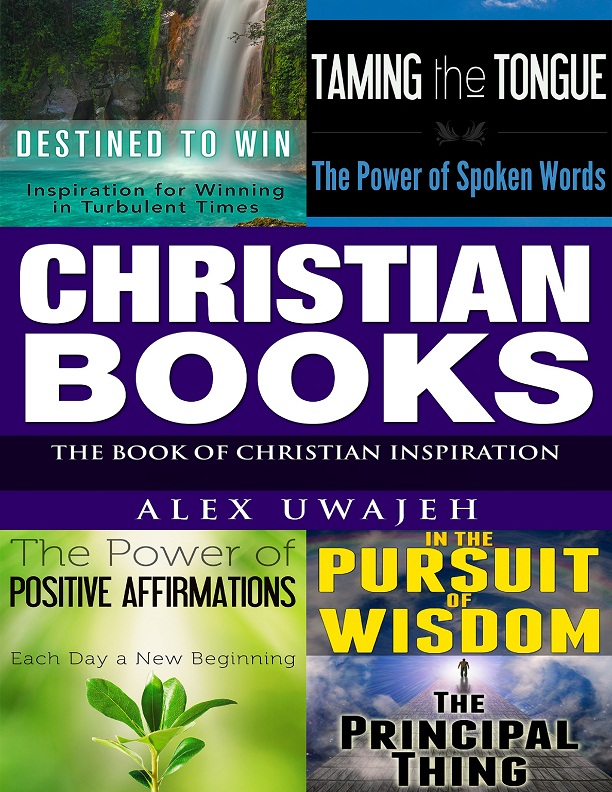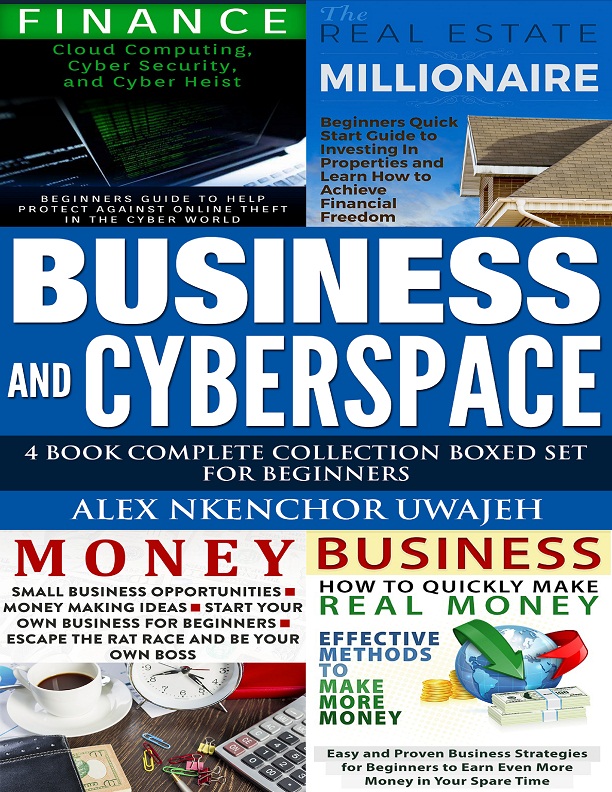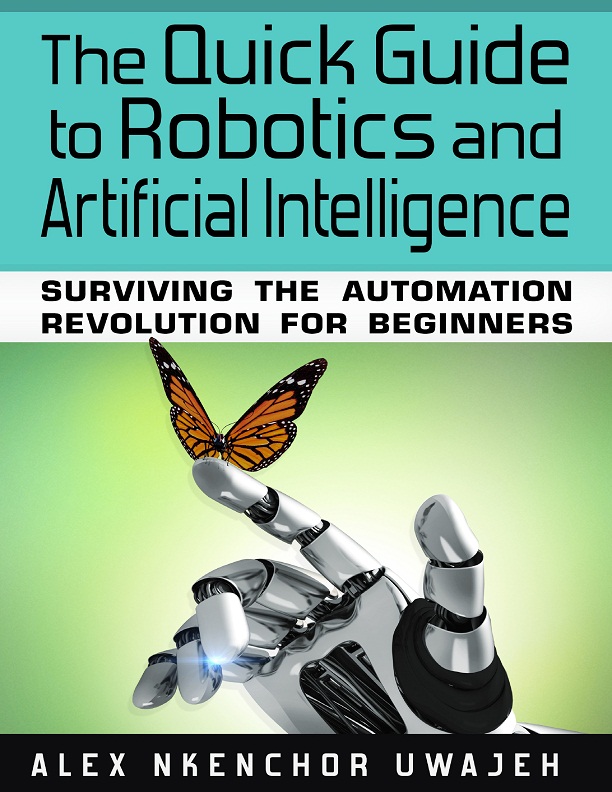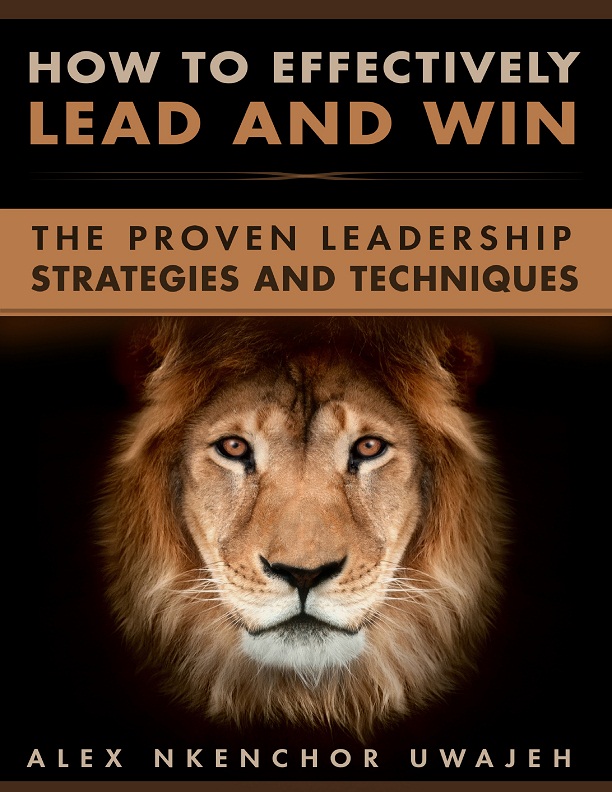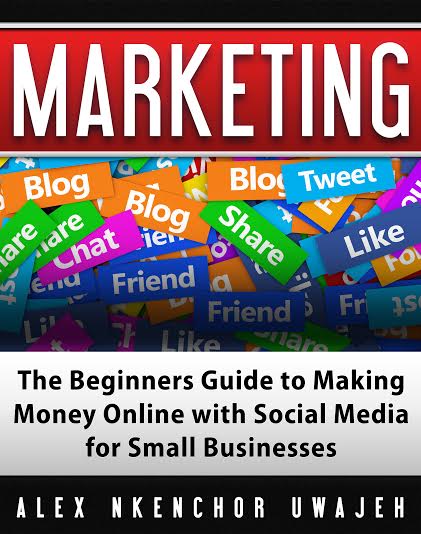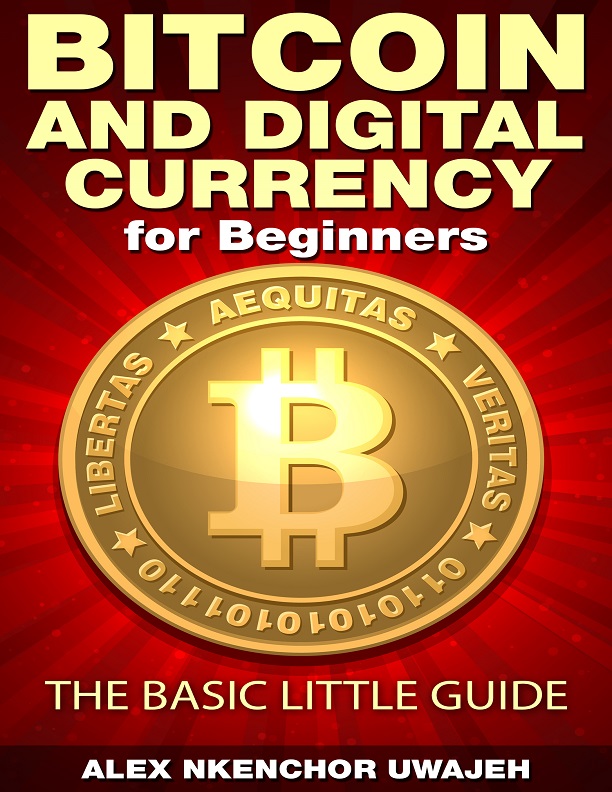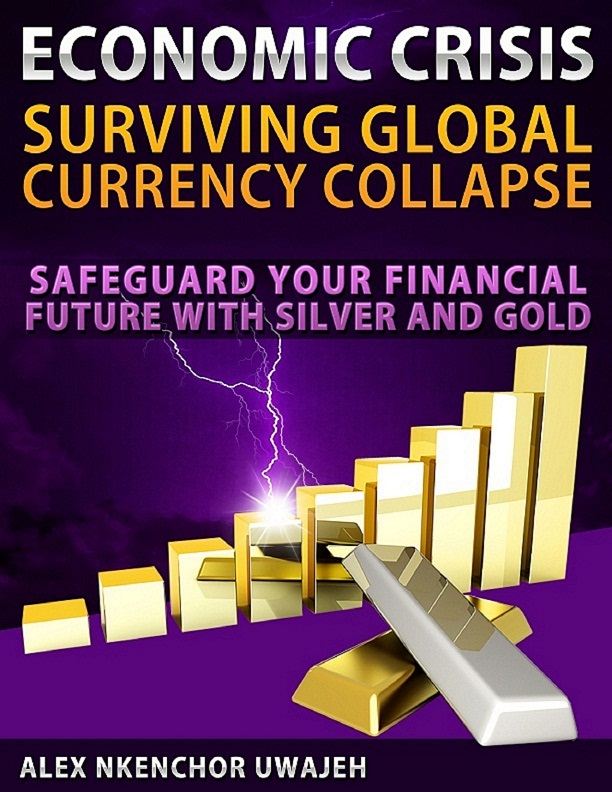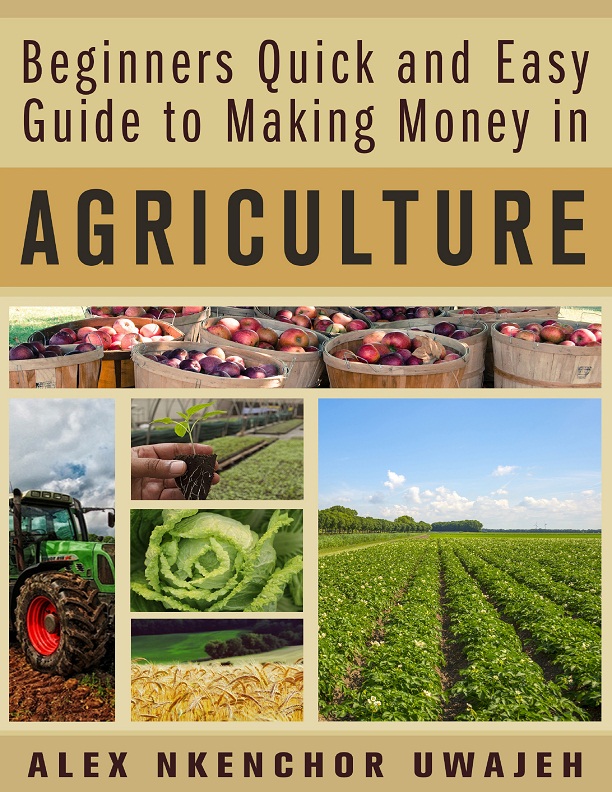 Browse my Google Playstore Books
Want Audible Audio Books? Start Listening Now, 30 Days Free
247Broadstreet.com…Always Sharing Ways on How to Start a Soap Making Business from Home and Soap Making Techniques