9 Basic Things You Need to Consider
Before Buying or Investing in any
CryptoCurrency
Cryptocurencies are everywhere today and there is no doubt they have created a new market. You cannot go a day without hearing someone talk about Bitcoins, ethereum coins or any other coin in the market. Since the first cryptocurrency landed in the money markets, they have initiated hot topics on their credibility and potential to benefit the investors. Although there are some possibilities of making money from investments, there are also some odds of losing your money. This means that you are supposed to be very careful with your investments.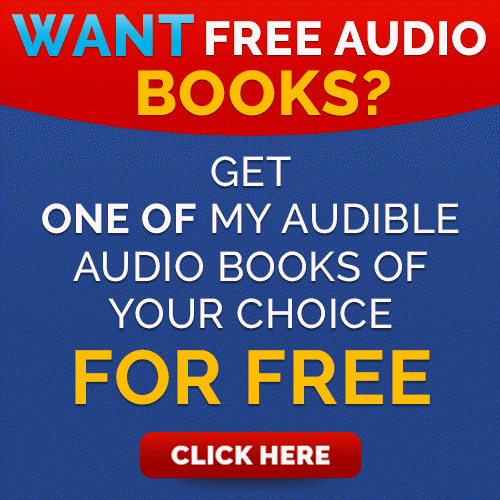 If you are thinking of investing in Cryptocurrencies, there are some essential factors that you should weigh before venturing into the market.
1…Never invest on something you don't understand
The reality of the matter is that most of people have no knowledge on cryptocurrencies. This quote applies to all investments. You have to first of all get enough information on the investment. Not having proper knowledge of where you are putting your money places you at a high risk of losses. First of all analyze the pros and cons of investing in Cryptocurrencies. Understand the risks and rewards before jumping into this investment.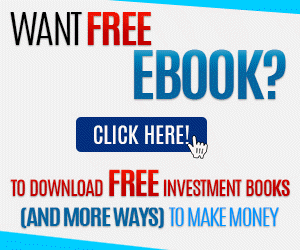 2…Cryptocurrency is a very volatile market
If you have been tracking most of the coins in this market you can agree with me that almost all cryptocurrencies have shown some level of volatility. Their price movement shows a strong correlation. What this means for you as an investor is that you only have to invest what you think you can afford to lose. Sometimes the wider cryptocurrency market is bullish and most of the coin value rises. When the market is bearish their value falls. This is the source of your rewards and losses.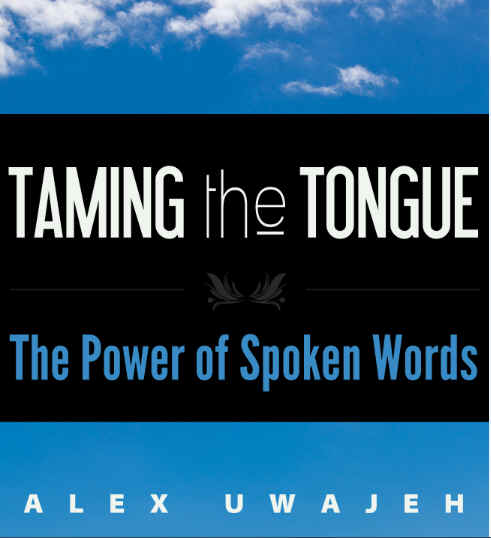 3…Bitcoin is not the only Cryptocurrency
It is true that Bitcoin gets most of the press. However, this doesn't mean that it is the only Cryptocurrency in the market. There are several other coins in the market that you can invest in. Consider doing a research and invest in cryptocurrencies which are not so volatile. Some of them such as OLXA coin Group has a variety of Crypto-Projects that you can Crowd fund. Invest in Cryptocurrencies that are backed by good projects.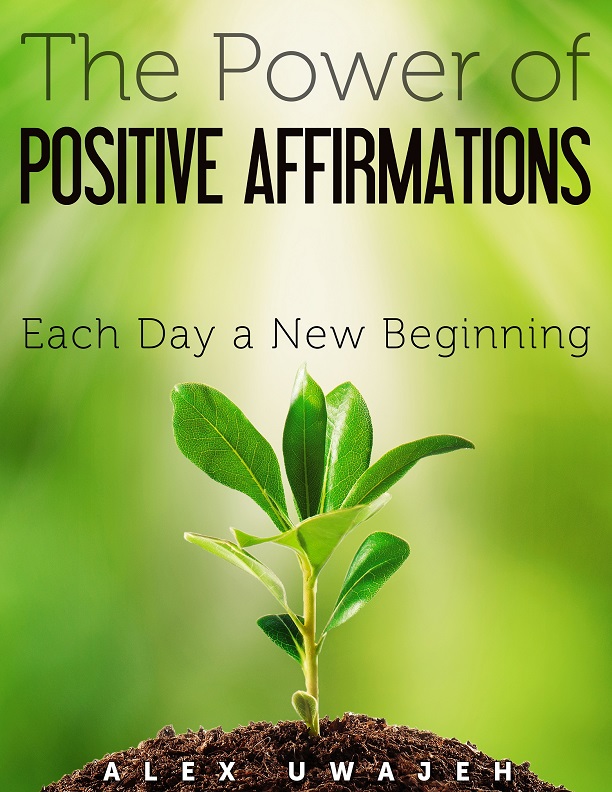 4…Cryptocurrencies are generally high risk investments
Invest money that you can afford to lose. Cryptocurrency market is full of risks. You may wake up tomorrow and find that you have lost all your money. Everybody knows the advice of investing what you can afford to lose but very few people follow this advice. The cases of people who have lost all their investments are increasing every day. I cannot decide on your risk appetite. If you are a risk averse person, just avoid investing all your money in cryptocurrency market. Diversify your portfolio to reduce the pangs of losses.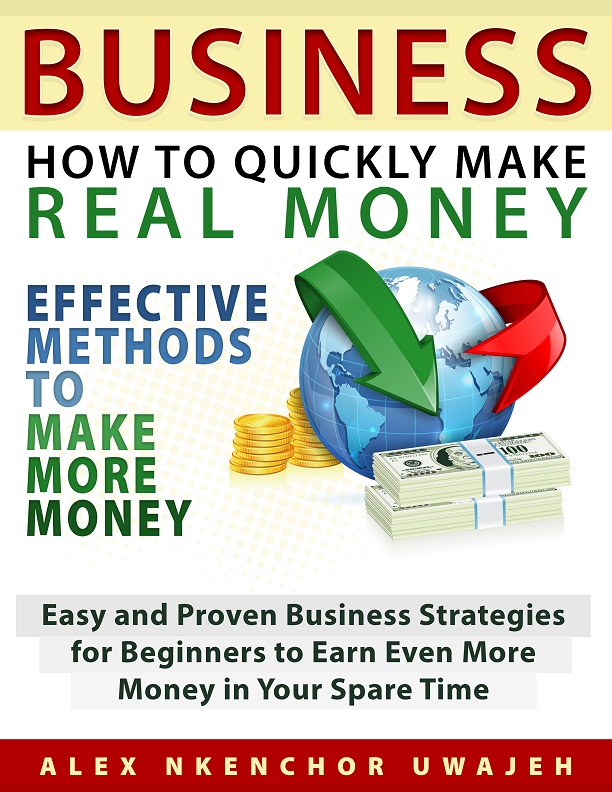 5…You need a digital wallet
A cryptocurrency is a software program that stores public and private keys. It also interacts with various blockchains to enable you send, receive, monitor and invest their cryptocurrencies balance. With Digital wallets, you can trust that your money is safe and there are low cases of loss. It also helps you to quickly react to changes in the market. The ease of moving your money between cards and cryptocurrency wallets is painless for you to respond swiftly to any change in the market. In case there is volatility in the market, then you can be able to return your money in the cards to avoid losses.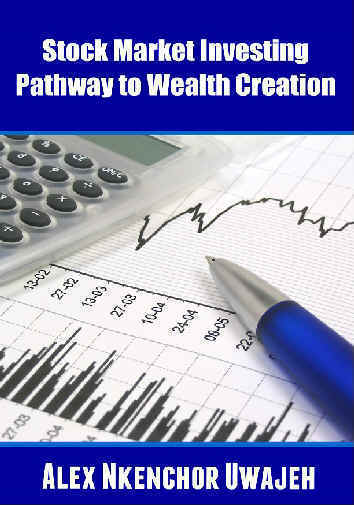 6…You need to join a proven and reputable Cryptocurrency exchange
There is no way you can trade on cryptocurrency unless you join a reputable and proven cryptocurrency Exchange. They are platforms through which you can purchase or sell digital coins or even exchange them for dollars, Euros, pounds and other accepted world fiat currencies. However, before joining a cryptocurrency exchange, you have to consider the amount of money you are going to lose in terms of fees, the verification requirements and security, Exchange rate, Region and most importantly the reputation. The best exchanges have ups and downs. All said and done, when choosing the one to join, ensure the general opinion is positive.
7…Cryptocurrencies are Unregulated
The reality is that the absence of regulation can hurt the cryptocurrency market. Despite all the remarkable milestones that they have brought, you don't know the future of your investment. There are numerous problems that follow the market simply because it is unregulated. This means that you should be ready for everything. It is worth considering how the cryptocurrency market has grown over the years. Go for the most successful cryptocurrencies in the market because they offer little risks.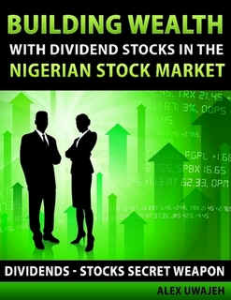 8…Monitor your losses and profits
In today's market, many people say that the capital gains in Cryptomarket don't apply simply because it is not yet considered a real investment. You should simply sit down and track your gains and losses for your own information and also to see how your portfolio is going. Most countries of the world have started regulating cryptocurrencies and hence some of them are attracting tax. You therefore have to be in a position to pay your fair share to the government and still be sure you are making profits.
9…Consider the security of your Cryptocurrencies seriously
I know you may get excited over investing in Cryptocurrency and end up forgetting the security of your money. With so many advancements in world technology, you can be sure that there are hackers out there looking for opportunities to terrorize you. Before investing in cryptocurrencies, have a well-structured strategy of how to keep your coins safe and secure.
Want free Audio books?
Get one of my Audible Audio
books of your choice for free.
The bottom Line
People have made millions from this investments. On the other hand, several other people have lost millions in the same investment. What makes the difference between the gainers and losers is their knowledge about the investment, their realistic investment goals, research and the amount of money they invest. If you are thinking about making the leap on yourself, then be sure to make prudent decisions.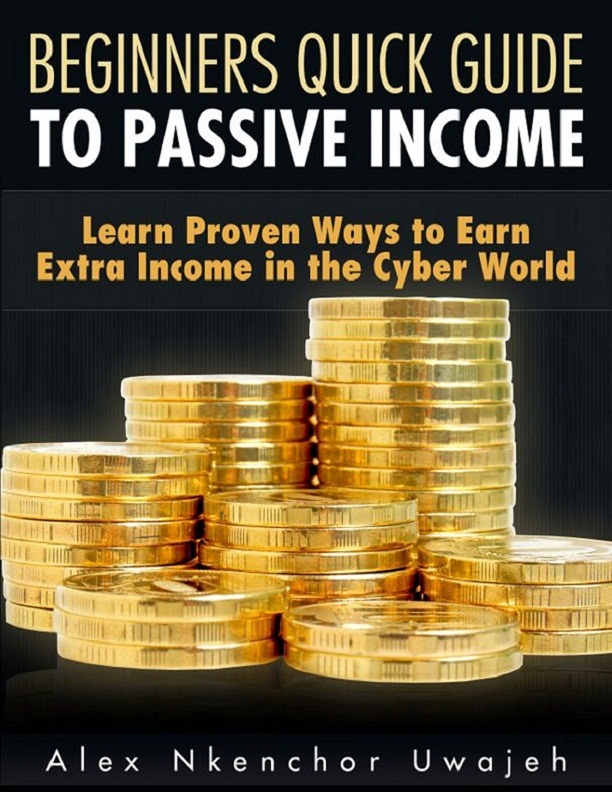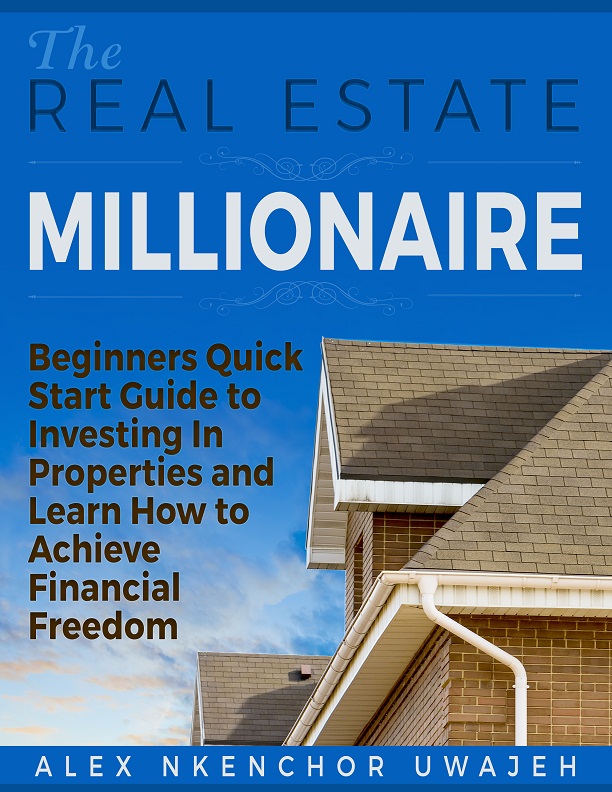 Want free Audio books? Get one of my Audible Audio books of your choice for free. Click Here
Featured books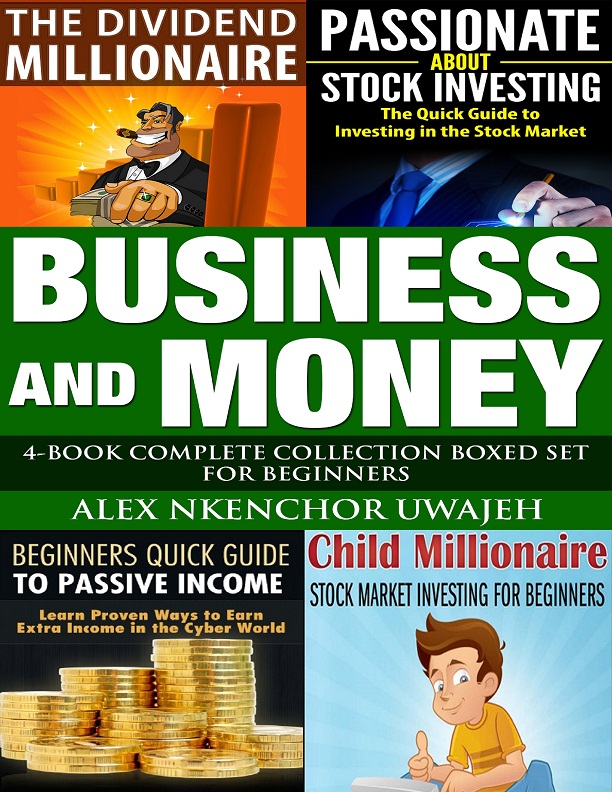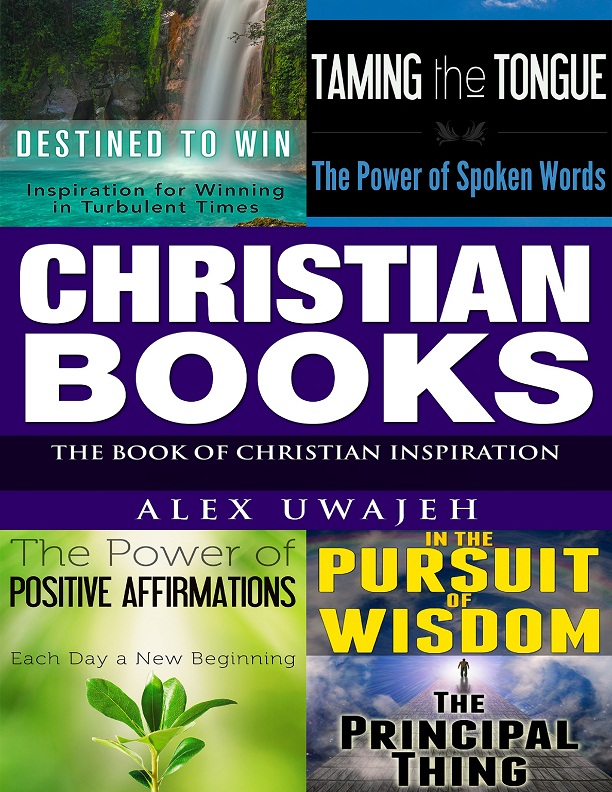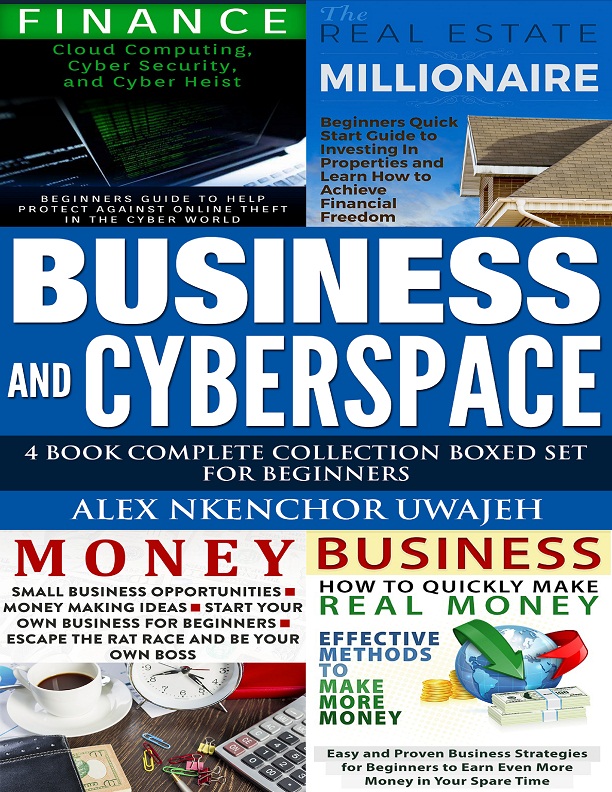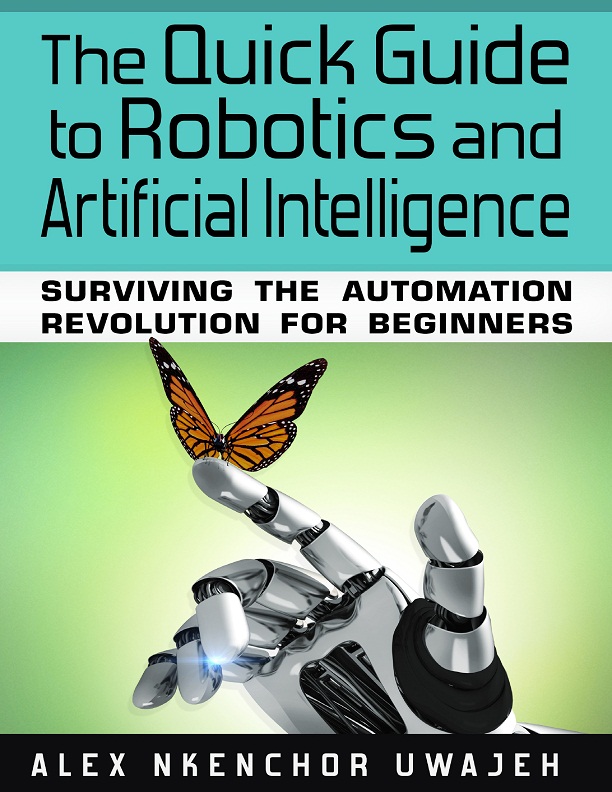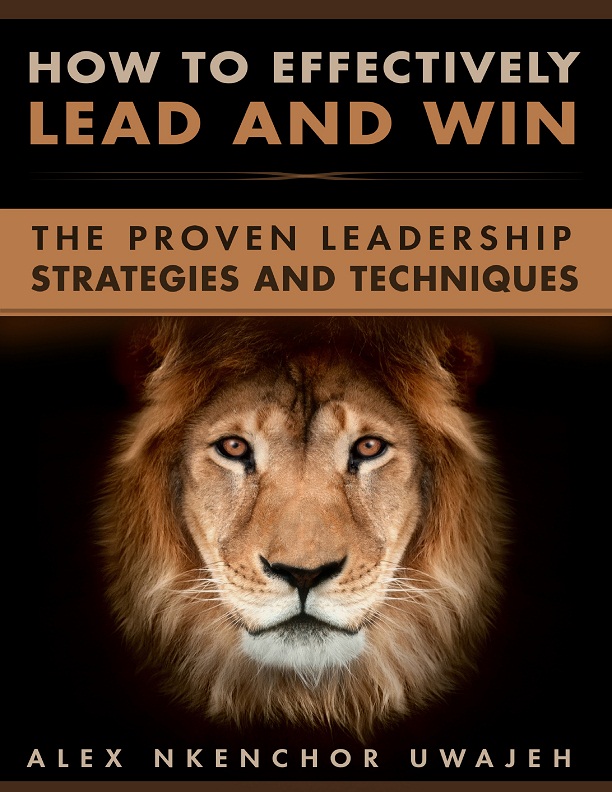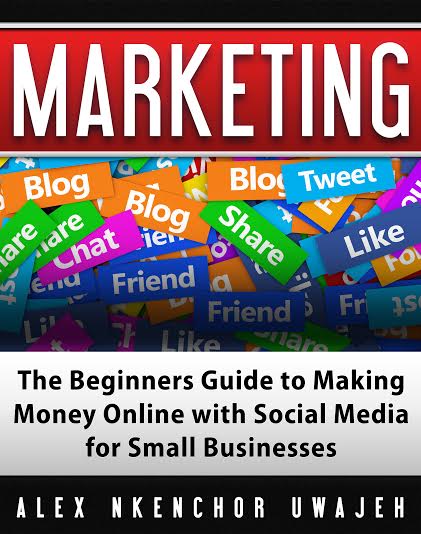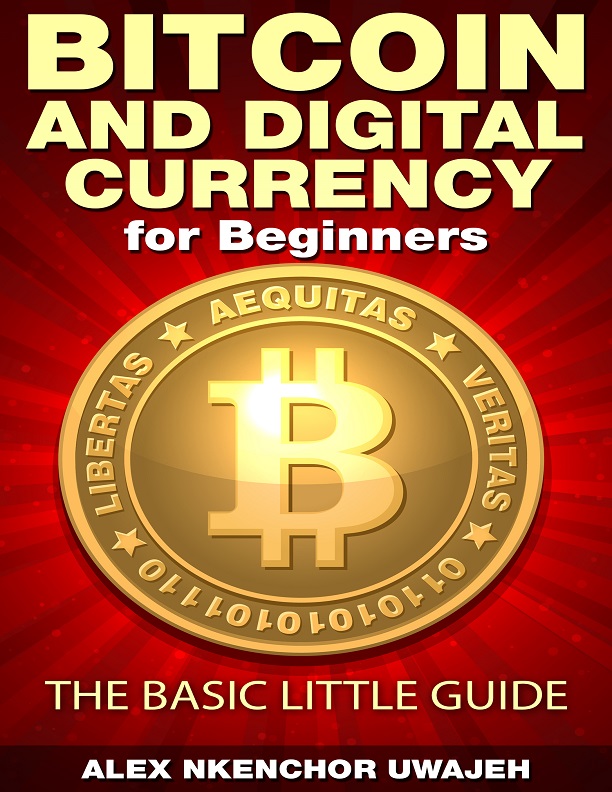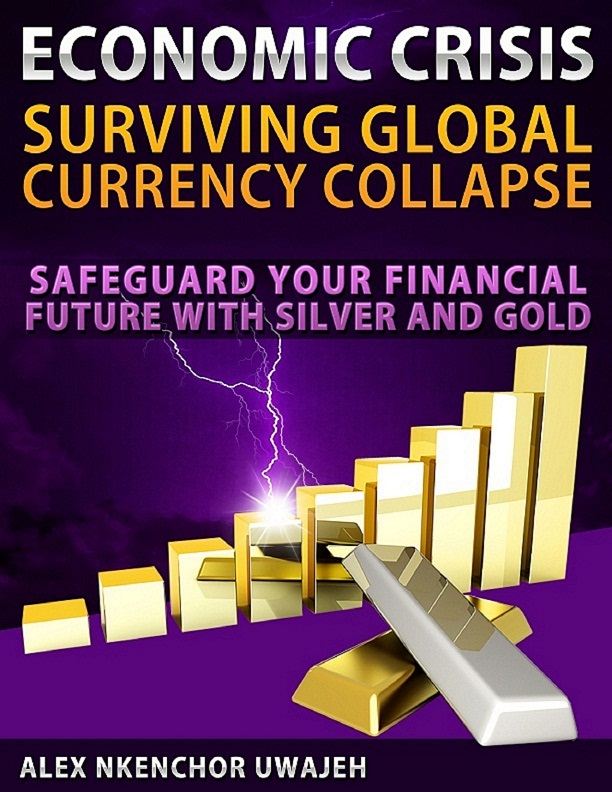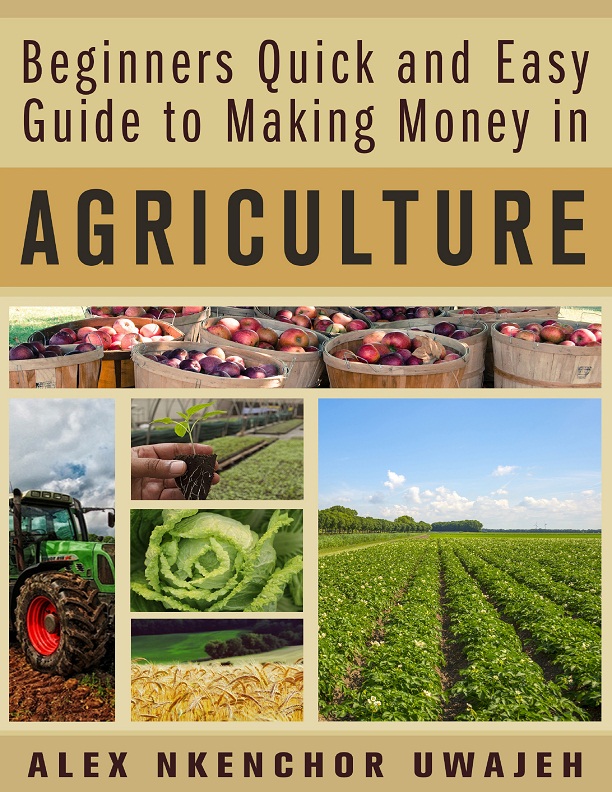 Browse my Google Playstore Books
Want Audible Audio Books? Start Listening Now, 30 Days Free
247broadstreet.com…Always Sharing CryptoCurrency Investment Strategies and Investing in CryptoCurrencies