Helpful Articles




How to Become a Pathologist: A Comprehensive Guide


Chapter 1: Introduction to Pathology

What is pathology?
Overview of a pathologist's role in the medical field
Importance of pathology in healthcare
Chapter 2: Understanding the Educational Requirements

Preparing for a career in pathology during high school
Choosing the right undergraduate degree
Necessary coursework for aspiring pathologists
Chapter 3: Researching Medical Schools and Programs

Top medical schools with strong pathology programs
Exploring residency options for aspiring pathologists
Chapter 4: Preparing for Medical School Admission

Tips for a successful medical school application
Understanding the MCAT (Medical College Admission Test)
Chapter 5: Medical School: The Journey Begins

Overview of the medical school curriculum
Rotations and exposure to different medical specialties
Chapter 6: Selecting a Pathology Residency Program

Types of pathology residencies
Factors to consider when choosing a program
Chapter 7: Pathology Residency: Training and Responsibilities

Overview of the pathology residency program
The role of residents in a pathology department
Chapter 8: Specializing in Pathology Sub-Specialties

Anatomic pathology vs. clinical pathology
Exploring subspecialties within pathology (e.g., surgical pathology, hematopathology)
Chapter 9: The Role of Board Certification

Understanding the importance of becoming board-certified
Preparing for pathology board exams
Chapter 10: Becoming a Licensed Pathologist

State licensure requirements for practicing pathologists
Steps to obtain medical licensure
Chapter 11: Pathologist in Training: Fellowships

Advancing your expertise through fellowships
Popular fellowship options in pathology
Chapter 12: Mastering Laboratory Skills

Essential laboratory techniques for pathologists
Handling and analyzing specimens
Chapter 13: Embracing Digital Pathology

The integration of technology in pathology practice
Virtual microscopy and its benefits
Chapter 14: Developing Communication Skills

The importance of effective communication in pathology
Communicating with other healthcare professionals and patients
Chapter 15: Getting Involved in Research

The role of research in advancing pathology
Opportunities for pathologists to contribute to medical science
Chapter 16: Understanding the Business of Pathology

Navigating the business aspects of a pathology career
Working in private practice vs. academic settings
Chapter 17: Networking and Professional Development

Building a professional network in pathology
Attending conferences and seminars
Chapter 18: Staying Current with Continuing Education

Lifelong learning in pathology
Meeting continuing education requirements
Chapter 19: Embracing Leadership Opportunities

Advancing your career through leadership roles
Leading a pathology department or laboratory
Chapter 20: Balancing Work-Life as a Pathologist

Strategies for achieving work-life balance
Coping with the challenges of a demanding profession
Chapter 21: Exploring International Pathology Opportunities

Working as a pathologist abroad
Understanding international licensing and certification
Chapter 22: Contributing to the Advancement of Pathology

Engaging in professional organizations and committees
Participating in quality improvement initiatives
Chapter 23: Addressing Ethical Considerations in Pathology

Ethics in pathology practice and research
Handling sensitive information and patient confidentiality
Chapter 24: Navigating the Future of Pathology

Innovations and advancements in pathology
The evolving role of pathologists in healthcare
Chapter 25: Reflecting on Your Pathology Journey

Embracing a lifelong commitment to learning and growth
Celebrating your achievements as a pathologist
Conclusion:

Summarizing the journey to becoming a pathologist
Encouragement and inspiration for aspiring pathologists

Chapter 1: Introduction to Pathology

Pathology is a crucial branch of medical science that plays a pivotal role in diagnosing diseases, understanding their causes, and guiding appropriate treatment plans. Pathologists are highly skilled medical professionals responsible for analyzing tissues, cells, body fluids, and organs to identify and interpret the changes that occur in various diseases. They work behind the scenes in laboratories, providing vital information to clinicians, surgeons, and other healthcare professionals to make accurate and informed decisions regarding patient care.

The field of pathology is broadly divided into two main areas: Anatomic Pathology and Clinical Pathology. Anatomic Pathology involves the examination of tissues and organs obtained through biopsies, surgical procedures, and autopsies. Clinical Pathology, on the other hand, deals with the analysis of body fluids, such as blood, urine, and cerebrospinal fluid, to diagnose diseases and monitor treatment efficacy.

Chapter 2: Understanding the Educational Requirements

Becoming a pathologist requires a rigorous educational journey. It typically begins during high school, where aspiring pathologists should focus on excelling in science courses like biology, chemistry, and physics. Volunteering or shadowing experiences in healthcare settings can offer valuable insights into the medical profession.

Chapter 3: Researching Medical Schools and Programs

Selecting the right medical school is critical for aspiring pathologists. Look for medical schools with robust pathology departments and a variety of research opportunities. Consider the school's reputation, faculty expertise, and available resources for pathology training.

Chapter 4: Preparing for Medical School Admission

Admission to medical school is highly competitive. Aspiring pathologists should focus on maintaining a high GPA, scoring well on the MCAT, and engaging in extracurricular activities that demonstrate their passion for medicine and pathology.

Chapter 5: Medical School: The Journey Begins

Medical school is a challenging and rewarding experience. The first two years focus on classroom-based learning, covering basic medical sciences like anatomy, physiology, pharmacology, and pathology. The next two years involve clinical rotations in various specialties, including pathology.

Chapter 6: Selecting a Pathology Residency Program

After completing medical school, aspiring pathologists need to apply for a pathology residency program. Residencies in pathology typically last for four years and offer specialized training in anatomic pathology, clinical pathology, or both.

Chapter 7: Pathology Residency: Training and Responsibilities

During the pathology residency, residents gain hands-on experience in examining tissue samples, interpreting lab results, and performing autopsies under the guidance of experienced pathologists. They are also involved in interdisciplinary discussions with clinicians to provide accurate diagnoses and treatment recommendations.

Chapter 8: Specializing in Pathology Sub-Specialties

Pathologists can further specialize in various sub-specialties, such as surgical pathology, hematopathology, dermatopathology, forensic pathology, and cytopathology. Sub-specializing enhances expertise and career opportunities.

Chapter 9: The Role of Board Certification

To become a certified pathologist, graduates must pass the board certification exam, which assesses their knowledge, skills, and competency in their chosen pathology sub-specialty.

Chapter 10: Becoming a Licensed Pathologist

After completing residency and obtaining board certification, pathologists must acquire state medical licenses to practice independently. Licensing requirements vary from state to state.

Chapter 11: Pathologist in Training: Fellowships

Pathology fellowships provide further advanced training in a sub-specialty. Fellowships last for one to two years and offer research opportunities and clinical exposure in specific areas of pathology.

Chapter 12: Mastering Laboratory Skills

Pathologists need to develop strong laboratory skills to handle and analyze various samples accurately. Skills include using microscopy, molecular techniques, and specialized tests.

Chapter 13: Embracing Digital Pathology

Digital pathology involves using digital images of tissue samples for analysis, which enables remote consultations, research collaborations, and easier archiving of pathology data.

Chapter 14: Developing Communication Skills

Effective communication is vital for pathologists to convey complex medical information to other healthcare professionals and patients. They need to provide clear and concise reports and collaborate with multidisciplinary teams.

Chapter 15: Getting Involved in Research

Pathologists contribute significantly to medical research by conducting studies, publishing papers, and collaborating with other researchers to advance the understanding of diseases and improve diagnostic methods.

Chapter 16: Understanding the Business of Pathology

Pathologists working in private practice or academic settings should be aware of the business aspects of running a laboratory, managing resources, and complying with regulations.

Chapter 17: Networking and Professional Development

Building a professional network is essential for career growth. Attending conferences, joining medical organizations, and engaging with colleagues fosters opportunities for collaboration and knowledge exchange.

Chapter 18: Staying Current with Continuing Education

Continuing education is crucial in pathology due to constant advancements in medical science and technology. Pathologists must regularly attend workshops, seminars, and webinars to stay updated with the latest developments.

Chapter 19: Embracing Leadership Opportunities

As experienced pathologists, there are opportunities to take on leadership roles in laboratories, medical organizations, or academic institutions. Leadership skills are essential to guide teams and influence positive changes in the field.

Chapter 20: Balancing Work-Life as a Pathologist

The demanding nature of pathology work can impact work-life balance. Pathologists should adopt strategies to manage stress and maintain personal well-being.

Chapter 21: Exploring International Pathology Opportunities

Pathologists interested in working abroad should research international licensing requirements and consider the unique healthcare systems and cultural considerations of their chosen destination.

Chapter 22: Contributing to the Advancement of Pathology

Pathologists can contribute to the field's growth by engaging in quality improvement projects, advocating for better patient care, and participating in public health initiatives.

Chapter 23: Addressing Ethical Considerations in Pathology

Ethical dilemmas may arise in pathology practice, especially concerning patient privacy, consent, and the responsible use of tissue samples for research.

Chapter 24: Navigating the Future of Pathology

Technological advancements, such as artificial intelligence and precision medicine, are shaping the future of pathology. Pathologists must adapt to these changes and embrace new opportunities.

Chapter 25: Reflecting on Your Pathology Journey

Becoming a pathologist requires dedication, hard work, and a passion for helping patients. Embrace the lifelong journey of learning and growth in the ever-evolving field of pathology. Celebrate your achievements and the positive impact you make in healthcare.


Featured books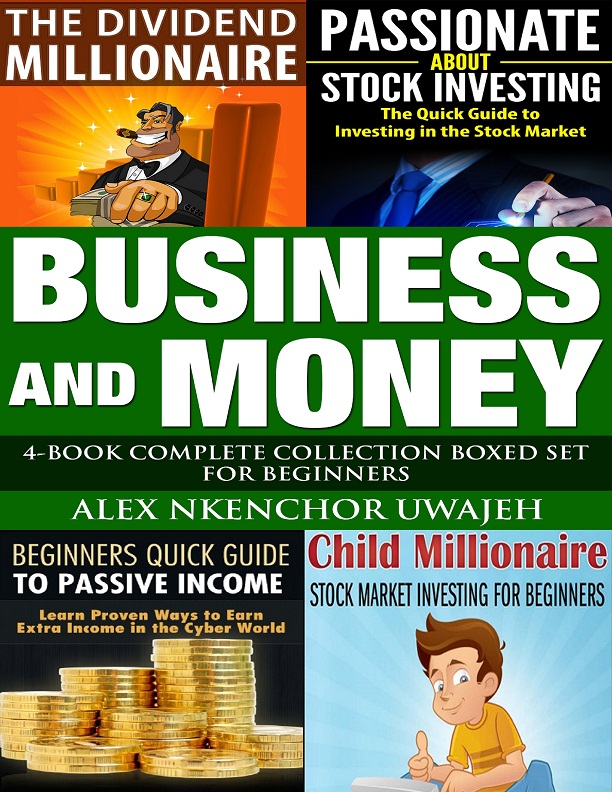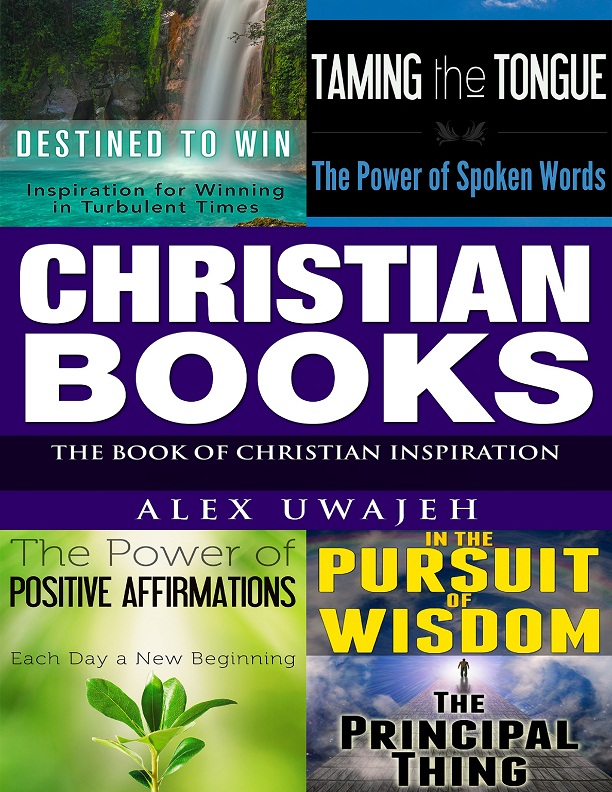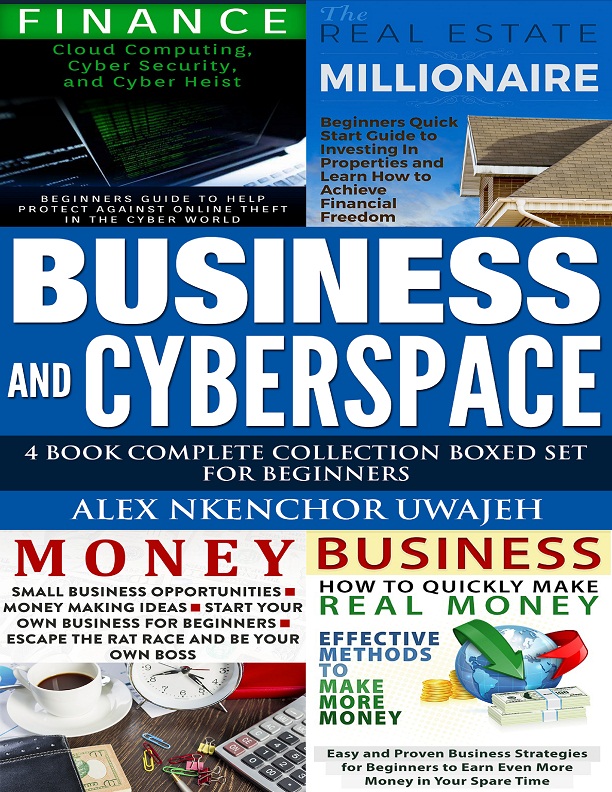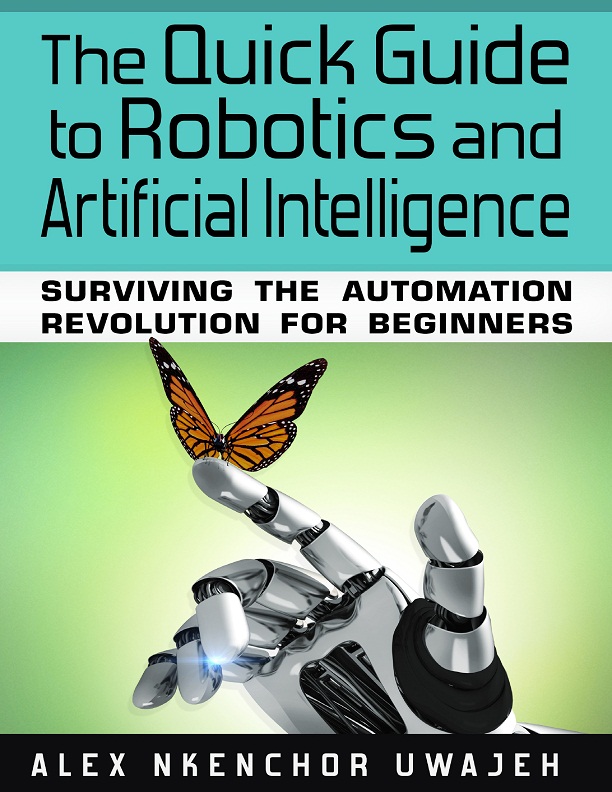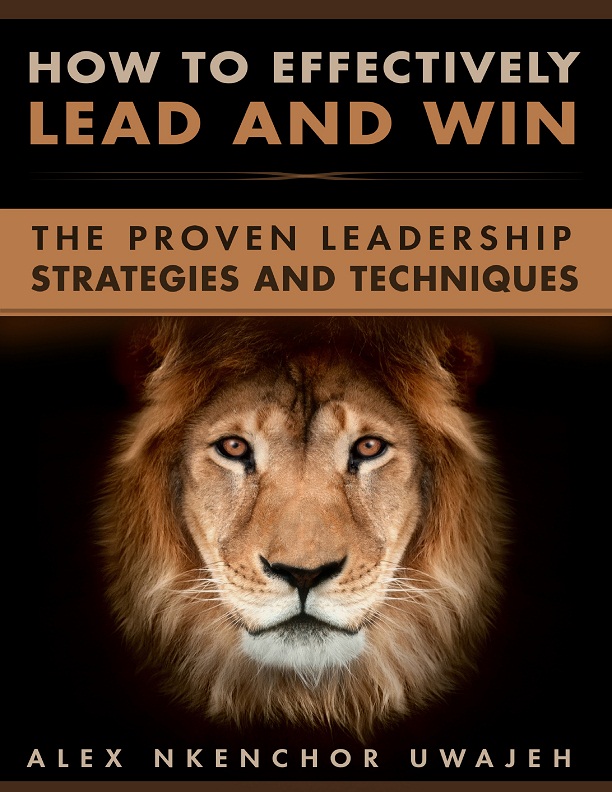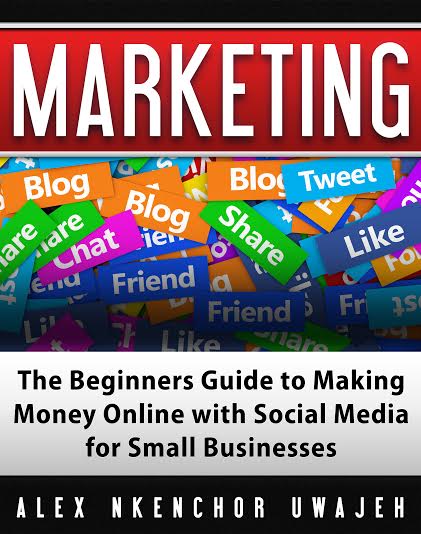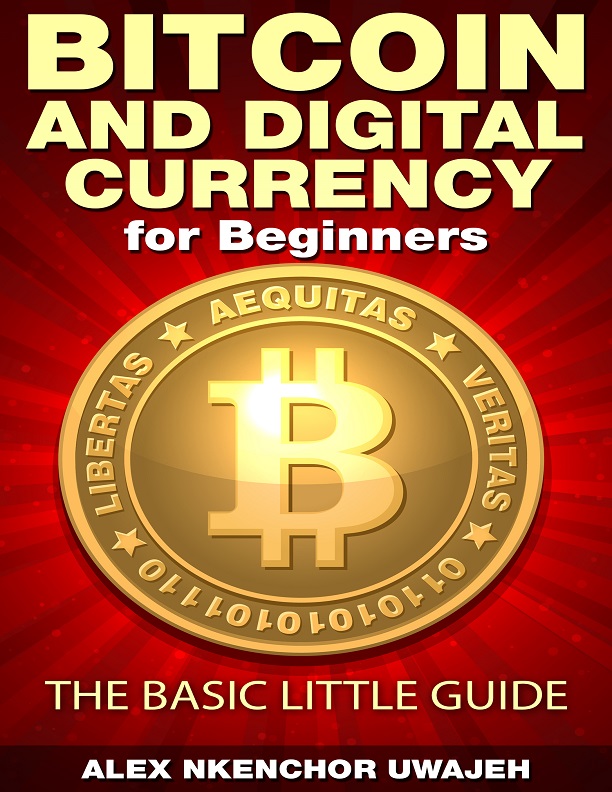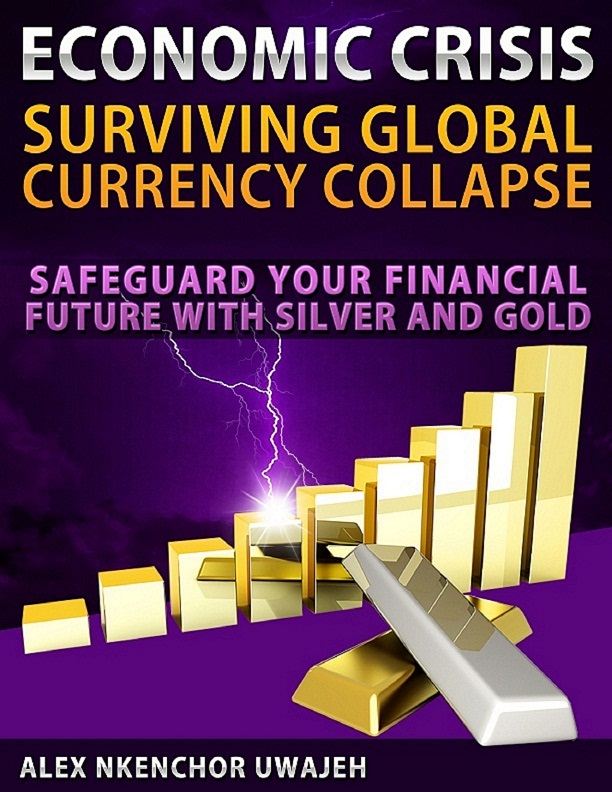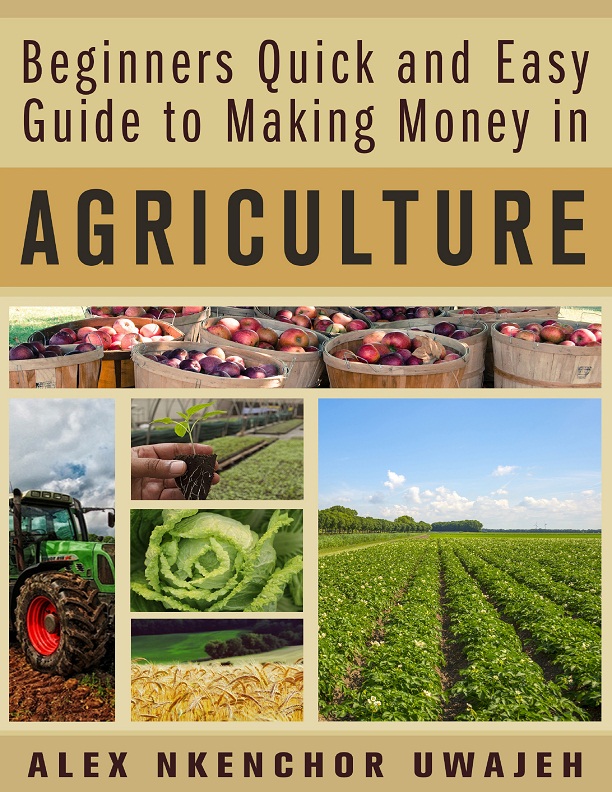 Browse my Google Playstore Books
Want Audible Audio Books? Start Listening Now, 30 Days Free