Helpful Articles




How to Start a Profitable Boat Manufacturing Business
The Smart Guide on How to Start a Profitable Boat Manufacturing Business


Chapter 1: Introduction to Boat Manufacturing Business

Understanding the boat manufacturing industry
Exploring the potential of the boat market
Chapter 2: Market Research and Analysis

Identifying target customers and their preferences
Analyzing market trends and demand for boats
Chapter 3: Business Planning

Setting goals and objectives for your boat manufacturing business
Developing a comprehensive business plan
Chapter 4: Legal and Regulatory Requirements

Registering your boat manufacturing business
Obtaining necessary licenses and permits
Chapter 5: Location and Facilities

Choosing an appropriate location for your boat manufacturing facility
Setting up the required infrastructure and equipment
Chapter 6: Supply Chain Management

Sourcing high-quality materials and components
Building relationships with suppliers and negotiating contracts
Chapter 7: Product Design and Development

Understanding different boat types and designs
Collaborating with naval architects and engineers to develop your boat models
Chapter 8: Prototype Construction and Testing

Building prototypes of your boat models
Conducting rigorous testing for performance, durability, and safety
Chapter 9: Manufacturing Process and Assembly

Designing an efficient manufacturing process
Setting up assembly lines for boat construction
Chapter 10: Workforce and Human Resources

Hiring skilled workers for boat construction
Training and retaining your workforce
Chapter 11: Quality Control and Assurance

Implementing quality control measures throughout the production process
Conducting regular inspections and tests
Chapter 12: Marketing and Branding

Creating a strong brand identity for your boat manufacturing business
Developing marketing strategies to reach your target customers
Chapter 13: Sales and Distribution

Establishing sales channels for your boats
Developing partnerships with dealers and distributors
Chapter 14: Customer Service and Support

Providing exceptional customer service before and after the sale
Handling warranty claims and repairs
Chapter 15: Pricing and Financial Management

Setting competitive prices for your boats
Managing finances and tracking costs
Chapter 16: Technology and Innovation

Incorporating technological advancements in boat manufacturing
Staying updated with industry trends and innovations
Chapter 17: Environmental Sustainability

Implementing eco-friendly practices in boat manufacturing
Complying with environmental regulations
Chapter 18: Establishing Partnerships and Alliances

Collaborating with suppliers, dealers, and other industry stakeholders
Exploring potential joint ventures and strategic alliances
Chapter 19: Branding and Promotion

Creating a strong brand image through effective marketing campaigns
Leveraging digital marketing channels to promote your boats
Chapter 20: International Expansion

Exploring opportunities for exporting boats
Navigating international regulations and trade agreements
Chapter 21: After-Sales Support and Maintenance

Providing maintenance services for your boats
Building long-term relationships with customers
Chapter 22: Continuous Improvement and Innovation

Encouraging feedback from customers and employees
Continuously improving your boat models and production processes
Chapter 23: Risk Management

Identifying and mitigating potential risks in the boat manufacturing business
Developing contingency plans
Chapter 24: Scaling and Growth Strategies

Expanding your product line and diversifying offerings
Exploring new markets and customer segments
Chapter 25: Conclusion and Future Outlook

Reflecting on the journey of starting a boat manufacturing business
Discussing future opportunities and challenges in the industry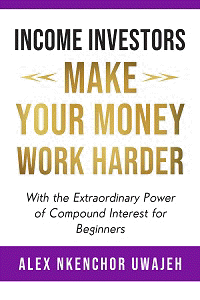 Chapter 1: Introduction to Boat Manufacturing Business

The boat manufacturing business is an exciting and potentially lucrative industry that involves the production of various types of boats, including pleasure boats, yachts, fishing boats, and commercial vessels. Boats are in high demand for recreational activities, fishing, transportation, and other purposes, making this industry a promising venture for entrepreneurs.

In this chapter, we will delve into the boat manufacturing industry and explore its potential. Understanding the dynamics of this market is crucial before starting your own boat manufacturing business. Conduct market research to identify key trends, customer preferences, and the overall demand for boats. This research will help you make informed decisions and develop a successful business strategy.

Chapter 2: Market Research and Analysis

Before diving into the boat manufacturing business, thorough market research and analysis are essential. This chapter will guide you through the process of identifying your target customers and understanding their preferences. Determine the size of the market and analyze market trends to assess the demand for different types of boats. This analysis will help you identify gaps in the market and tailor your boat manufacturing business to meet specific customer needs.

Chapter 3: Business Planning

To establish a successful boat manufacturing business, a comprehensive business plan is crucial. This chapter will guide you through the process of setting goals and objectives for your business. Outline your boat manufacturing processes, marketing strategies, sales projections, and financial forecasts. A well-structured business plan will serve as a roadmap and guide your decision-making process.

Chapter 4: Legal and Regulatory Requirements

Operating a boat manufacturing business requires complying with various legal and regulatory requirements. This chapter will help you navigate the legal landscape and understand the necessary licenses, permits, and certifications you need to obtain. Familiarize yourself with the industry-specific regulations related to safety standards, environmental considerations, and any local or international laws governing boat manufacturing.

Chapter 5: Location and Facilities

Choosing the right location for your boat manufacturing business is crucial. This chapter will provide insights into the factors to consider when selecting a suitable location. Accessibility to transportation, proximity to water bodies, availability of skilled labor, and the cost of utilities are essential considerations. Additionally, you will learn about setting up the necessary facilities and infrastructure required for boat manufacturing, including workshops, assembly lines, and storage areas.

Chapter 6: Supply Chain Management

Efficient supply chain management is vital for a successful boat manufacturing business. This chapter will guide you in sourcing high-quality materials and components required for boat construction. Identify reliable suppliers and negotiate contracts to ensure a consistent supply of materials at competitive prices. Establishing strong relationships with suppliers will contribute to the smooth functioning of your manufacturing processes.

Chapter 7: Product Design and Development

Creating appealing and functional boat designs is a critical aspect of the boat manufacturing business. In this chapter, you will learn about different types of boats and the factors to consider when designing boat models. Collaborate with naval architects, engineers, and designers to develop boat designs that meet customer preferences, safety standards, and performance requirements. Balancing aesthetics, durability, and functionality will be key in this process.

Chapter 8: Prototype Construction and Testing

Building prototypes of your boat models is an essential step in the manufacturing process. This chapter will guide you through the construction of prototypes and conducting thorough testing. Test the performance, durability, and safety features of your boat prototypes to ensure they meet the required standards. Iterate and refine the designs based on the test results to achieve the desired quality.

Chapter 9: Manufacturing Process and Assembly

Efficient manufacturing processes and assembly lines are crucial for streamlining production and maintaining consistent quality. In this chapter, you will learn about designing a systematic manufacturing process that optimizes workflow and minimizes waste. Implement assembly line strategies to improve efficiency and reduce production time. By establishing standardized processes, you can ensure that each boat produced meets the required specifications.

Chapter 10: Workforce and Human Resources

Building a skilled and dedicated workforce is essential for the success of your boat manufacturing business. This chapter will guide you through the process of hiring qualified workers with expertise in boat construction, engineering, design, and other relevant areas. Develop training programs to enhance their skills and knowledge. Retaining talented employees through competitive compensation packages and a positive work culture will be vital for your business's long-term success.

Chapter 11: Quality Control and Assurance

Maintaining high-quality standards is imperative in the boat manufacturing industry. In this chapter, you will learn about implementing rigorous quality control measures throughout the production process. Regular inspections, tests, and quality assurance procedures will ensure that each boat leaving your facility meets the required standards of safety, performance, and durability.

Chapter 12: Marketing and Branding

Creating a strong brand image and effectively marketing your boats is crucial for attracting customers. This chapter will guide you through the process of developing a comprehensive marketing strategy. Identify your target market and develop promotional campaigns that highlight the unique features and benefits of your boat models. Utilize various marketing channels, including online platforms, boat shows, and print media, to reach potential customers.

Chapter 13: Sales and Distribution

Establishing a robust sales and distribution network is essential for reaching customers and generating revenue. In this chapter, you will learn about different sales channels and distribution strategies specific to the boat manufacturing industry. Consider partnering with dealers, distributors, and brokers to expand your market reach and increase sales. Develop effective sales techniques and provide incentives to motivate your sales team.

Chapter 14: Customer Service and Support

Providing exceptional customer service is crucial for building a loyal customer base and ensuring repeat business. This chapter will guide you in developing a customer service strategy that focuses on addressing customer inquiries, providing pre- and post-sales support, and handling warranty claims. By establishing a reputation for excellent customer service, you can differentiate your boat manufacturing business from competitors.

Chapter 15: Pricing and Financial Management

Setting appropriate prices for your boats is vital for profitability. This chapter will help you determine competitive pricing strategies that take into account factors such as production costs, market demand, and customer perceptions. Additionally, you will learn about financial management practices, including budgeting, cash flow management, and financial forecasting. By effectively managing your finances, you can ensure the financial stability and growth of your boat manufacturing business.

Chapter 16: Technology and Innovation

The boat manufacturing industry is continuously evolving with advancements in technology. This chapter will help you stay abreast of the latest technological trends and innovations relevant to boat manufacturing. Embrace digital tools for design, production, and marketing processes. Implementing new technologies can enhance productivity, improve quality, and streamline operations in your boat manufacturing business.

Chapter 17: Environmental Sustainability

Environmental sustainability is an increasingly important consideration in the boat manufacturing industry. This chapter will guide you in adopting eco-friendly practices throughout your manufacturing processes. Explore ways to reduce waste, conserve energy, and minimize your environmental impact. Adhering to sustainability standards and regulations will not only benefit the environment but also enhance your brand reputation.

Chapter 18: Establishing Partnerships and Alliances

Collaborating with other industry stakeholders can bring significant benefits to your boat manufacturing business. This chapter will provide insights into establishing partnerships and alliances with suppliers, dealers, and other relevant organizations. Engage in strategic alliances to leverage each other's strengths, access new markets, and share resources. Building strong relationships within the industry can enhance your business's competitive advantage.

Chapter 19: Branding and Promotion

Creating a strong brand image is crucial for the success of your boat manufacturing business. This chapter will guide you through the process of branding your boats and promoting your business effectively. Develop a compelling brand identity that resonates with your target customers. Utilize various marketing channels, including social media, online advertising, and boat shows, to create brand awareness and drive sales.

Chapter 20: International Expansion

Expanding your boat manufacturing business internationally can open up new opportunities for growth. In this chapter, you will learn about the considerations and challenges involved in exporting boats to foreign markets. Understand international regulations, cultural differences, and market dynamics. Establish partnerships with local distributors or consider setting up manufacturing facilities in strategic locations to cater to international demand.

Chapter 21: After-Sales Support and Maintenance

Providing excellent after-sales support and maintenance services is crucial for customer satisfaction and repeat business. This chapter will guide you in developing a robust after-sales support system. Establish warranty policies, maintenance schedules, and service centers to address customer inquiries, repairs, and maintenance needs promptly. By ensuring customer satisfaction post-purchase, you can build long-term relationships and enhance your brand reputation.

Chapter 22: Continuous Improvement and Innovation

To stay competitive in the boat manufacturing industry, continuous improvement and innovation are vital. This chapter will emphasize the importance of gathering customer feedback and employee insights to drive innovation in your boat designs, manufacturing processes, and customer experiences. Encourage a culture of continuous learning, embrace feedback, and constantly seek opportunities for improvement to stay ahead of the competition.

Chapter 23: Risk Management

Running a boat manufacturing business comes with inherent risks. This chapter will guide you in identifying and managing potential risks, such as supply chain disruptions, changes in regulations, or economic fluctuations. Develop contingency plans and risk mitigation strategies to minimize the impact of unforeseen events. Insurance coverage for liability, property, and business interruption is also crucial for protecting your business.

Chapter 24: Scaling and Growth Strategies

As your boat manufacturing business matures, scaling and growth become key objectives. This chapter will provide insights into expanding your product line, diversifying your offerings, and entering new markets. Explore opportunities for customization, develop new boat models to cater to evolving customer needs, and consider vertical integration or acquisitions to expand your business's footprint.

Chapter 25: Conclusion and Future Outlook

In this final chapter, reflect on the journey of starting a boat manufacturing business. Summarize the key learnings and milestones achieved. Discuss the future opportunities and challenges in the boat manufacturing industry, such as emerging technologies, changing customer preferences, and evolving regulations. Maintain a forward-thinking approach to adapt to industry trends and position your business for long-term success.


Featured books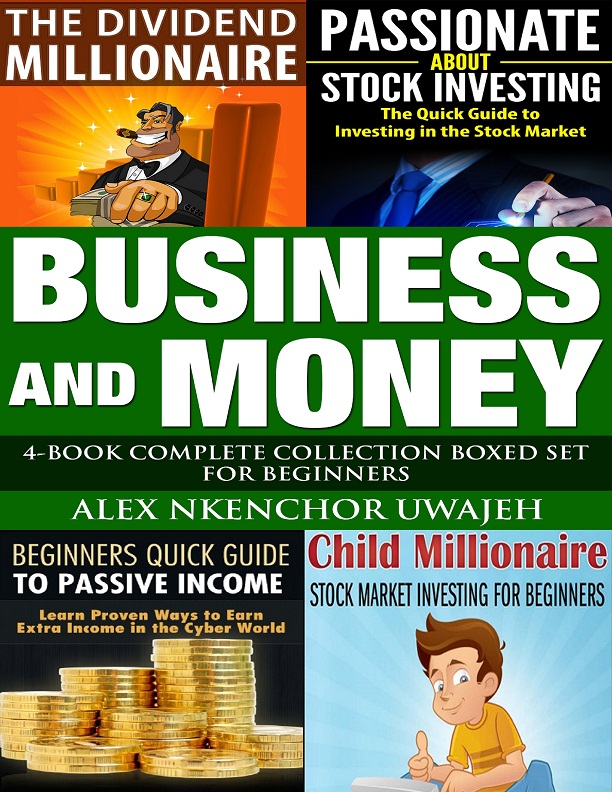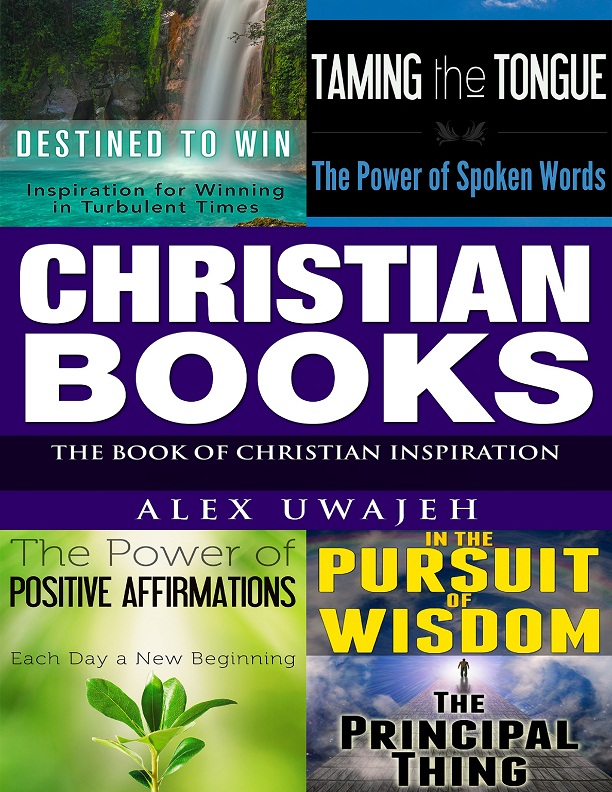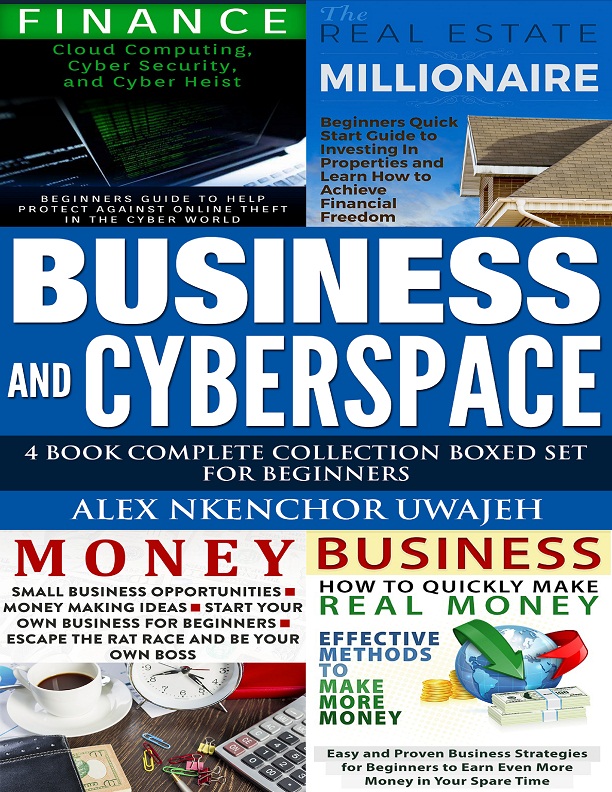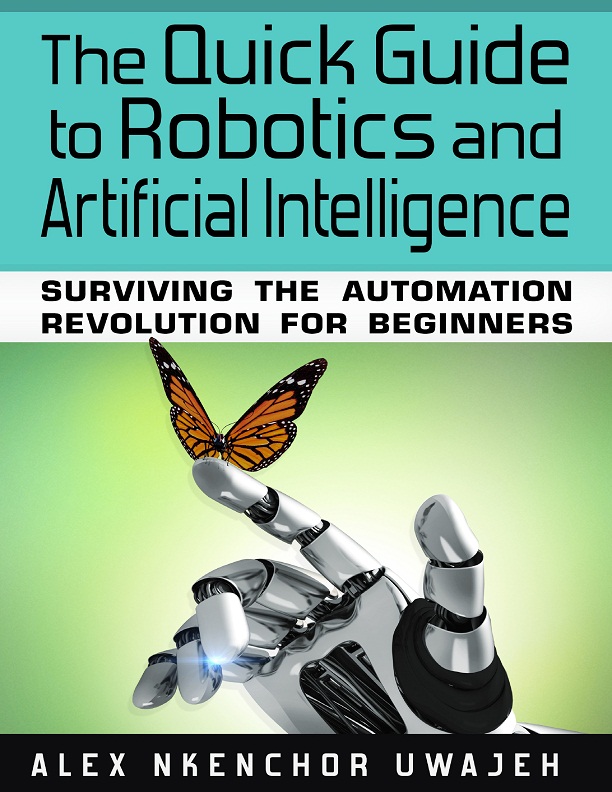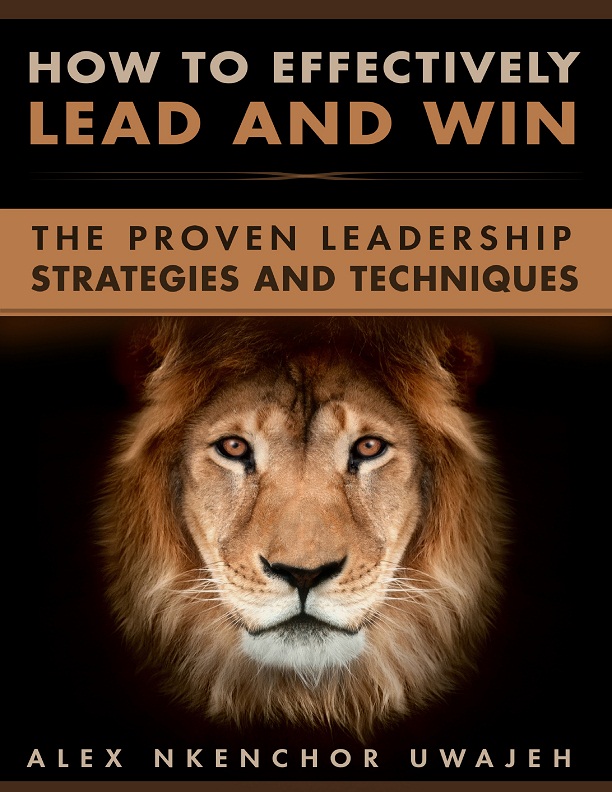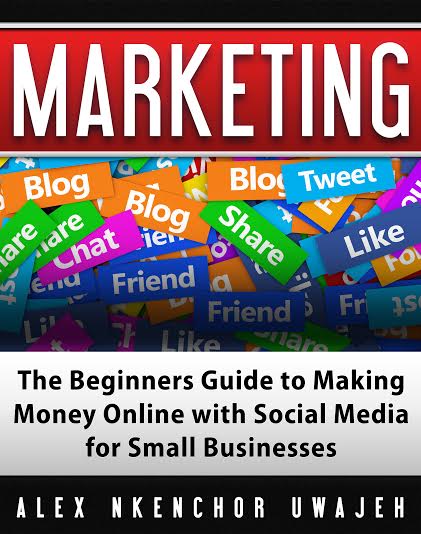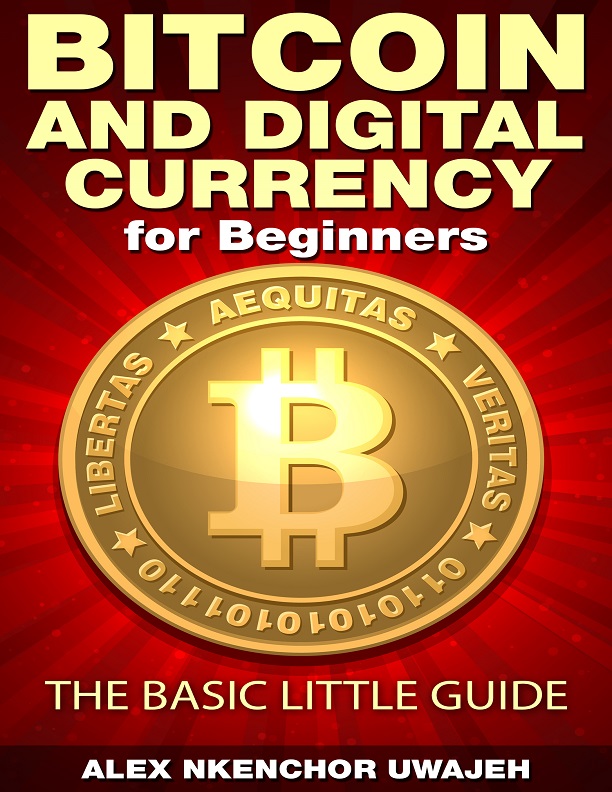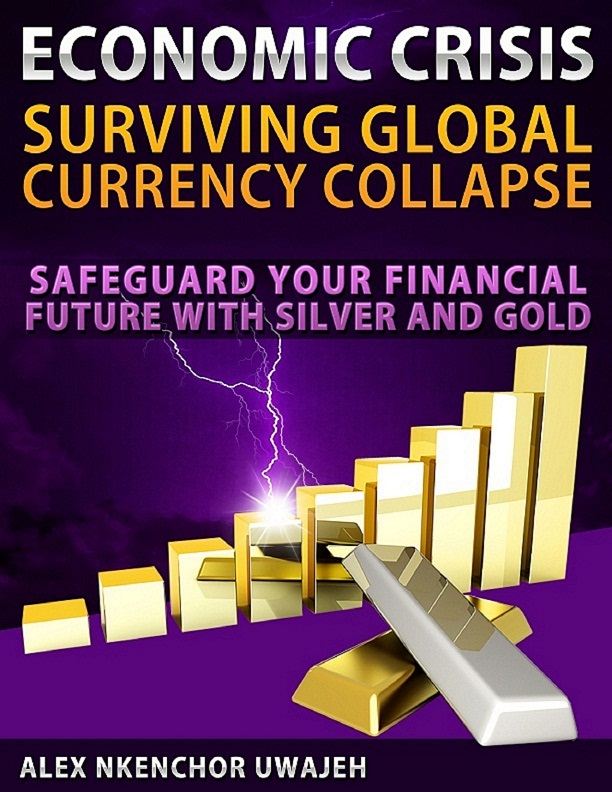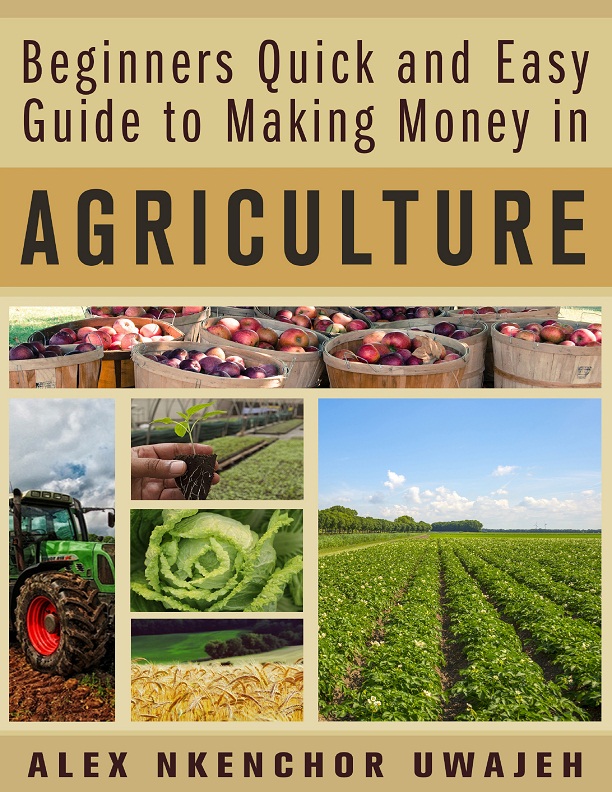 Browse my Google Playstore Books
Want Audible Audio Books? Start Listening Now, 30 Days Free