How to Trade CryptoCurrencies on Binance Exchange: Buy and Sell with Nigerian Naira

STAGE 1

New User:

Click Here to Create a free Binance Account and Verification

VALID MEANS OF ID

Voters Card

National Identification Number

Driver's Licence

International Passport

Already have a Binance account - Proceed to STAGE 2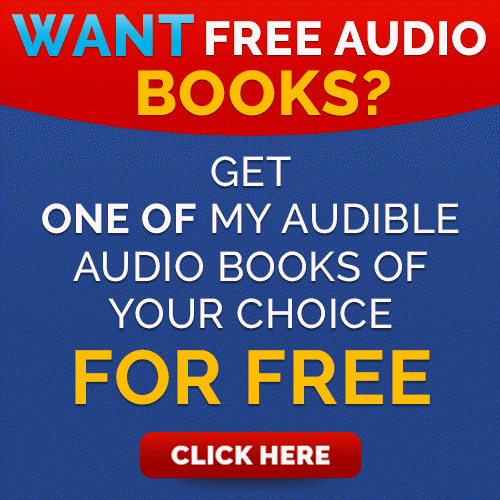 STAGE 2
· Go to Binance Homepage
· Point mouse to TRADE and click on P2P
· Change default currency (CNY) to Nigeria NAIRA
· RISK NOTICE will pop up to avoid scammers

· Click in the box to agree the content

· Click on CONFIRM to take you to the BUY / SELL page

· The green BUY button will be selected by default.

· On the buy / sell page, search for a seller with a yellow badge icon, a high number of orders, selling limit that covers the amount you are paying and how soon they can complete your transaction or order.

The YELLOW BADGE is a confirmation that the seller is verified by Binance and has a vast experience in P2P. Also, click on the seller's name to check whether the seller has 10BNB security deposit.

This is most important if you have less experience in crypto trading on Binance.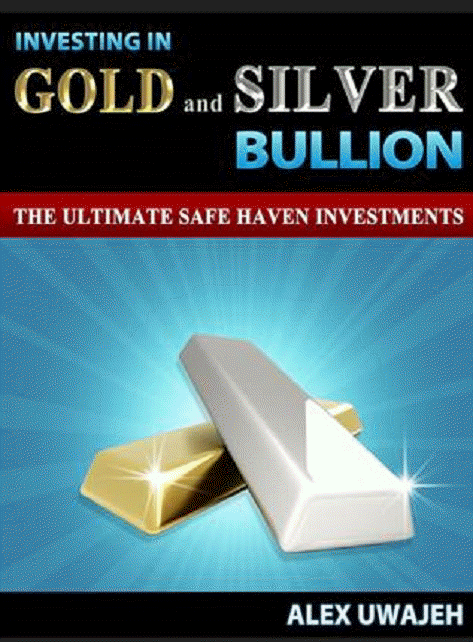 FOR EXAMPLE, an advertiser or seller has 1806 orders, with 98.69% completion rate. Other sellers could have 99.54% completion. So, you would need to decide your preference or choice.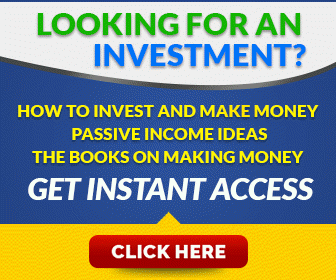 · Click on your preferred seller or advertiser.
· Check the average release time - (This is the duration of when your purchase will be released)
· Click on the green BUY USDT button at the bottom right of the page.
· This will take you to a page where the seller's account details, and phone number will be displayed.
· Enter the VOLUME of USDT you are buying, and the NAIRA equivalent will be displayed.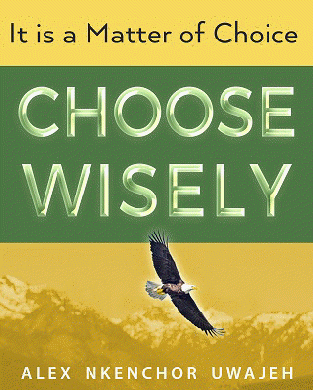 IMPORTANT - Use the chat box to contact the vendor to see whether they are online or put a call across to them in order to ask any relevant questions regarding your transaction before making payment.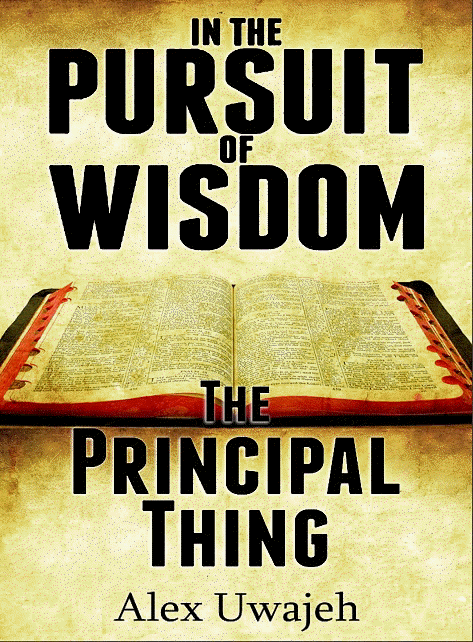 POINT TO NOTE – You must at no time, refer to CRYPTOS or CRYPTOCURRENCY or DIGITAL CURRENCY OR VIRTUAL CURRENCY when making your payment.
· Proceed to make payment into the seller's account via bank transfer once you have agreed the transaction with the seller.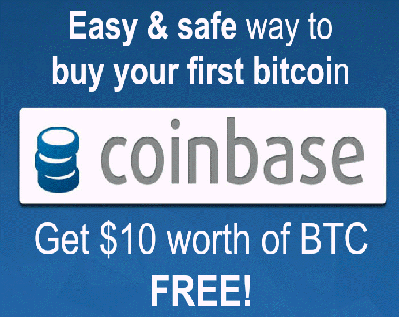 · Again, do not write anything CRYPTOS as the purpose of the transfer when making payment
· Once payment has been made,
· Click on TRANSFERRED
· Click on NEXT
· Click on CONFIRM from the pop-up screen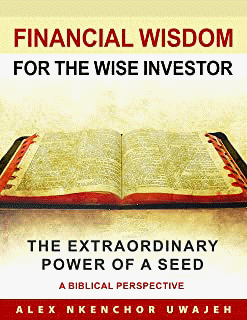 Wait for some seconds and you will receive a message on your phone, laptop, or PC screen.
Clock is ticking, time is almost running out and I am yet to receive my USDT
Click on APPEAL, if you do not receive your USDT with the displayed timescale.
The advice is to click on appeal just before the clock runs out, or the expiration of the timescale.
You will need to provide Binance with proof of your payment to the seller.
Your appeal will be resolved by BINANCE ESCROW, as long as it is lodged before the end of the displayed timescale.
Once you have appealed, under no circumstances must you cancel the appeal, until you have seen the USDT in your Crypto account.
P2P EXPRESS is another option to be considered.
DIFFERENCE BETWEEN P2P AND P2P EXPRESS
P2P has different sellers who are competent and it allows you to choose your preferred seller.
P2P Express does not allow you to select a seller, rather, Binance system would do the selection and automatically merge you with the seller in order for transaction to take place.
· Transfer your USDT from P2P to SPOT WALLET and then place a TRADE.
Click Here, for further tutorial on how to trade on Binance.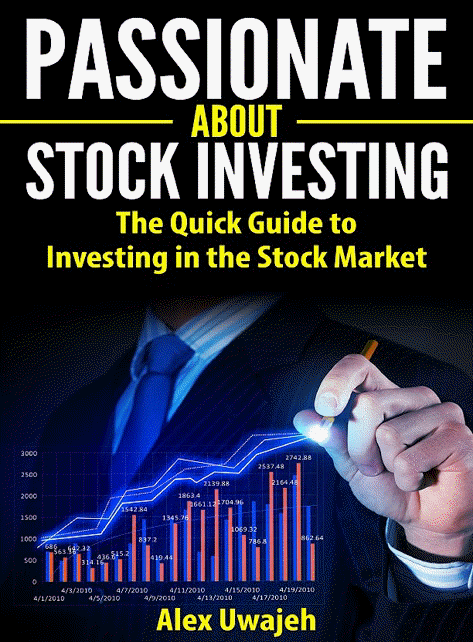 CRYPTOCURRENCY INVESTMENT RISKS
All investments has risks and digital currency is no exception.
Some of the risks in digital currency investment are as follows:
· The exchange / platform / website holding your digital currencies or cryptos could disappear or shut down, resulting in the loss of all your cryptos. An example of such an exchange is MTGOX.
· You could misplace the private key to your wallet
To avoid this, it is advisable to move your money to a private wallet outside the Crypto exchange.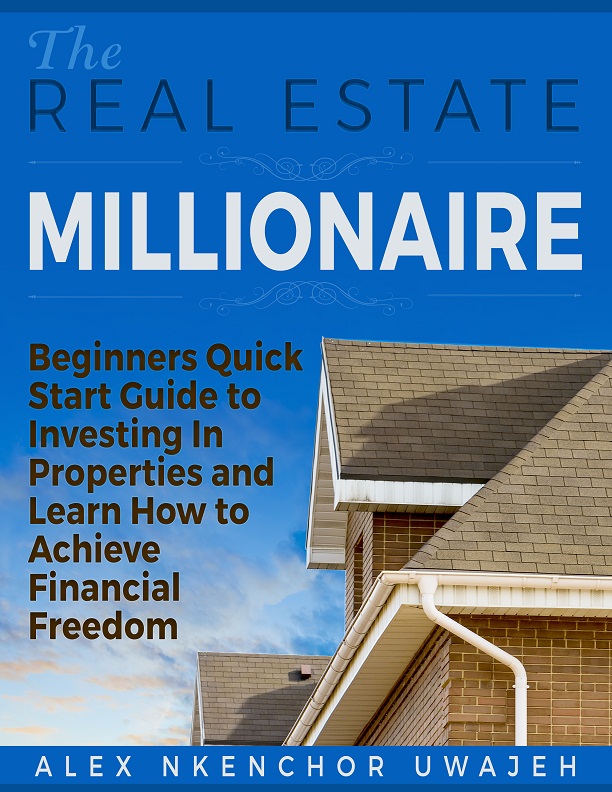 Note: Sending Crypto is irreversible
· Before you send Bitcoin (BTC) or any CryptoCurrency to recipient, please make sure that:
· You're sending to the correct wallet address.
Written by Sarah Uwajeh for 247broadstreet.com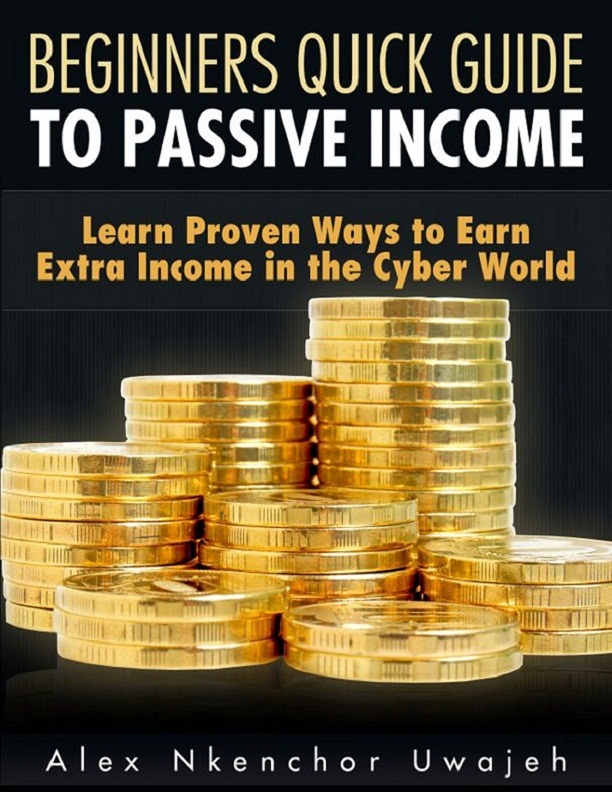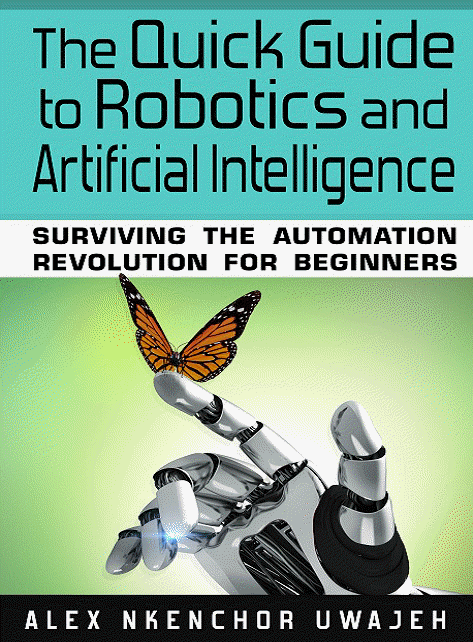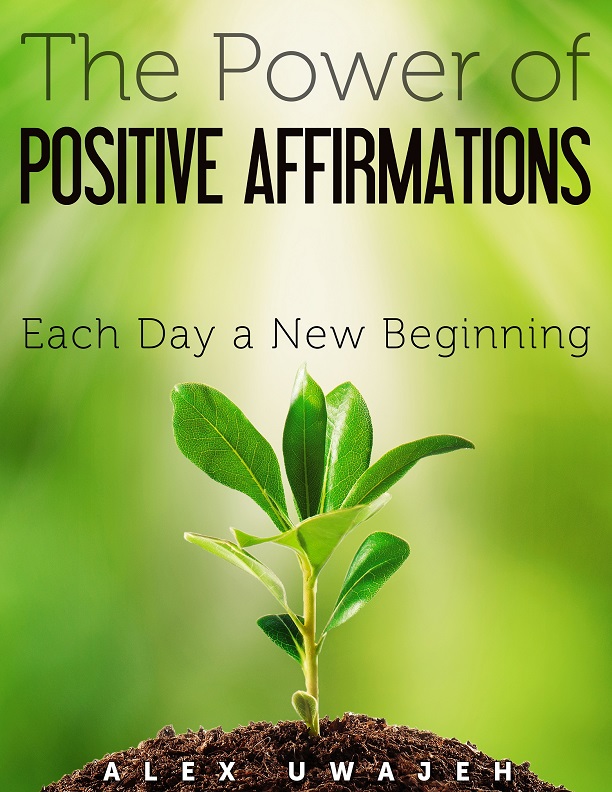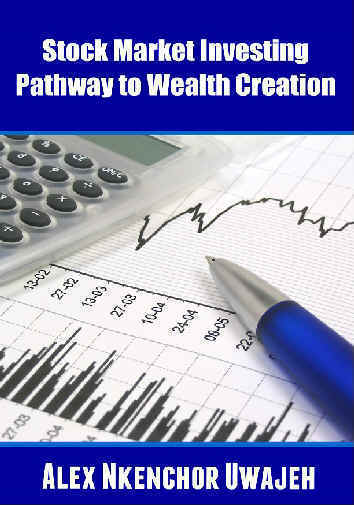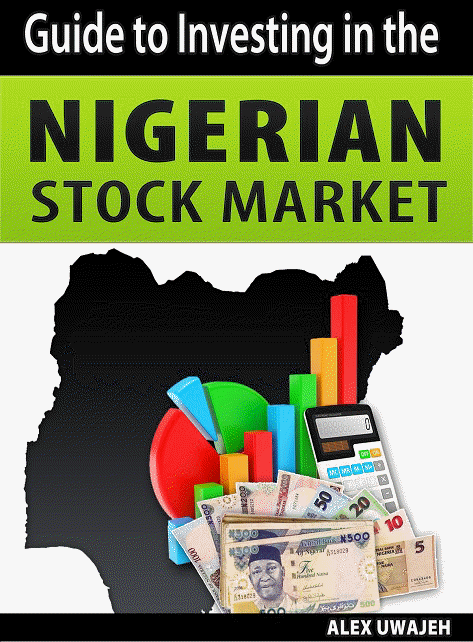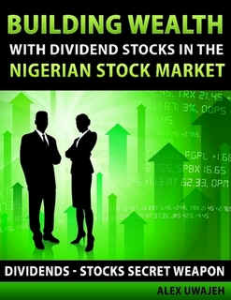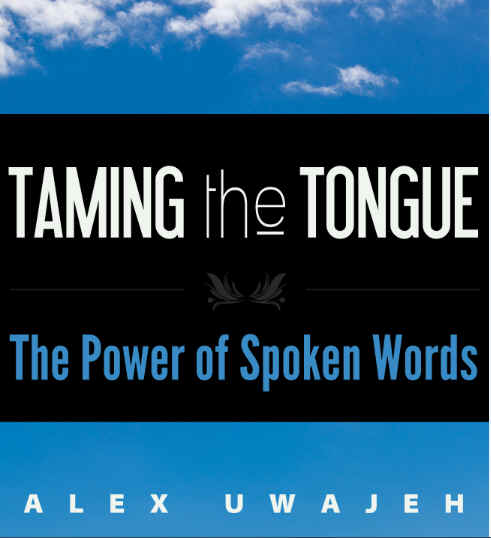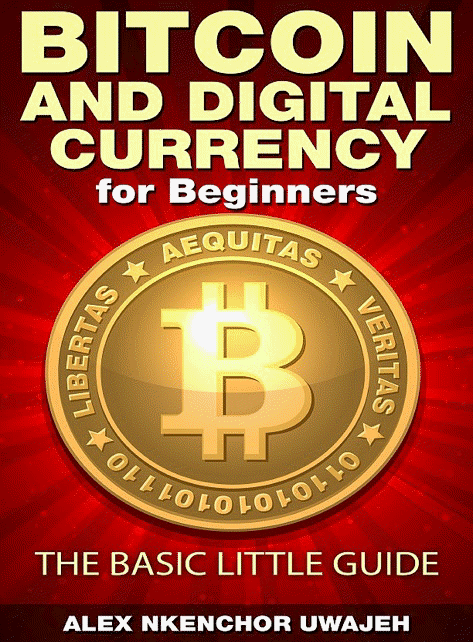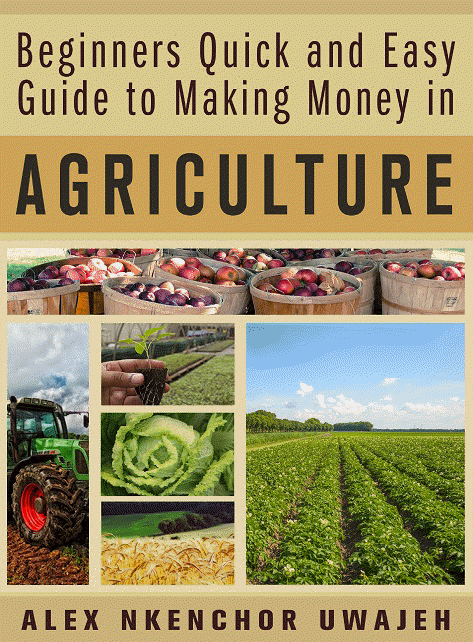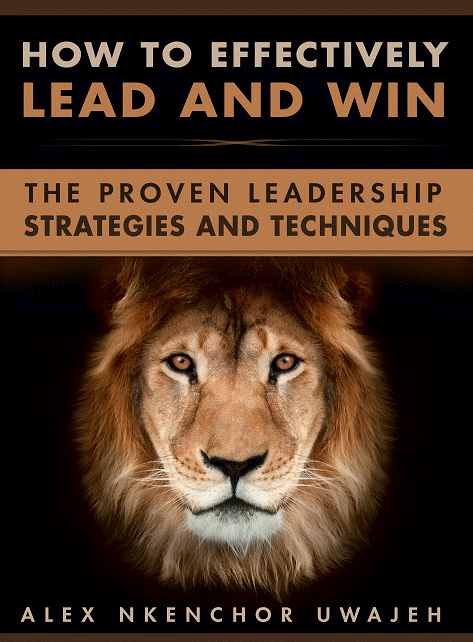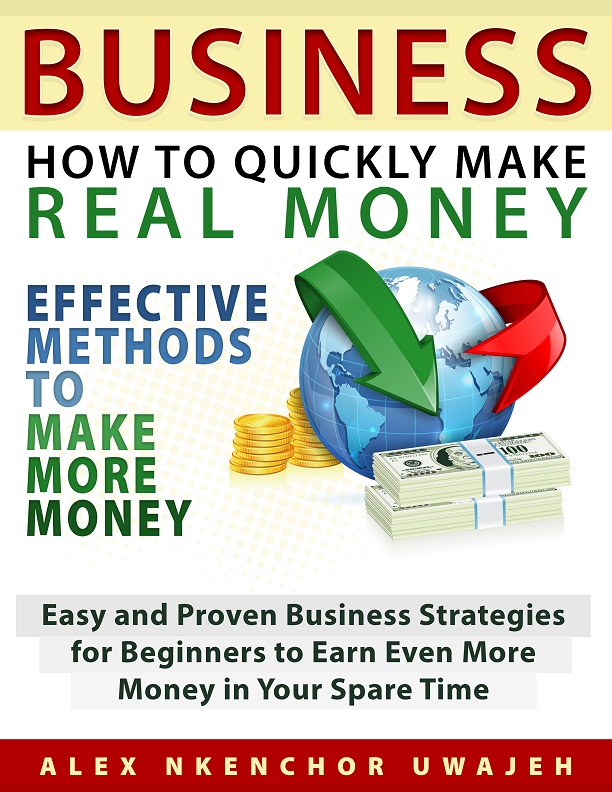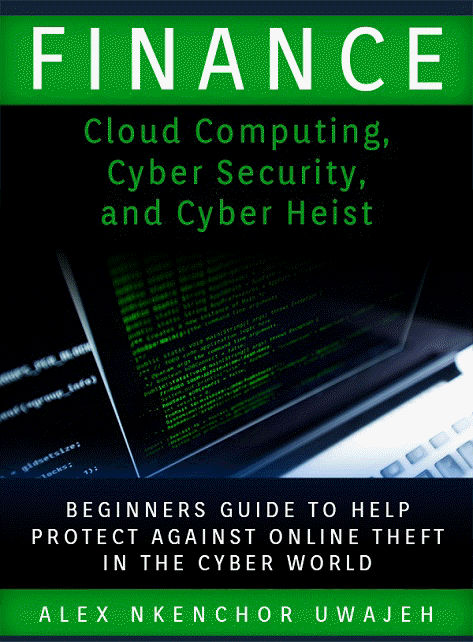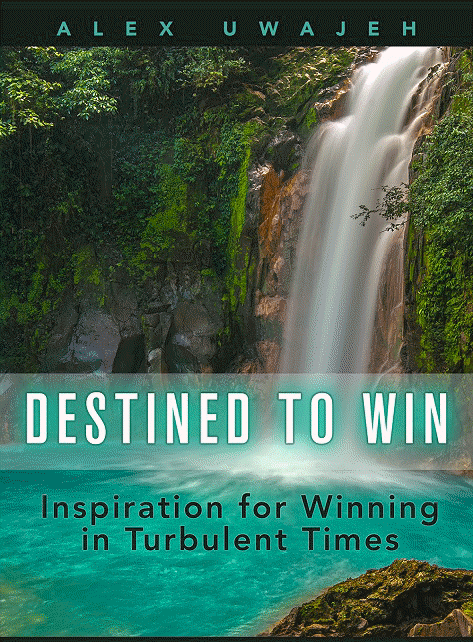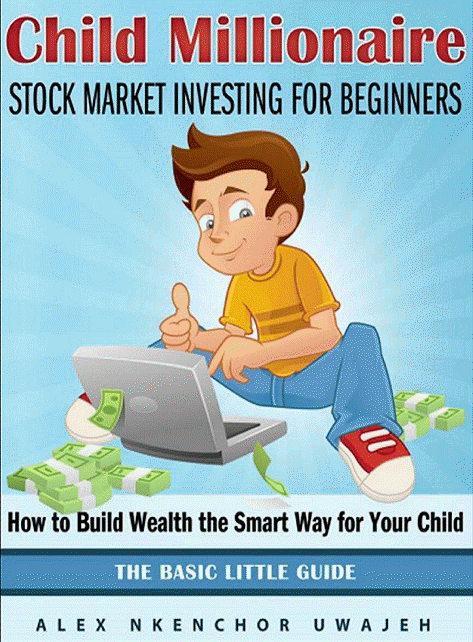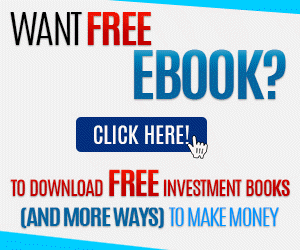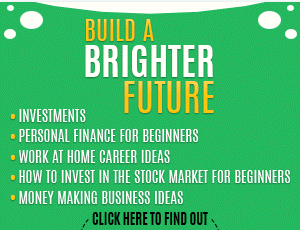 Want free Audio books?
Get one of my Audible Audio
books of your choice for free.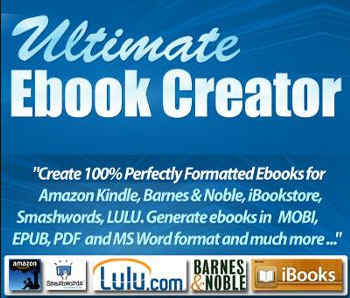 Read Next...Financial Fitness, Blockchain, Positive Thinking, Blogging for money, Top Website Hosting Companies, Nigeria Stock Market, Selling on eBay, Amazing Business Ideas, Your Simple Guide to Financial Abundance, Financial Freedom and Wealth Creation Formula, Starting a Money Making Internet Business, Most Common Immigrants Jobs in the United States, Tips for Healthy Living, Piercing, Earn Income Selling on Amazon, Retirement Planning Tips, Quick Easy Ways To Make Money, Best Investments Ideas, Website Traffic Tips, How to Become Financially Poor, Tips To Make Money Selling On Craigslist

Sign up for EBATES Here: It is a shopping portal and it offers cash back and coupons from more than 2,000 online retailers.

Sign up for UNIQUE REWARDS Here: Unique Rewards is an online reward site that offers different range of ways to get paid online.

You will also love these great articles:

Become a commercial real estate king

Essential Guide To Personal Success

Outsourcing Your Business Process To India

Want More Interesting Money Making Business ideas? See extra ways to make more money below:

30 Days Or Less To Freelance Writing Success

30 Days Or Less To Virtual Assistant Success

Featured books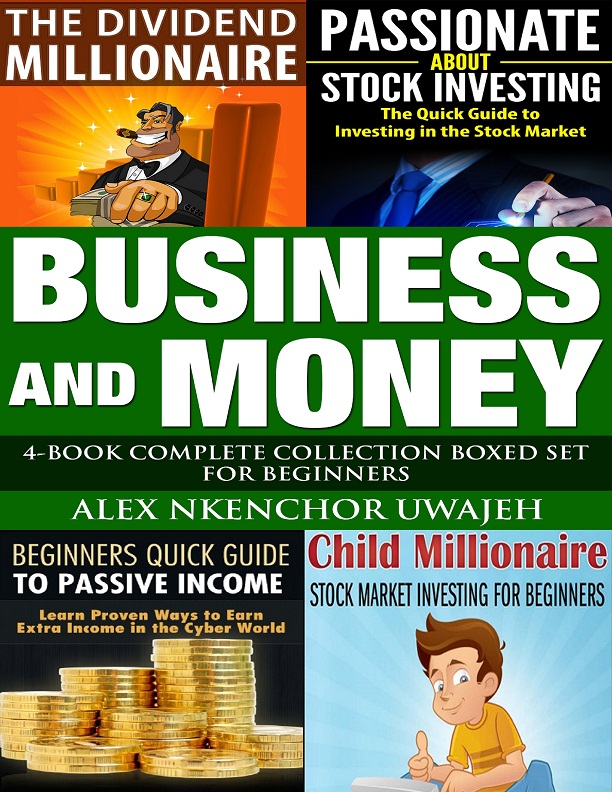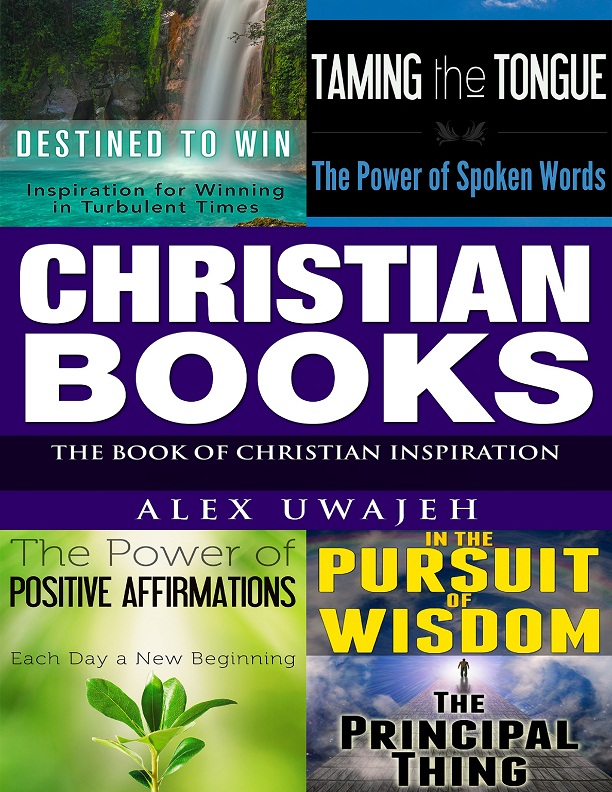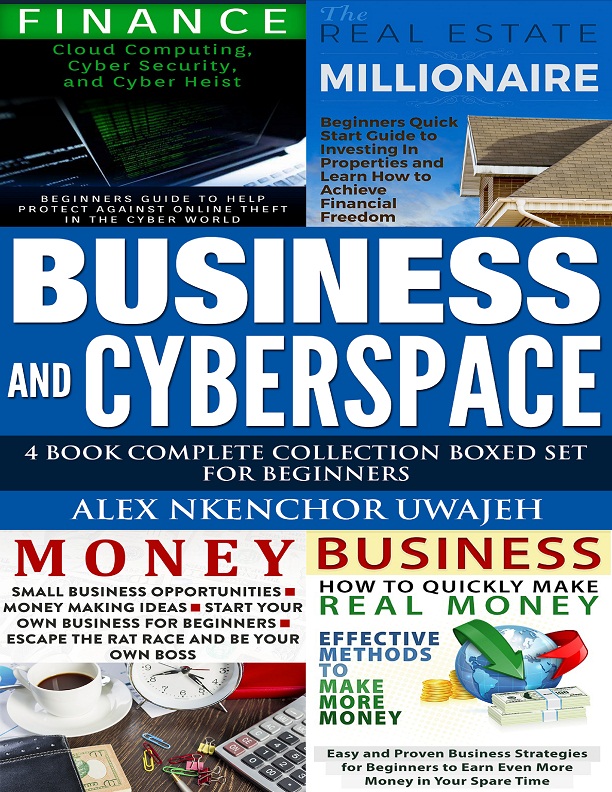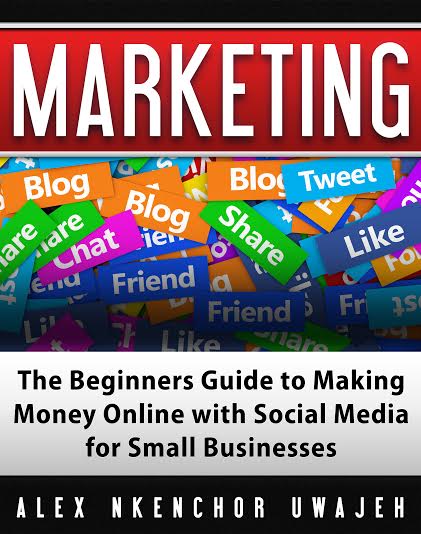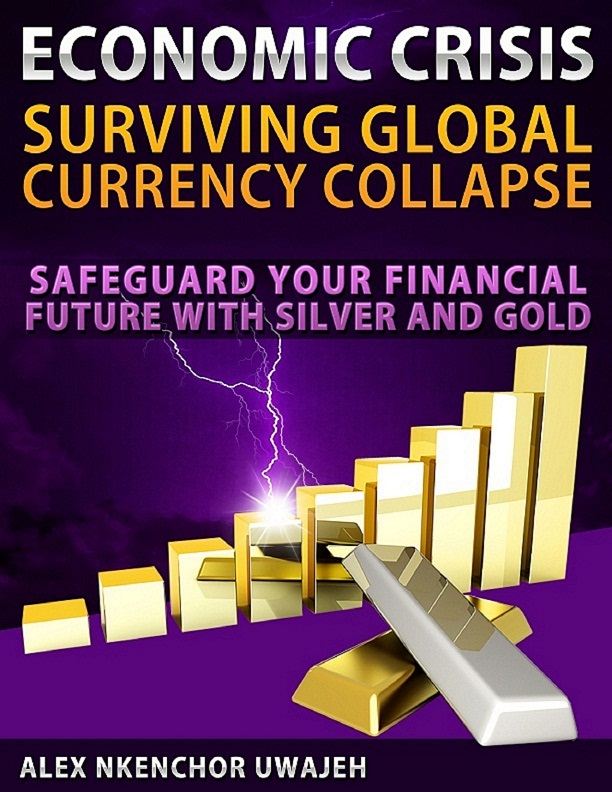 Browse My Google Playstore Books
Want Audible Audio Books? Start Listening Now, 30 Days Free

247BroadStreet.com is a personal finance education website committed to providing investment ideas - Helping people succeed and achieve financial success.

Affiliate disclosure – 247Broadstreet.com use various affiliate links.

We will only link to products that we think our visitors may be interested in. We may receive an affiliate commission from the vendor when you click on an affiliate link and purchase the product at no additional cost to you.

247BroadStreet.com is Actually Making Money More Interesting and Always Raising Investment Awareness.